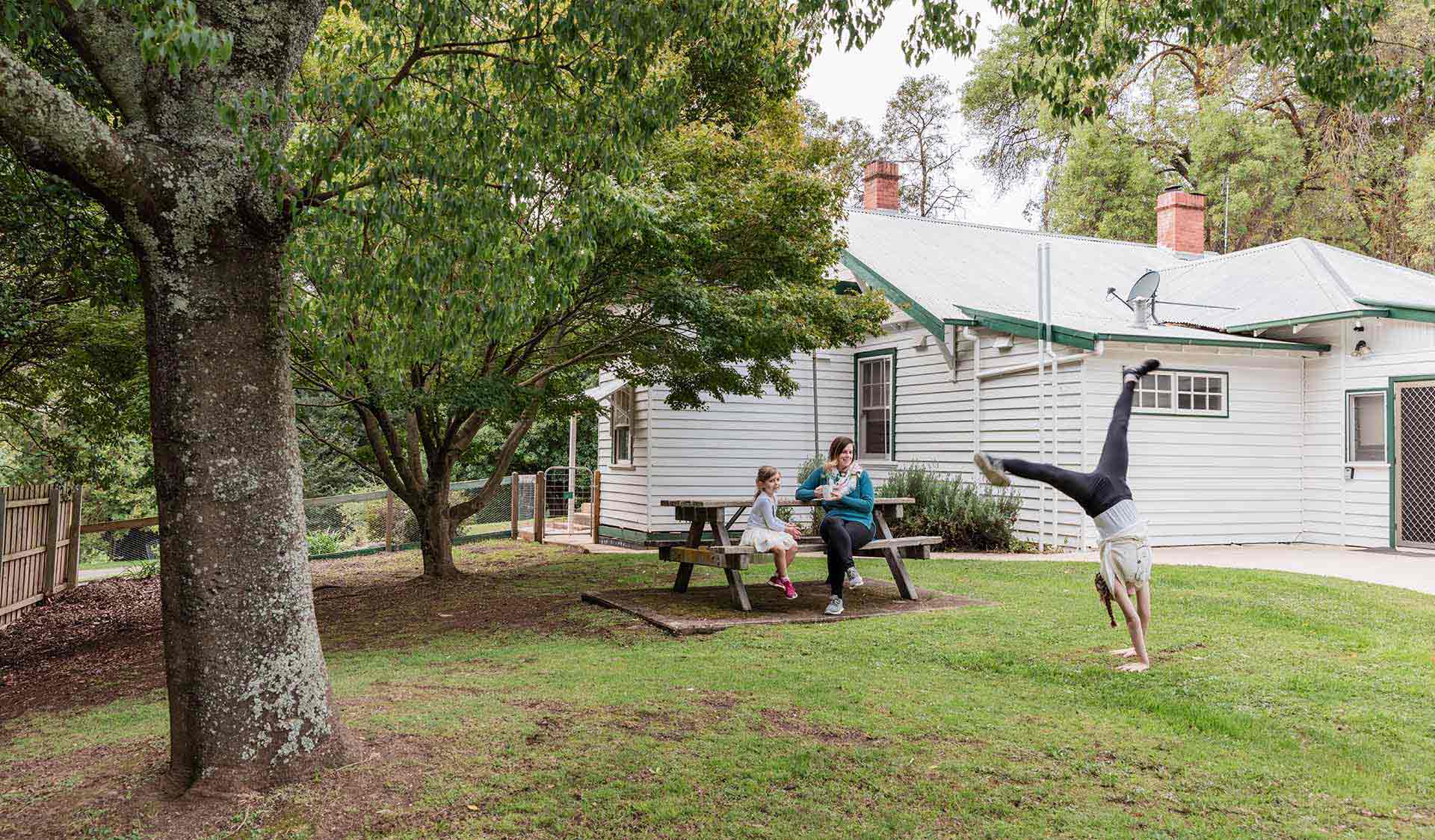 Buchan Caves Accommodation
Stay a night in the historic Caves House. Take in the views over Buchan River and explore all Buchan Caves Reserve has to offer.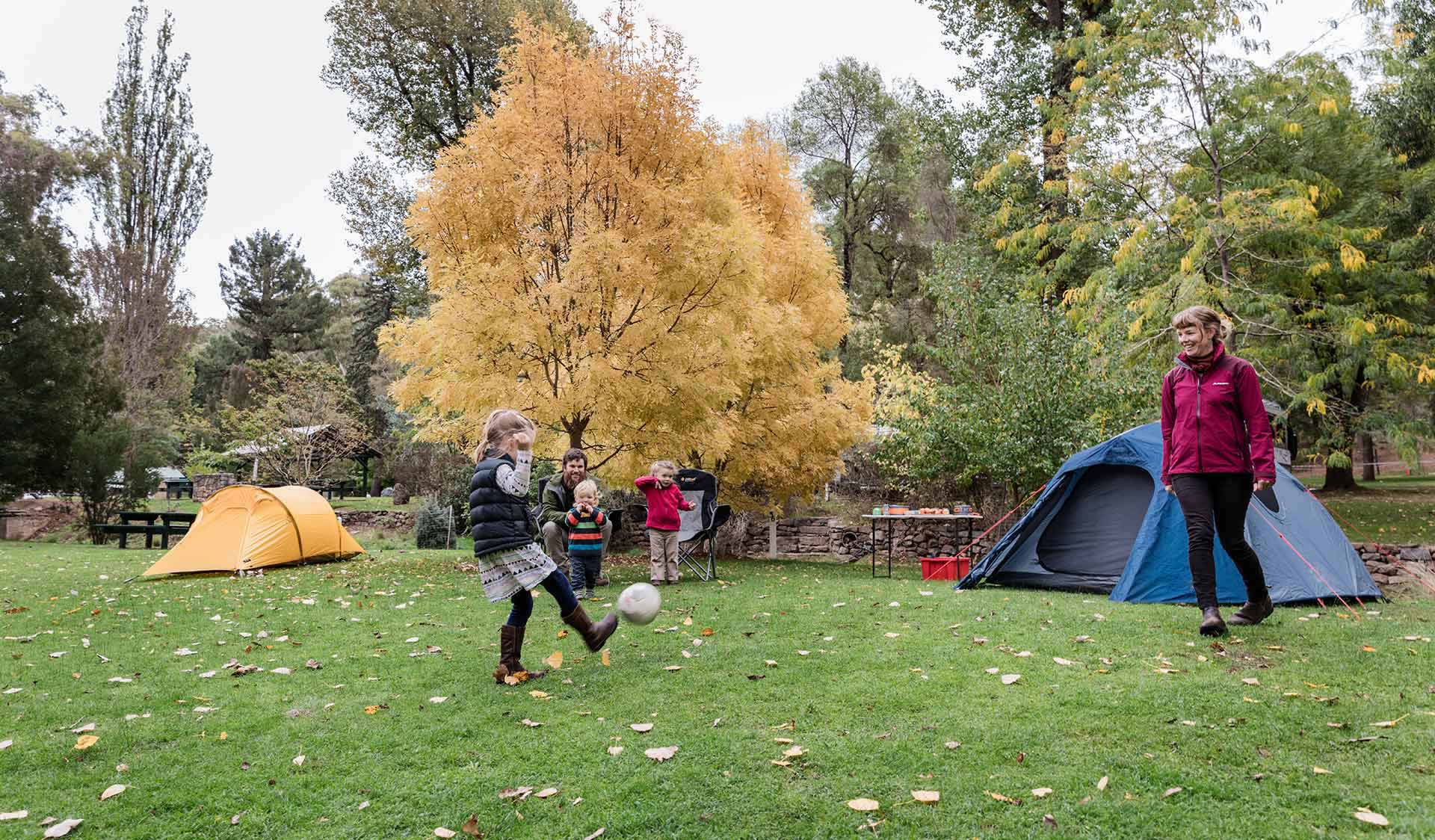 Set among rare and exotic trees, this campground is a family favourite. Immerse yourself in the peaceful landscape, relax to the sound of a babbling brook nearby and listen for lyrebirds mimicking the calls of their surrounds.