Making tough decisions for the greater good
Nature is unpredictable, as are people and sometimes we see things that cause damage or harm, or present a significant risk to nature's future. We have an obligation to protect native landscapes and right the wrongs of the past – and often this can be an inconvenience to visitors or communities. The best we can do is make sure Victorians are informed about the decisions we make so here are some of those very examples.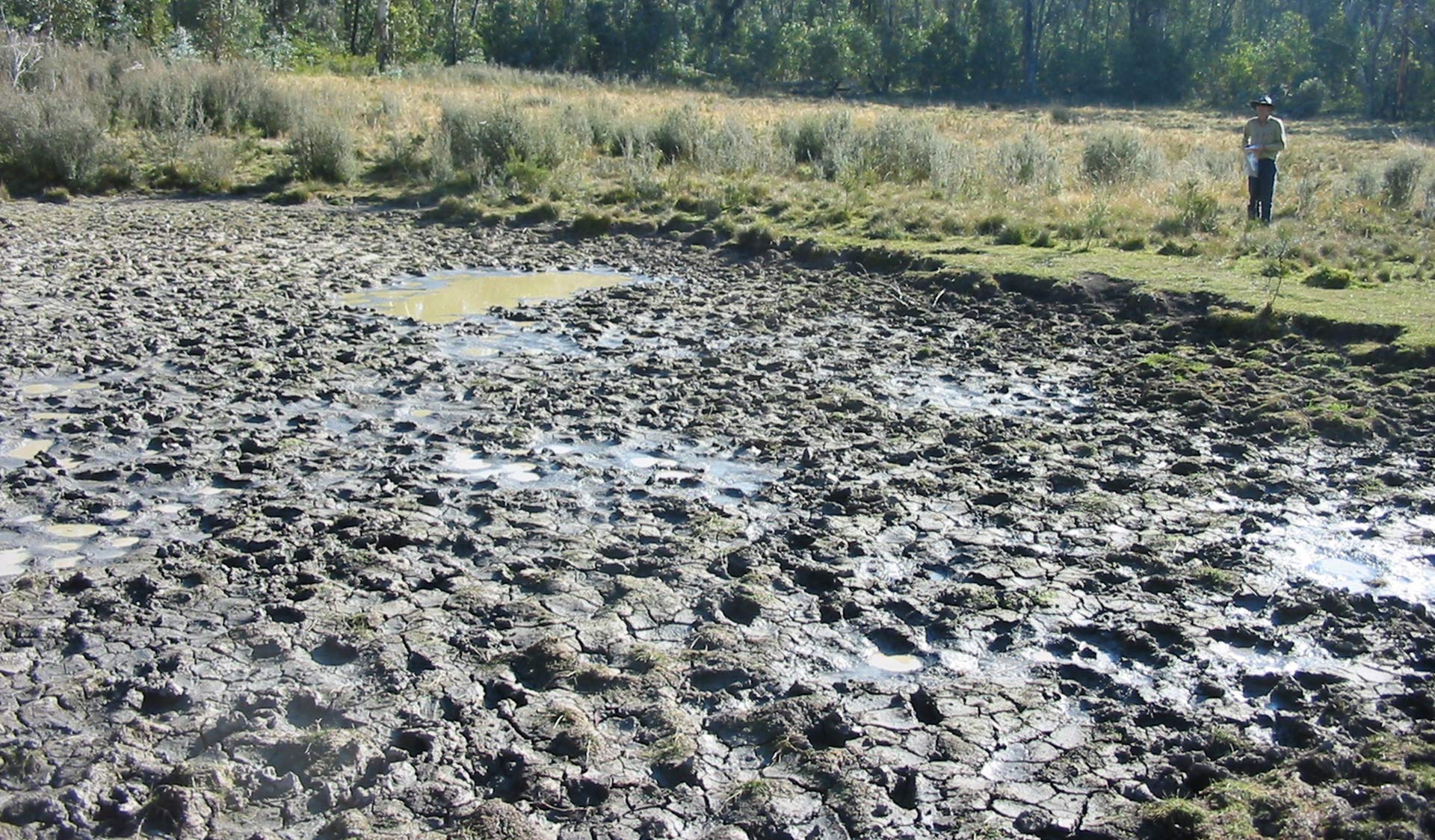 Feral animals are non-native (introduced) species that threaten vulnerable species and damage natural habitats.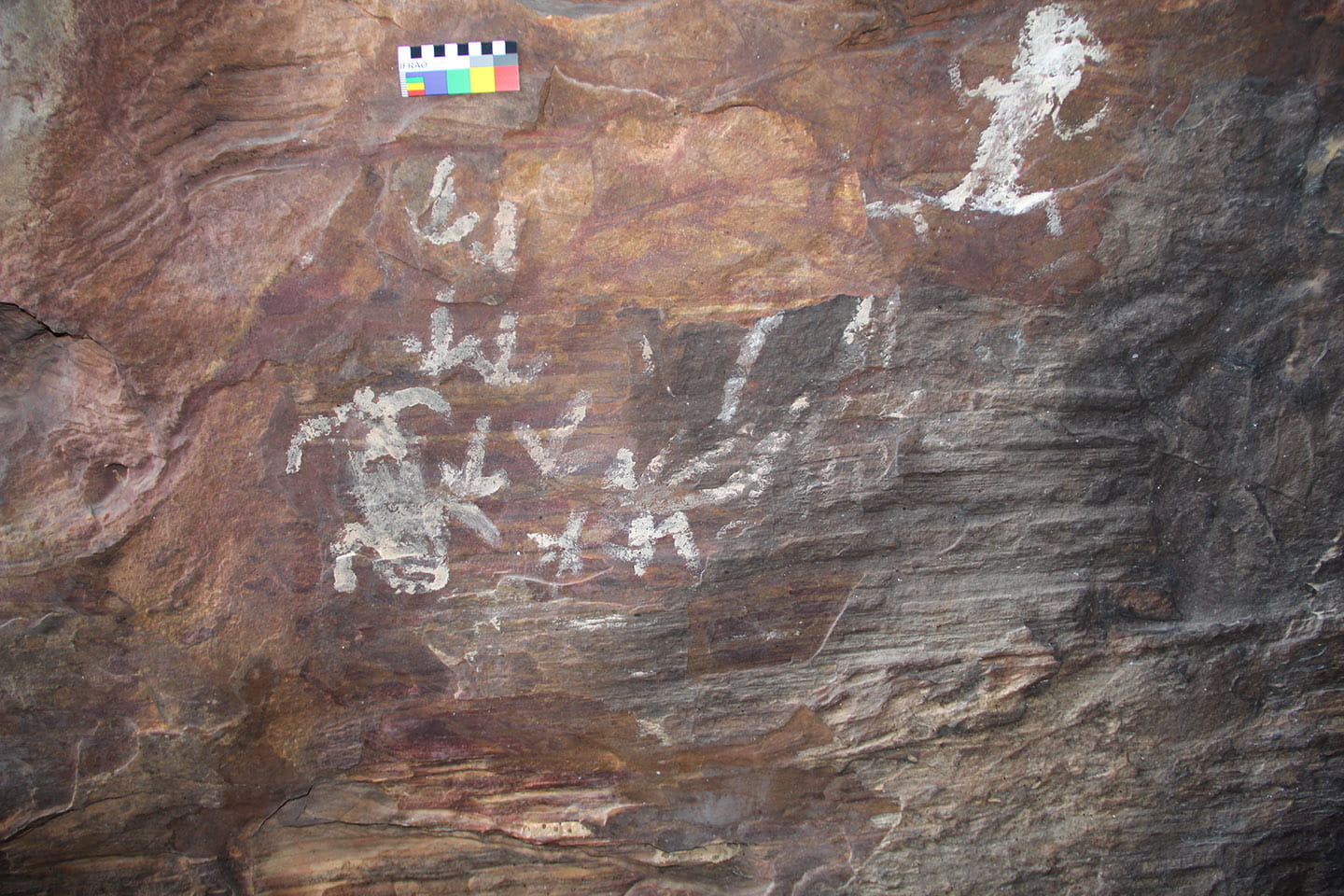 Cultural heritage is not just a remnant of history. It's alive, and constantly changing and evolving – often expressed through cultural traditions that have been reclaimed and revitalised in a contemporary setting.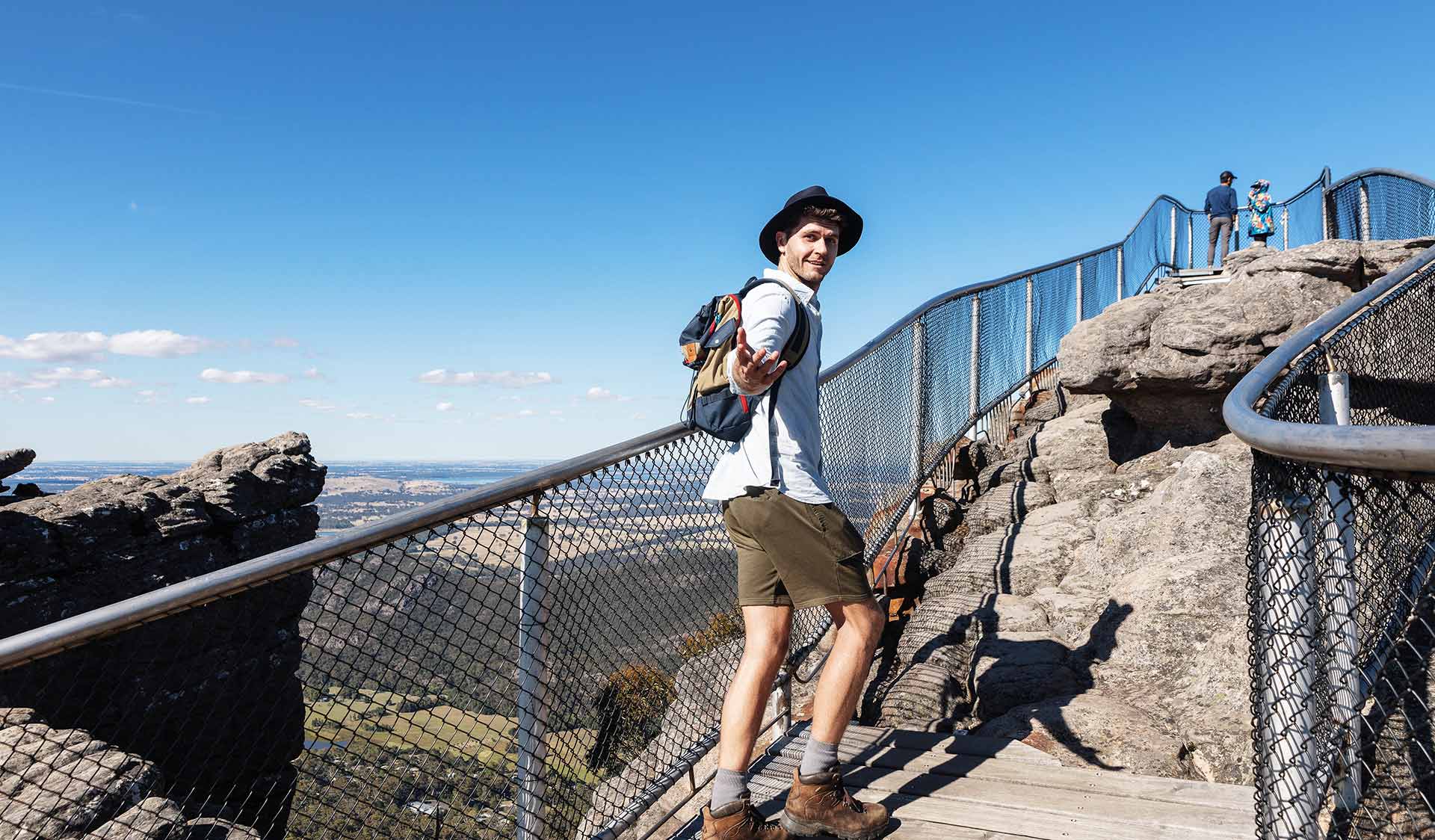 Stay safe and get the most out of your park visit by preparing for natural hazards and other outdoor risks in Victoria's parks. You are responsible for your own safety and the safety of those in your care.
Giving back by getting involved
With more than four million hectares of land and 70 per cent of Victoria's coastline, managing our broad natural landscape takes a lot of work, and we can't do it alone. With the help of volunteer groups, community stakeholders and local governments, we are able to shape the future for nature.
Discover hundreds of exciting volunteer opportunities around Victoria and learn about groups working in your local area. There are volunteer activities for every age group, skill and ability type.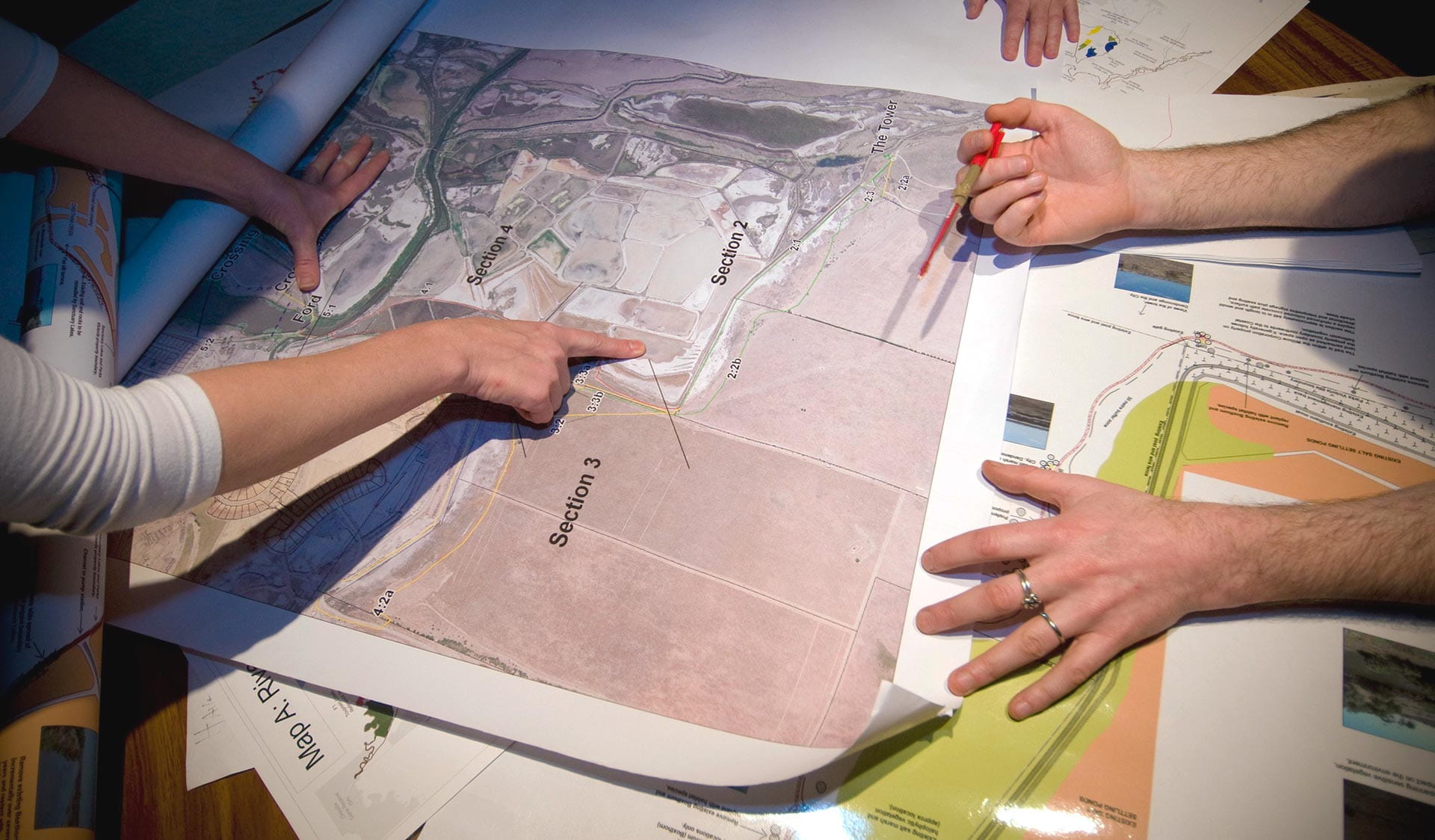 Help shape nature's future by contributing to project plans that help inform decisions about how we manage our land and waterways.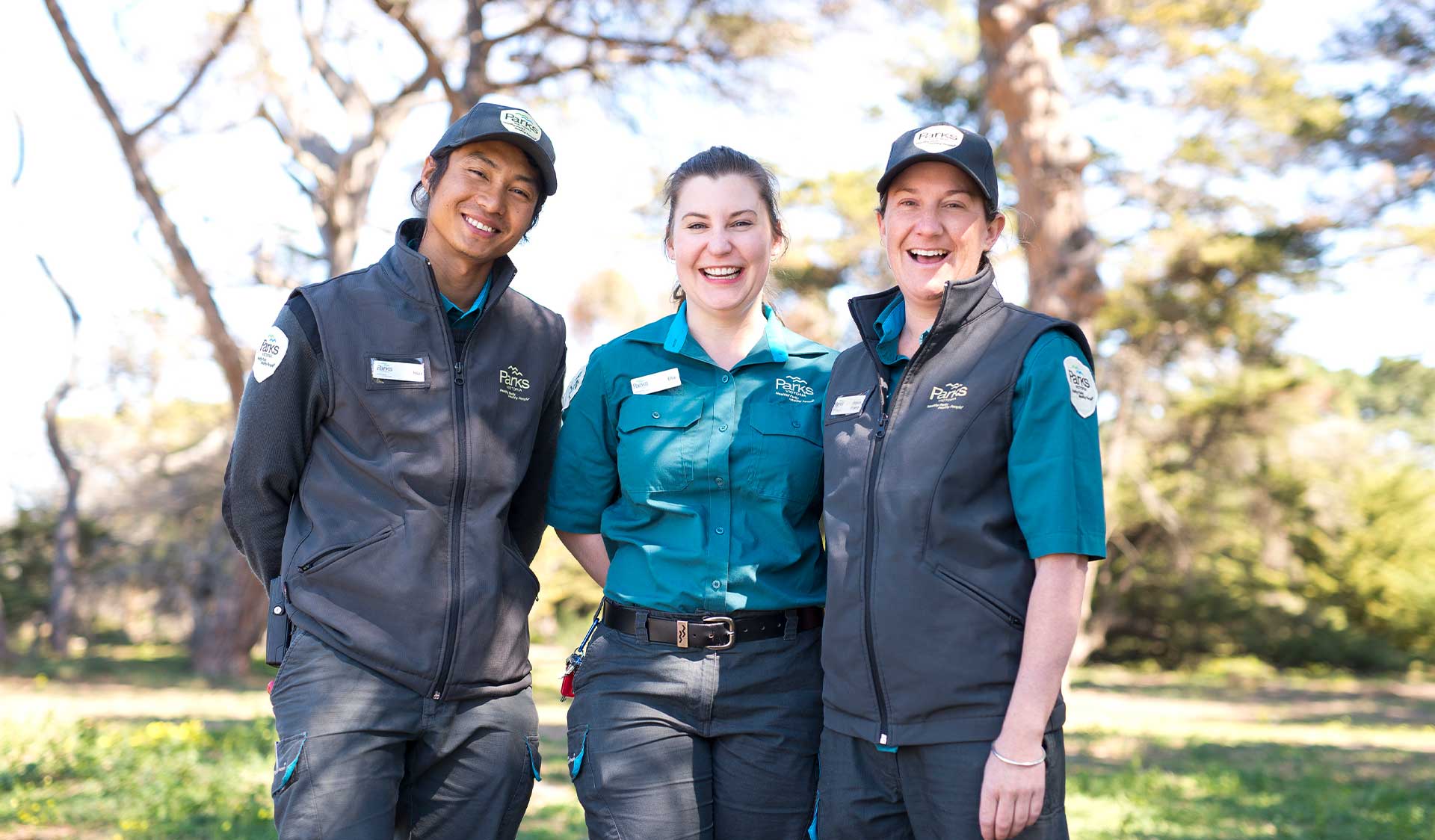 Want to give us your feedback? Parks Victoria welcomes suggestions from the public. Tell us how you'd like to see nature's future or report anything we should be aware of