Youth volunteering for nature
The Youth Volunteering for Nature fund seeks to empower youth all over Victoria to become champions for nature by creating innovative answers to challenges facing Victoria's green spaces. Youth Volunteering for Nature is looking for ideas from individuals aged 18-29 that benefit Victoria's natural environment, cultural and/or historic heritage through volunteering, and encourage more young people to volunteer to protect and preserve these special places for future generations.
The program is part of the state government funded Victoria's Great Outdoors Volunteer program, which seeks to get more Victorians from all walks of life outdoors enjoying nature.
As a Youth Volunteering for Nature Fund recipient, you will be awarded:
Up to $1,500 to help fund your environmental volunteering idea
6-month mentorship with an expert in your field of interest (flora/ fauna/ marine/ terrestrial/ Aboriginal cultural heritage/ historic heritage/ advocacy and awareness)
Opportunities to share your ideas, brainstorm and network
Workshops to build your knowledge and skills
An opportunity to present outcomes and learnings from your project to Parks Victoria and Department of Environment, Land, Water and Planning staff and the wider community
What are we looking for?
We are looking for ideas that: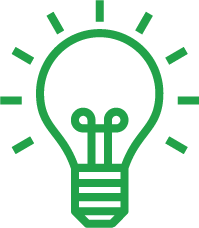 Champion environmental volunteering through innovative methods, ideas, items, events or services;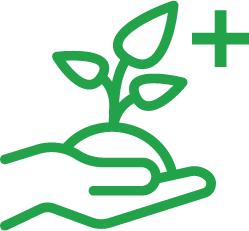 Have a positive impact on Victorian environmental, historic and/or Aboriginal cultural heritage values;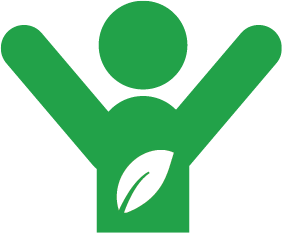 Encourage more young people to volunteer for nature; and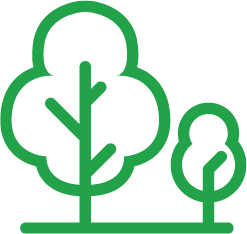 Provide lessons for the future.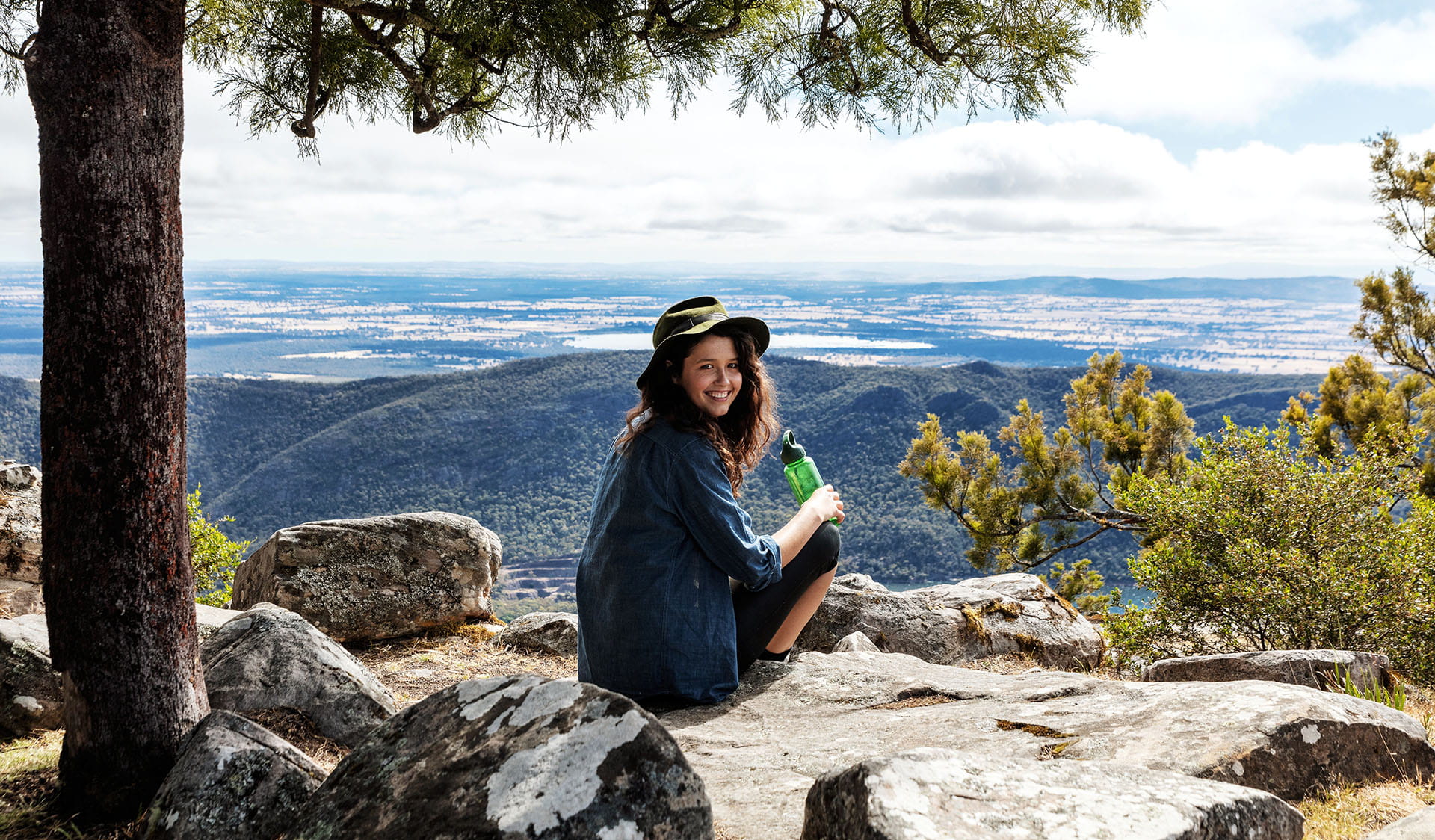 When to apply
Round 2 opening soon.
How to apply
1. Think of an innovative idea that inspires more young Victorians to volunteer for nature.
2. Read the Funding Guidelines to make sure your idea aligns.
3. Apply online through ParkConnect.
Online information session
23rd September 2021: Victorian Nature Festival: Youth Volunteering for Nature Information Session
Contact Us
Have further questions? Contact us at:
Phone: 13 1963
Email: volunteer@parks.vic.gov.au
FAQs
What age do I need to be to apply?

You must be between the ages of 18-29 years old at time of application to be eligible for this fund.

Is there a fund I can apply for if I am not in the eligible age range?

How many rounds are there?

In the 2021-2022 financial year there will be 2 rounds. The first will open in Spring 2021, the second in Autumn 2022.

What is the application format?

The application process is online. Along with your written responses to the assessment criteria, you will have the opportunity to submit a short 1-2 minute video as part of your application to explain your project idea.

What will applications be assessed against?

Applications will be assessed on:

40% Innovation: How innovative is the project?
30% Volunteerism: Does the project inspire more young people to get involved in environmental volunteering?
20% Merit: What are the overarching benefits of the project? These may be environmental, social, Aboriginal cultural heritage and/ or historic heritage benefits.
10% Legacy: Will the project leave a legacy?

Can I apply in a pair or group?

This program is for individuals only.  The goal of the program is to support young leaders to implement their vision for environmental volunteering, whilst also developing skills they can use in the future.

If you are a pair or group who wishes to apply for project funding, visit parks.vic.gov.au/get-into-nature/volunteering/volunteering-innovation-fund to learn about the Volunteering Innovation Fund.

How many successful applicants will there be?

There will be approximately 15 successful award recipients per round.

For further information, fact sheets and to apply, visit ParkConnect.