Social connection is important for our physical and mental health and wellbeing. Social isolation and loneliness have been linked to higher risks of a variety of health conditions including high blood pressure, heart disease, obesity, a weakened immune system, anxiety, and depression. Spending time with others can help alleviate these risks by decreasing stress, improving our mood, and helping us feel that we are a valuable part of our community.
Spending time with others in a park is a wonderful way to connect with family and friends or meet new people with similar interests in your local community. People of all ages, abilities and cultural backgrounds can benefit from connecting with others in nature.
So, what kind of group activities could you do?
Activities to help you stay socially connected
Here are some activities in nature that help you stay connected to others.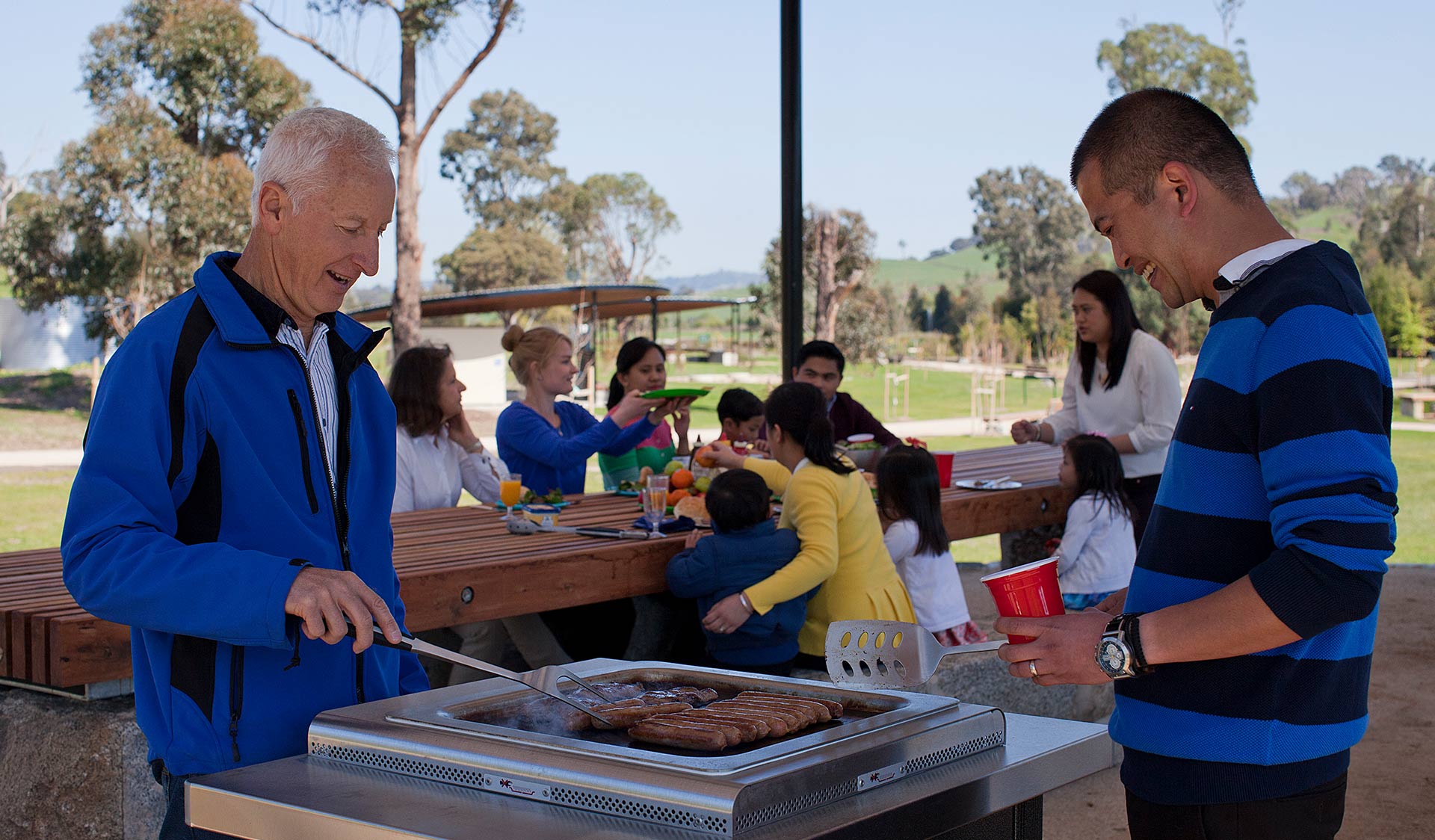 Fire up the barbecue at your next social gathering with family and friends while you're surrounded by nature.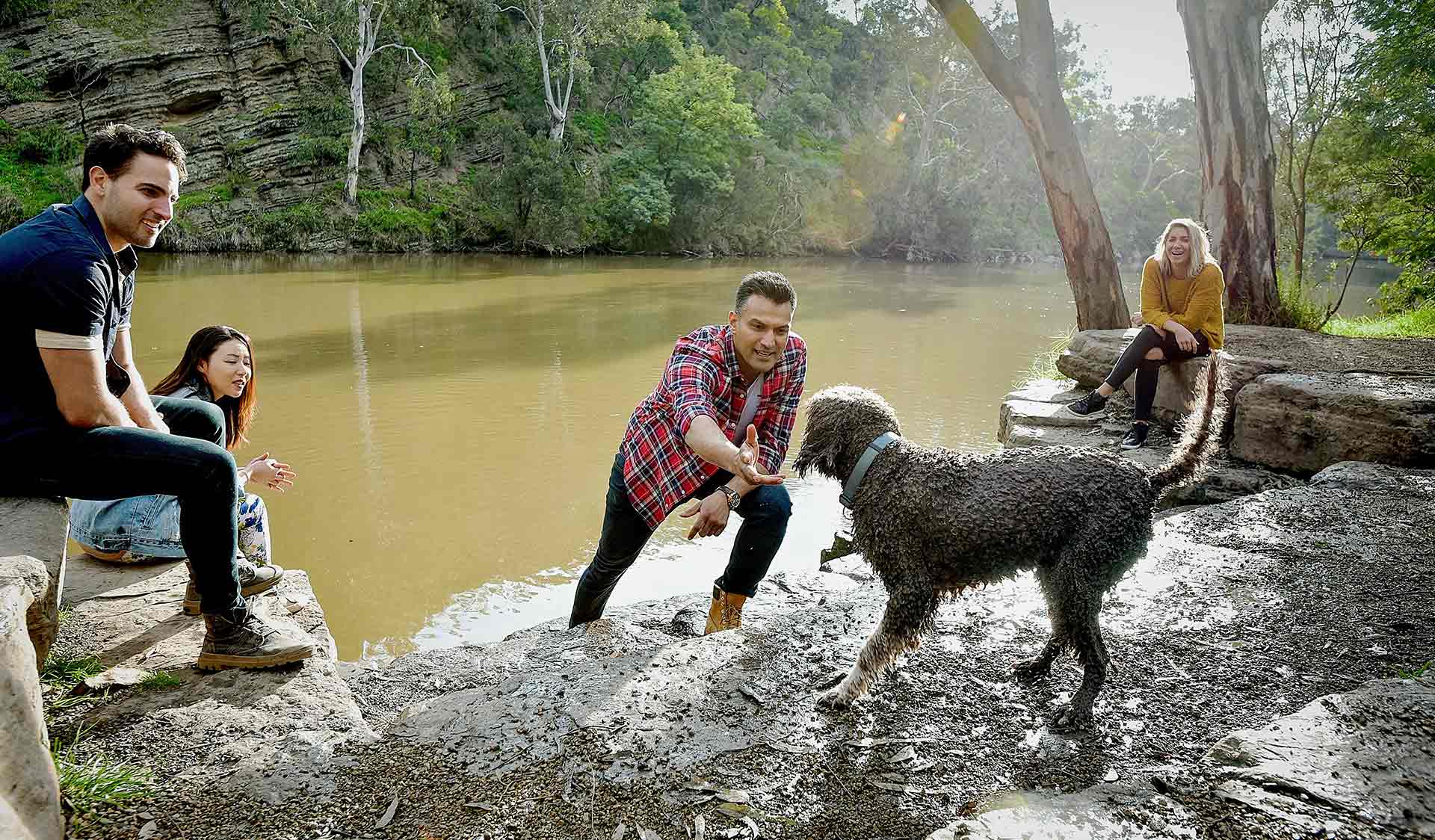 Dog walking
Round up your dog, grab the lead and visit dog-friendly parks near Melbourne and across Victoria.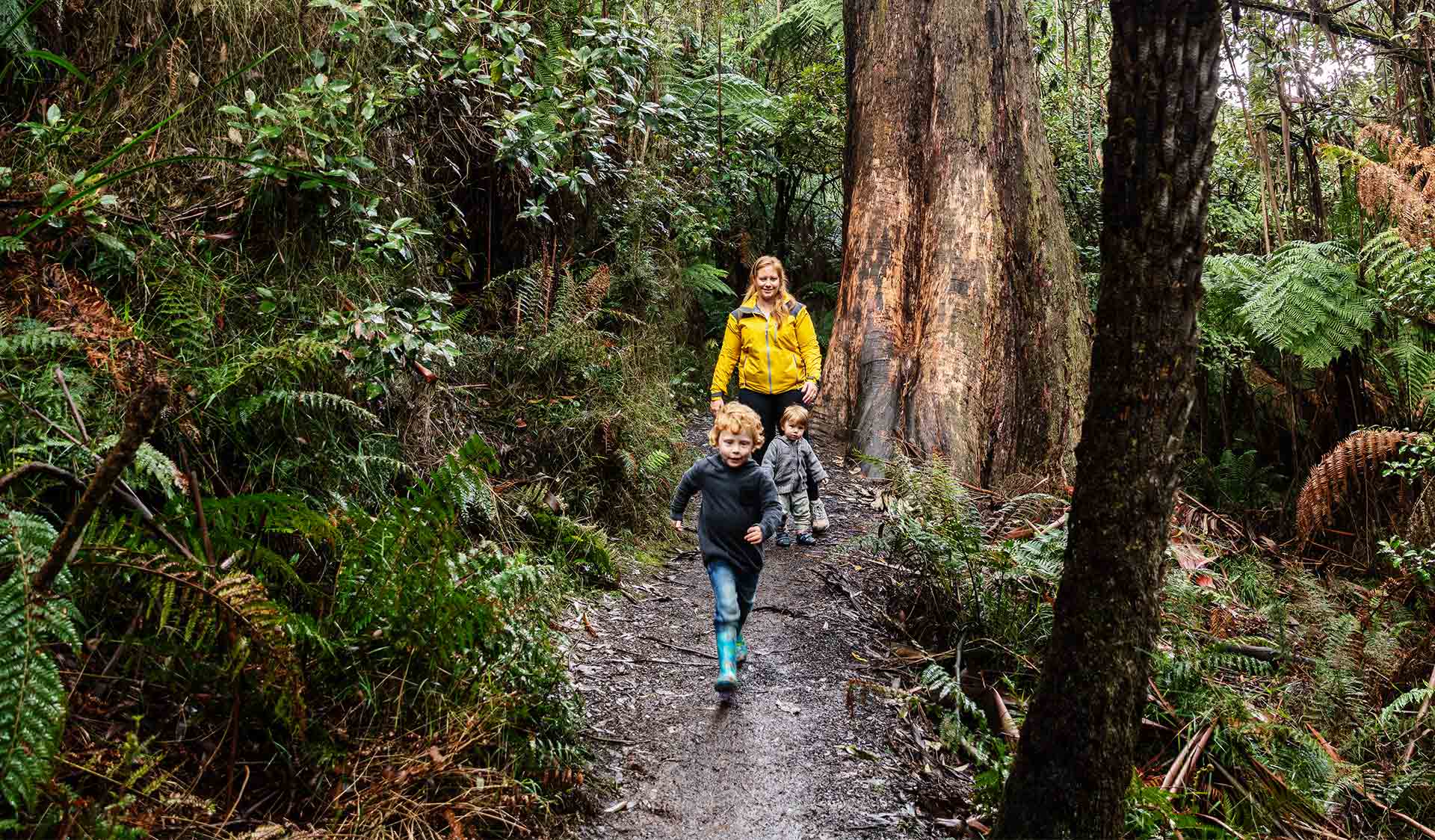 Stash some supplies into a back pack and take the family out for a day trip and in only a short drive from Melbourne you can be surrounded by nature.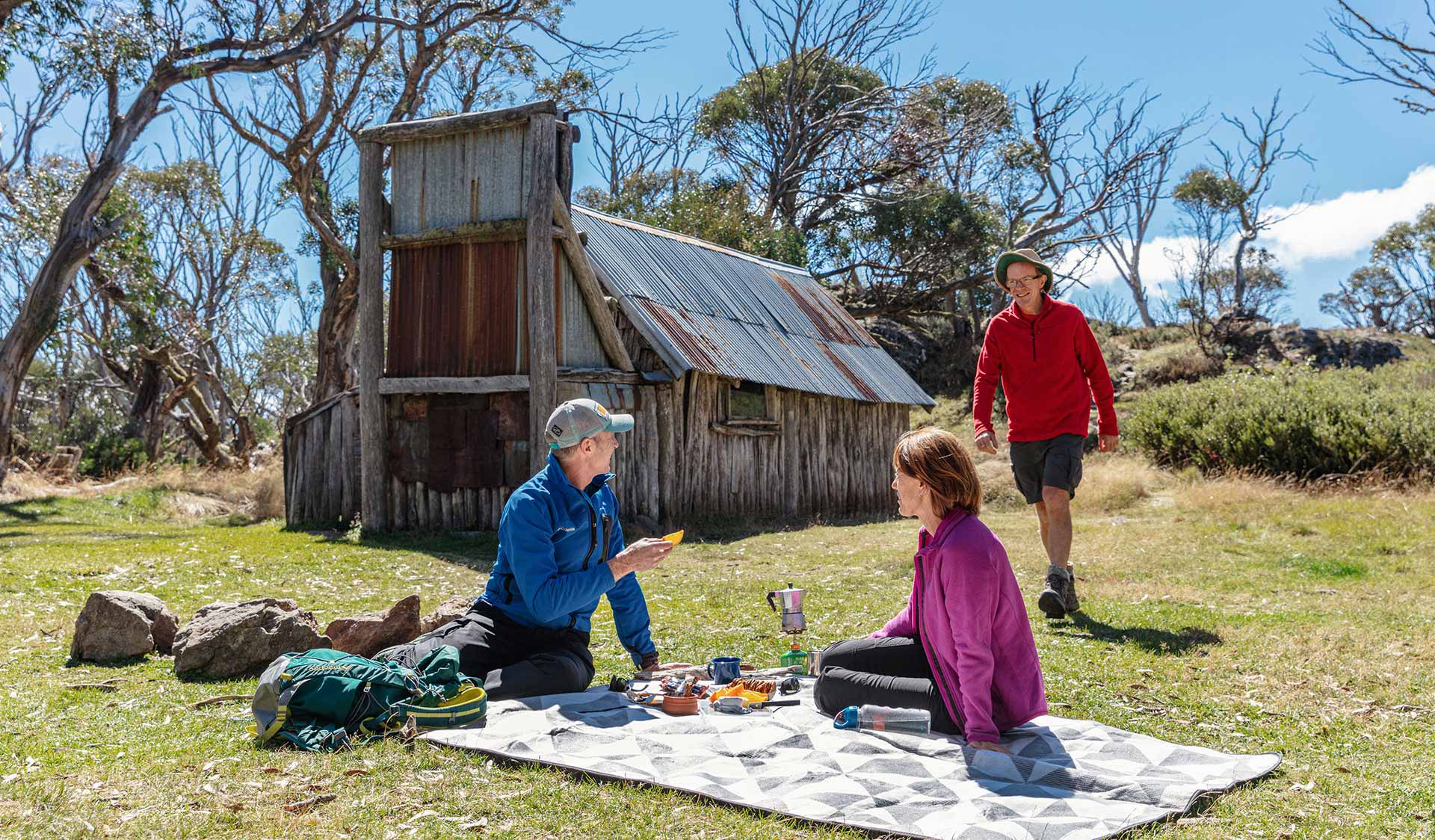 Head outdoors for lunch in the warmer months and enjoy a picnic in some of nature's most relaxing and inspiring settings.
Discover hundreds of exciting volunteer opportunities around Victoria and learn about groups working in your local area. There are volunteer activities for every age group, skill and ability type.