Stay safe in the snow
Tuesday 8 June, 2021
Victoria's stunning alpine regions are a great place to visit during winter and offer a range of snow activities, from snow play to backcountry skiing.

With the right preparation and planning, a trip to the snow is a great way to enjoy the outdoors. Just be sure to keep yourself safe.
Put your safety first
Whether you're snow camping, hiking, driving, or back country skiing, it is important to understand the risks of winter in the Alpine region.
Dramatic weather changes are common and there are many hazards to be aware of, including unstable snow, steep icy slopes and avalanches.

If the forecast is miserable or severe weather warnings are issued, consider changing your plans. Don't worry, our parks will still be there if you postpone your visit!
Before you visit any of Victoria's parks, make sure you know the latest public health information and follow current advice. Find the latest information at coronavirus.vic.gov.au.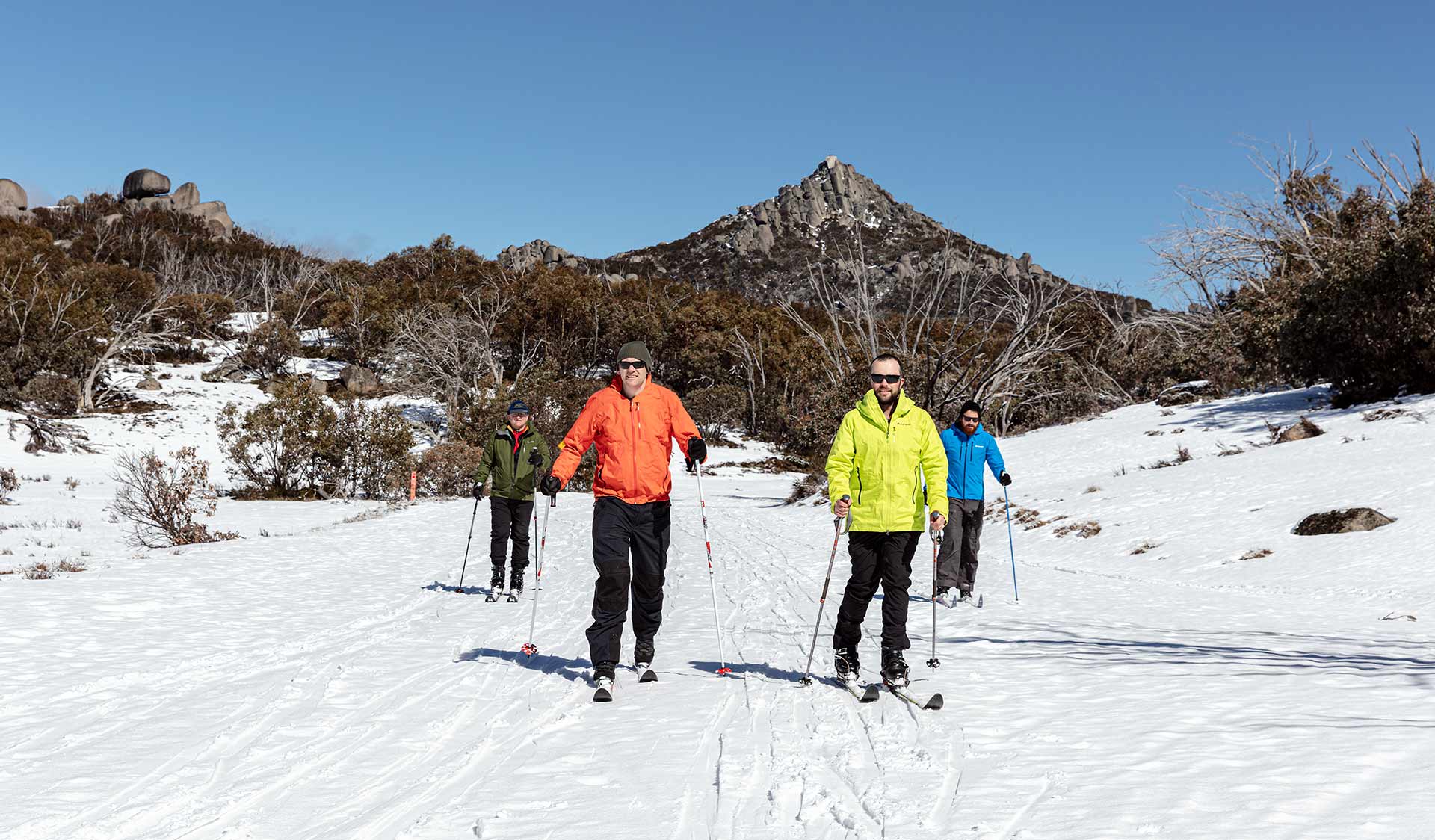 Tips to stay safe
Check park conditions
Prepare for the weather
Follow the signs
Whether on the roads on in the parks, our signs are there to keep you safe.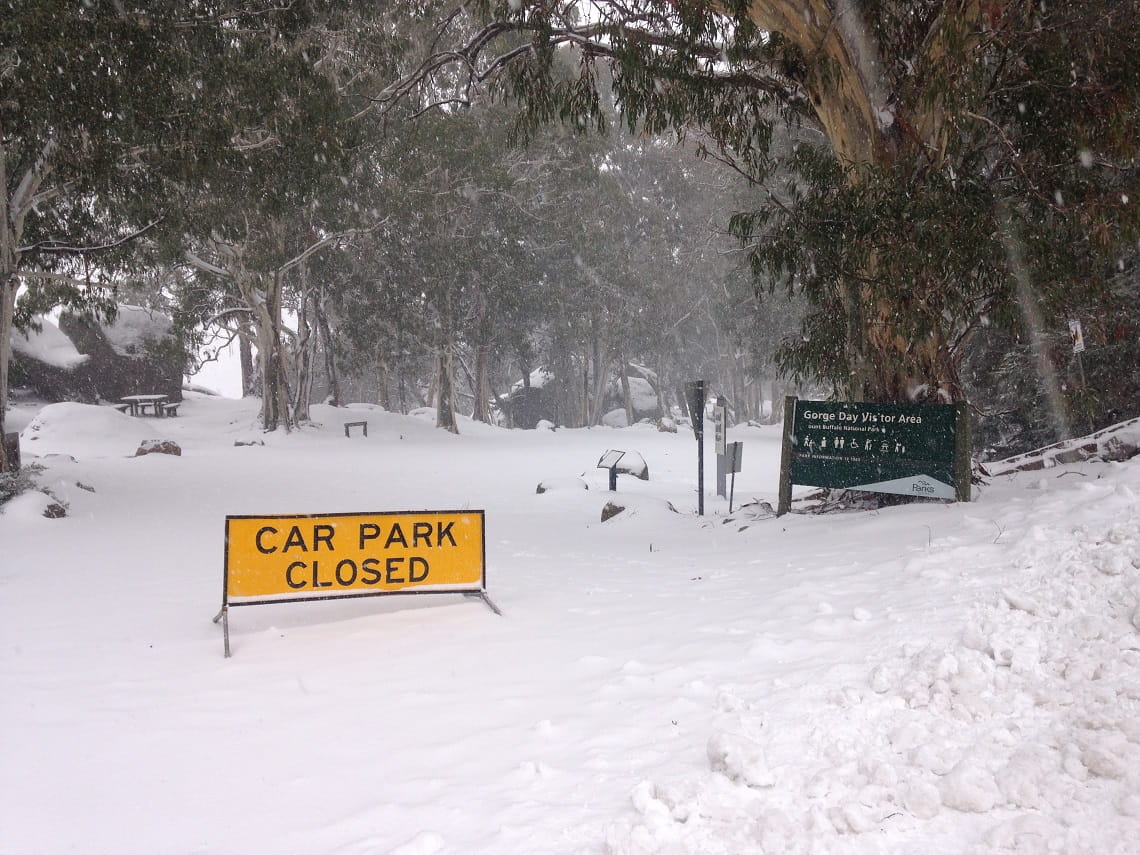 Note seasonal road closures
Pack the right gear
Protective clothing, appropriate footwear, plenty of water, extra food, wilderness first aid kit, map, compass and GPS.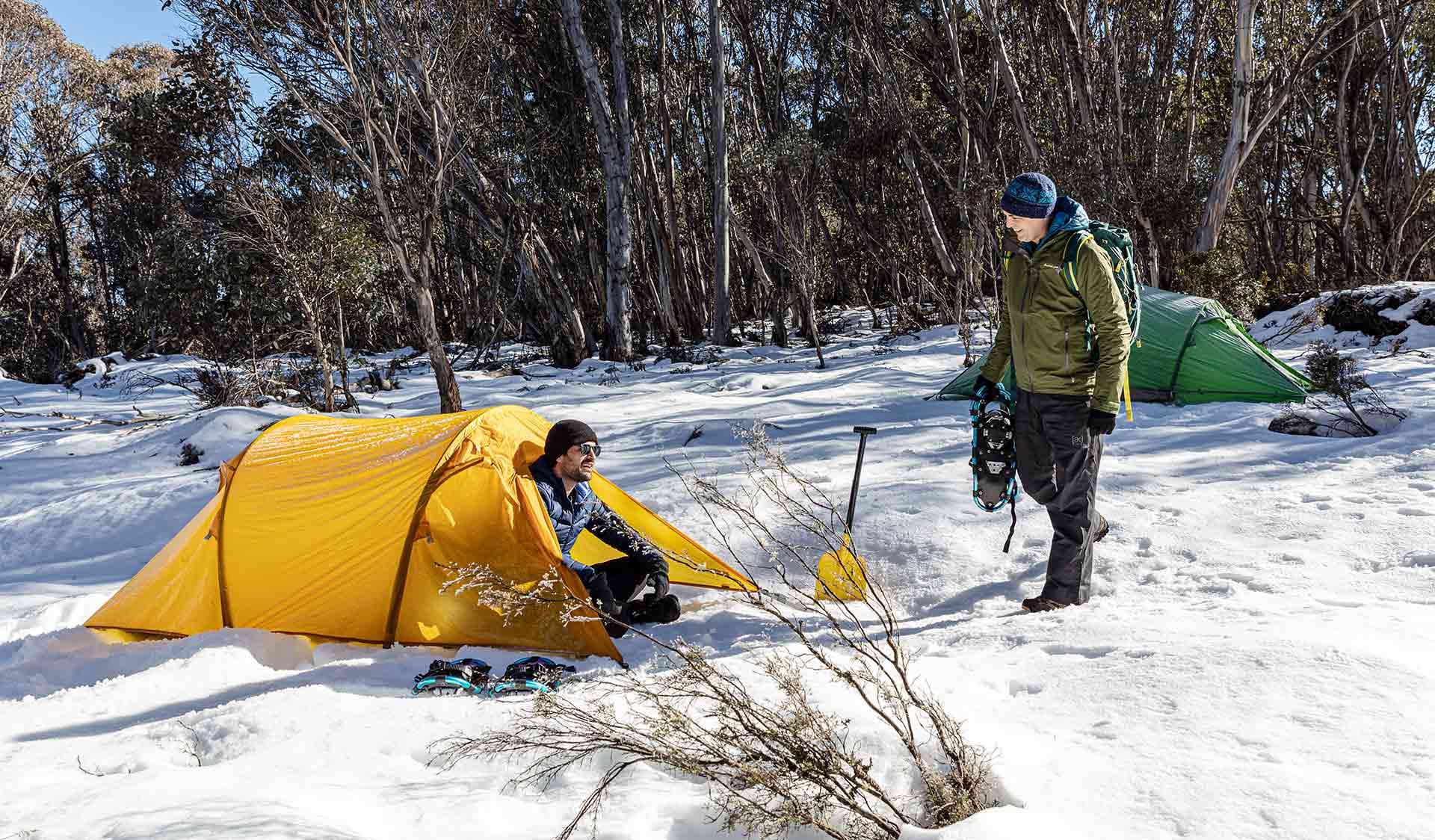 Carry snow chains and check road conditions
Stay in touch
Let friends or family know your plans. Avoid walking alone and remember that phone reception may be limited.
Rubbish is not fire fuel
Do not put rubbish in campfires. Take all rubbish with you when you leave.
In an emergency
Call Triple Zero (000). Be aware you may travel out of phone range.
Not sure where to go?
Now you're ready to plan your visit to the snow. Have fun and stay safe!