Sherbrooke Falls access fully restored after storms
Tuesday 31 May, 2022
Remaining walking tracks to the popular Sherbrooke Falls in the Dandenongs have re-opened following the completion of storm recovery works.
The Dandenongs were among the hardest hit regions when storms struck across Victoria last year.
Fallen trees caused significant damage to buildings, trails, gardens and reserves, and Park Rangers have continued to make solid progress checking and clearing sites as part of make-safe works.
At Sherbrooke Falls, the forest landscape and surrounding trails were severely impacted by the wild weather. Large fallen trees, branches and forest debris fell along vast sections of trail, with the area subsequently closed to ensure public safety.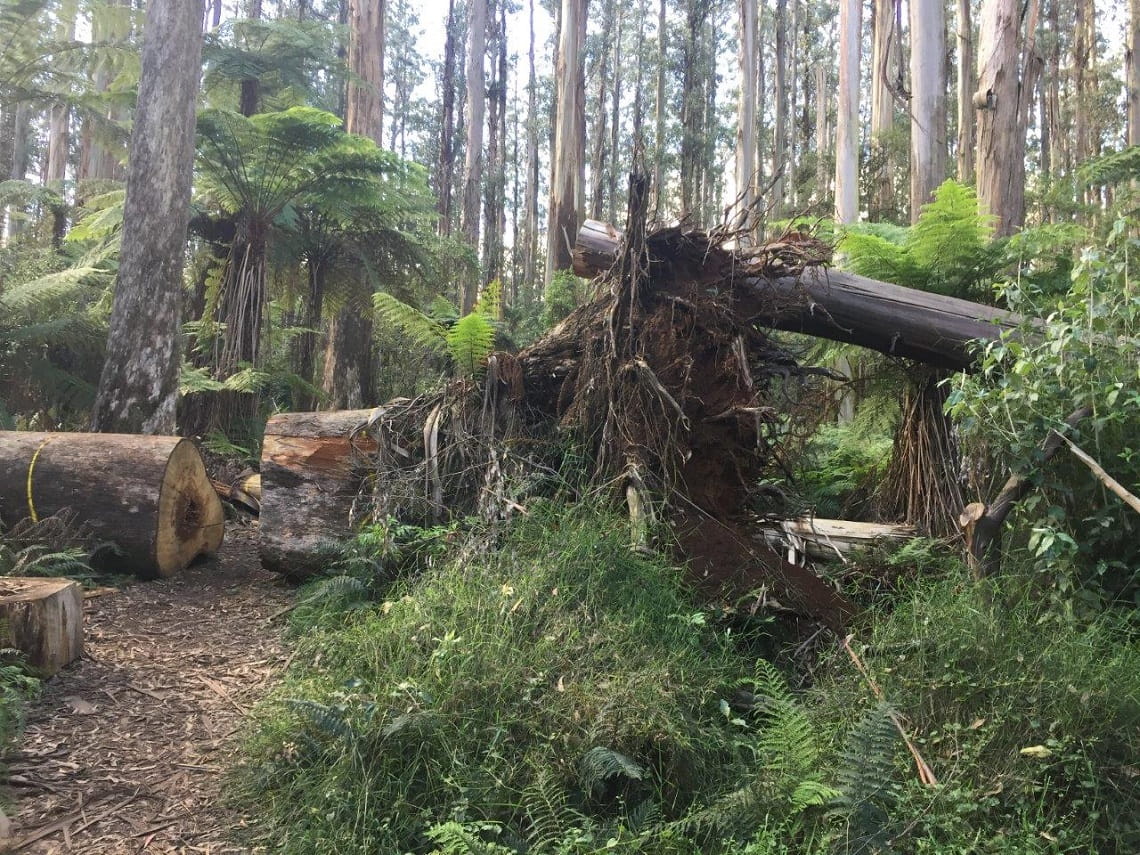 Tree fall clearing work, O'Donohue Track, Sherbrooke Falls
"The recovery task has been challenging and quite labour-intensive given the scale of damage and the remote nature of track extending for several kilometres into the bush," said Acting District Manager Charlotte Bisset.
"We are pleased to say that all trails leading to Sherbooke Falls are now open and we look forward to welcoming hikers, visitors and families back to this popular destination."
Hikers can access Sherbrooke Falls via O'Donohue and Sherbrooke tracks, and the adjoining Hillclimb and Ridge tracks. Other works will see track surfaces upgraded and damaged signage replaced.

Scenic: Sherbrooke Falls
Sherbrooke Falls sits deep within Sherbrooke Forest, where water cascades across rocky outcrops and into a delightful gully. It's a short walk from either two well-equipped picnic areas, passing through spectacular cool temperate rainforest of tall Mountain Ash and Tree Ferns. The walk is close to the beautiful hilltop villages of the Dandenong Ranges, making it popular for day trips.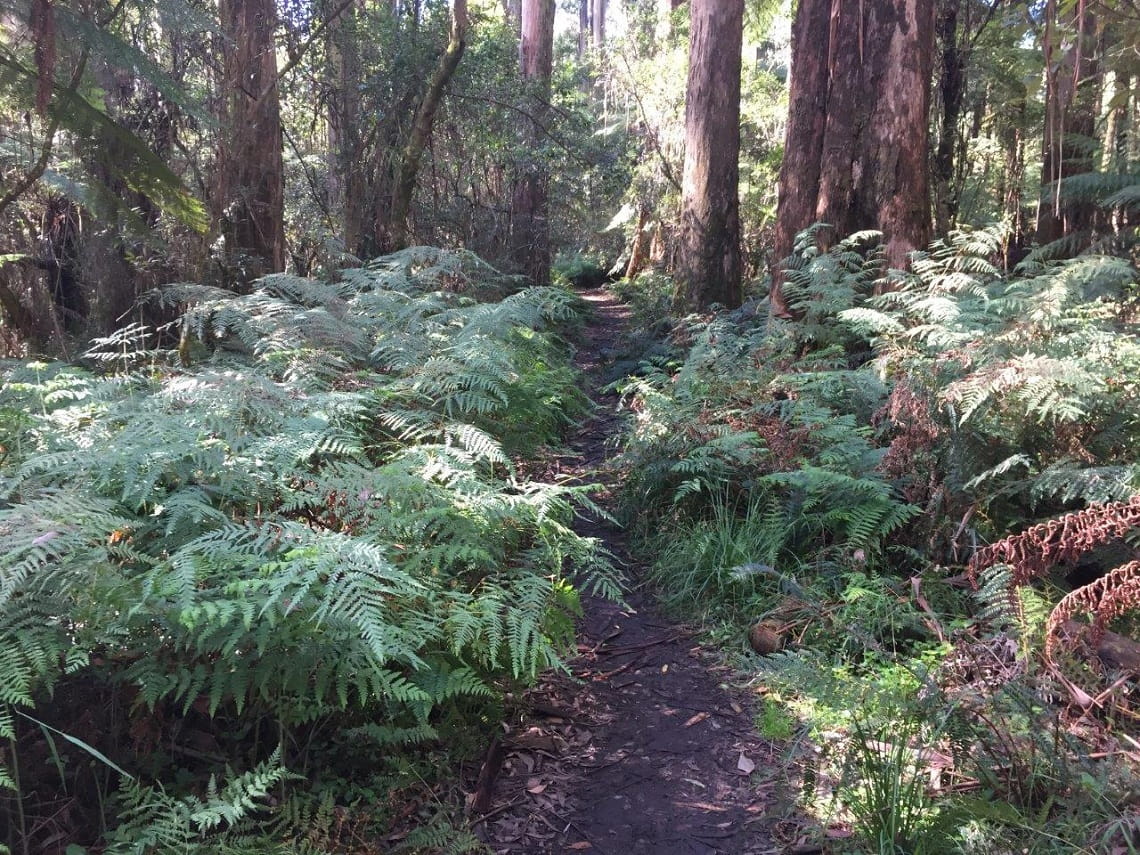 Visitors can again pass the tall Mountain Ash and Tree Ferns on the way to Sherbrooke Falls