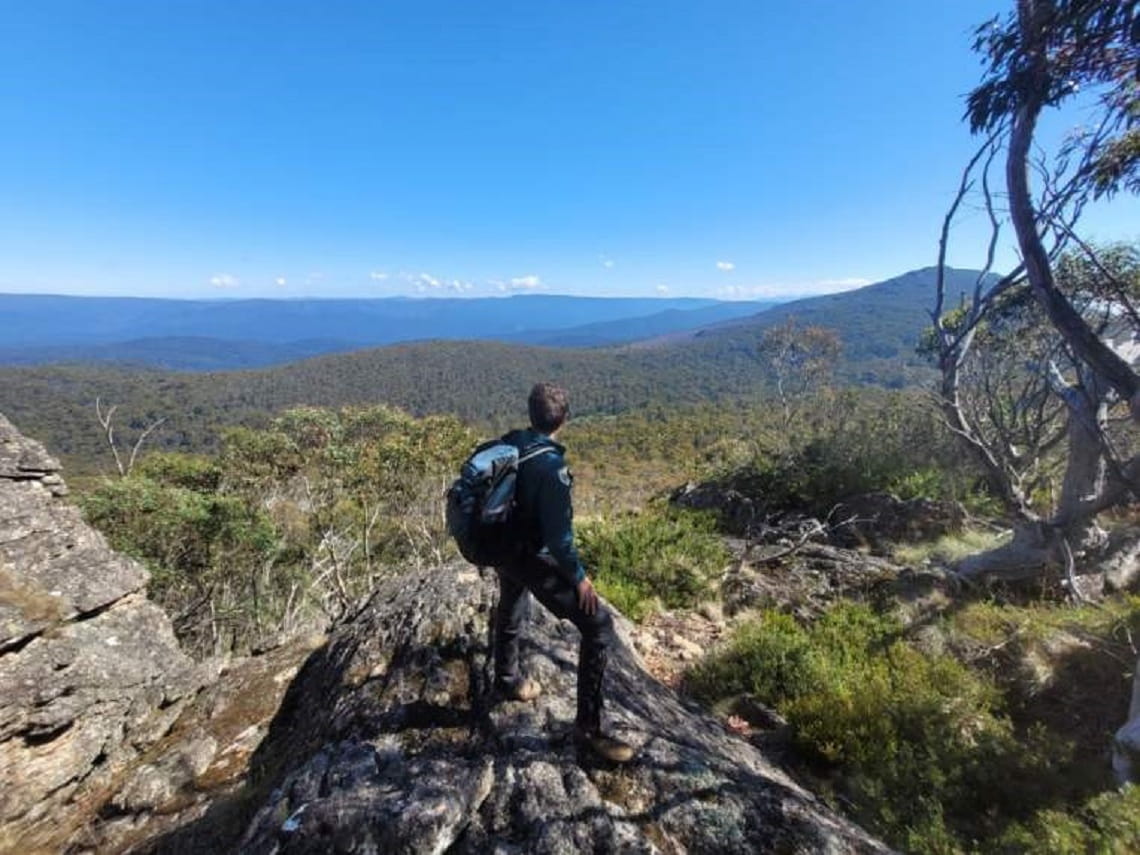 Jo Durrant has worked as a Parks Victoria ranger for six years. Read about her day-to-day duties and passions, including working to conserve the southern Brush-tailed Rock-wallaby.
Sensory gardens offer visitors a whole new way to experience nature up close by seeing, smelling, hearing, feeling and even tasting the natural world around them.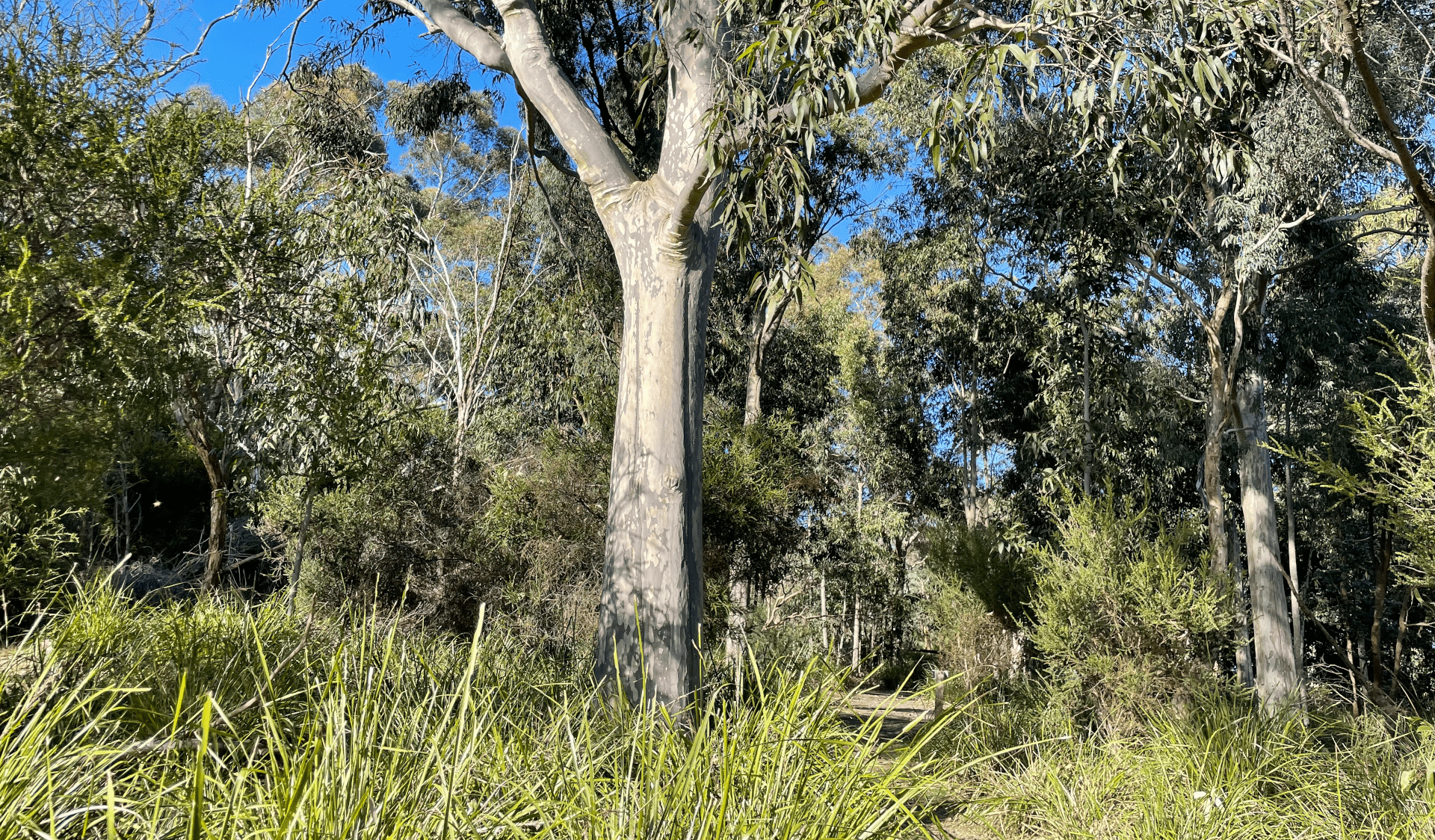 A plan has been released to turn former freeway reserve in Melbourne's east into a new 35-hectare park.
View All