Tooradin Jetty, popular with boaters, fishers and the community, is currently being reconstructed. A new floating pontoon has now been installed to replace the previous lower landing.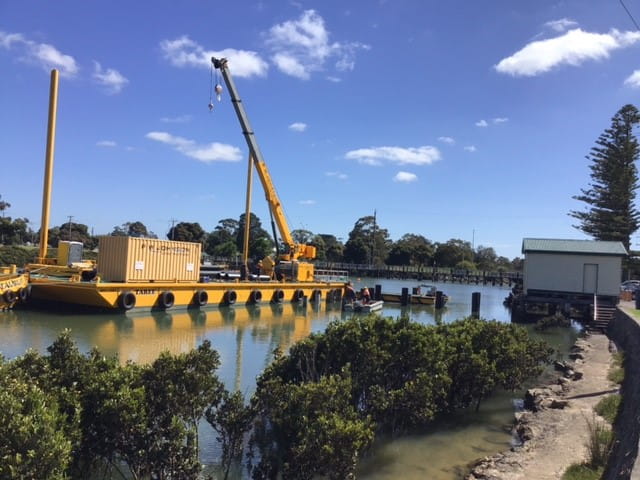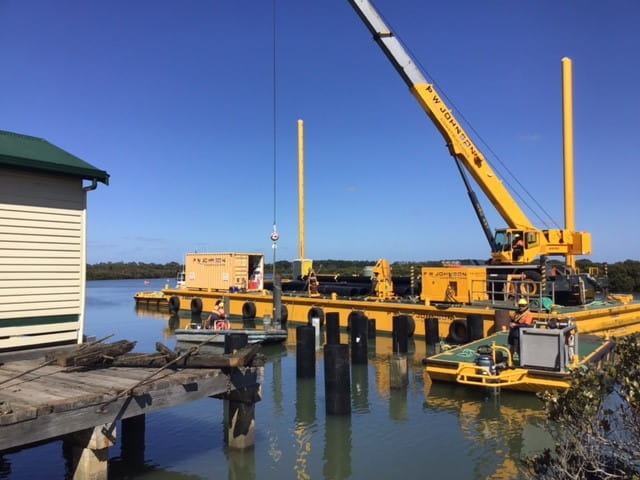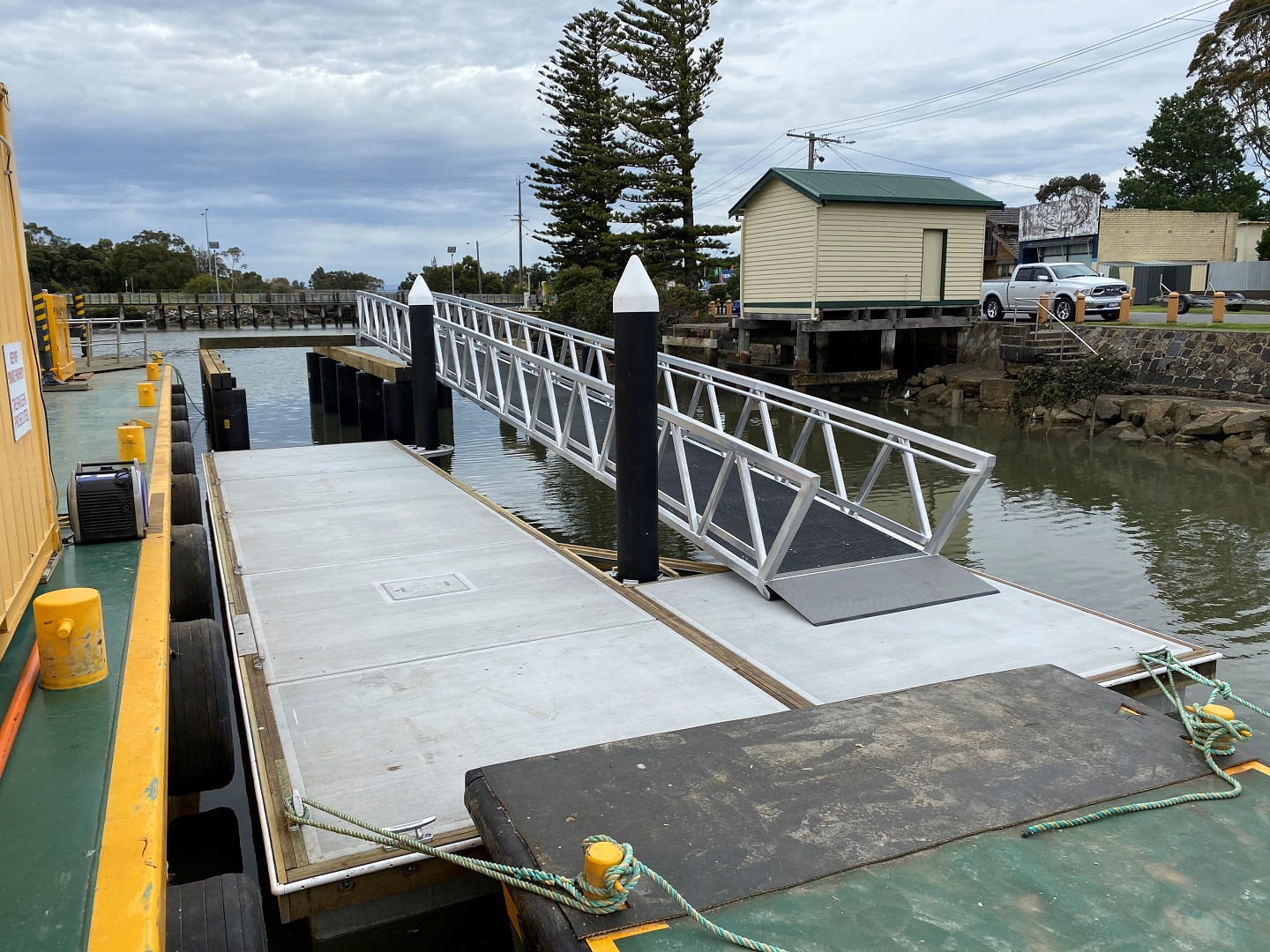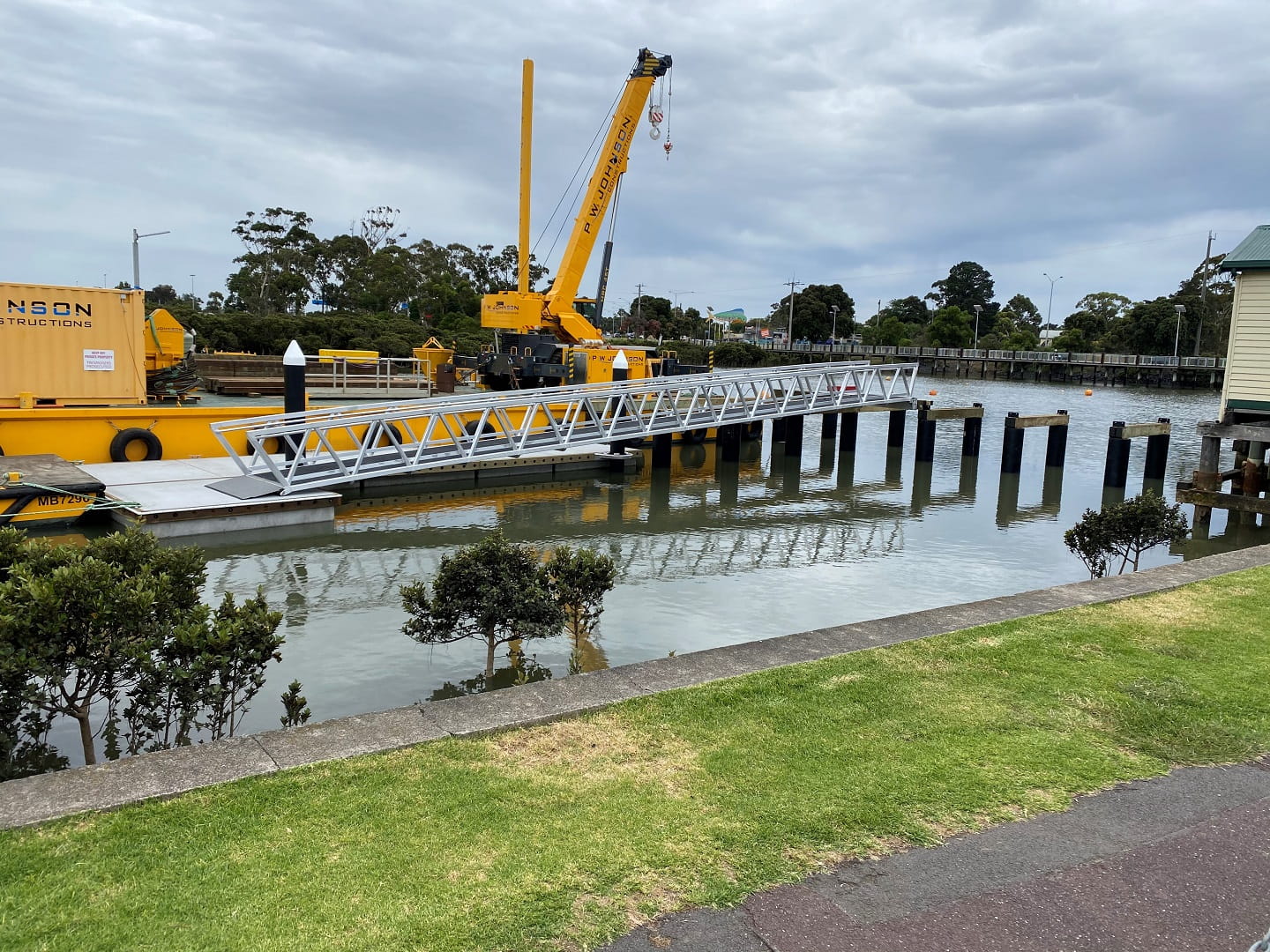 Key Dates
Works commenced onsite on 7th December 2020. If weather is favourable all works will be completed by the end of January 2021.
Funding
$1.36M (Tooradin Jetty & Rye Pier Repair Works)
Key information
Tooradin Jetty will be rebuilt as part of the State Government's $2.7 billion Building Works economic stimulus program and delivers on the government's commitment to improve boating amenities around Port Phillip and Western Port.

Parks Victoria has worked with local stakeholders to finalise the detailed design of a new jetty that will be more accessible, offer more room for short term berthing, and have a long sustainable life. The new jetty will be complete by early 2021.

Alternative free boating access to Western Port and short-term berthing is available at Tooradin Boat Ramp, located 200m further along Foreshore Road / 0.4nm downstream from Tooradin Jetty.
Further information
For further project information or if you have any questions email engage@parks.vic.gov.au.