Explore
Go Trail Running in Parks
Looking for a new fitness challenge to conquer?
Trail running is a great way to improve your fitness and try something different to running on city streets. The main difference with trail running is the surface you're running on. Instead of concrete, it could be dirt, gravel, steps or compacted trails. The surface isn't always even so you need to think about where you place your feet.
A great place to start is the lake circuit at Albert Park. The 4.7km loop is a good stable running surface with a flat gradient. For those you like running with other people, Albert Park is the most popular parkrun which happens at 8am each Saturday morning. Parkruns are held at a number of parks managed by Parks Victoria and other locations across the world.
The Granite Peak Trail at Lysterfield Park is a rigorous 6km (each way) trail that starts at Beach Carpark at Lysterfield Lake and follows the old granite quarry tramline route climbing 200m uphill through native forest to Trig Point Lookout. At the top you're rewarded with 360-degree views of the city, Port Phillip Bay and Dandenong Ranges making all that hard work worthwhile. Run, jog or walk it at your own pace.
Lysterfield Park is only a short 20min drive from the over-popular 1,000 Steps, Dandenong Ranges National Park. Make a smart choice and avoid the crowds, improve your fitness in nature and try the Granite Peak Trail at Lysterfield Park.
Another option: Flinders Peak, You Yangs Regional Park
Other Parks for Trail Running
Other ways to get fit in parks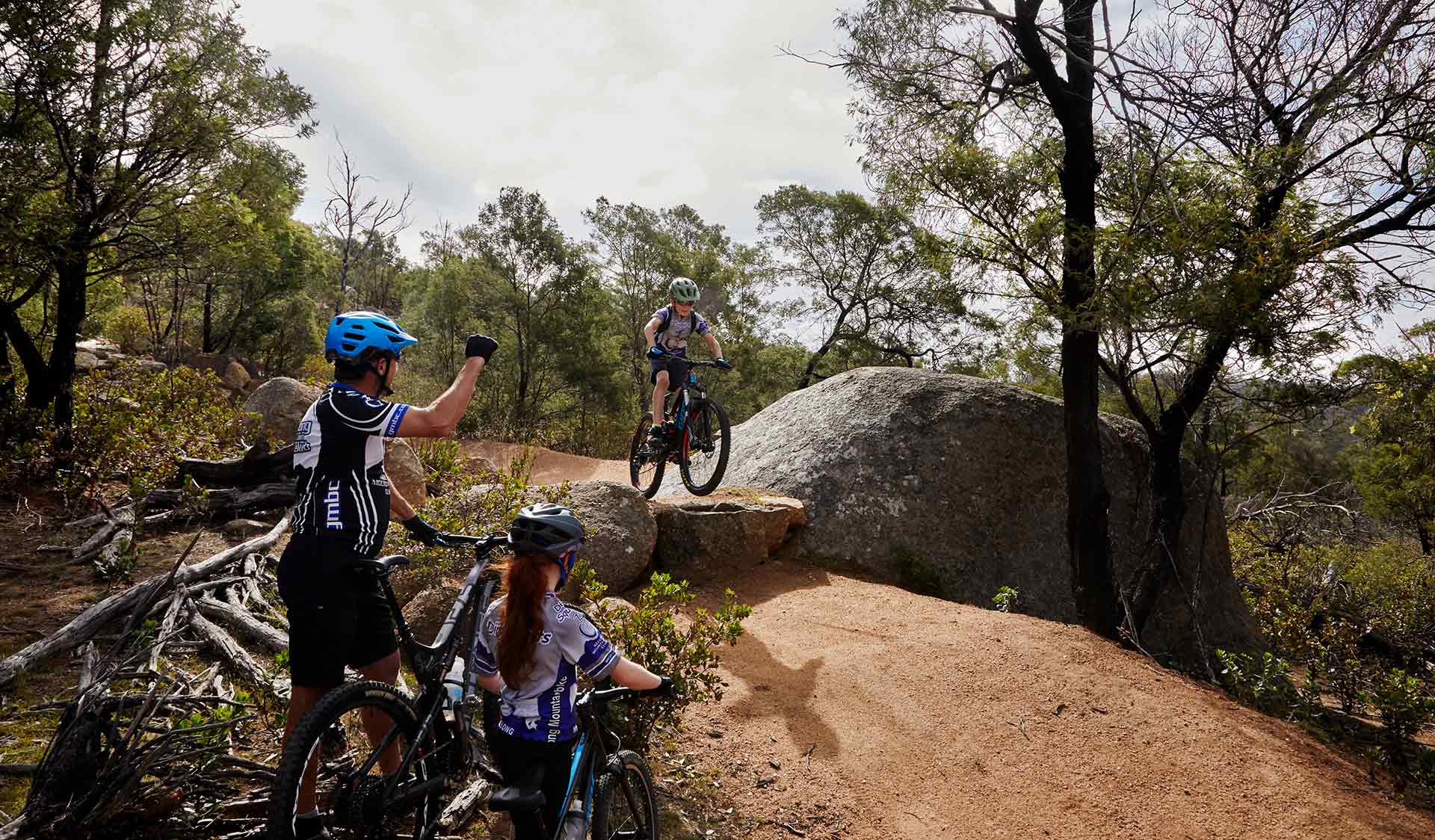 Explore parks on two wheels with mountain bike trails to suit most experience and fitness levels.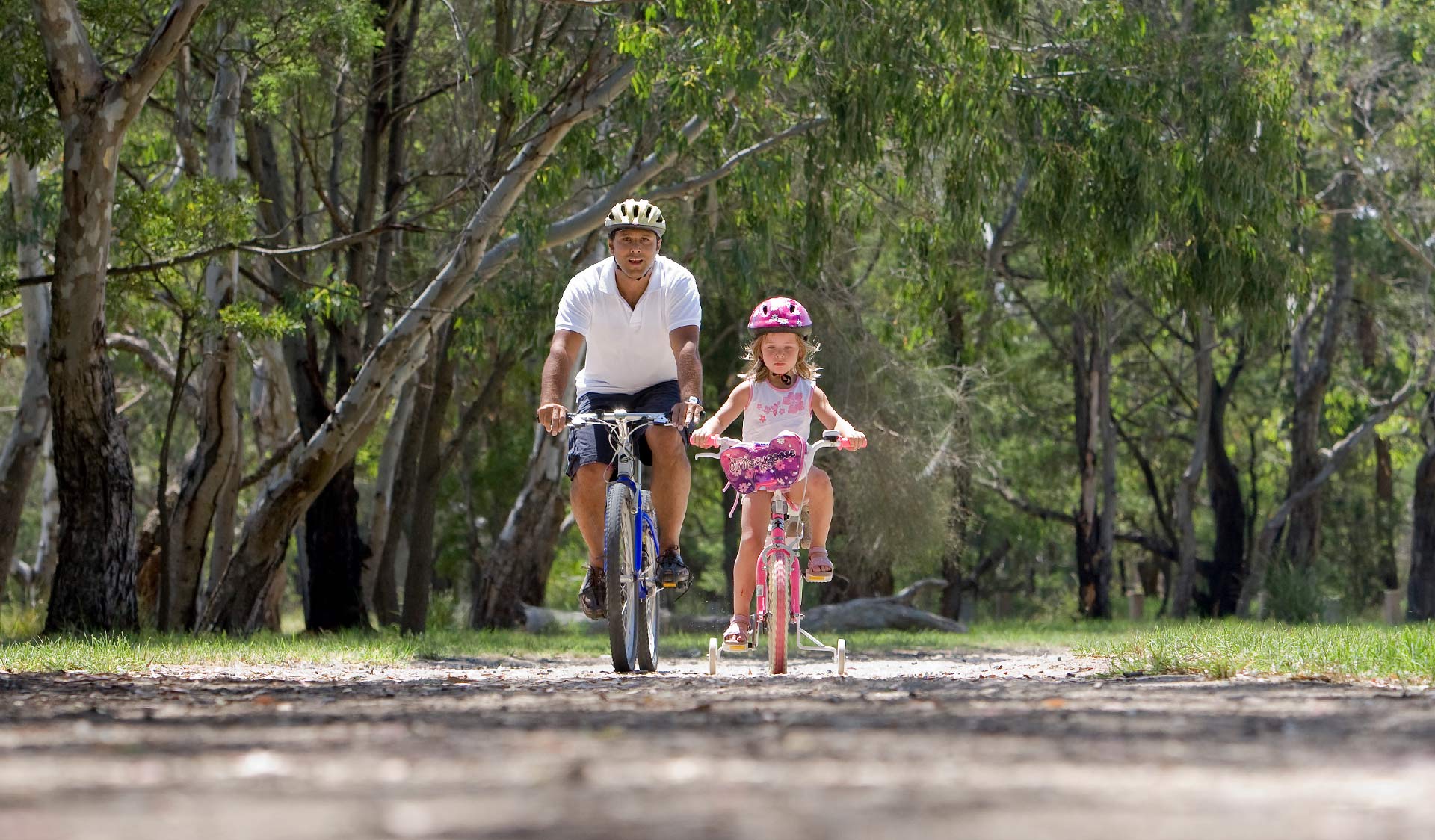 Cycling is a great way to enjoy the beautiful surroundings in parks. Whether you're looking for a leisurely ride or downhill adrenalin rush, Victoria's parks have something for you.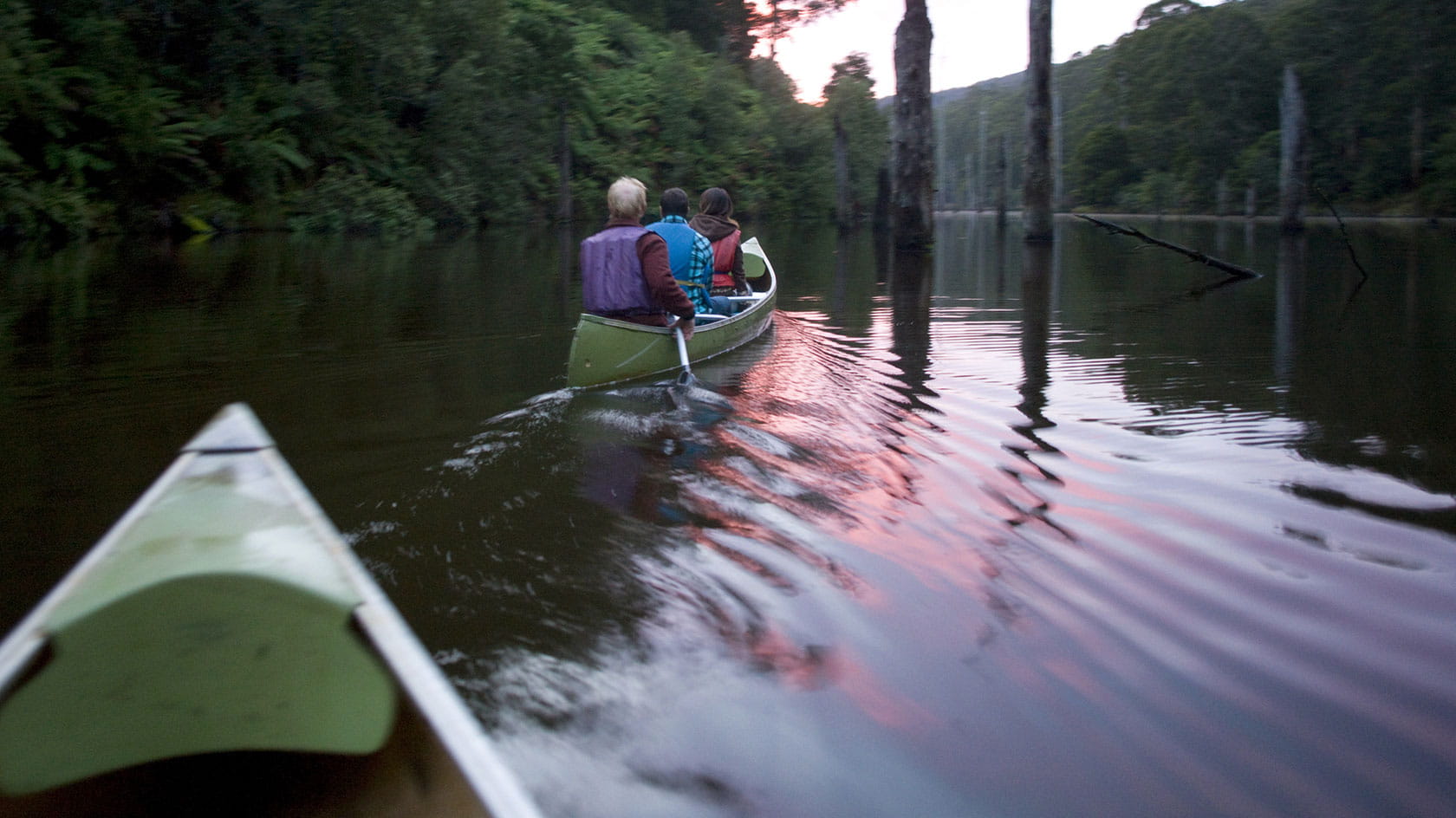 Canoeing and kayaking are great ways to explore beautiful waterways. Enjoy the tranquility and spot wildlife that hikers don't normally see.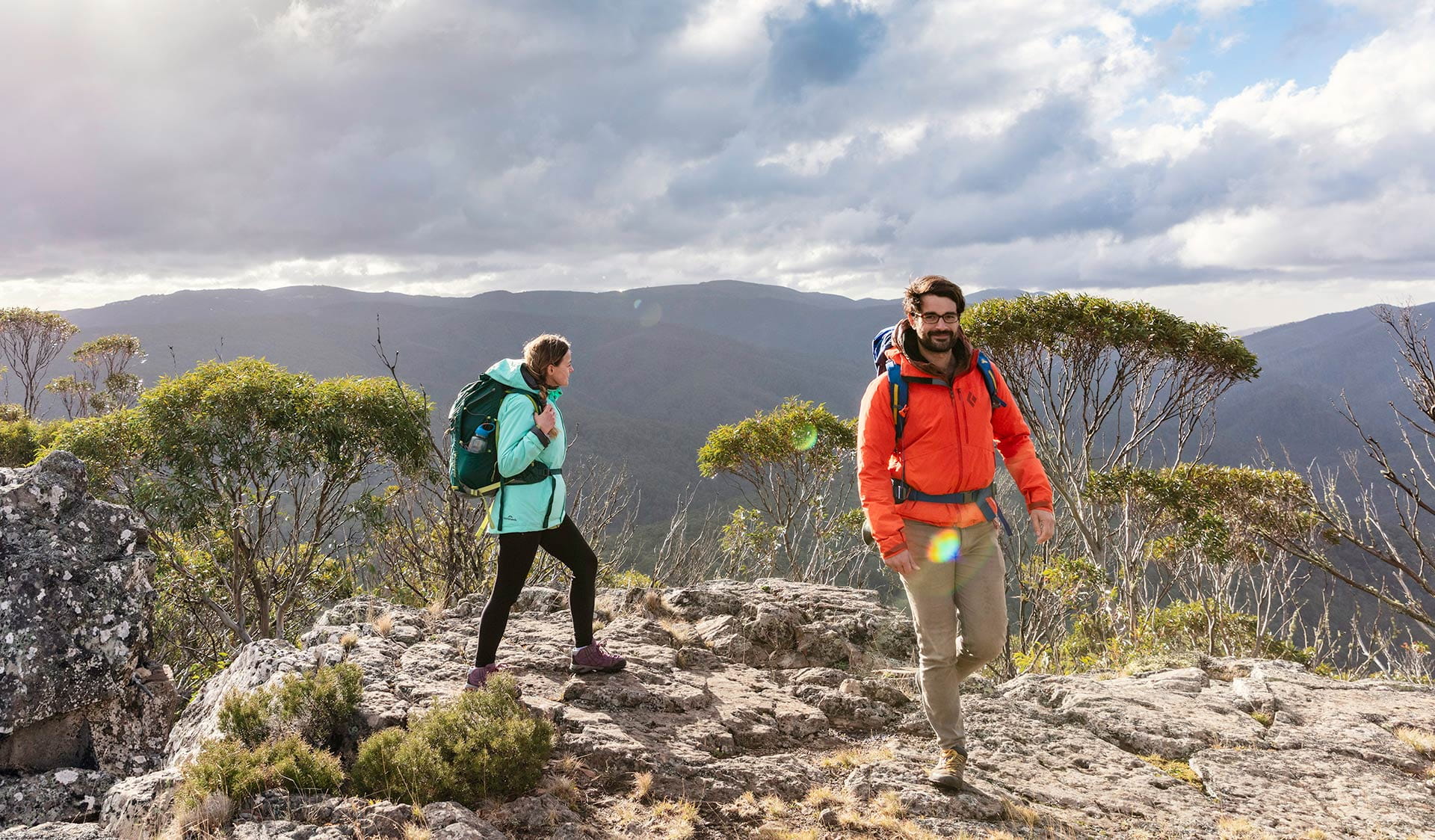 Witness breathtaking natural scenery at some of Victoria's most iconic places when you lace up your boots and take to a hiking trail.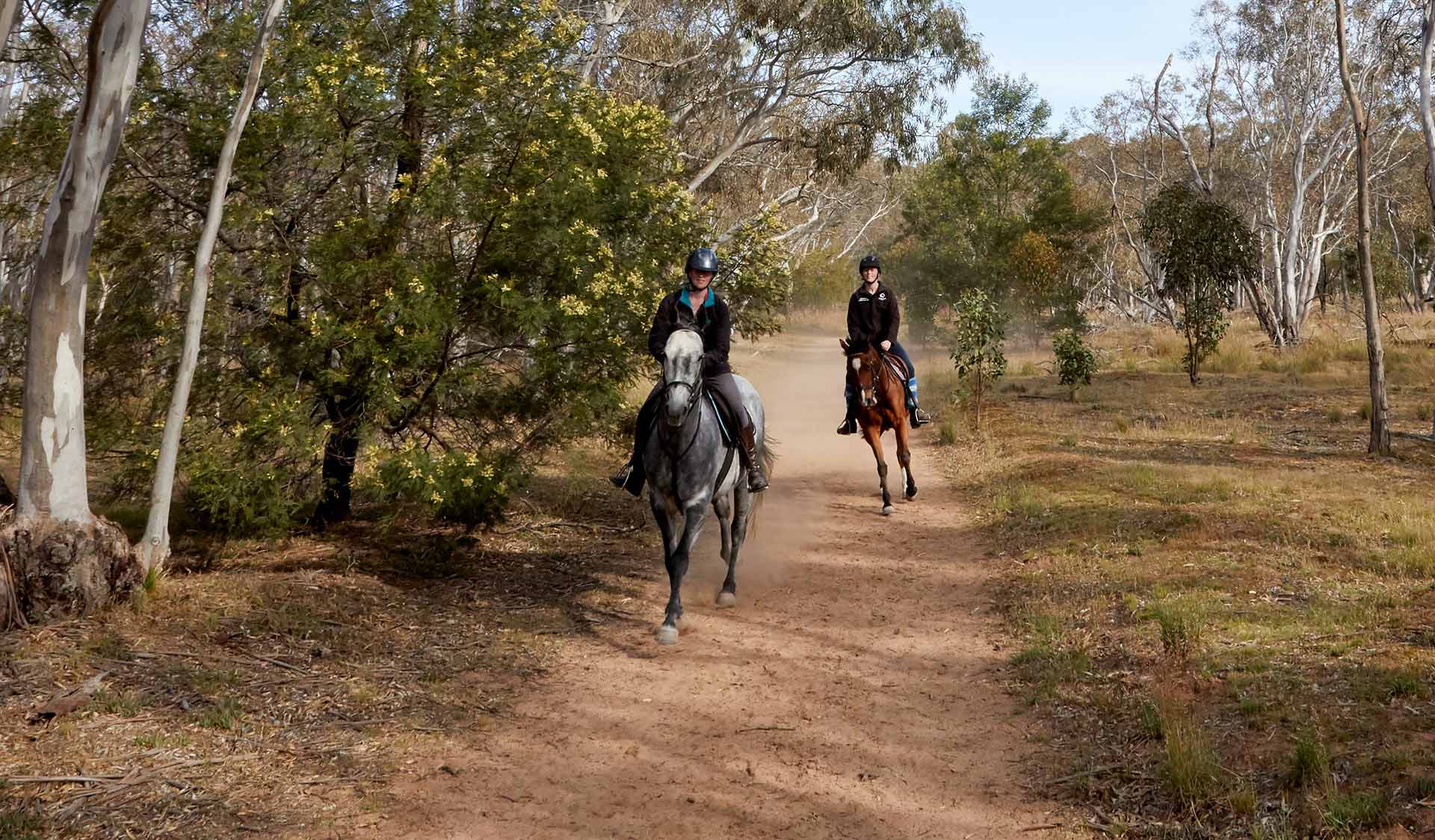 Explore the landscape on horseback to appreciate the solitude and peace of the natural environment. Victoria's parks offer a variety of horse riding experiences.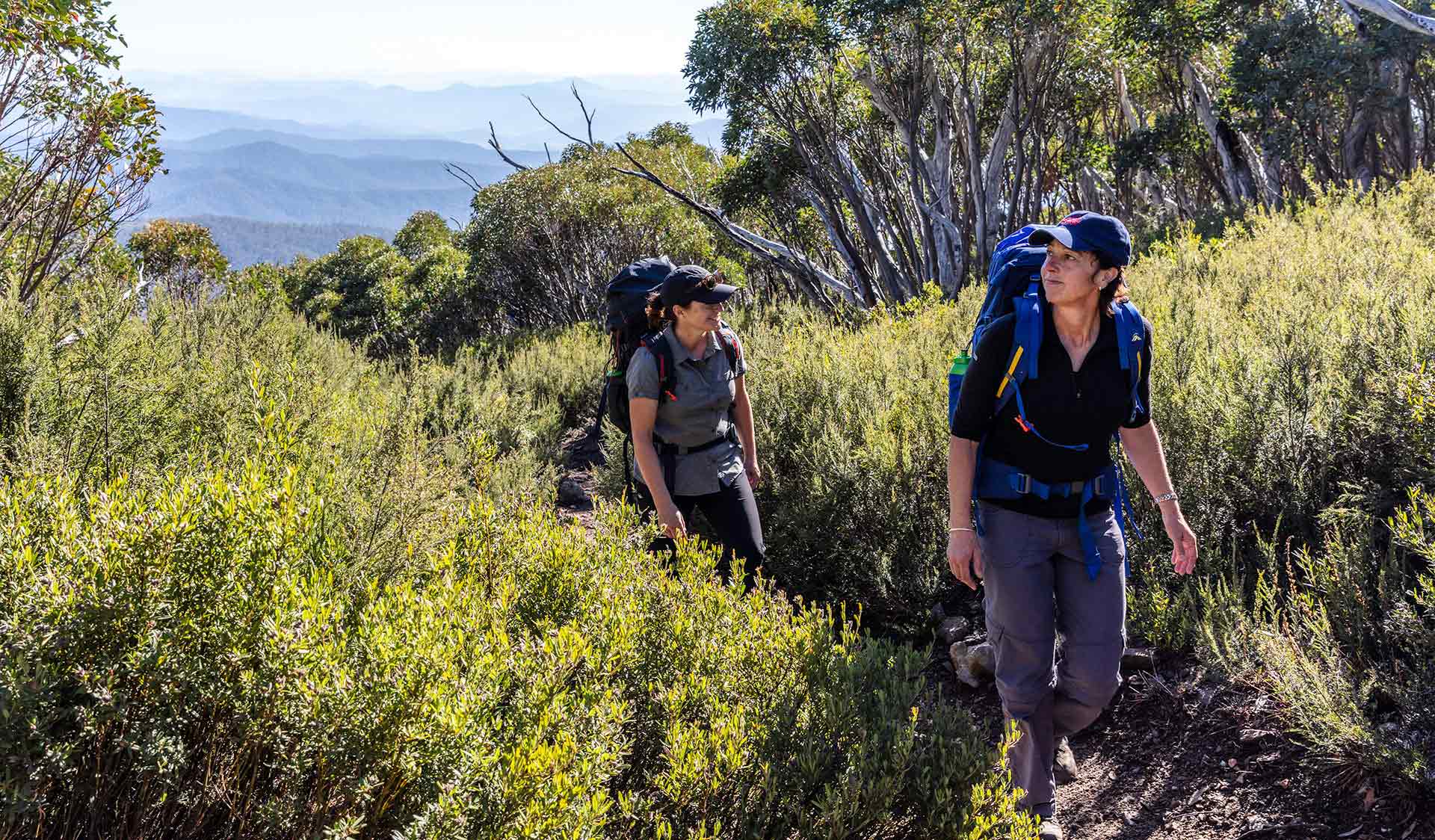 Whether you're after a gentle stroll or something long-distance, there are walking trails to suit all levels of fitness and ability.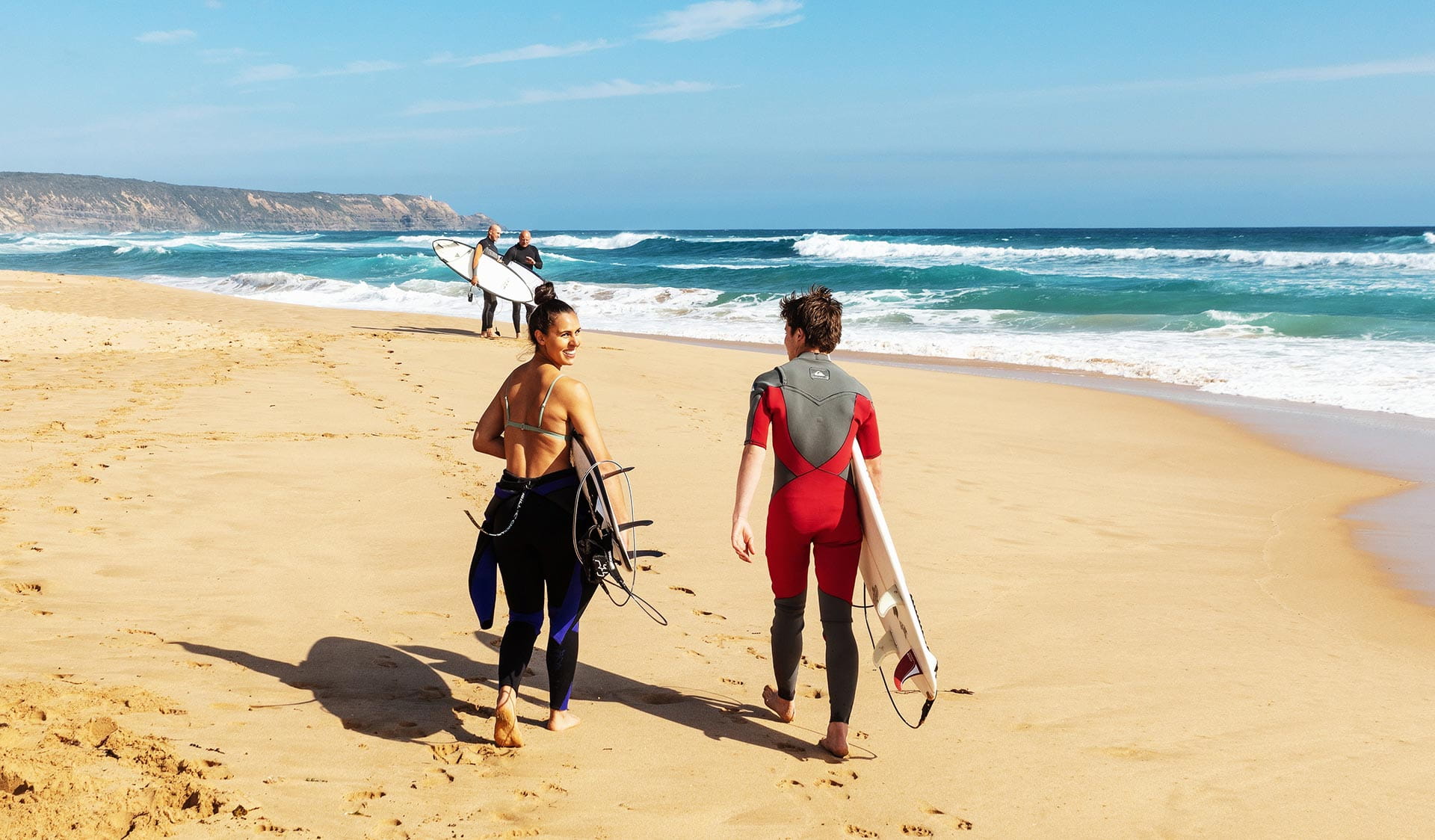 Surfing
Learn to surf from beaches dotted along the coast or for experienced boarders ride the ultimate wave at ocean back beaches or famous Bells Beach.