Explore
Accessible accommodation
Wilsons Promontory National Park and Cape Conran Coastal Park now offer modified cabins and all-terrain wheelchairs to make it easier for people with a disability, families and carers to stay and enjoy the spectacular natural beauty of the parks. Specially modified cabins have entrance ramps, accessible bathrooms and parking close by. A personal hoist and specialised bathroom equipment, such as a shower commode chair, are also available to visitors free of charge.
Accessible accommodation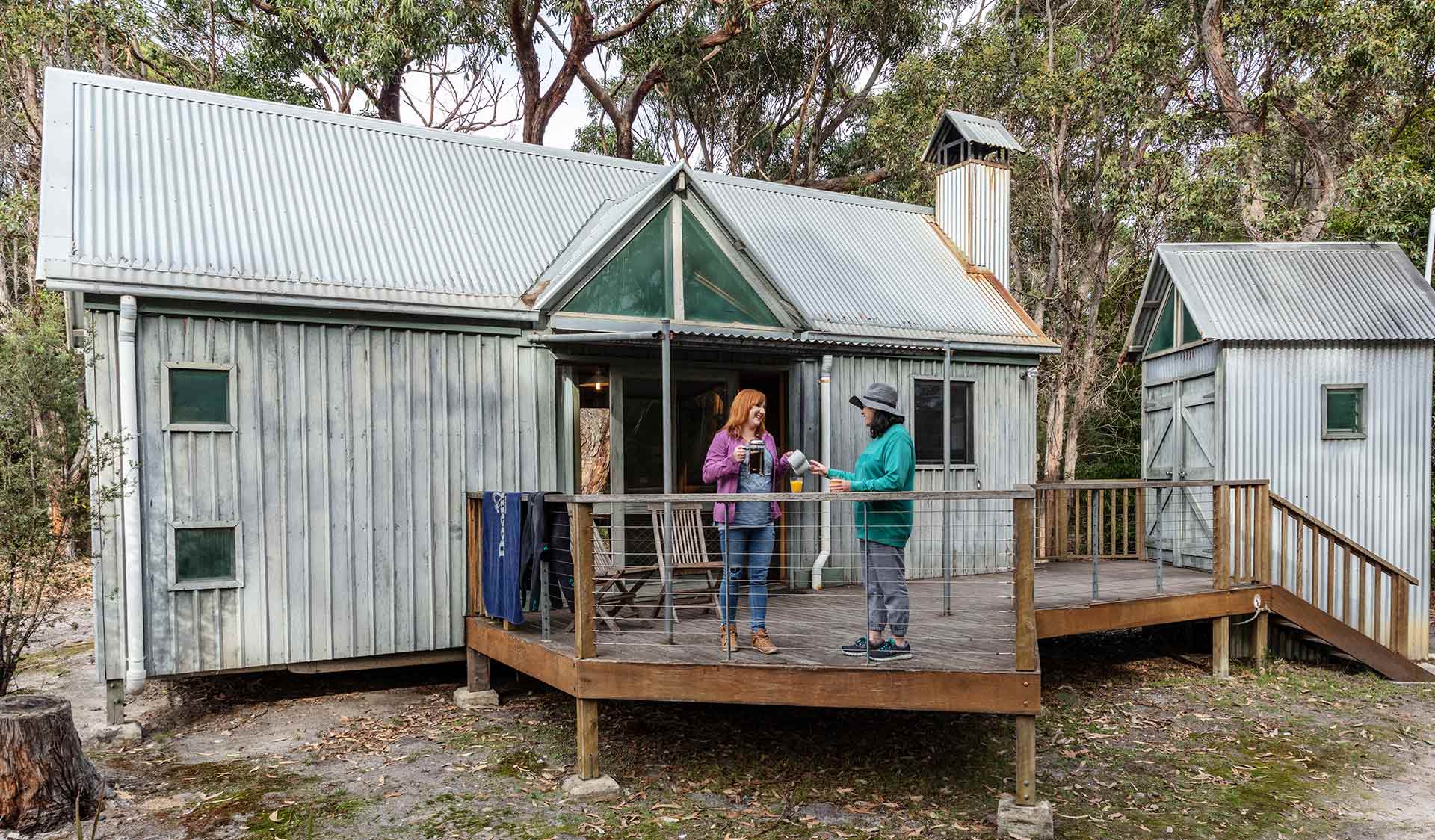 Cape Conran has timber cabins overlooking sandy beaches that offer family and group accommodation, designed for comfortable but basic living. Local timbers have been used to give each cabin a character of its own. One is specially designed to accommodate people with disabilities. Each cabin sleeps up to eight people. All have pot bellied stoves for heating.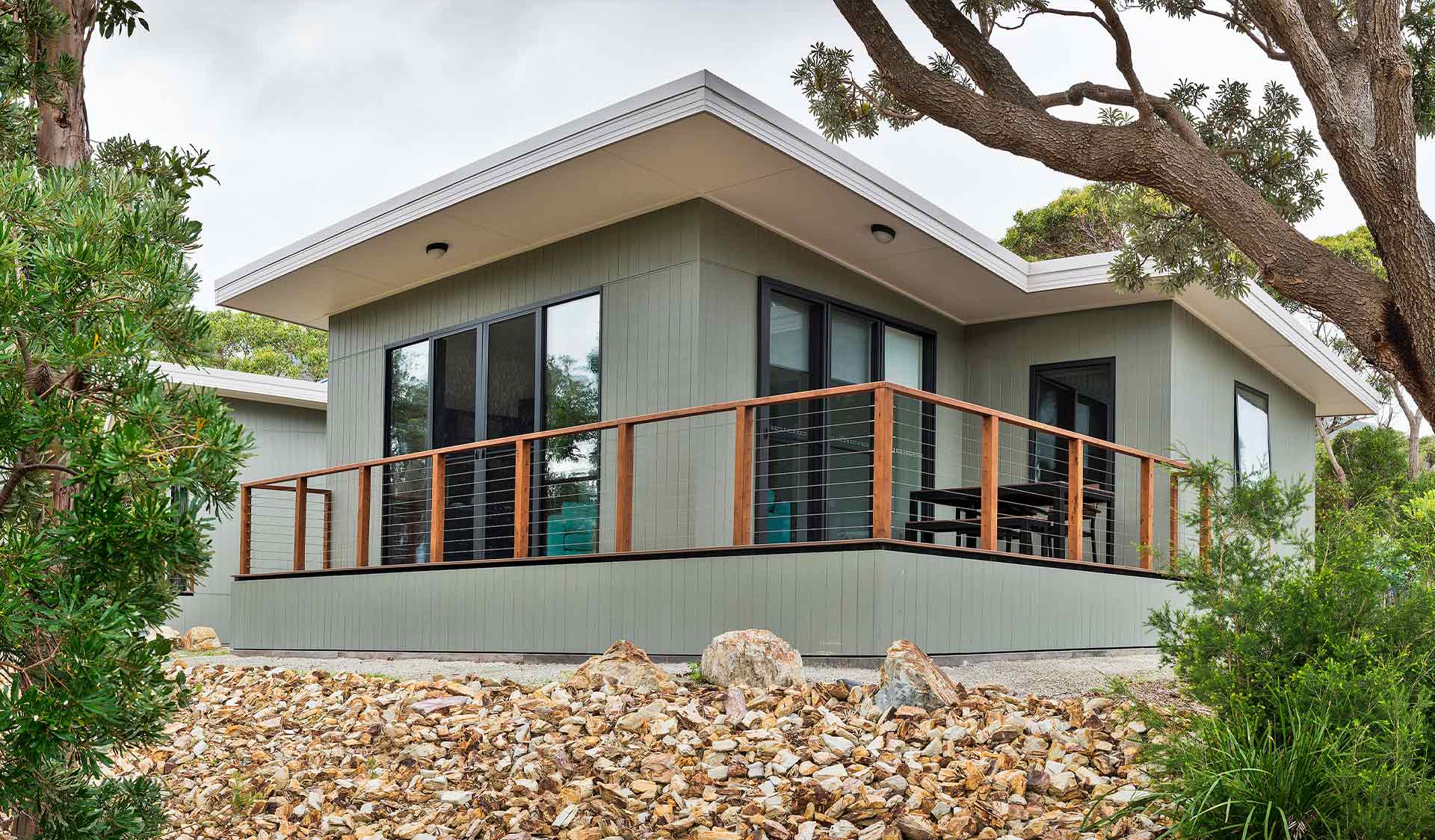 Tidal River offers self-contained cabins, units, huts, group lodges and Wilderness Retreats.
How to get there
Accessible accommodation
Need to know
Accessible accommodation