There are many ways you can connect with us.
By phone
Call 13 1963 within Australia (or +613 6145 0211 international calls).
If you would like to find out more about Victoria's parks but need some help with English, we can assist. All of Parks Victoria's Information Centre operators are trained to use telephone interpreters and will be happy to take your telephone call.
Parks Victoria welcomes calls through the National Relay Service if you are d/Deaf, hard of hearing and/or have a speech impairment. Choose your access option and provide the number 13 19 63 when asked by the relay officer.
Online
For general inquiries email Parks Victoria at info@parks.vic.gov.au
By post
Level 10, 535 Bourke Street
Melbourne Victoria 3000
AUSTRALIA
Social media
Connect with us via facebook, Instagram, Twitter and LinkedIn.
Subscribe to our official WeChat account. Scan the QR code below in the WeChat app to subscribe: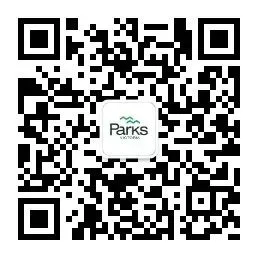 View our social media guidelines (PDF).
Media enquiries
Visit our Media Centre.
Compliments and complaints
Your feedback might be a compliment, a complaint or a suggestion. Whatever it is, your feedback is important and we are listening.