You can benefit both mind and body when you get outdoors to explore and experience Victoria's natural places.
To ensure that you and your companions stay safe, always remember that the natural environment can be unpredictable. A bit of planning and foresight can make all the difference. Always follow directions from park rangers or park signs. If a park or site is closed, entering the area could endanger you and your companions. Keep to marked tracks and designated visitor areas, be aware of your own limitations and supervise children. Always remember that wildlife is just that – wild. If you encounter wildlife, don't approach the animal, keep your distance and ensure children also stay back.
Stay safe and get the most out of your park visit by preparing for natural hazards and other outdoor risks in Victoria's parks. You are responsible for your own safety and the safety of those in your care.
Follow our safety tips and check our changed conditions and closures information for a great visit.
Plan ahead, check conditions and stay safe
(Updated 5.55pm, Friday 10 June)
Due to recent storms some sites may be closed due to storm and flood damage, and others may be at capacity. Check the park page before heading out.
The following parks are currently closed for public safety:
Eastern Victoria
Alpine National Park (within the Wellington Shire local government boundary).

Baw Baw National Park

Holey Plains State Park

Mirboo Regional Park

Moondarra State Park

Morwell National Park

Mount Worth State Park

Snowy River National Park (Balley Hooly Road, Old Basin Road, Balley Hooley Camping Ground, Basin Creek Falls)

Tarra Bulga

The Lakes National Park

Tyers Regional Park

Wilsons Promontory National Park
Greater Melbourne
Dandenong Ranges National Park, including (Ferntree Gully Picnic Ground; 1,000 Steps - Kokoda Memorial Walk; One Tree Hill Picnic Ground; Sherbrooke Picnic Ground; Grants Picnic Ground; Doongalla Homestead Picnic Ground; Olinda Falls Picnic Ground; O'Donohues Picnic Ground; Kalorama Park; Sassafras Creek Nature Conservation Reserve; Perrins Creek Reserve; Black Hill Reserve; and Silvan Reservoir Park.)
Dandenong Ranges Botanical Gardens, including: (Dandenong Ranges Botanic Garden (formerly National Rhododendron Garden); William Ricketts Sanctuary; Alfred Nicholas Memorial Garden; George Tindale Memorial Garden; Pirianda Garden; R. J. Hamer Arboretum; Mt Dandenong Arboretum; and Olinda Golf Course/Olinda Precinct).

Maroondah Reservoir Park

Yarra Ranges National Park (Donnelly's Weir, Badger Weir, Dom Dom Saddle, Fernshaw, Mt Donna Buang, O'Shannassy Aqueduct Trail, The Redwoods)
Western Victoria
Lerderderg State Park

Macedon Regional Park

Trentham Falls (Coliban River Scenic Reserve)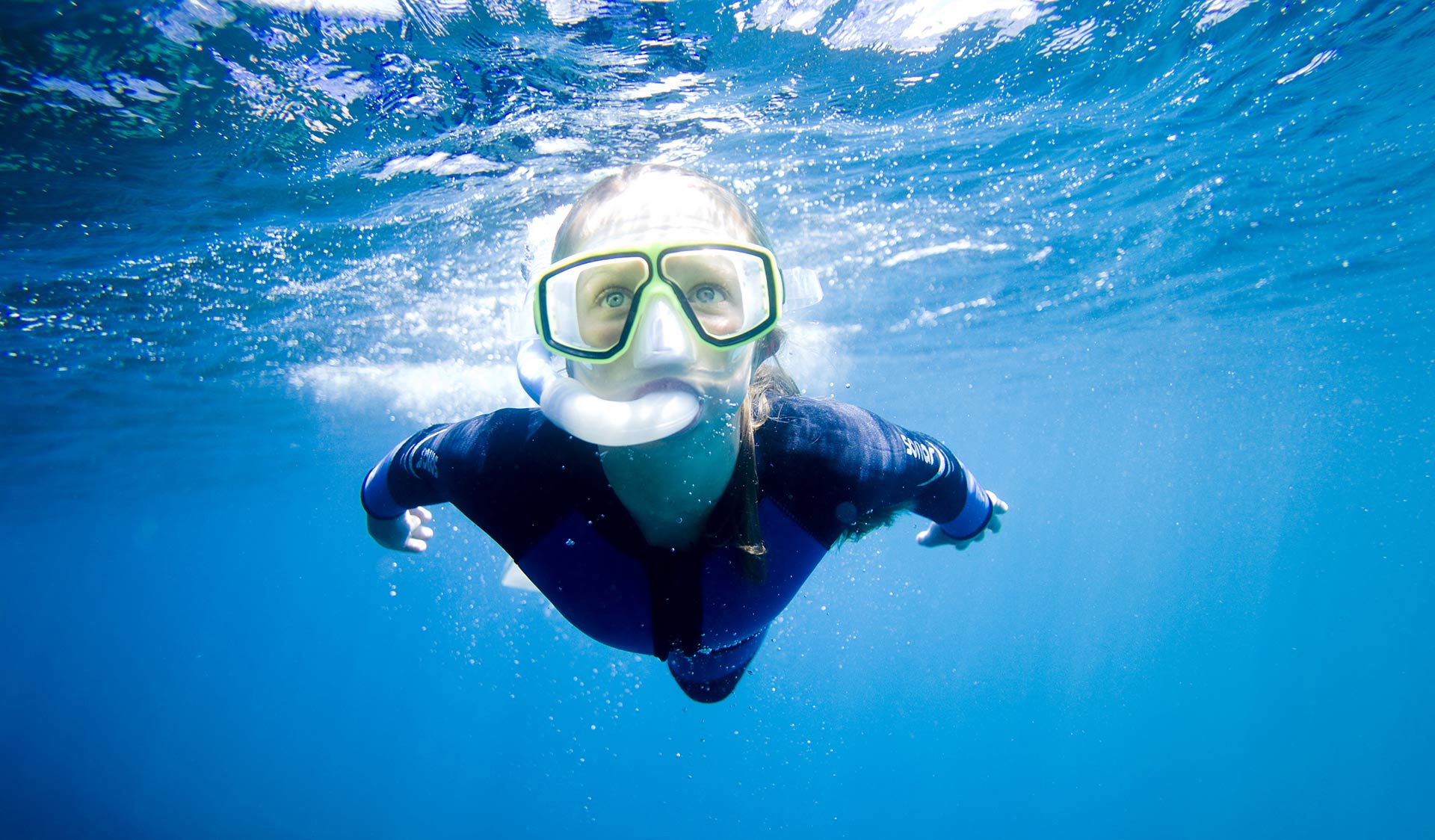 When the weather gets hot, our beaches, lakes and rivers across the state become popular places to swim, paddle and have fun in the water. However, it's important to be aware of the risks of swimming in nature.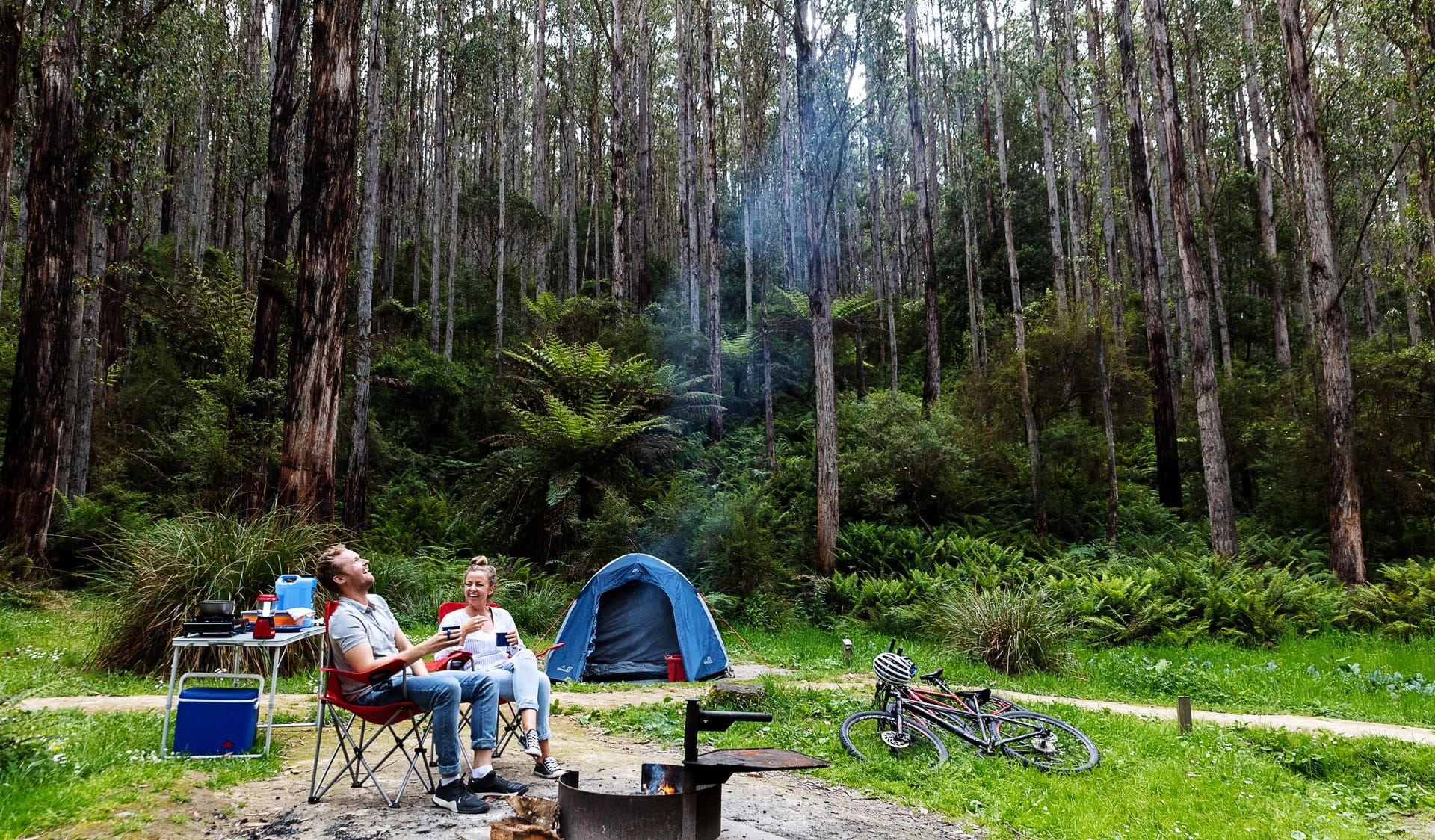 Sitting around a glowing campfire is one of the joys of camping, but with around ten per cent of bushfires caused by escaped campfires, it's essential to follow the rules and do the right thing. Not all parks or campgrounds allow campfires. Make sure you check the park signs in the campground before you light a campfire.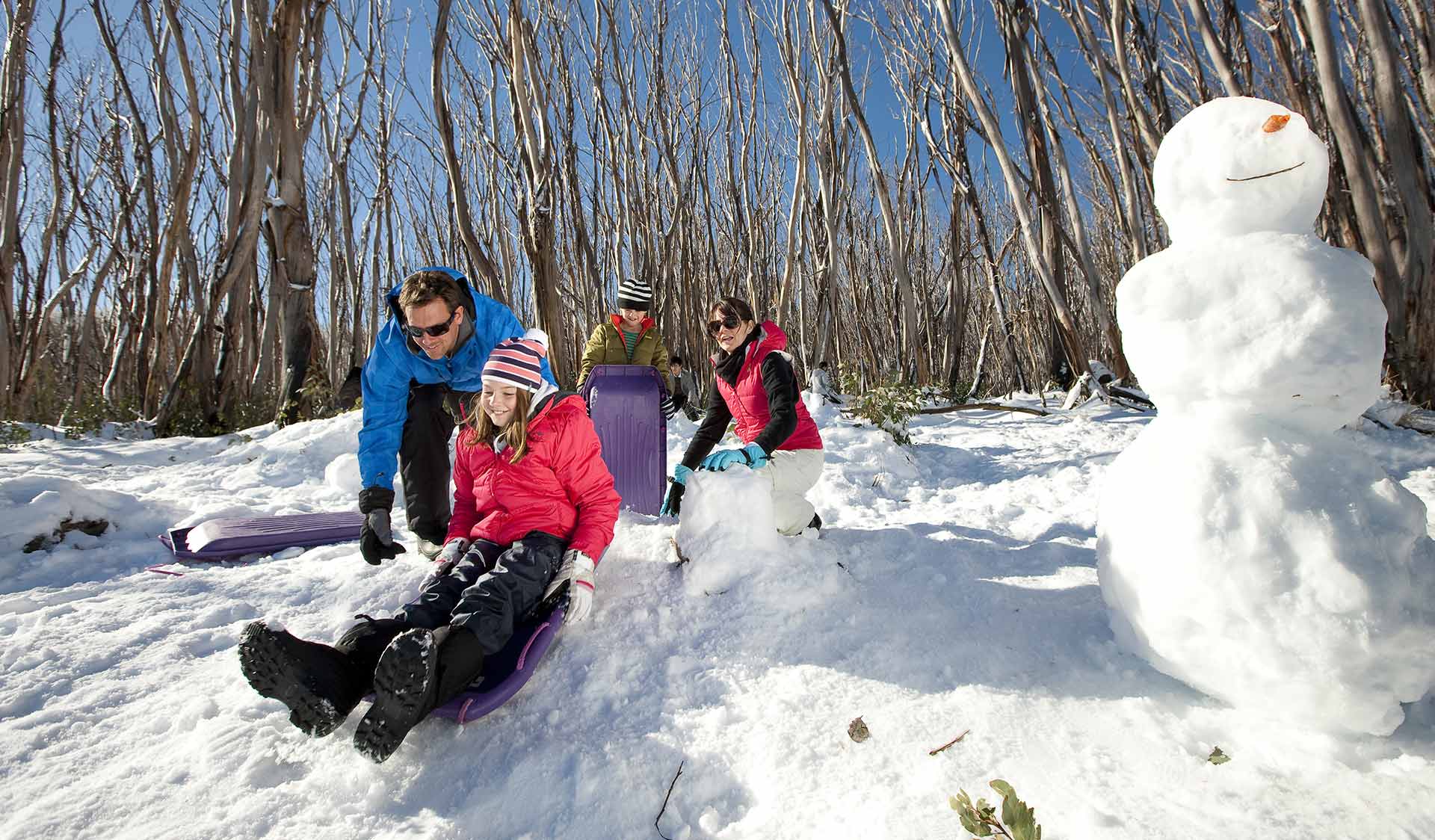 There's no business like snow business. If you're heading out for some snow play this winter, keep yourself safe. Expect cold, wet and windy conditions in alpine areas. Dramatic weather changes are common so please always check the weather forecast, snowpack and be aware of hazards.
Find out more about safety in nature
Bigger Than You
This video series educates about the importance of not scaling barriers to get a better social media photo. It has long term impacts on the environment, cultural sites as well as being a safety issue for both visitors and the emergency workers rescuing them. We implore people to think about the fact that it's #biggerthanyou