Victoria is home to the most diverse collection of landscapes in Australia. These landscapes support a wider range of ecosystems than any area of similar size in Australia.


Our conservation programs help reduce threats and improve the health of our natural landscapes.

We know that to best look after something, we need to first understand what it is and how it works. That's why our conservation approach is based on best-practice science.
Featured conservation projects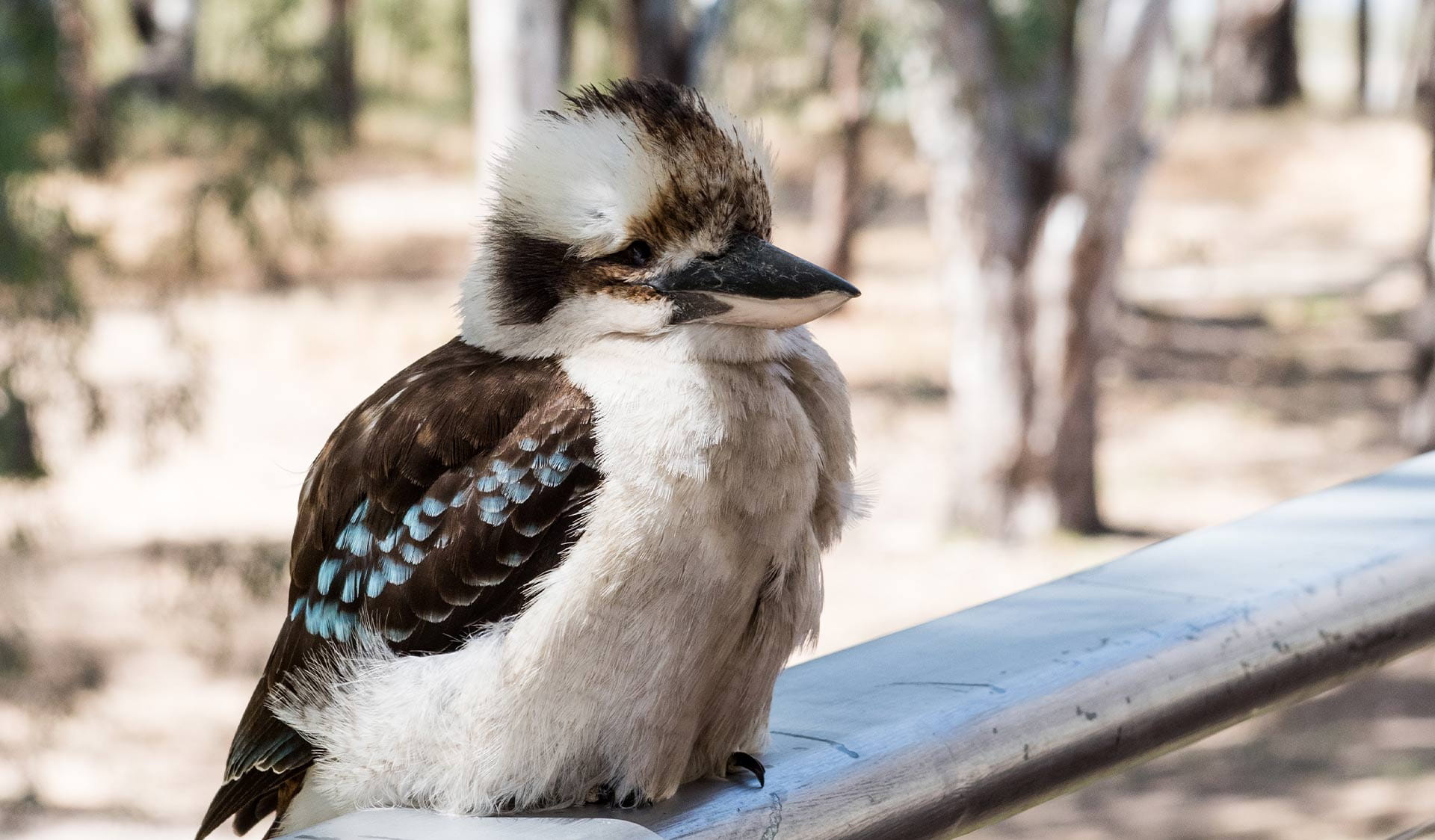 The Nature Conservation Strategy 2021-2031 sets out how Parks Victoria aims to conserve and protect nature on Victoria's parks estate.
Some ecosystems within Wilsons Promontory National Park rely on fire to stay healthy and we use ecological planned burning to help their restoration and renewal.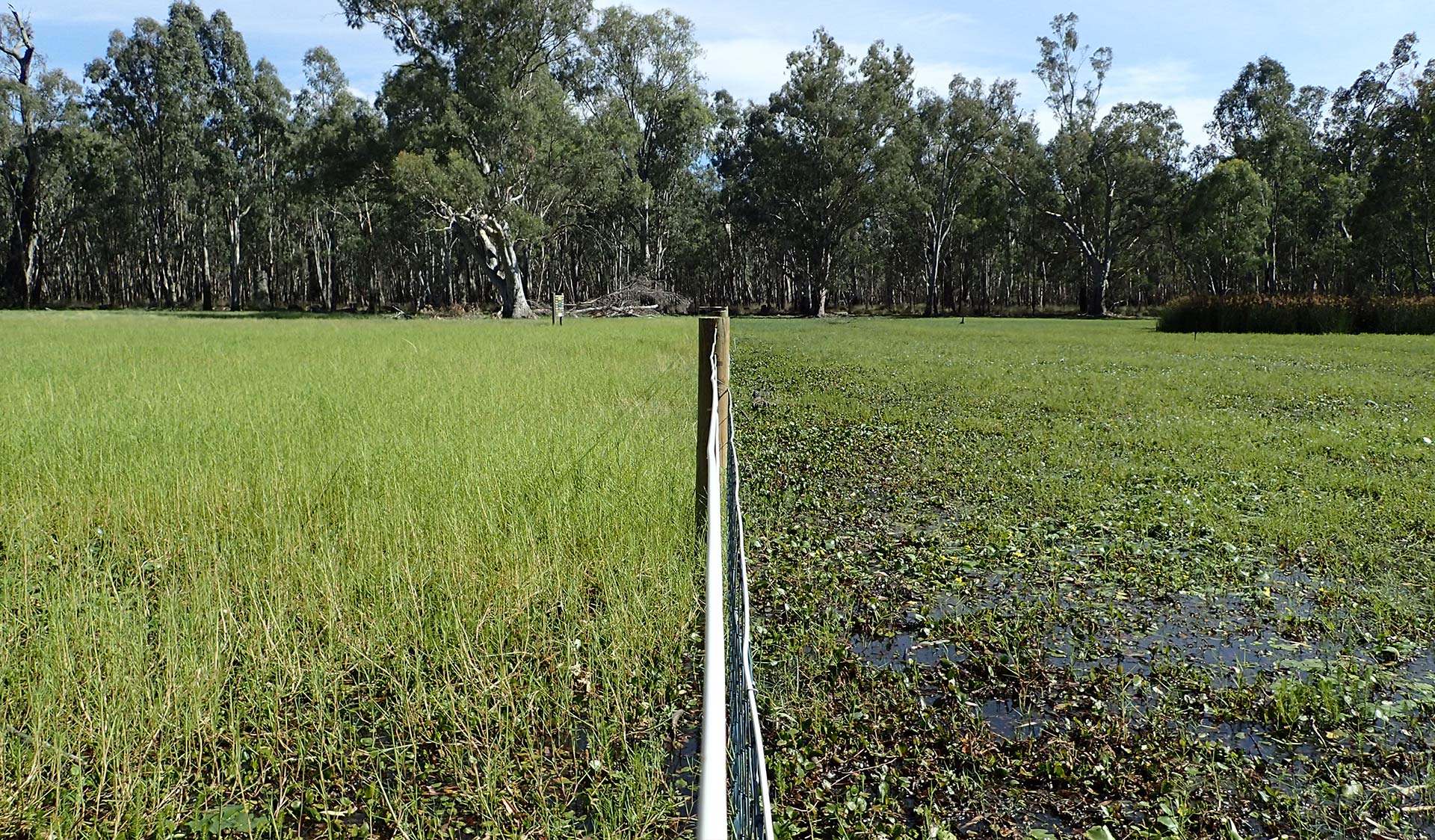 Horses are not a natural part of the Australian environment. Parks Victoria works with community and experts to design and deliver programs that can help control feral horse populations.