One of the best ways you can get into nature is with a Licensed Tour Operator (LTO). There are over 500 licensed tour operators across Victoria who are ready to help you explore and discover our magnificent parks and waterways.
LTOs offer more than 50 different types of in park experiences. You can search for an LTO by selecting your preferred park, activity or operator. Or find out more if you're considering becoming a licensed operator.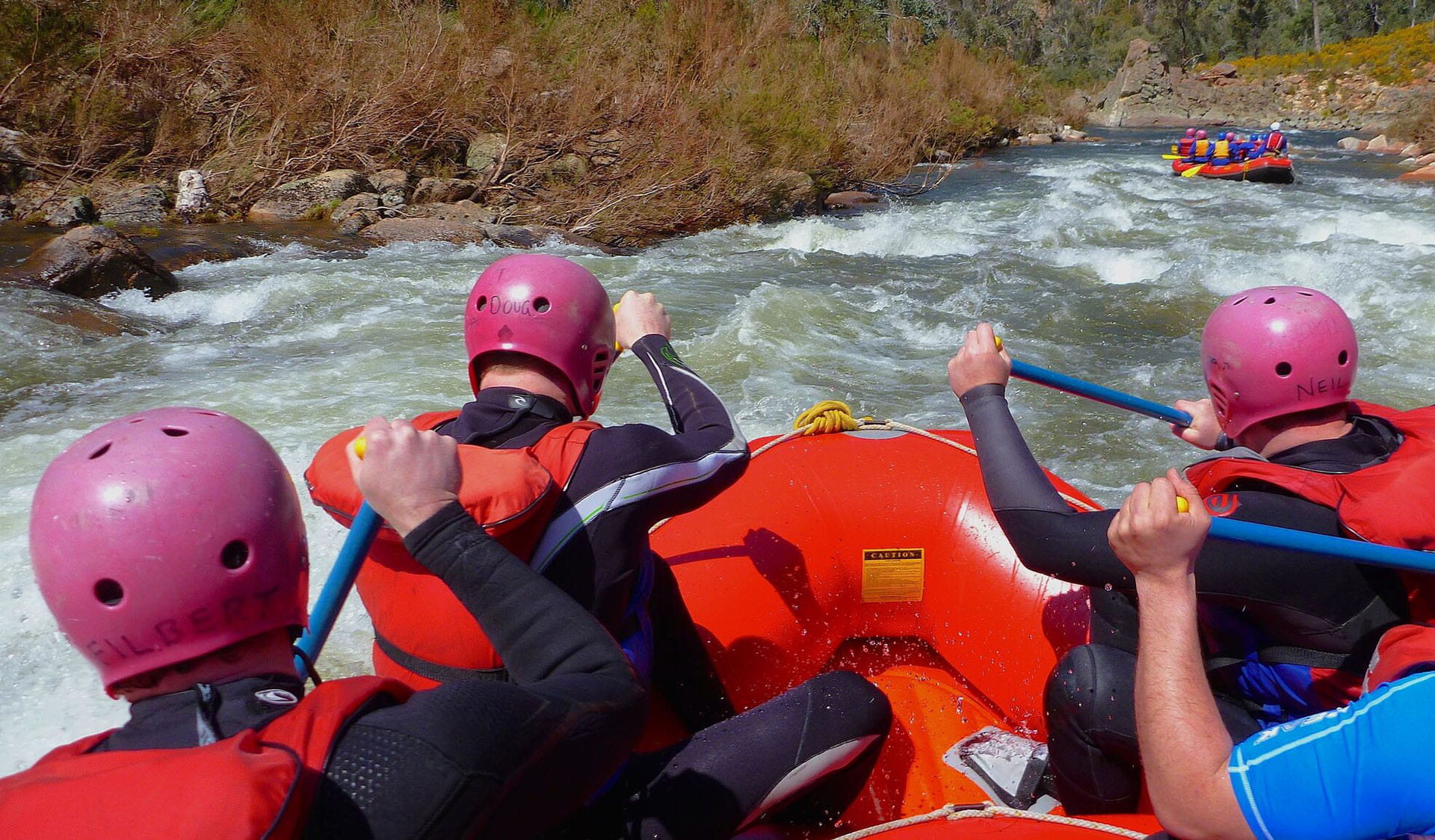 If you want to try something new or meet some like-minded people on your next visit to a park, find a licensed tour operator.
If you are interested in conducting organised tours or recreational activities on Parks Victoria and Department of Energy, Environment and Climate Action (DEECA) managed land, find out more about how to register for a license.
Go with a Licensed Tour Operator
Watch these videos to find out what activities Licensed Tour Operators run in our amazing parks and waterways. Using a Licensed Tour Operator is the safest way to explore parks and recreational activities. They do all the planning and preparation to ensure you have the best nature based experience. Get in to nature and discover your next adventure with a Licensed Tour Operator.