Camping and Accommodation
Find the perfect campsite for your next getaway.
Where to stay
Conservation and science
Parks Victoria manages a diverse network of parks that are home to over 4,300 native plant species and 948 native animal species. These parks include some of Victoria's largest and most undisturbed ecosystems - landscapes like the Alps, the mallee, grasslands and inland waters and wetlands. It covers Victoria's marine national parks and sanctuaries that protect a wide array of marine life.
Volunteering
Volunteering in parks is a great way to contribute to conserving Victoria's special places. The many personal benefits of volunteering include learning more about plants and wildlife, gaining new skills, being in the outdoors, improving health and well being and meeting new friends. Discover volunteer opportunities around Victoria and learn about groups working in your local area.
Managing Country Together
Parks Victoria recognises that Aboriginal people have lived across Victoria for over a thousand generations, maintaining complex societies with languages, kinship systems, laws and spiritualties. Aboriginal people are the original inhabitants, or First Peoples, of this state. Land forms the basis of Aboriginal existence and identity which, along with water and natural resources were sustainably managed according to traditional laws and customs.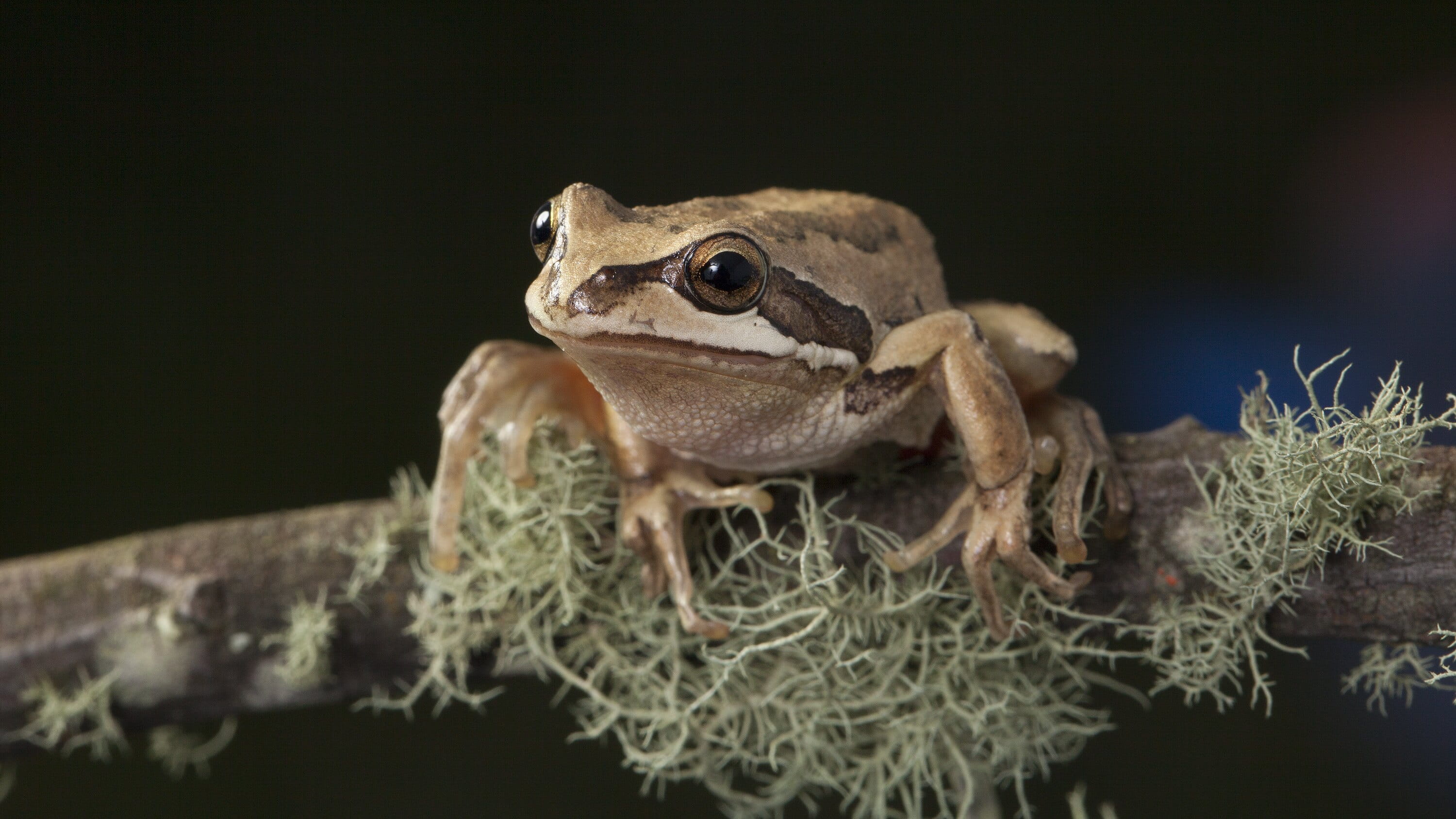 With the help of a dedicated team we're trying to understand how frogs recover after fire in Holey Plains State Park on Gunaikurnai Country.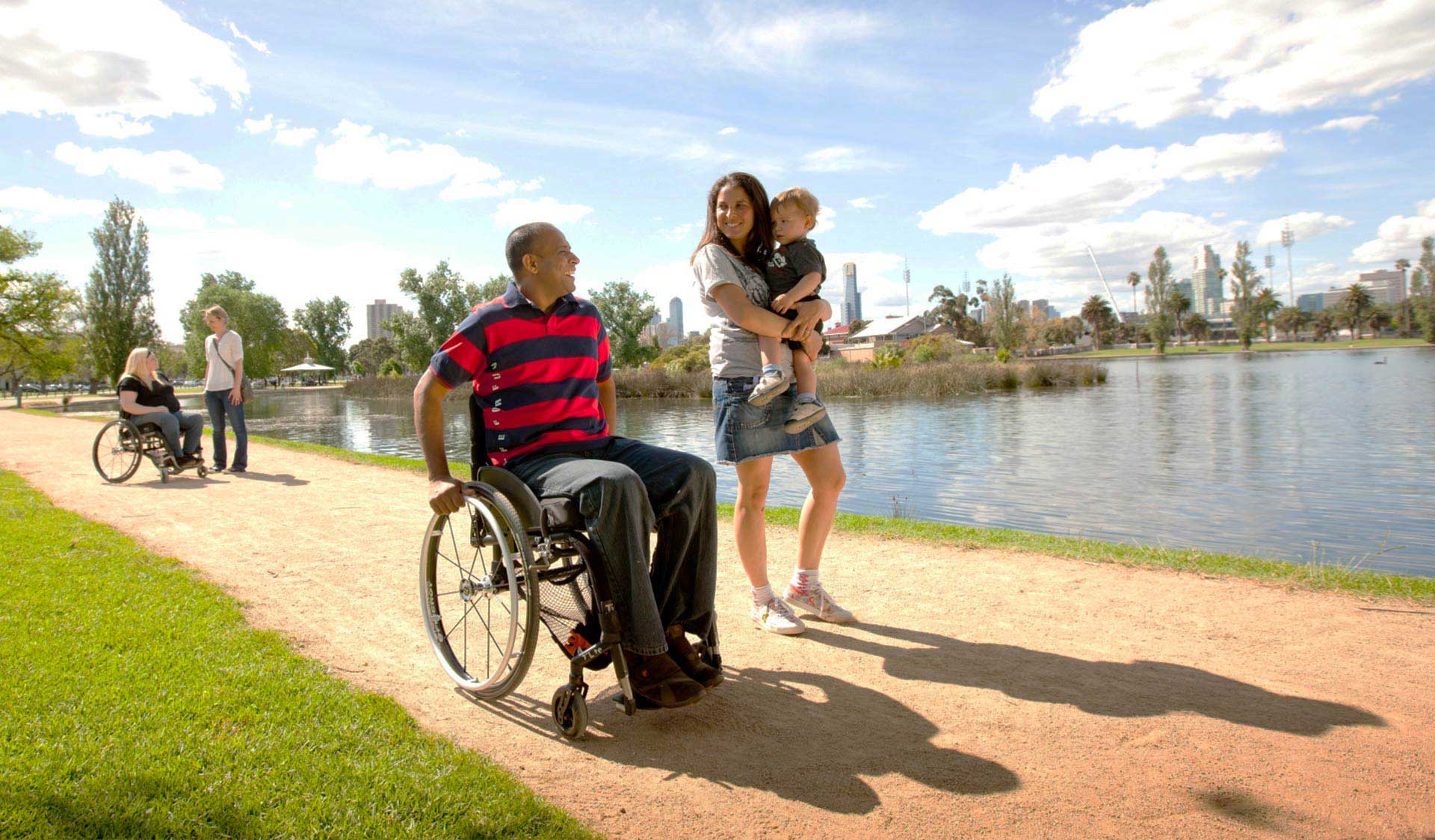 Communities across Melbourne will soon enjoy improved accessibility and a better visitor experience at their favourite parks, with works to deliver new and upgraded facilities at 21 urban parks now underway.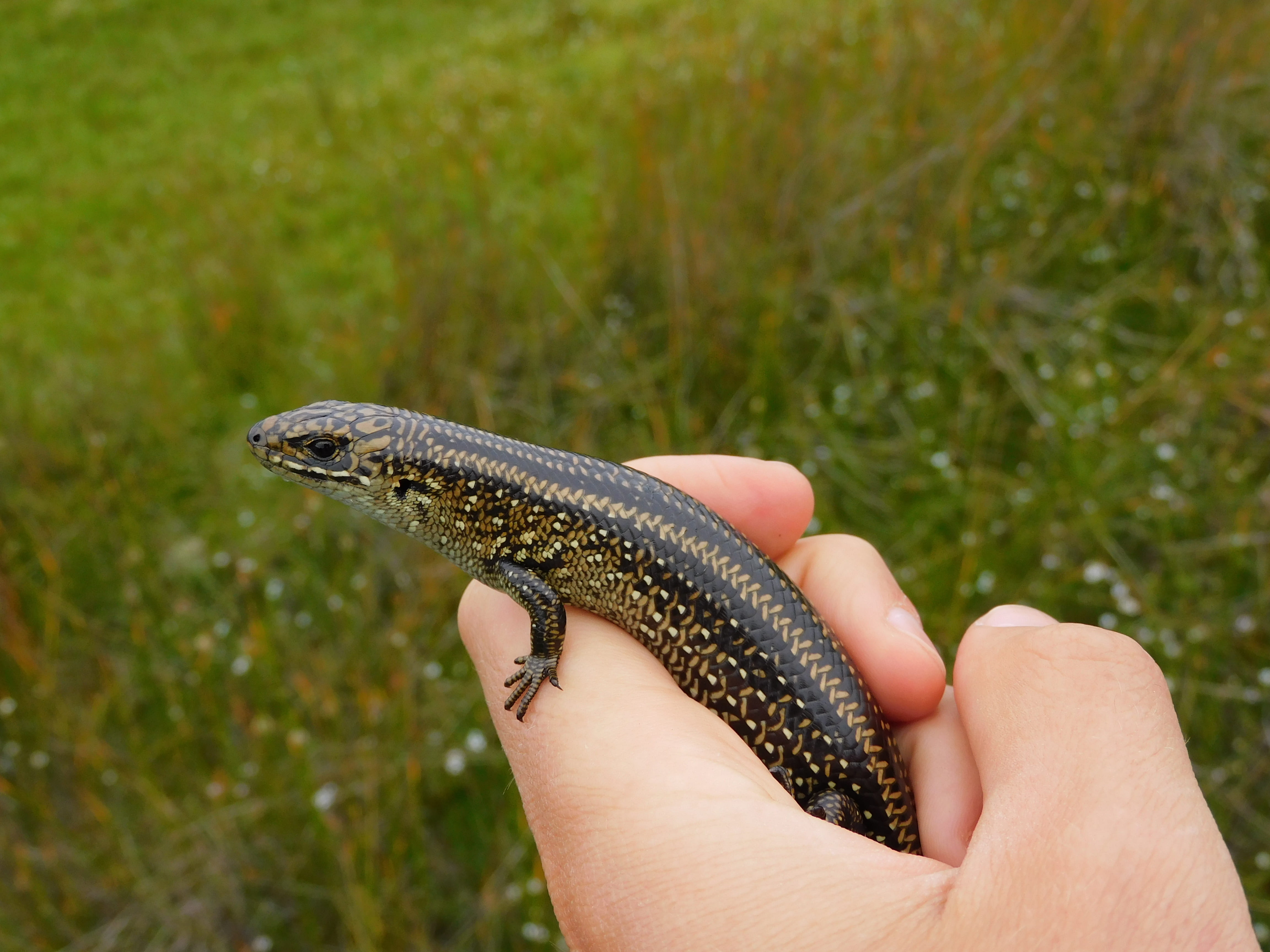 Science doesn't have to be complicated. Sometimes all you need is a good roof tile - and some help from Mother Nature.
View All