Explore
Camping for beginners
There are plenty of reasons why you should consider camping for your next adventure in nature. Camping allows you to connect with nature and friends and family. Best of all, camping is fun!
There are many benefits to going camping, from relationship building to learning new skills to unplugging from technology and escaping our busy lives. If you need to recharge, a camping trip is the perfect way to make it happen. There is also a range of both physical and mental health benefits to going camping. By engaging in activities and exploration, you'll be increasing your exercise and even resetting your biological clock. Plus, camping can help reduce stress. Camping is good for you!
With all these benefits, why wouldn't you want to go camping? If you're new to camping, you might not know where to begin. Luckily, we've pulled together all you need to know to enjoy your first camping trip.
Learn to Camp
Our Learn to Camp video series is the perfect place to start for new campers. You'll learn how to book your camping trip and the basics you need to know including how to set up your tent and get a campfire going.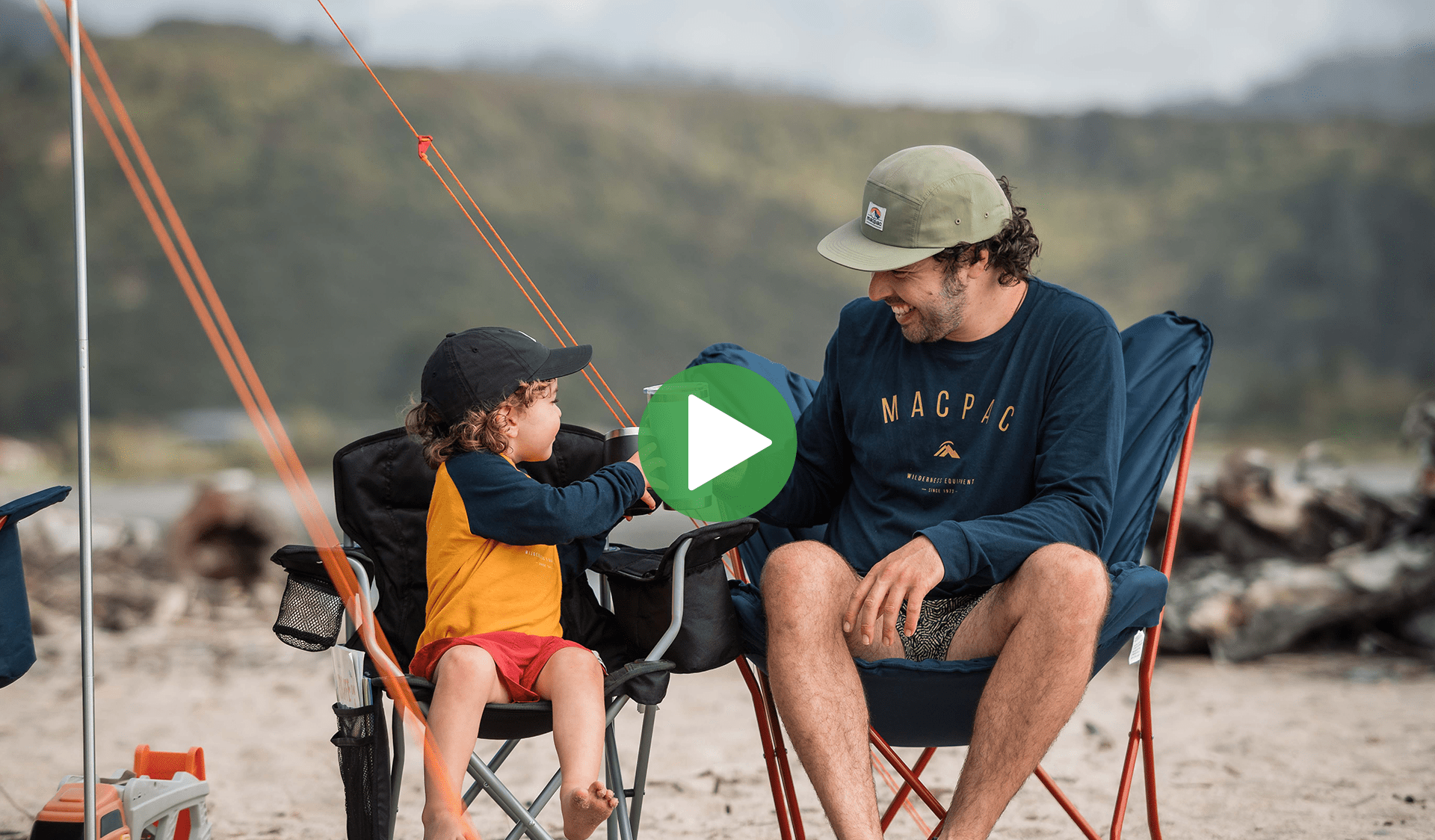 This video is the first in a series of three about Learning to Camp. Ranger Emma will show you the first steps to take when planning your camping trip — like how to book your campsite, and what facilities and activities there are. She'll also show you some beautiful Victorian parks to visit!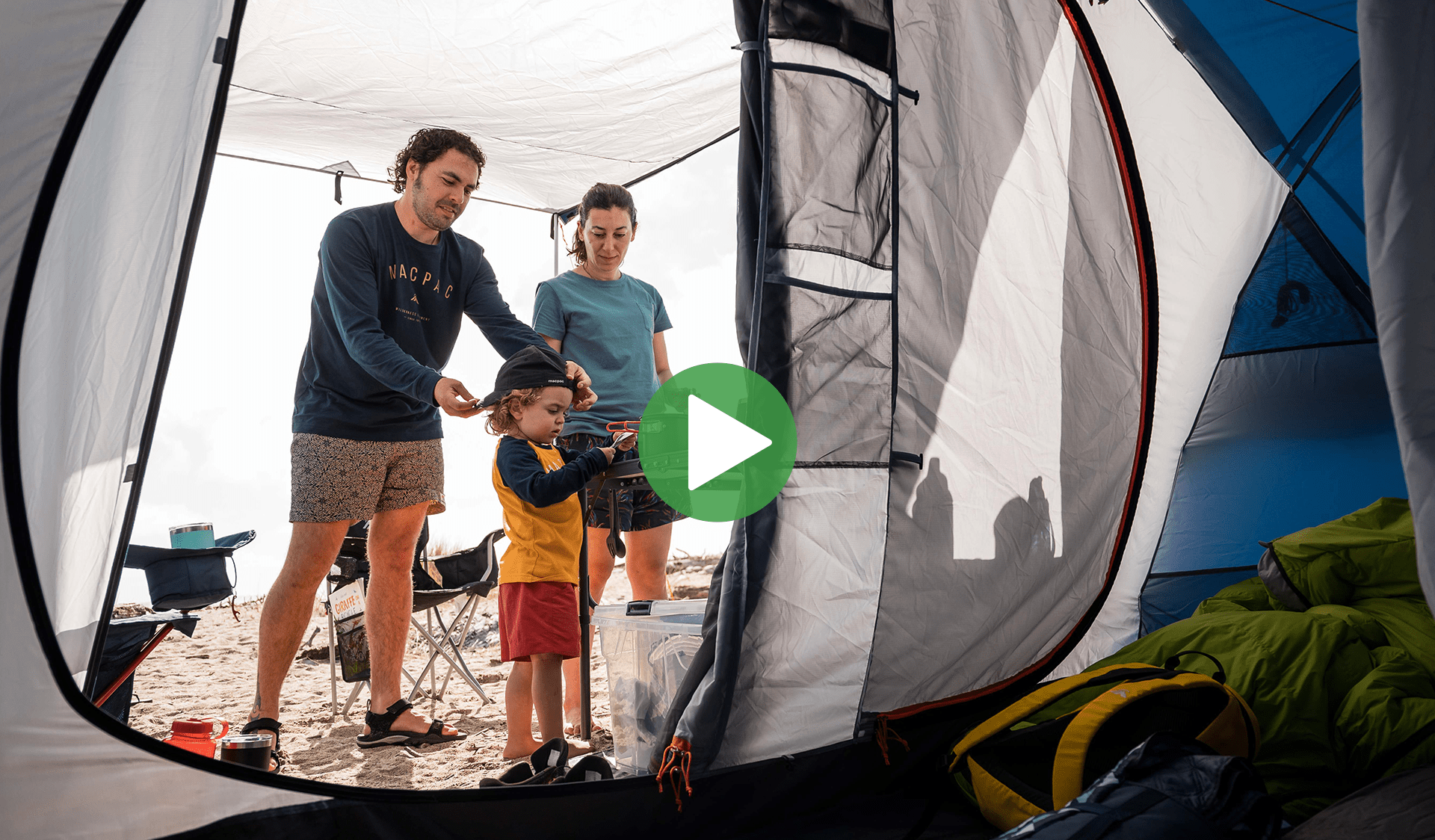 The video is the second in a series of three about Learning to Camp. To have fun camping you need to have the right equipment. In this video, Ranger Emma will take you through the equipment you'll need for your first camping trip.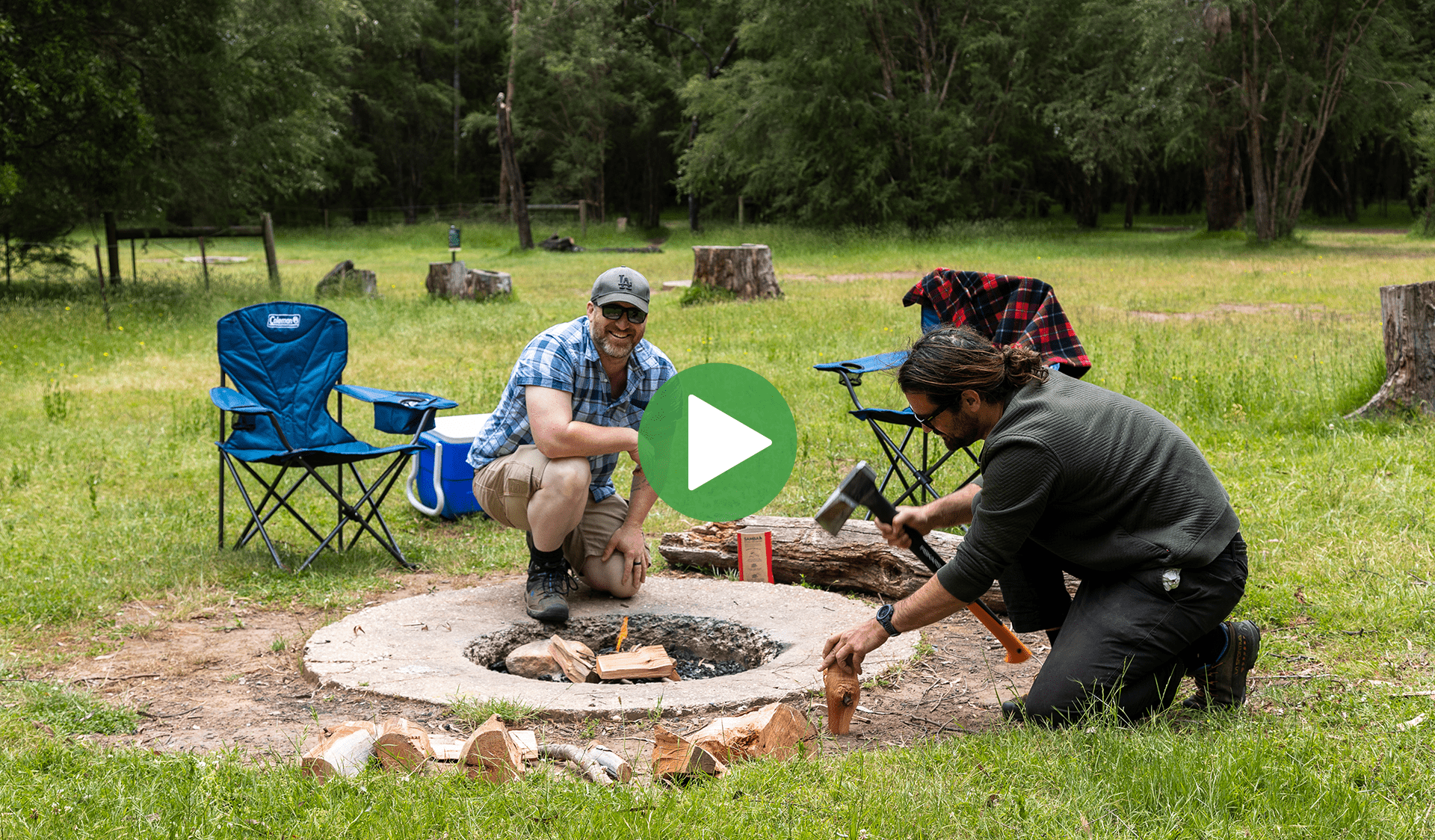 This video is the third in a series of three about Learning to Camp. In this video, Ranger Emma will take you through the basics of setting up a campfire, camp cooking and some cooking gear you will need.
Step-by-step guide for first time campers
Best beginner campsites
When choosing your campsite, there are a few things you might want to consider:
Location: Choose your ideal experience, whether it's by the water, tucked away from it all or close to adventure.
Activities: Enjoy easy walks to challenging hikes, get out on the water or find somewhere with incredible views.
Facilities: Would you like the comforts of home with flushable toilets and showers?
If you are looking for the ideal campsite for beginners, we've compiled some suggestions for a great first experience.
Need to know
Camping for beginners
Camping safety tips
Plan ahead – make sure you're aware of the rules of the campground you plan to visit.
Before you hit the road check the latest conditions in the park. You can find specific details on the park or campground page, such as park or road closures or alternative routes.
Read all park signage and information carefully, particularly safety warnings.
Rubbish bins are not provided at campgrounds, so be prepared to take all your rubbish home with you.
Look up. Avoid camping, parking your car and picnicking near or under trees as it can be dangerous.
Camp, wash dishes and set up camp showers 50m away from any water source.
Bring your own firewood. Felling or damaging trees in the park is strictly prohibited, and some campground guidelines do not allow you to collect fallen wood, as this can also be habitat for native wildlife.
Only light campfires in parks where it is permitted and make sure you practice campfire safety.
Have an emergency plan. Plan when you will leave if weather conditions change, or a bushfire starts while on your trip. Don't expect a ranger or emergency services to tell you when to leave in an emergency.
Check and monitor fire danger ratings and plan accordingly. Remember, on a Total Fire Ban day no campfires and no solid or chemical fuelled barbecues are permitted. If its hot and windy use common sense and don't light a campfire or barbecue.
Leave habitats and animals undisturbed as much as possible. If dogs are allowed in the park or campground area, make sure to keep them on a leash. 
Be a good neighbour! Be considerate of other visitors - being mindful of noise and mess ensures everyone can have a great time in nature.
More camping experiences
Thanks to the $105.6 million Victorian Great Outdoors program, we're building more campgrounds, and upgrading existing ones, right across Victoria so there's sure to be one near you.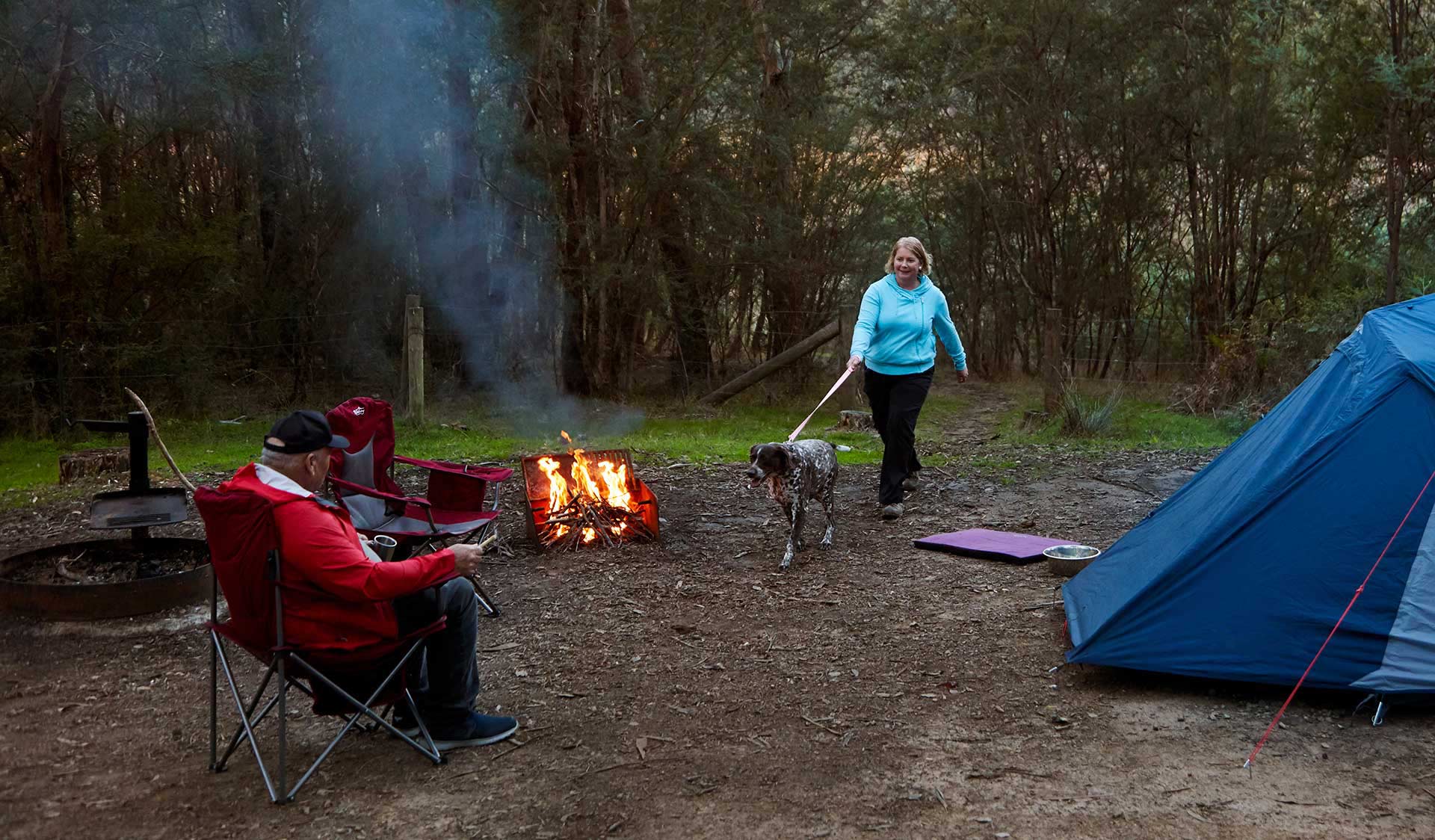 Whilst dogs are not permitted in protected national parks, there are many regional parks that do allow camping with your four-legged companion.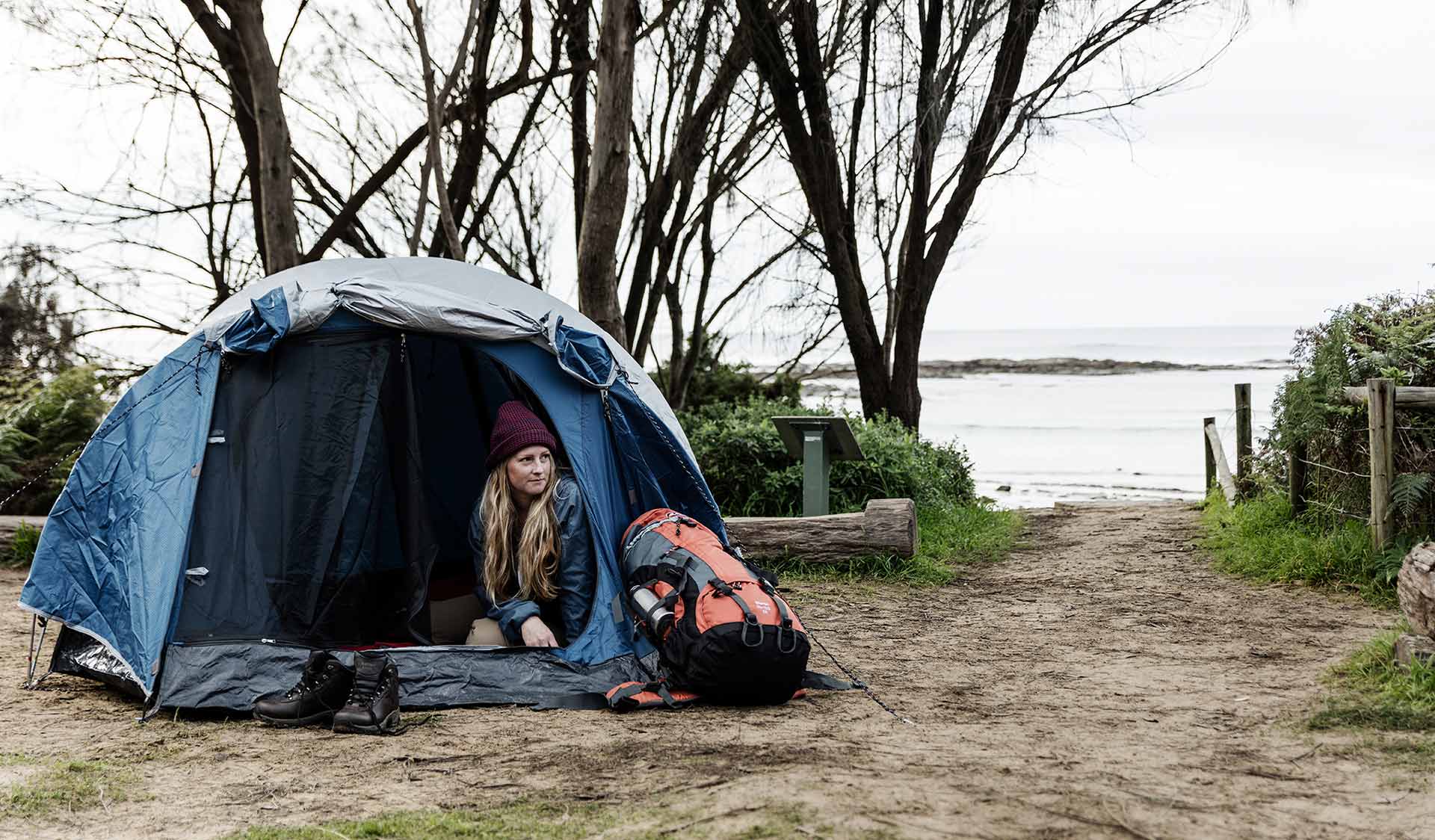 Victoria's rugged coastline is dotted with sandy beaches and coastal parks, many of which form the perfect spot to pitch a tent. During the summer months, these camping meccas are in high demand and require advanced booking.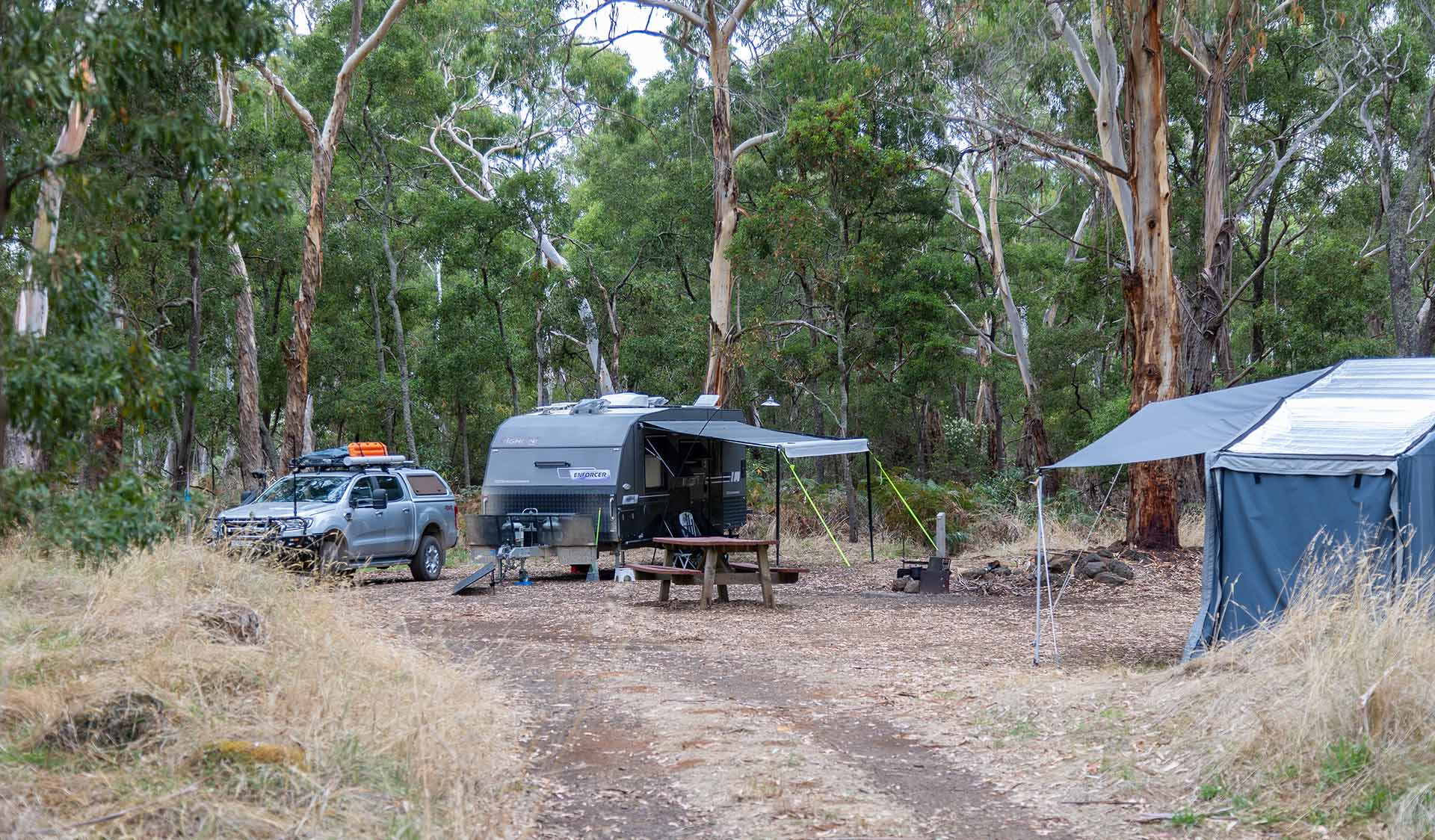 Spend some time in nature hassle-free. Book cabin accommodation available in beautiful locations, or find a campground that caters for your caravan.