Get into nature all year round with a variety of outdoor activities, scenic attractions and camping options. Bushwalking and hiking are popular in the cooler months of the year, whilst Victoria's bays, lakes and rivers provide the perfect place to cool down from the summer heat.
Caring for our natural environment is an important part of your park visit. During spring, many of the 3,000 native animal species are welcoming new arrivals which need their space from people. Help us conserve and protect nature and all its inhabitants by following all park signs and directions from our rangers.
Snowplay and explore nature in Winter
Hit the Alpine region for cross country skiing, tobogganing and snow shoeing during Winter. For a less frosty escape visit historic sites, learn about Aboriginal culture or simply take a road trip over a long weekend spending two or three nights in regional Victoria.
Celebrate Spring in nature
It's all about the birds and the bees – Spring brings with it new lifeacross Victoria's natural landscape. As the days start to get warmer and Melbourne is bursting with festivity, Spring is the social season to get into nature. Relax in the sun with a BBQ or picnic. Get active with a walk, run or cycle.
Keep cool and play safe in Summer
Bask in the warm Summer sun and enjoy the health benefits of nature. Keep cool in watering holes, alpine climates and secluded woodlands and rainforests. Remember to always put safety first and obey all park signage and ranger instructions.
Experience nature in Autumn
Enjoy Victoria's dramatic landscapes and breathtaking scenery in Autumn to see parks in a whole new light - without the crowds and the warmer weather. The Autumn months provide the perfect temperatures for greater exploring to remote places and hidden treasures.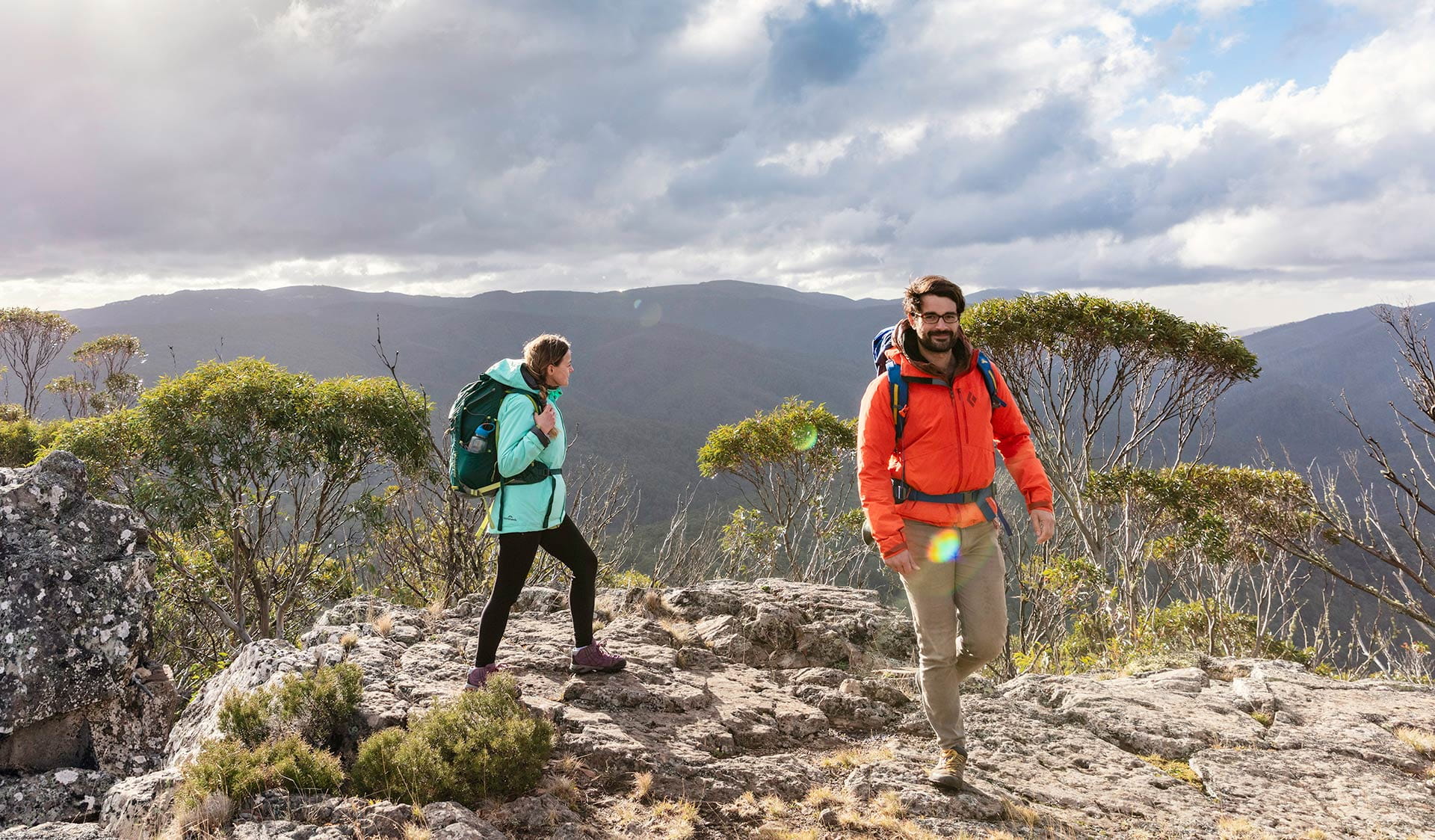 Witness breathtaking natural scenery at some of Victoria's most iconic places when you lace up your boots and take to a hiking trail.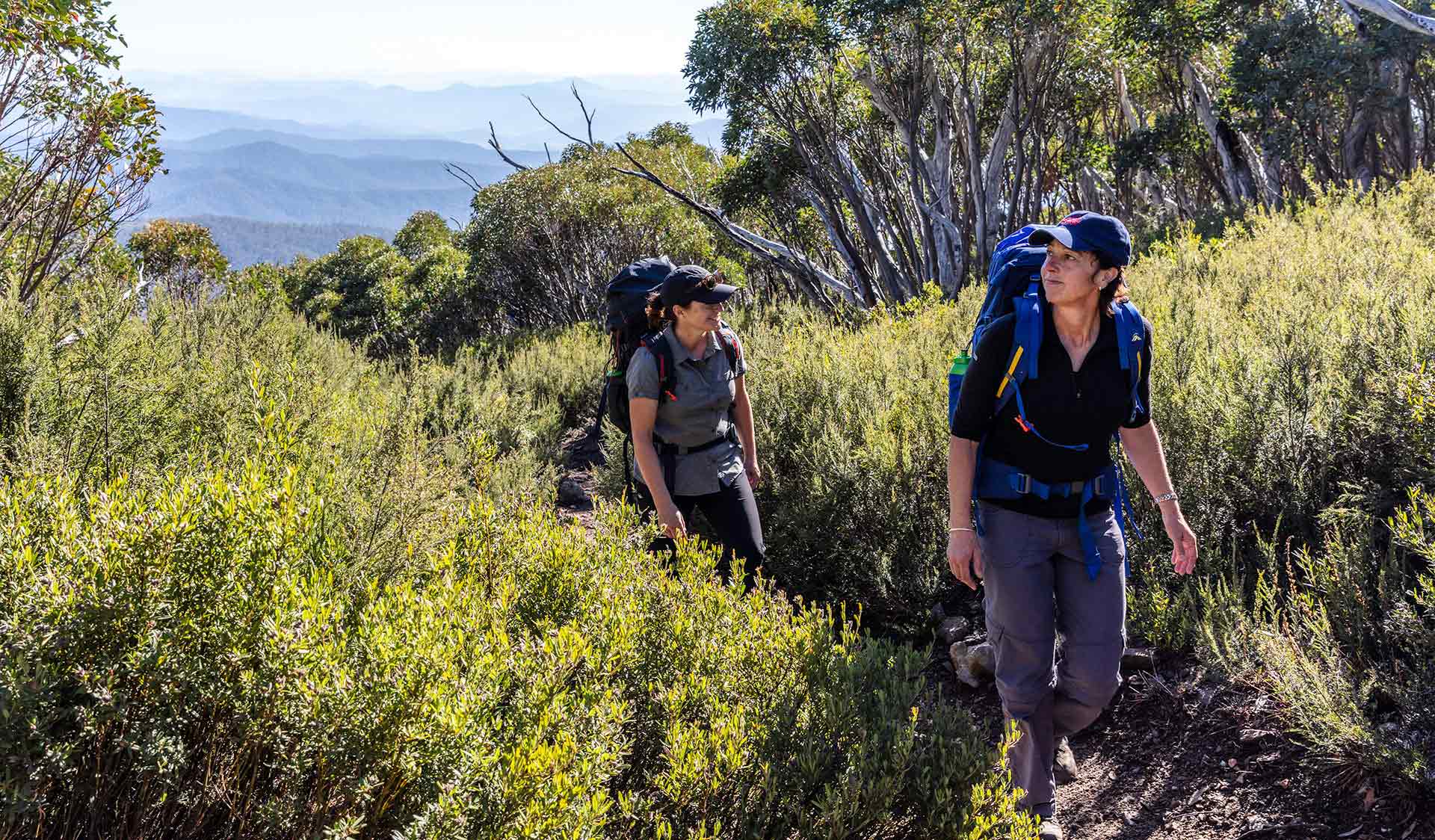 Whether you're after a gentle stroll or something long-distance, there are walking trails to suit all levels of fitness and ability.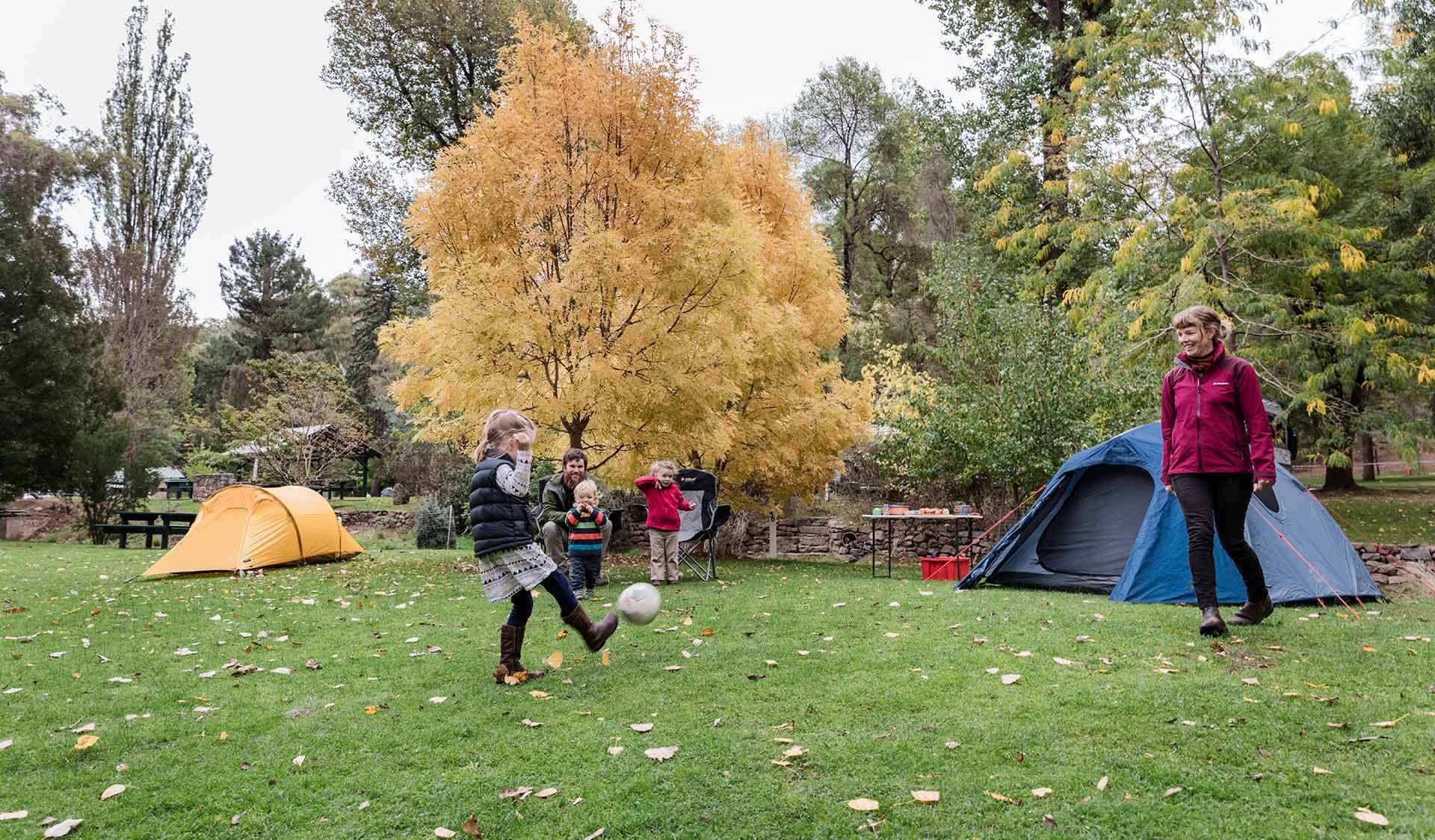 Victoria's parks have some great places to camp and there is something to suit all tastes. Choose from fully serviced sites with luxury tents to remote locations with nothing but bush.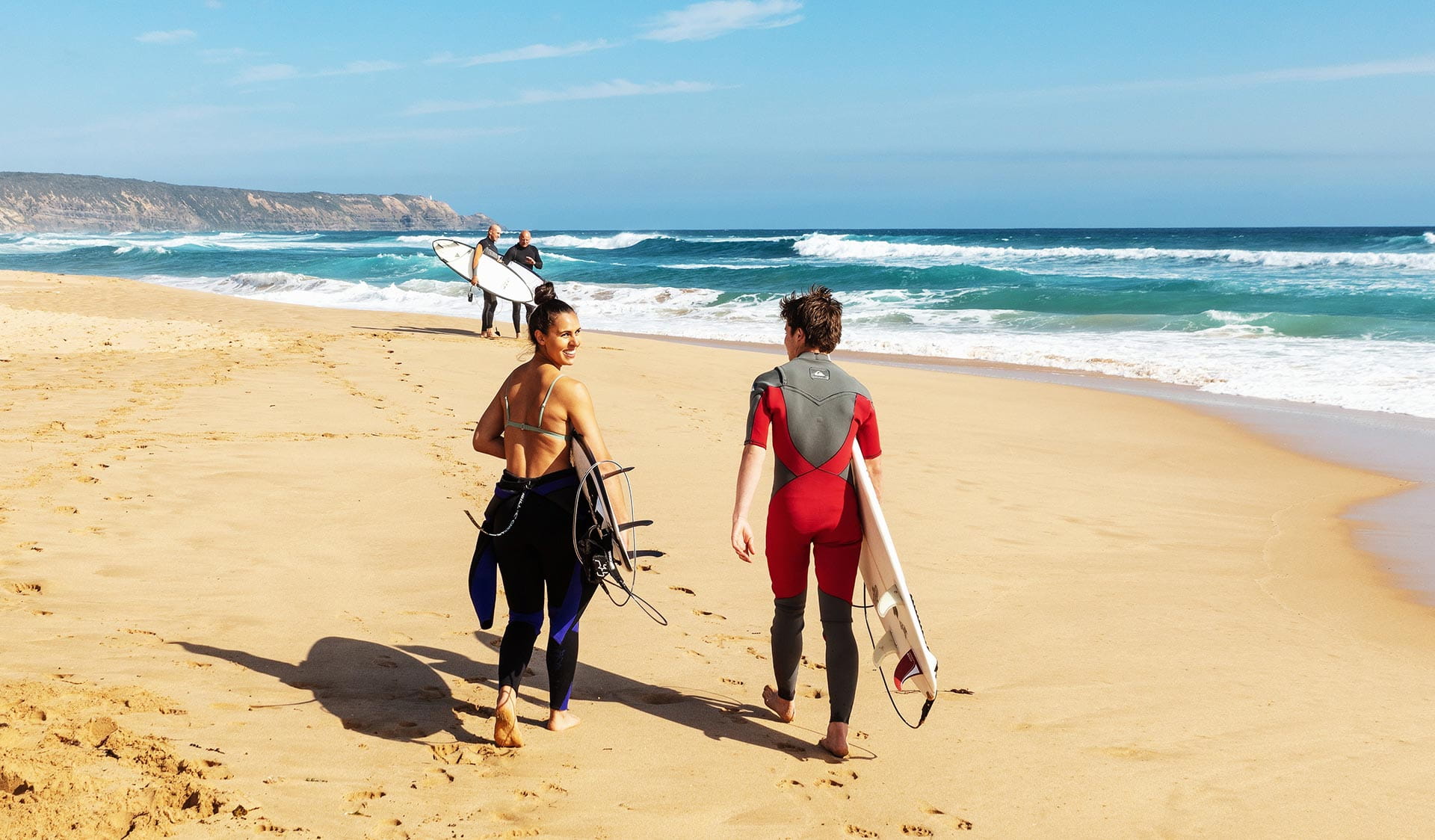 Surfing
Learn to surf from beaches dotted along the coast or for experienced boarders ride the ultimate wave at ocean back beaches or famous Bells Beach.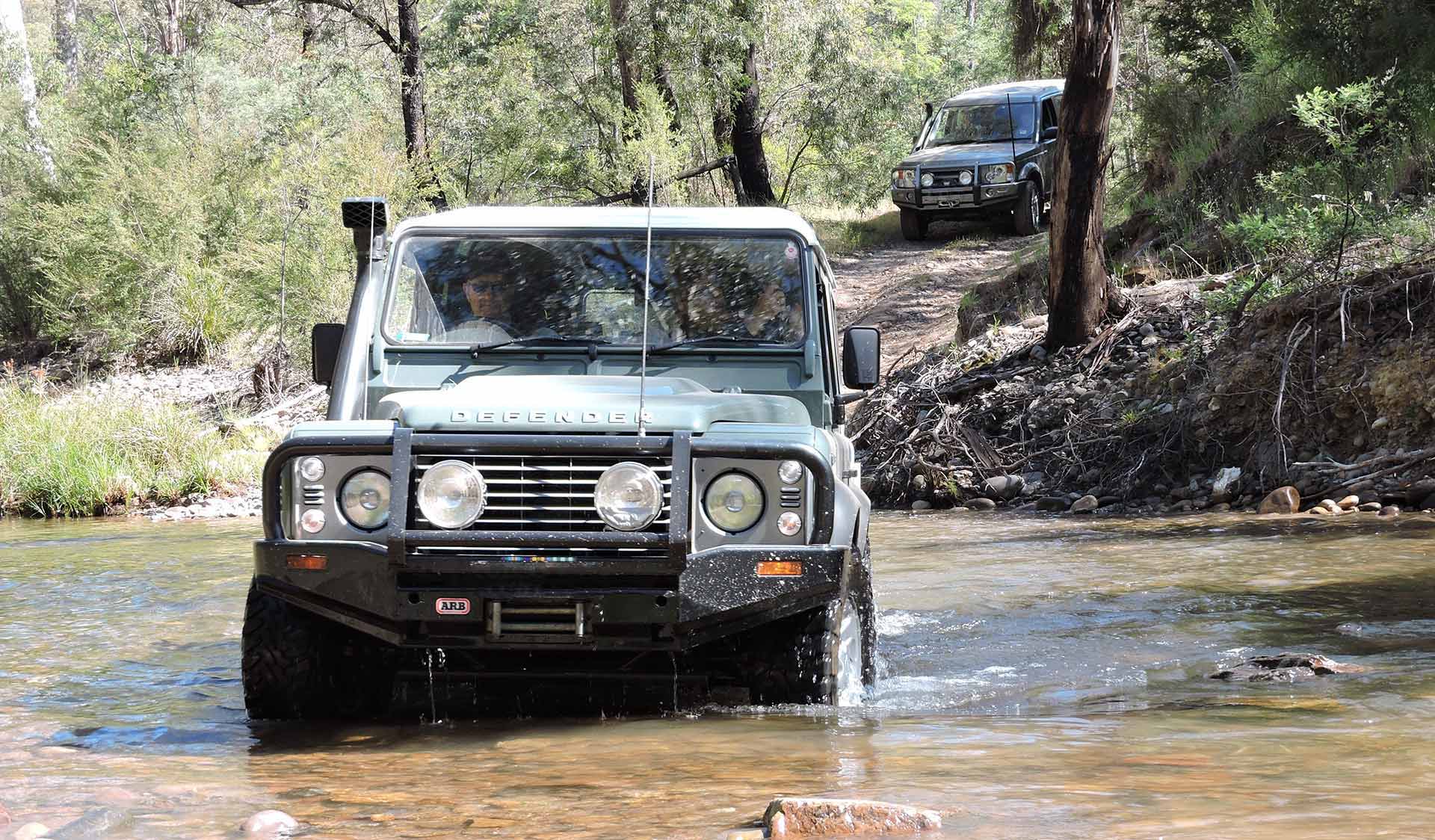 Enjoy a range of short and long 4WD trips in Victoria's parks. From the desert or mountains, to the rainforest or snow, 4WD tracks cater for all levels of skill and expertise.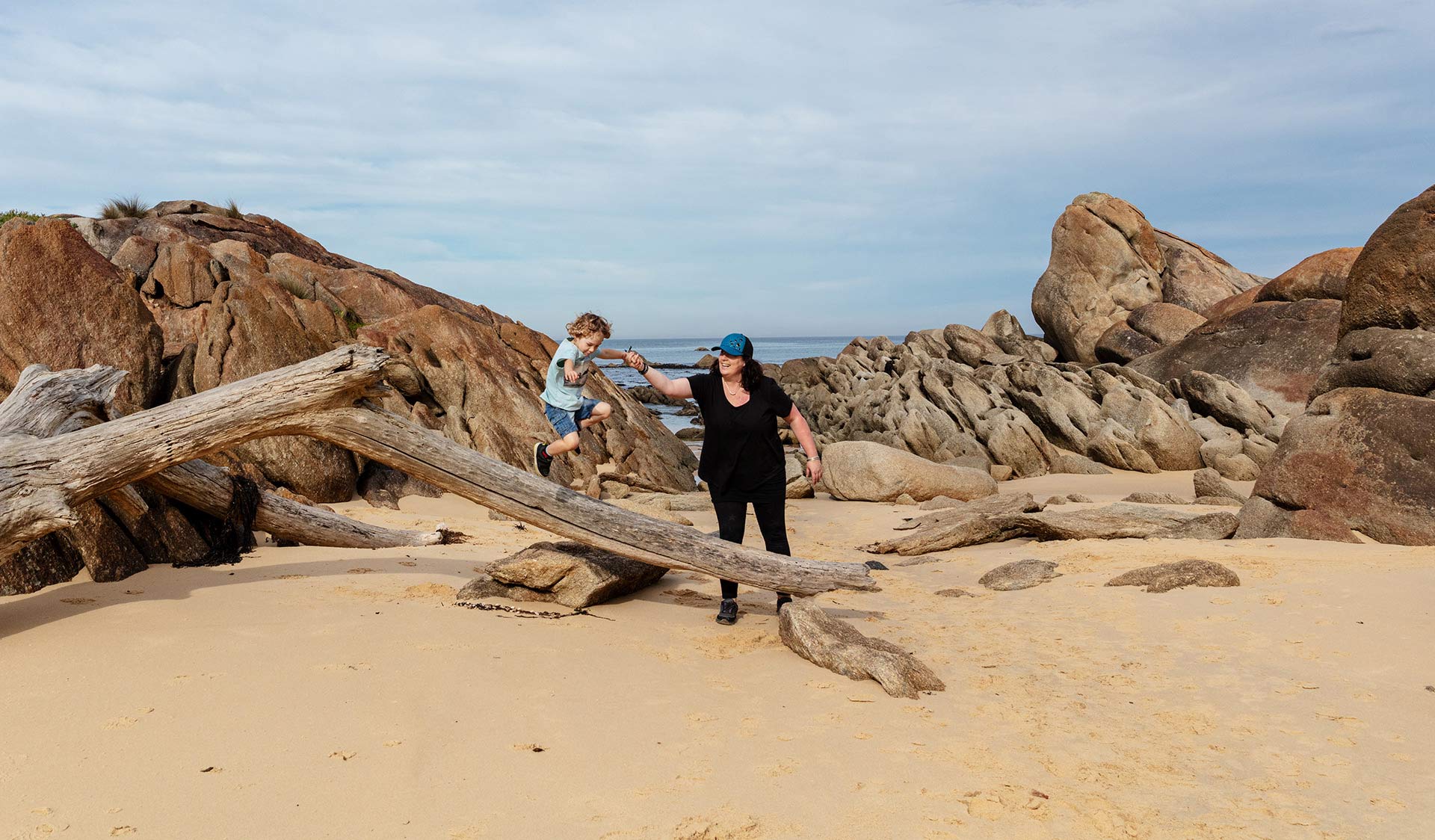 Walk white sandy beaches, swim in cool coastal waters or surf the wild waves of the Southern Ocean.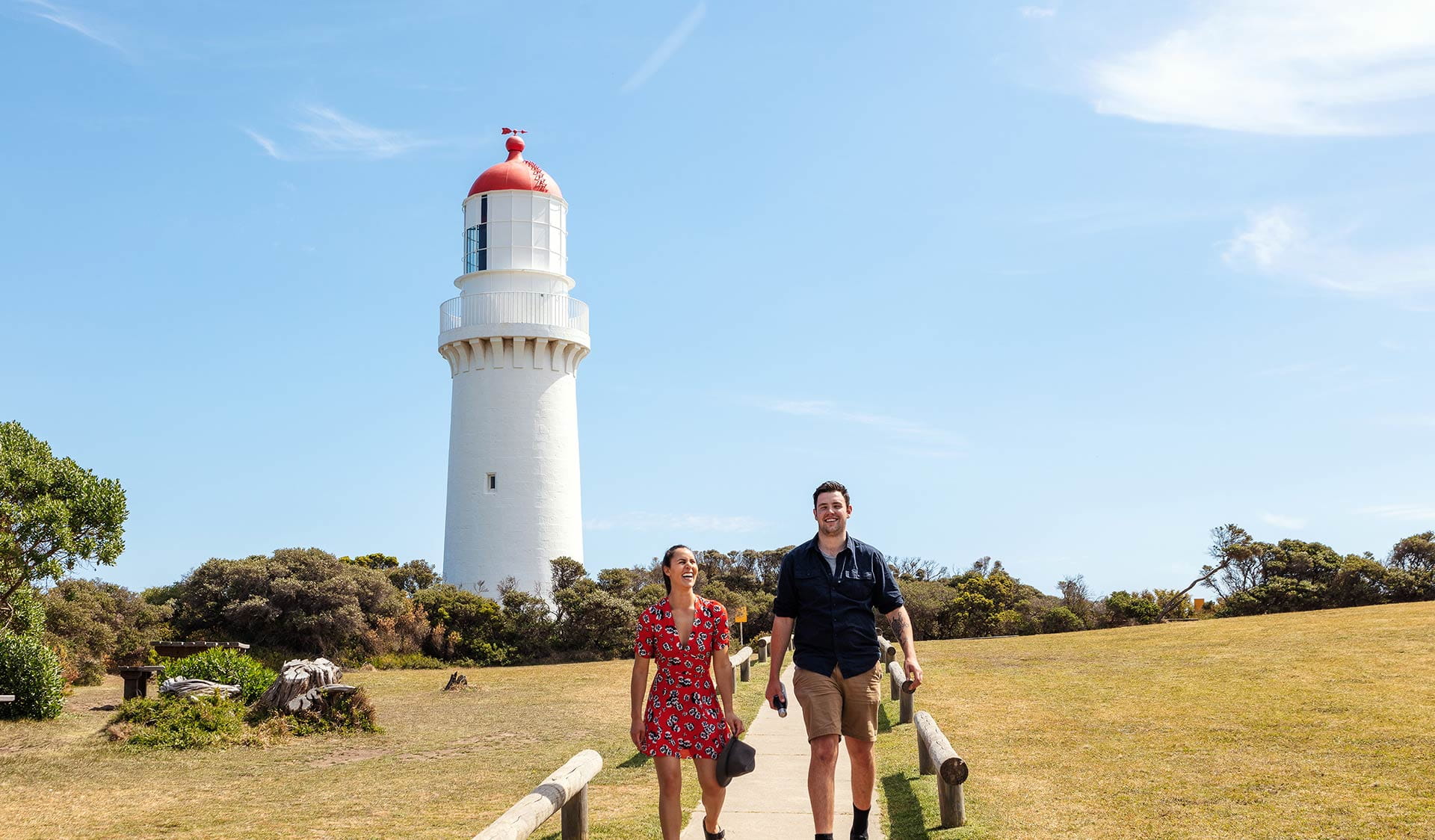 Learn about the seafaring past of Victoria's rugged and unforgiving coastline at marine and maritime exhibits and sites.
Explore Victoria's rich and diverse natural landscape
Be inspired by Victoria's diverse natural landscapes and find yourself immersed in nature. Visit caves, hidden lakes, vast valley and cascading waterfalls. Sleep under the stars or get fit and active outdoors with a range of nature-based activities.