Explore
Beach campgrounds
Victoria's rugged coastline is dotted with sandy beaches and coastal parks, many of which form the perfect spot to pitch a tent. During the summer months, these camping meccas are in high demand and require advanced booking.
How to get there
Beach campgrounds
Need to know
Beach campgrounds
Related activities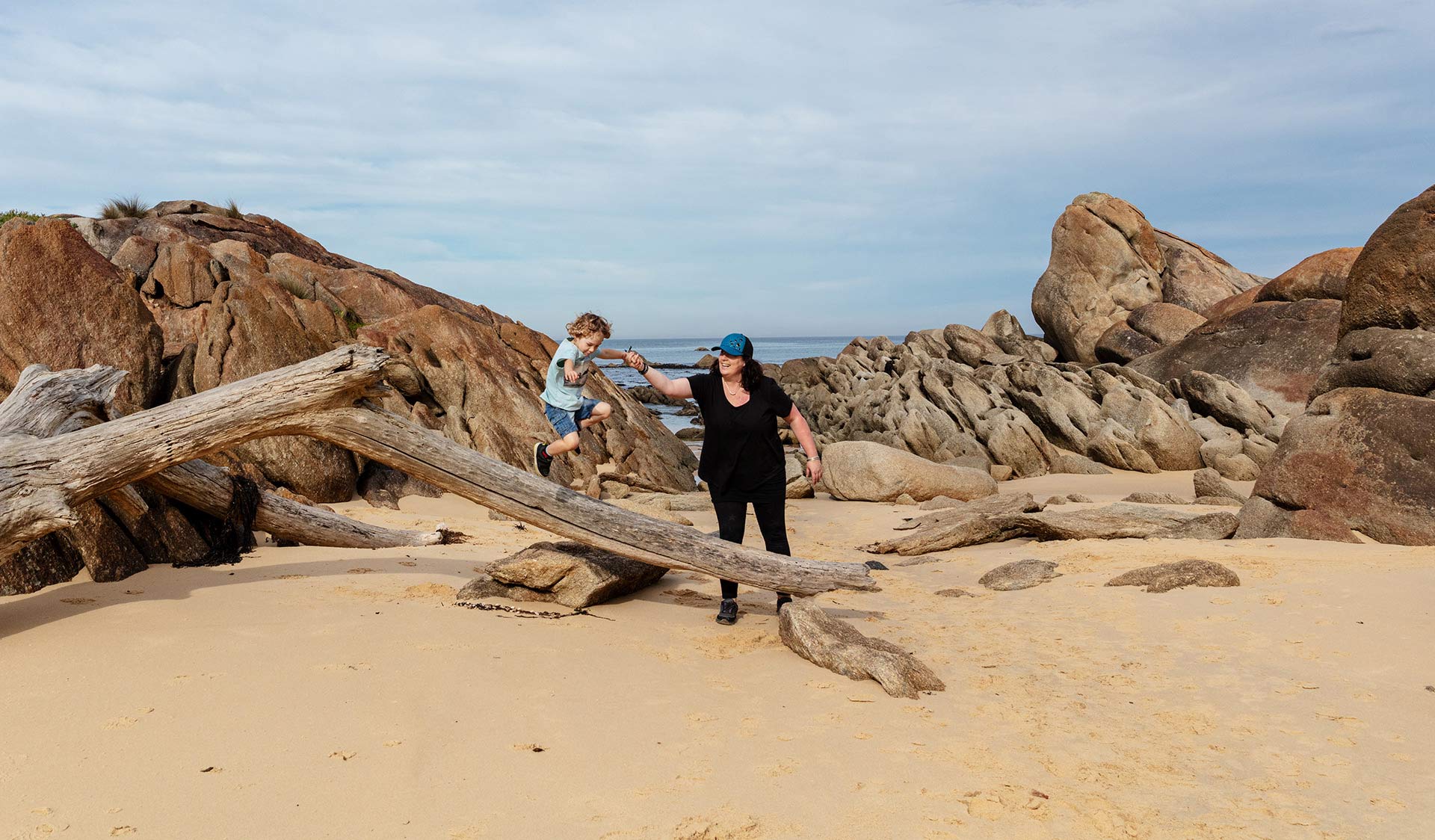 Walk white sandy beaches, swim in cool coastal waters or surf the wild waves of the Southern Ocean.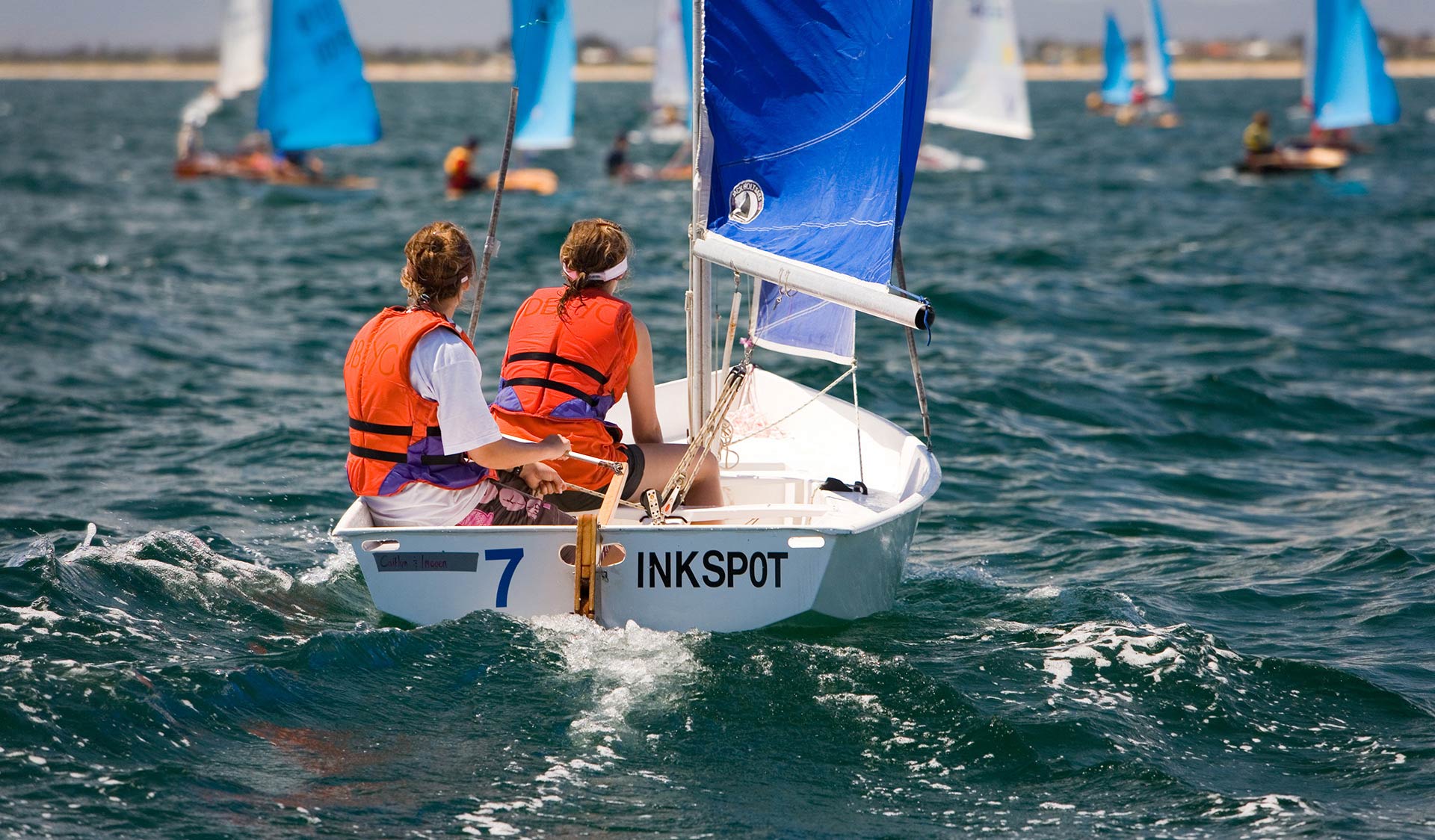 Take to the waves of Port Phillip and see Victoria's coast from the water or sail inland lakes and rivers by boat or charter.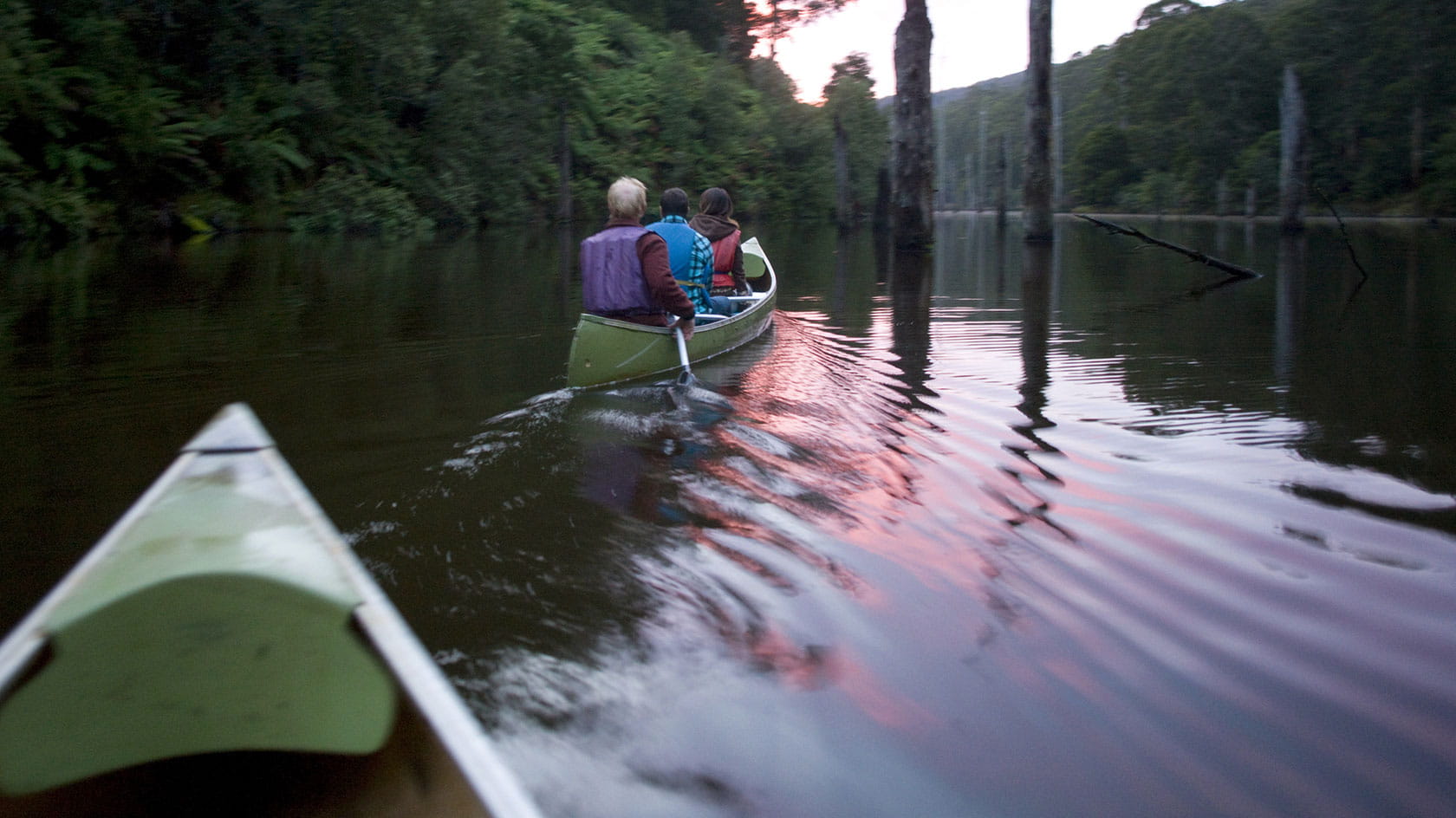 Canoeing and kayaking are great ways to explore beautiful waterways. Enjoy the tranquility and spot wildlife that hikers don't normally see.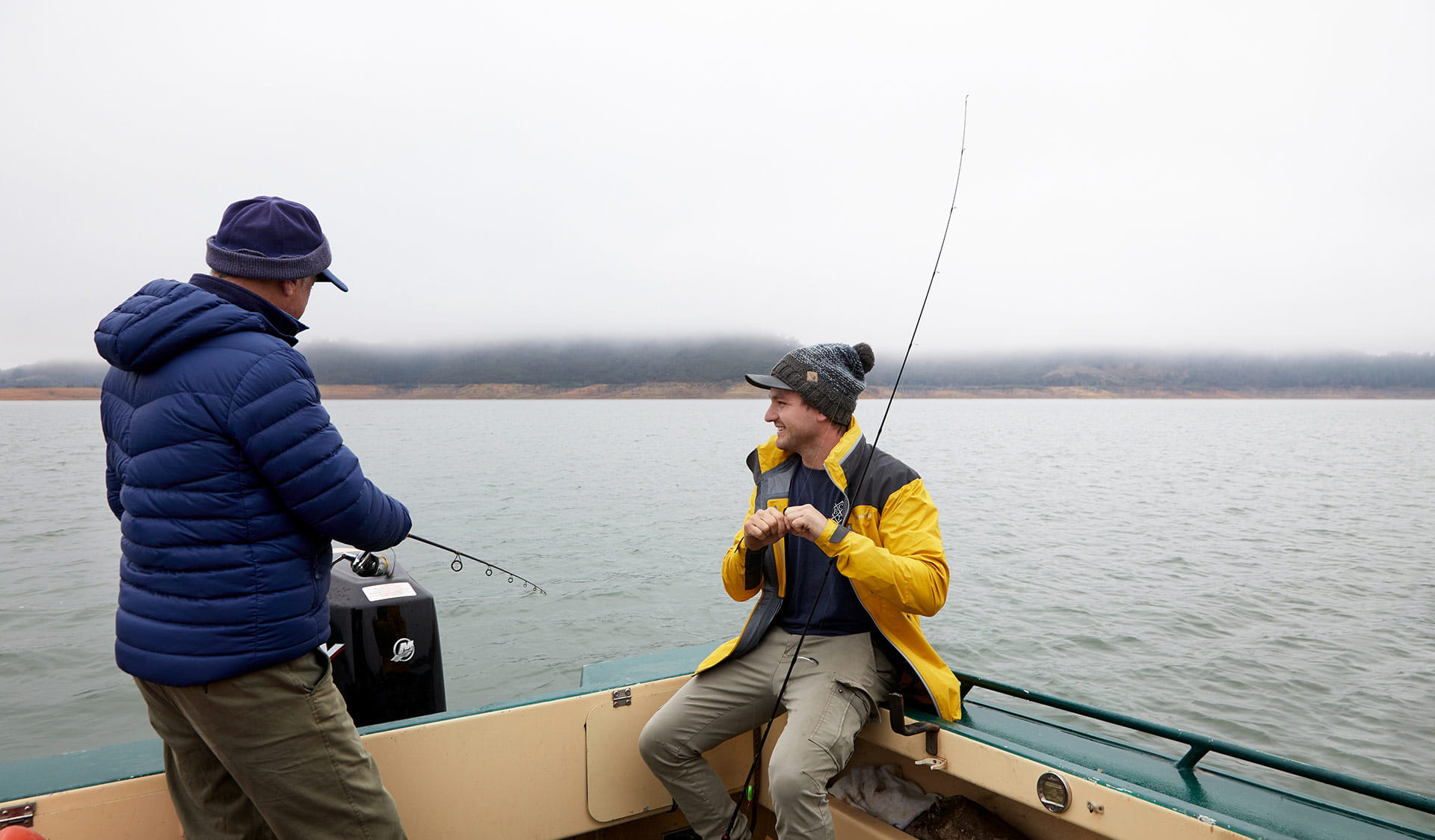 In quiet lakes and gently flowing rivers, in the pounding surf or in the depths beneath your boat – the waters of Victoria's parks and reserves offer some prize catches.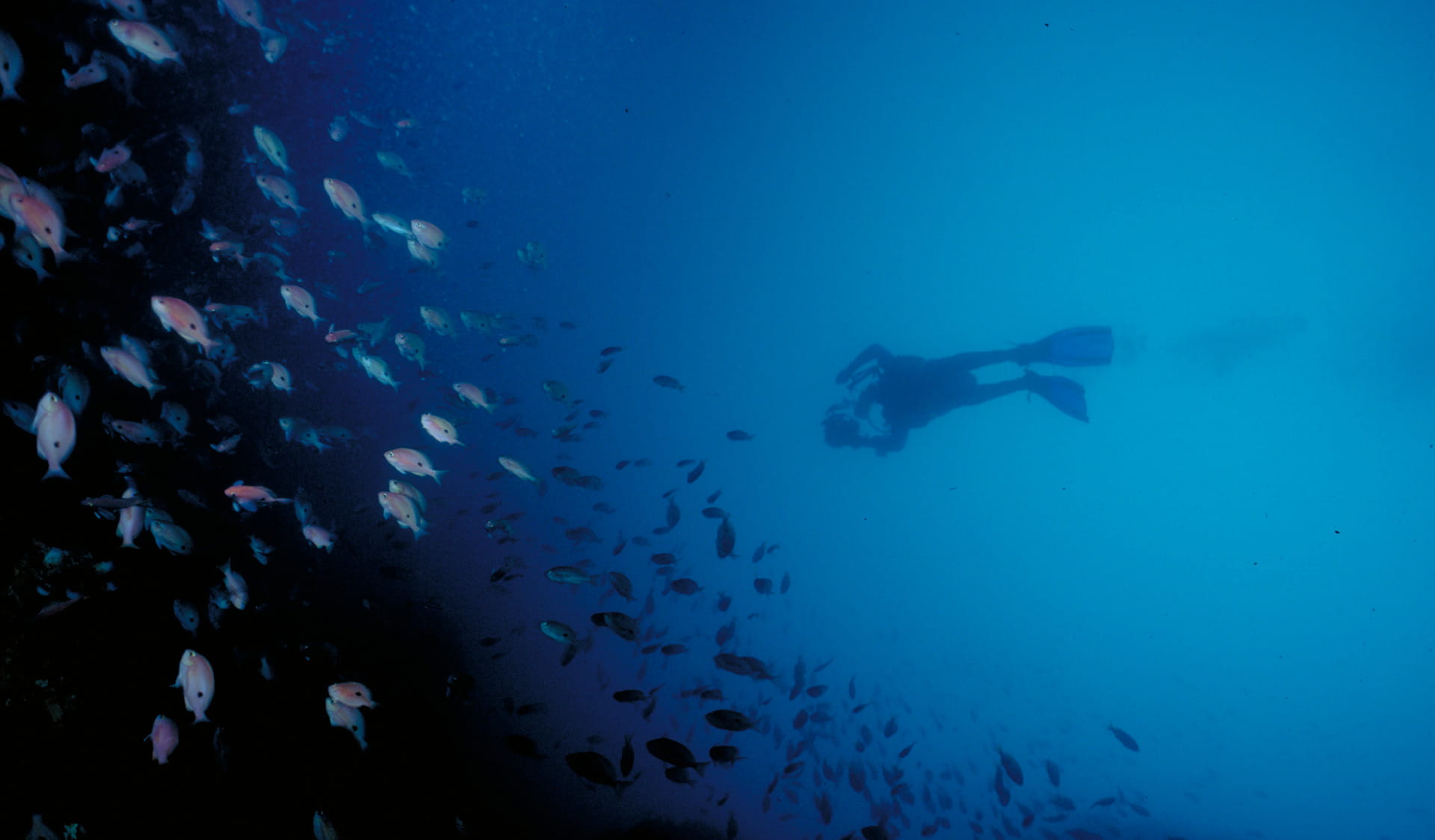 Dive to the depths of the ocean floor in marine national parks or explore shipwrecks at the bottom of the bays.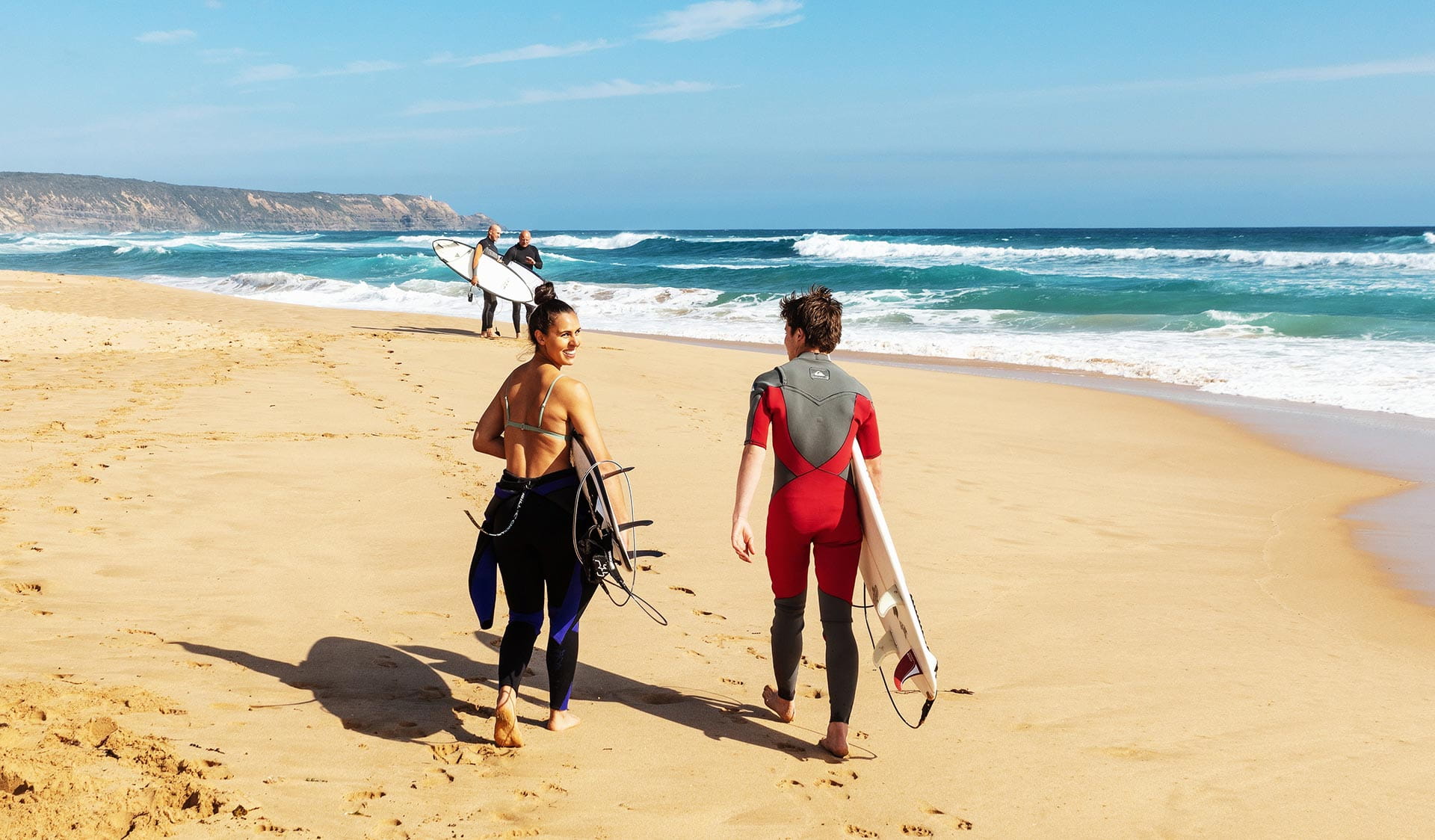 Surfing
Learn to surf from beaches dotted along the coast or for experienced boarders ride the ultimate wave at ocean back beaches or famous Bells Beach.