See Australian native animals in their natural habitat. Victoria has a large and thriving population of koalas. Koalas spend most of the day sleeping up high in the tall trees, nestled against a branch or tucked securely in a fork. The best time of day to see them is dawn or dusk when they're most active. Remember to look up! Kangaroos, wallabies and wombats can also be seen across the state in larger, bushland parks. Tower Hill Wildlife Reserve is the perfect spot for seeing a variety of local wildlife including emus, echidnas, turtles and possums.
The tall forests of Dandenong Ranges National Park are home to abundant native birdlife, including crimson rosellas, kookaburras and Superb Lyrebird. Wake up early or head to Lake Elizabeth hidden deep in Great Otway National Park at dusk to catch a glimpse of the elusive platypus that can be found in the waters of the lake.
Marine mammals can be spotted from the coastline of marine national parks and coastal reserves. These marine mammals, which include whales, dolphins and seals, feed and breed in open waters off Victoria's coastline year round. Cape Nelson Lighthouse Reserve on the Great South West walk provides a perfect vantage point for whale watching. Watch Southern Right Whales in the winter months, the enormous Blue Whales in the summer months, and Humpback Whales can be seen between April and October each year as they make the long journey from their summer Antarctic feeding grounds to their winter breeding grounds in warmer waters. Bottlenose Dolphins are seen in groups or pods, along the whole of the coastline, including within Port Phillip Bay, Western Port and Gippsland Lakes. Discovery Bay Coastal Park looks out over rocks and down to a colony of Australian fur seals, which is the largest seal colony on the Australian mainland.
Tips for viewing wildlife
Be patient. The more time you spend in nature, the greater chance you have to see something special.
Get up early. Many of our native animals are most active at dawn and dusk.
Give them space. Wildlife is wild. Be respectful of wild animals, don't get too close or try to touch them, and you will have an authentic wildlife experience.
Let them feed themselves. People are not allowed to feed wildlife in Victoria's parks. Feeding wildlife can make animals sick, interfere with natural food chains and damage delicately balanced ecosystems.
Go with a Licenced Tour Operator (LTO). LTOs offer more than 50 different types of in park experiences. You can search for an LTO by selecting your preferred park, activity or operator.
Stay safe. Check out our tips for staying safe in nature.
Discover more things to see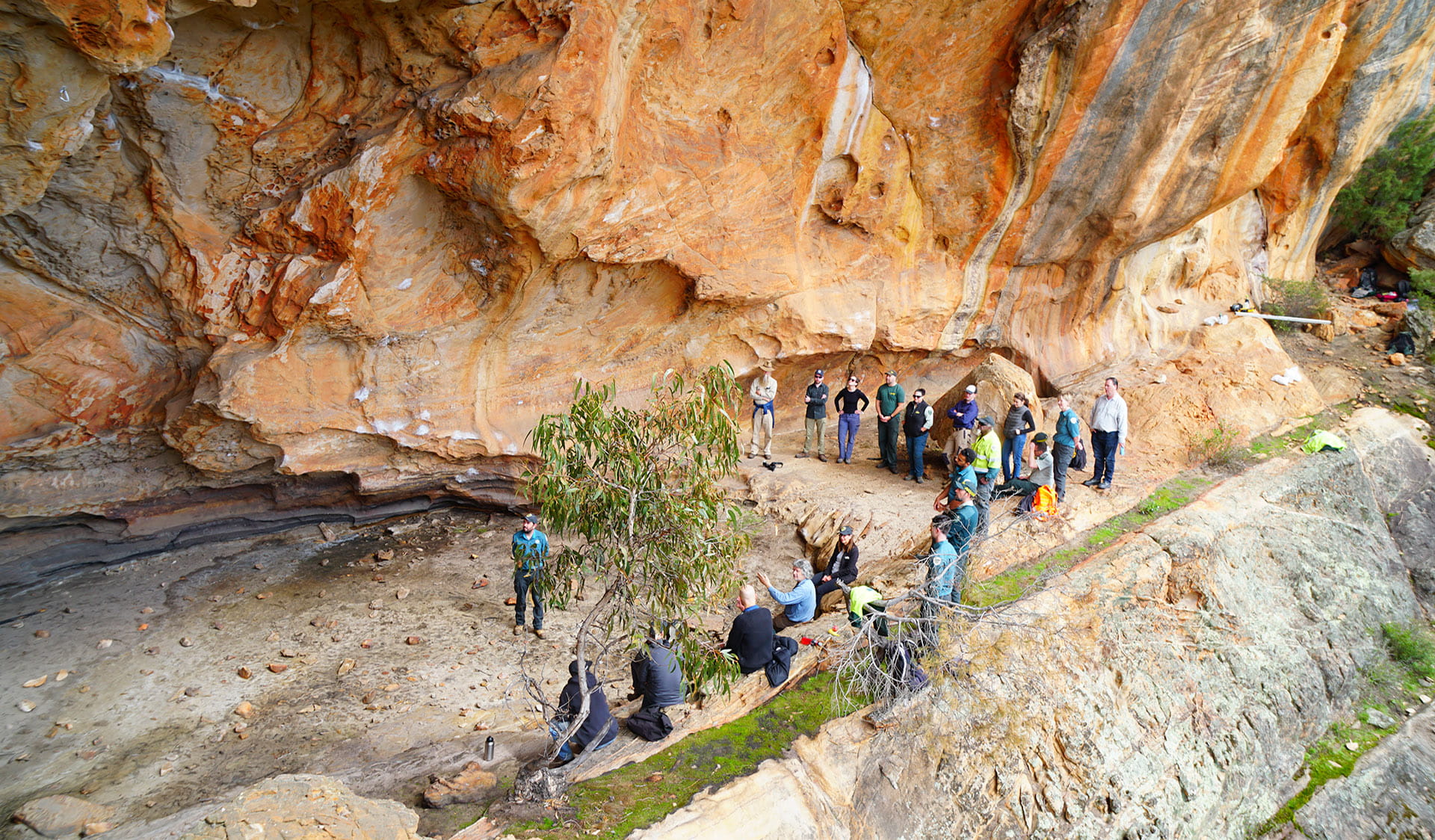 Learn more about the culture, history and contemporary aspirations of the Aboriginal Traditional Owners of our land.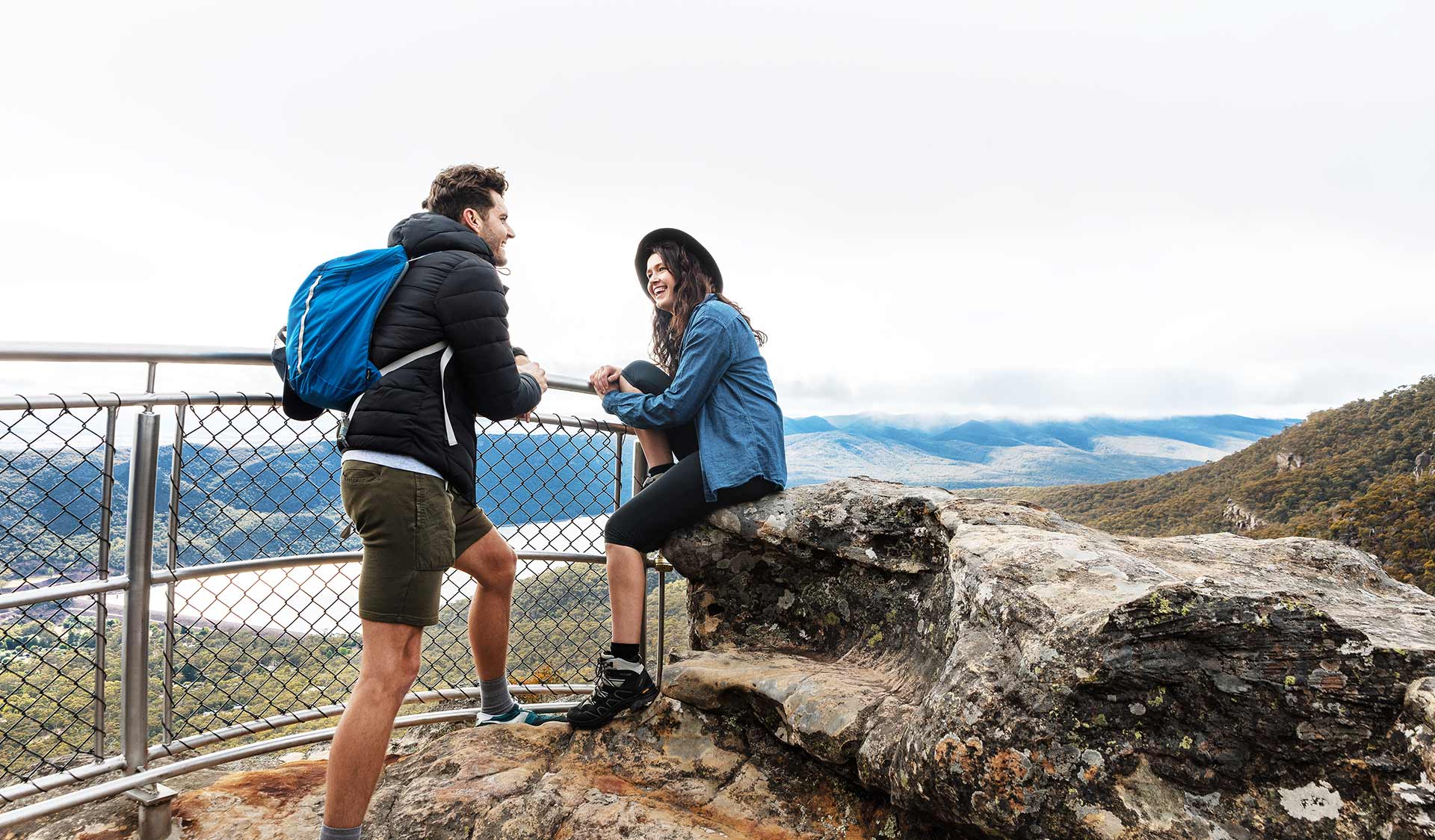 Observe the dramatic landscapes and coastal scenery of Victoria from lookout vantage points dotted across state and national parks.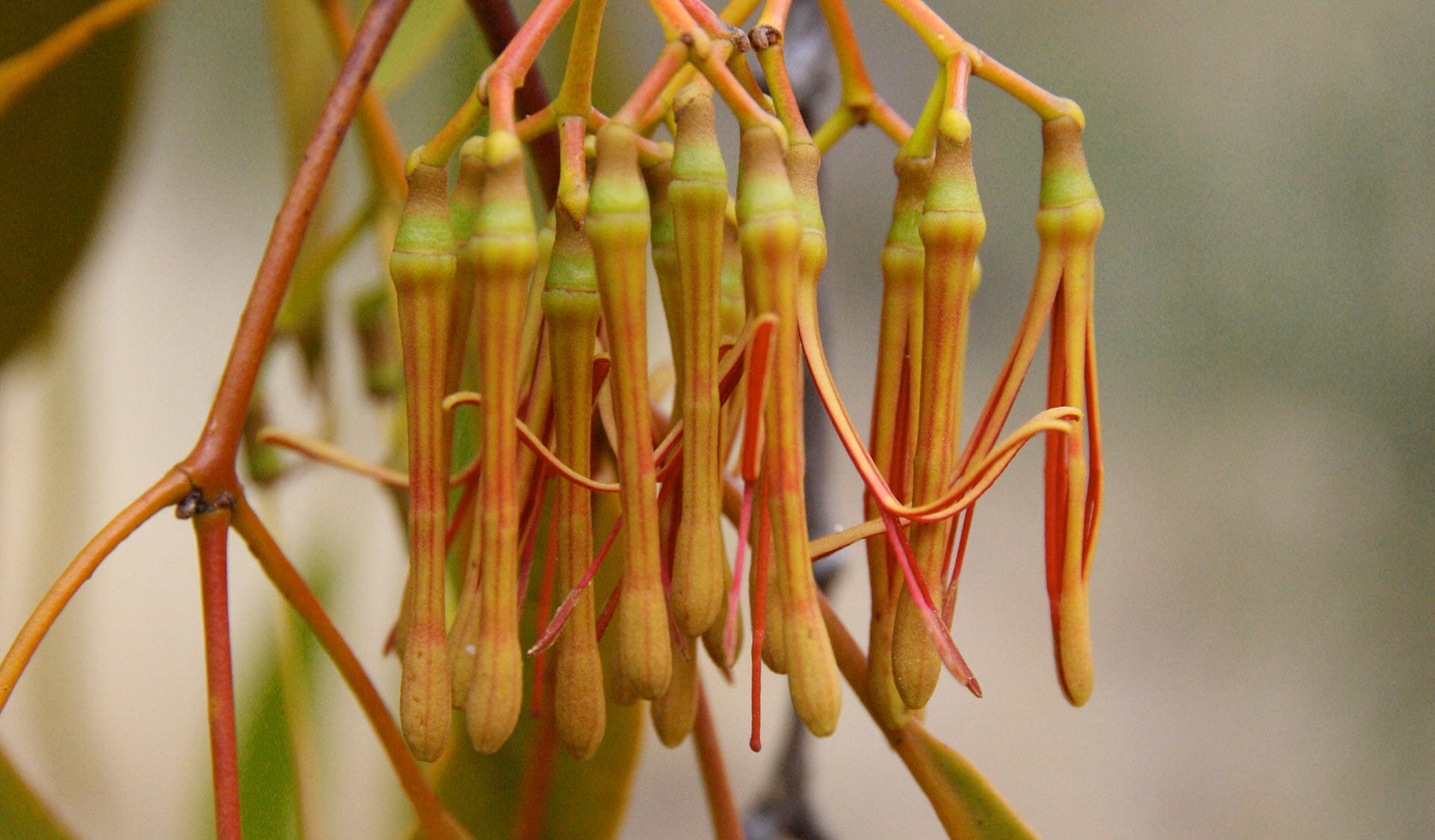 Whether you're surrounding yourself with carpets of colourful flowers, spotting rare orchids, or just enjoying the local native flowers, it's a great way to immerse yourself in nature and help your spirits soar.