Accessible accommodation information
Modified accommodation and accessibility equipment is available at the following parks to make it easier for people with a disability, families and carers to stay and enjoy the spectacular natural beauty of the parks.
Parks Victoria's award winning accessible nature based tourism can be experienced at Wilsons Promontory National Park.
Watch as accessibility advocate Ryan Smith details the all abilities access and experiences on offer at the park.
Find out more about accessible accommodation, beach wheelchairs, all-terrain wheelchair, the TrailRider, and much more - all are available from the Visitor Information Centre at Tidal River.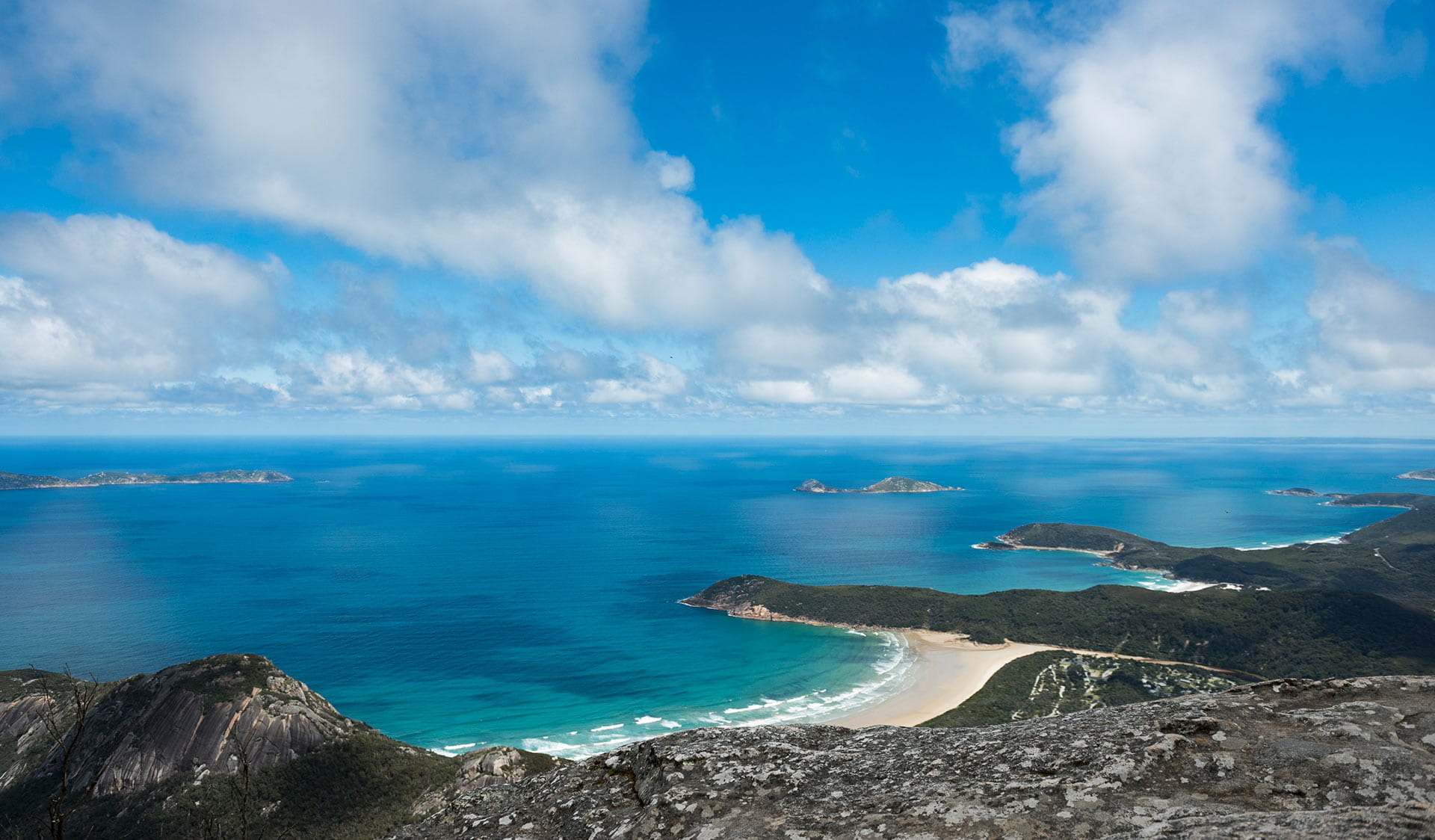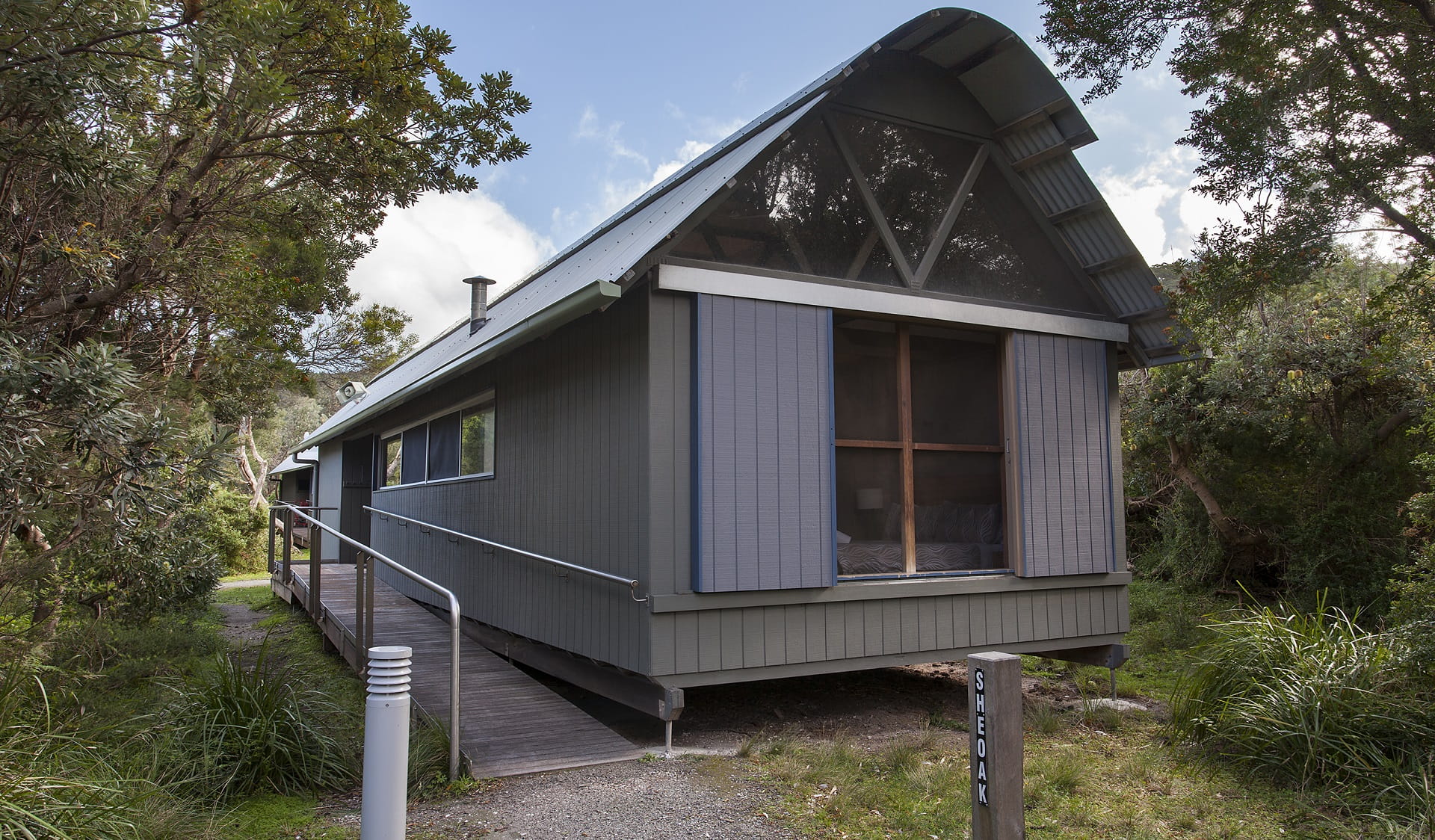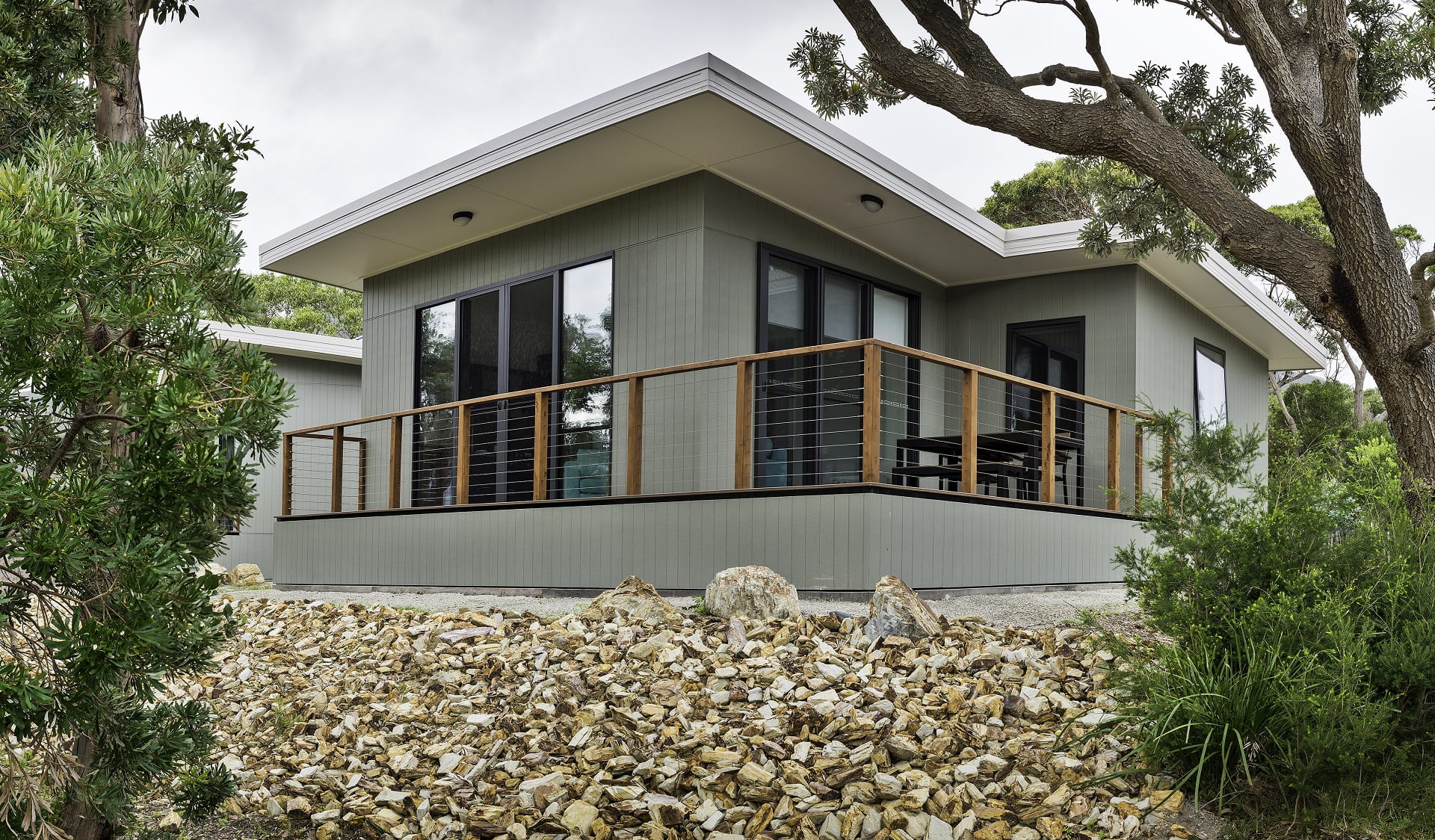 Tidal River accessible unit accommodation
The accessible unit at Tidal River is a self-contained, one-bedroom unit that has been designed and constructed according to current DDA standards for accommodation.
Accessible camping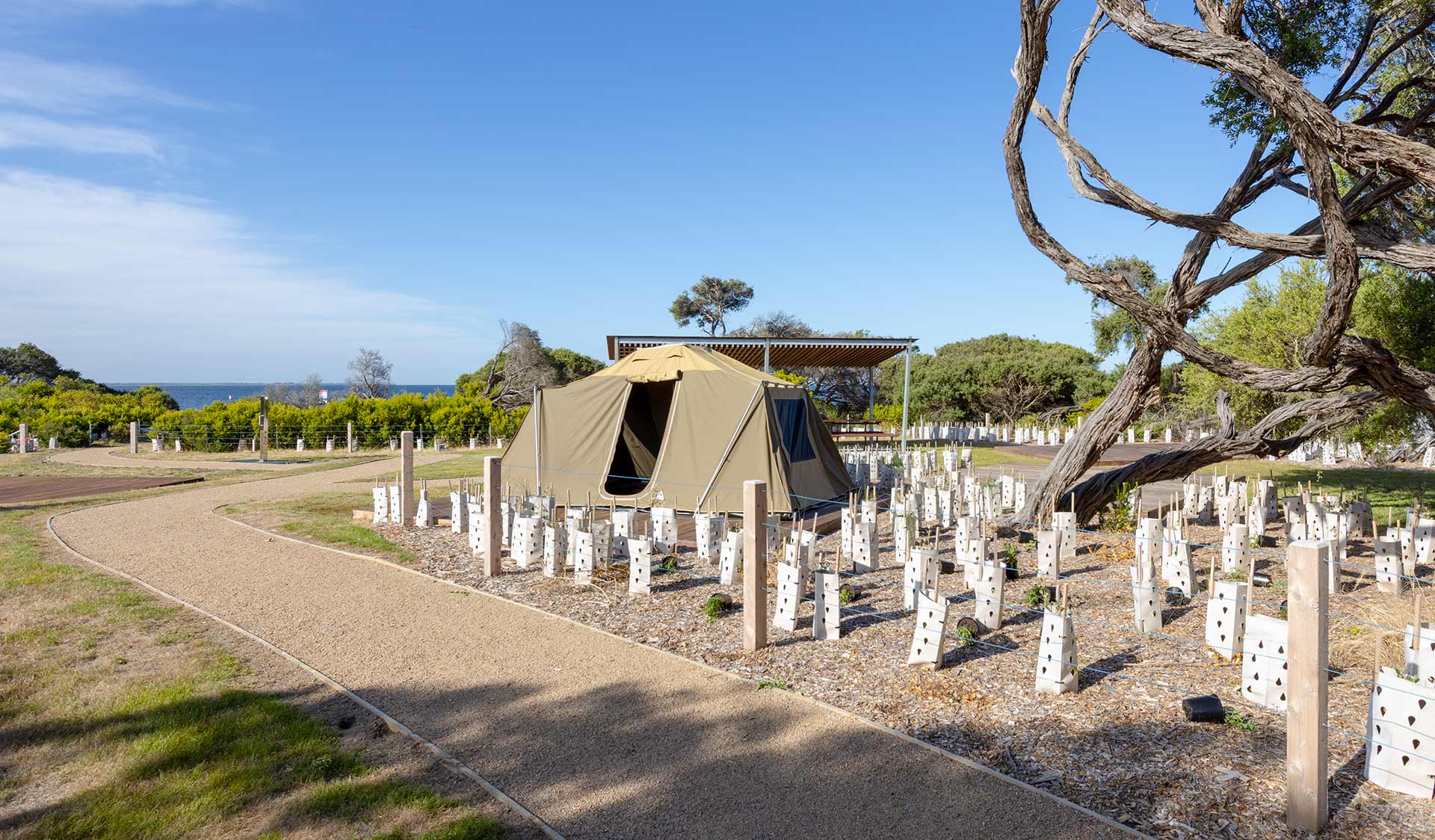 Located within the historic Quarantine Station precinct, the pre-pitched Discovery Tents offer a unique opportunity to camp under canvas within the idyllic coastal Point Nepean National Park. The campground provides dedicated accessible tents (tents 1 and 5), pathways, amenities, kitchen, picnic tables and BBQs. However, the stretcher beds provided may not be suitable for all all-abilities guests. Guests can contact the 13 1963 to discuss specific accessibility requirements prior to booking or arrival.