Enjoy nature with family and friends by finding the ideal spot to have a barbecue. There are a number of urban parks with barbecues in the picnic grounds and some where you can bring your own. Make sure to check which parks have the facilities to suit you, and remember our precious native wildlife and environment by taking your rubbish home with you.
Places with BBQ spots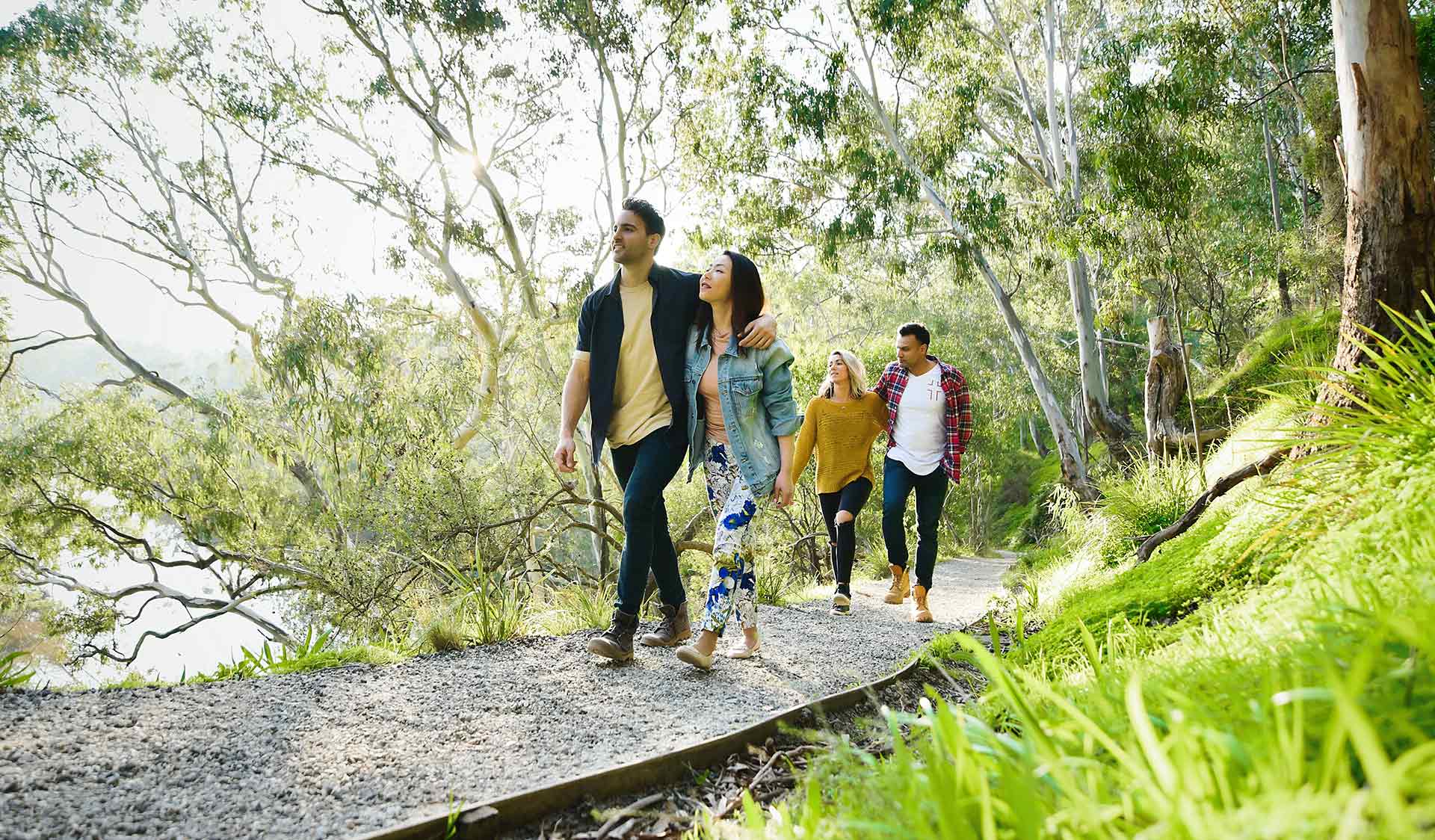 Yarra Bend Park is Melbourne's largest natural bushland park. Enjoy the leafy grounds and abundant wildlife while strolling or biking its many trails. Stop for a picnic, walk your dog or play a round of golf.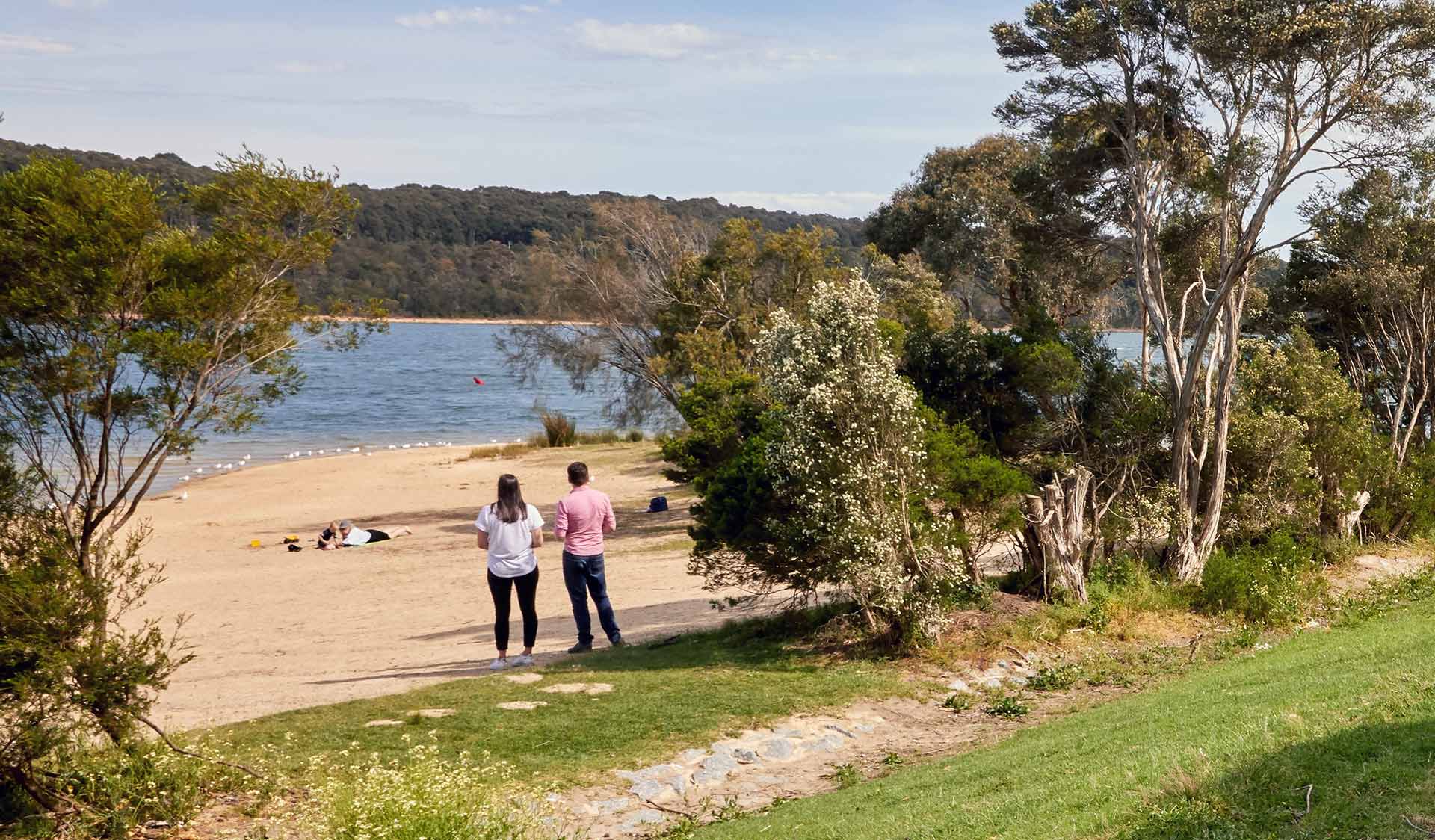 Rising from the southern foothills of the Dandenong Ranges, Lysterfield Park is the perfect place to explore nature with friends with a huge variety of recreational activities.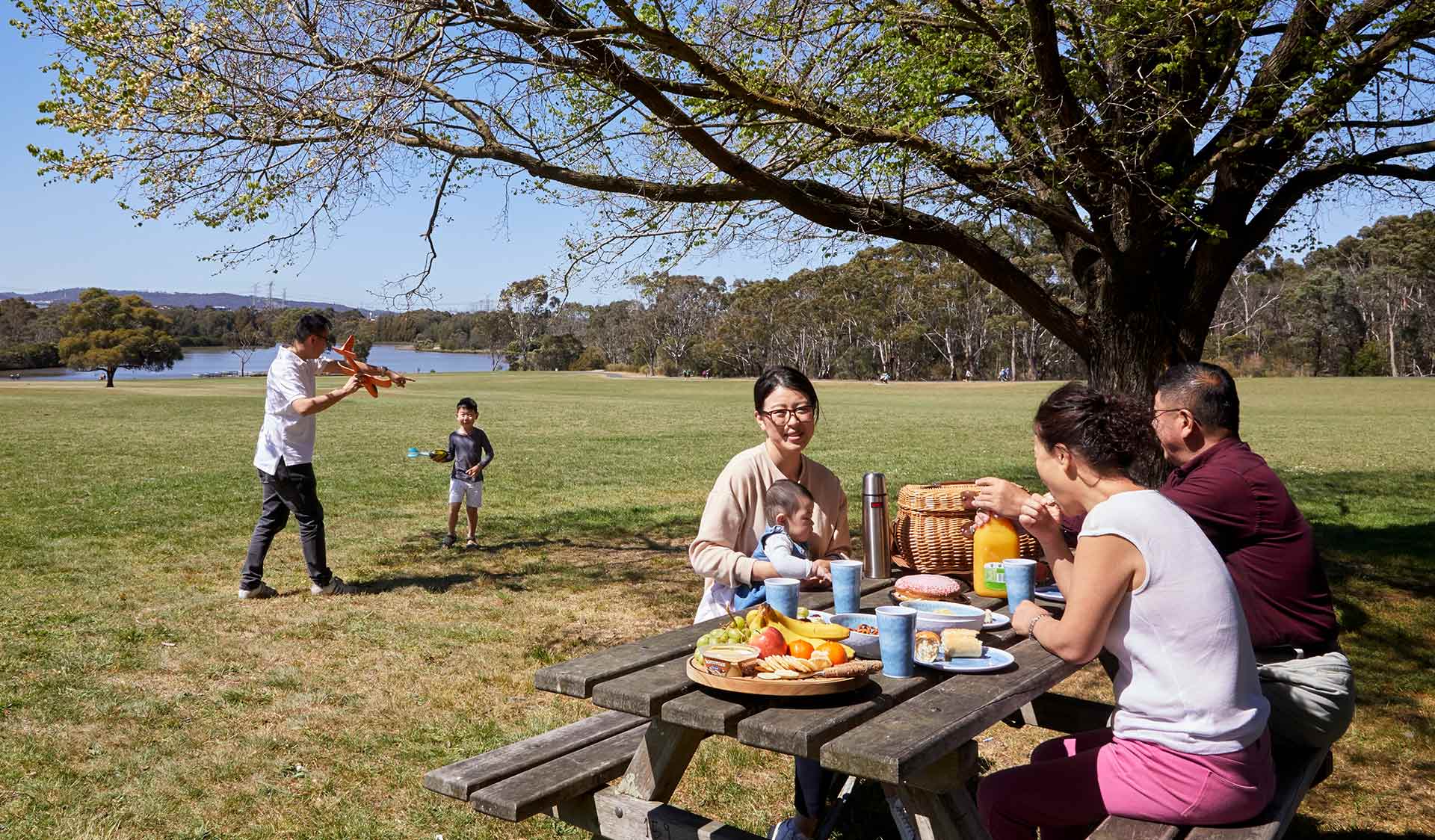 Jells Park is nestled in the Dandenong Creek Valley, Wheelers Hill, away from the hustle and bustle of urban life. The park attracts over 900,000 visitors a year, with over nine kilometres of paths and trails, 127 hectares of wide open spaces and enough picnic areas for everyone to enjoy.
BBQ ettiquette
Some parks have restrictions in place for BYO barbecues. Be sure to check beforehand if you are permitted to bring one. Electric BBQs are for communal use. Please clean up after yourself.
When using barbecue facilities, please be respectful and clean the hotplate after use. Remember our precious native wildlife and environment by taking your rubbish home with you.
Related activities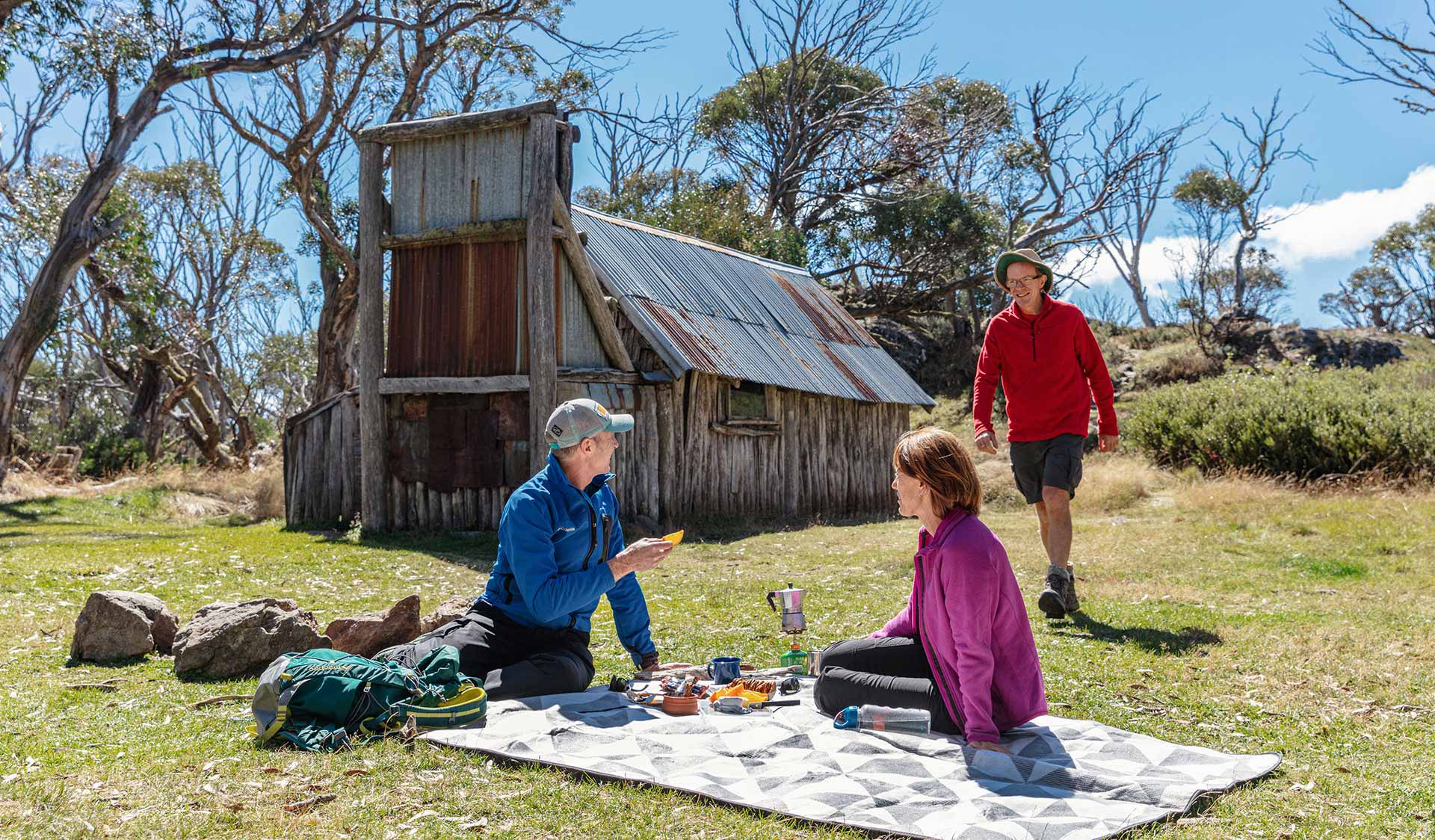 Head outdoors for lunch in the warmer months and enjoy a picnic in some of nature's most relaxing and inspiring settings.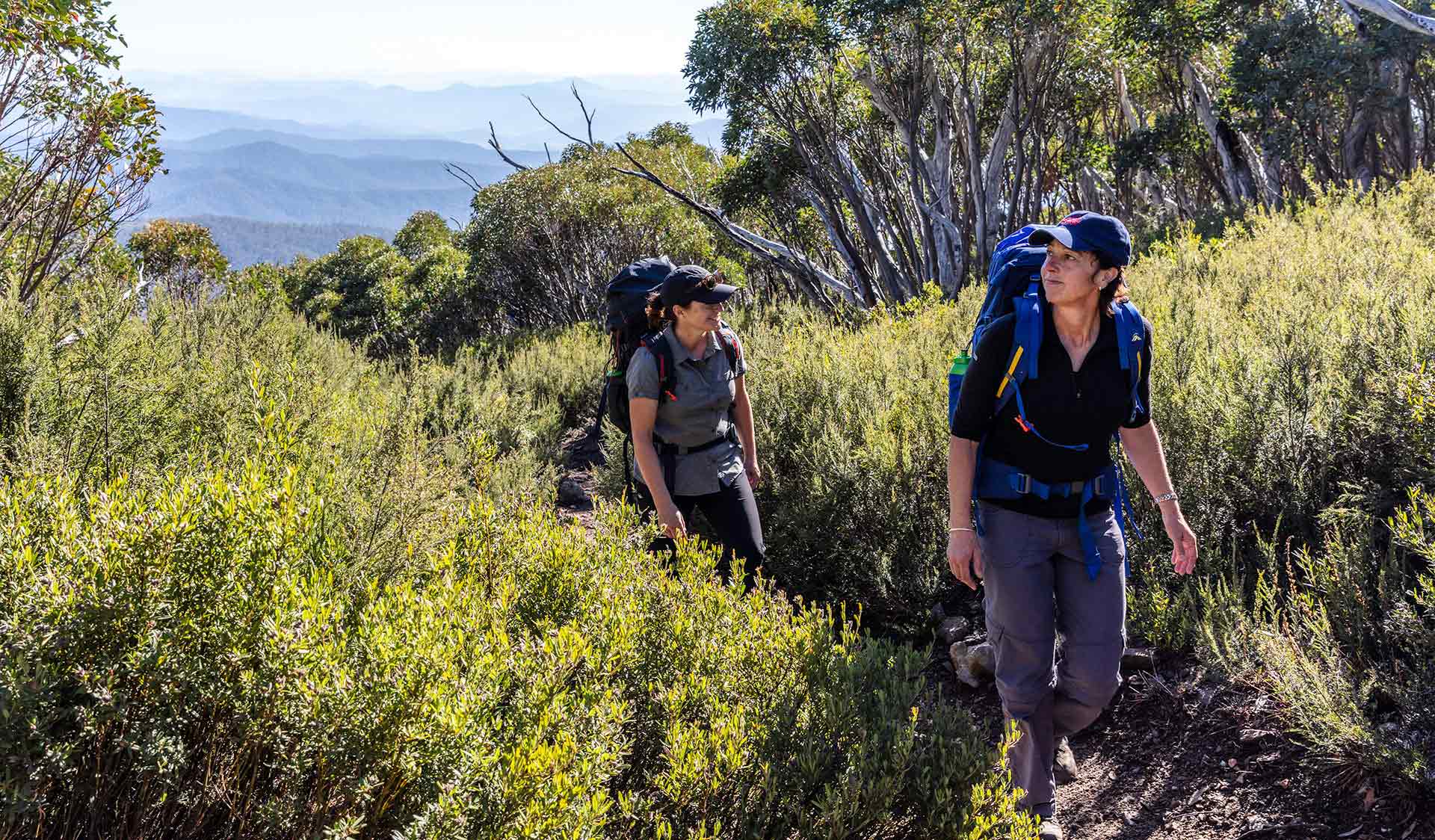 Whether you're after a gentle stroll or something long-distance, there are walking trails to suit all levels of fitness and ability.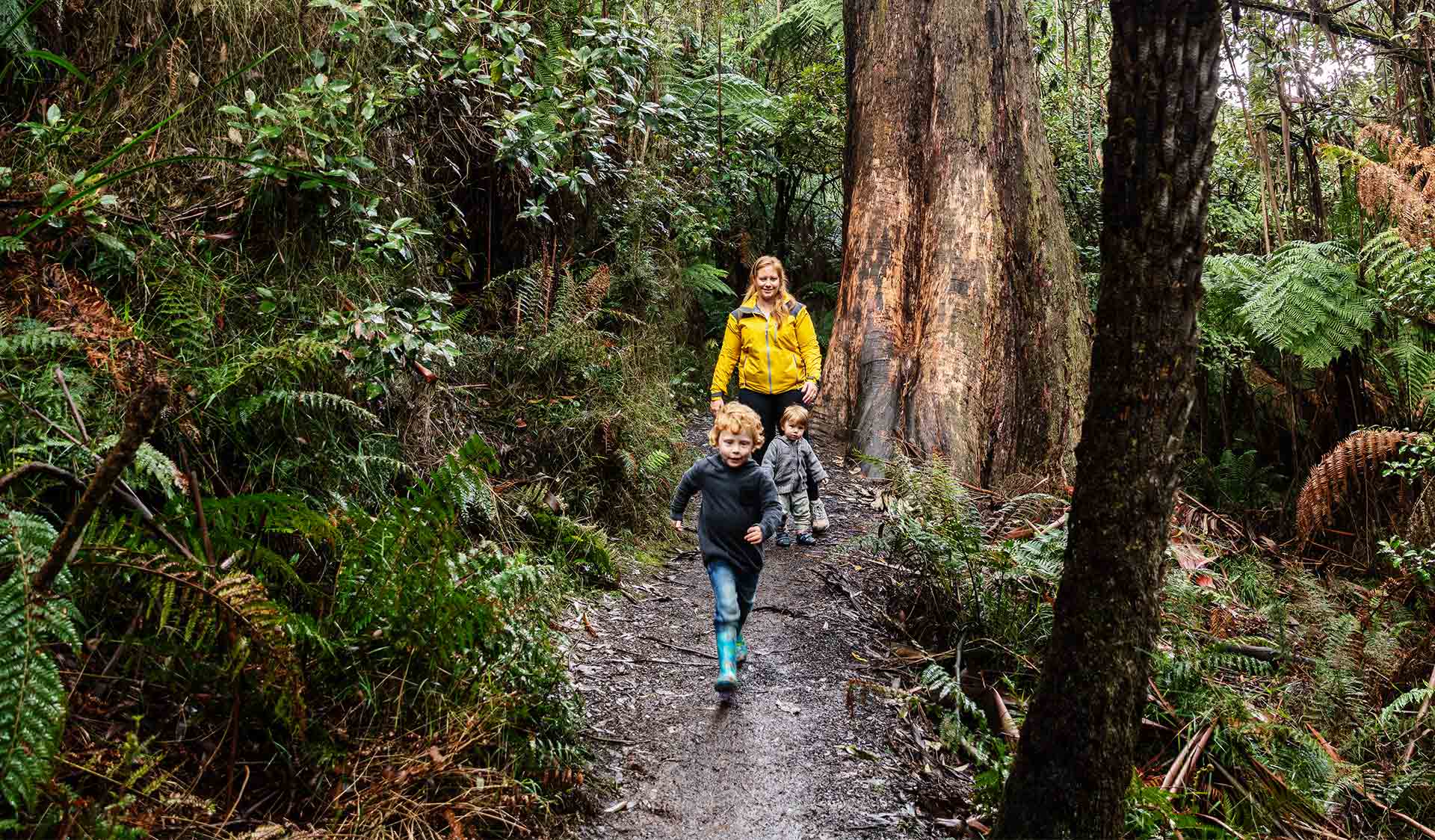 Stash some supplies into a back pack and take the family out for a day trip and in only a short drive from Melbourne you can be surrounded by nature.