Autumn Unseen Places
No one has been absolutely everywhere and Victoria's nature spots are no exception. We know you love our famous places, and love posting your perfect snaps on social media, but this autumn, Parks Victoria Rangers invite you to go with something less familiar by discovering some of nature's Unseen Places. Some you may have heard of, some may be on your bucket list but all of these places are unique and not exactly what you'd expect.
Before you go, take a look at our safety in nature page for safety tips and check our changed conditions and closures information for a great visit.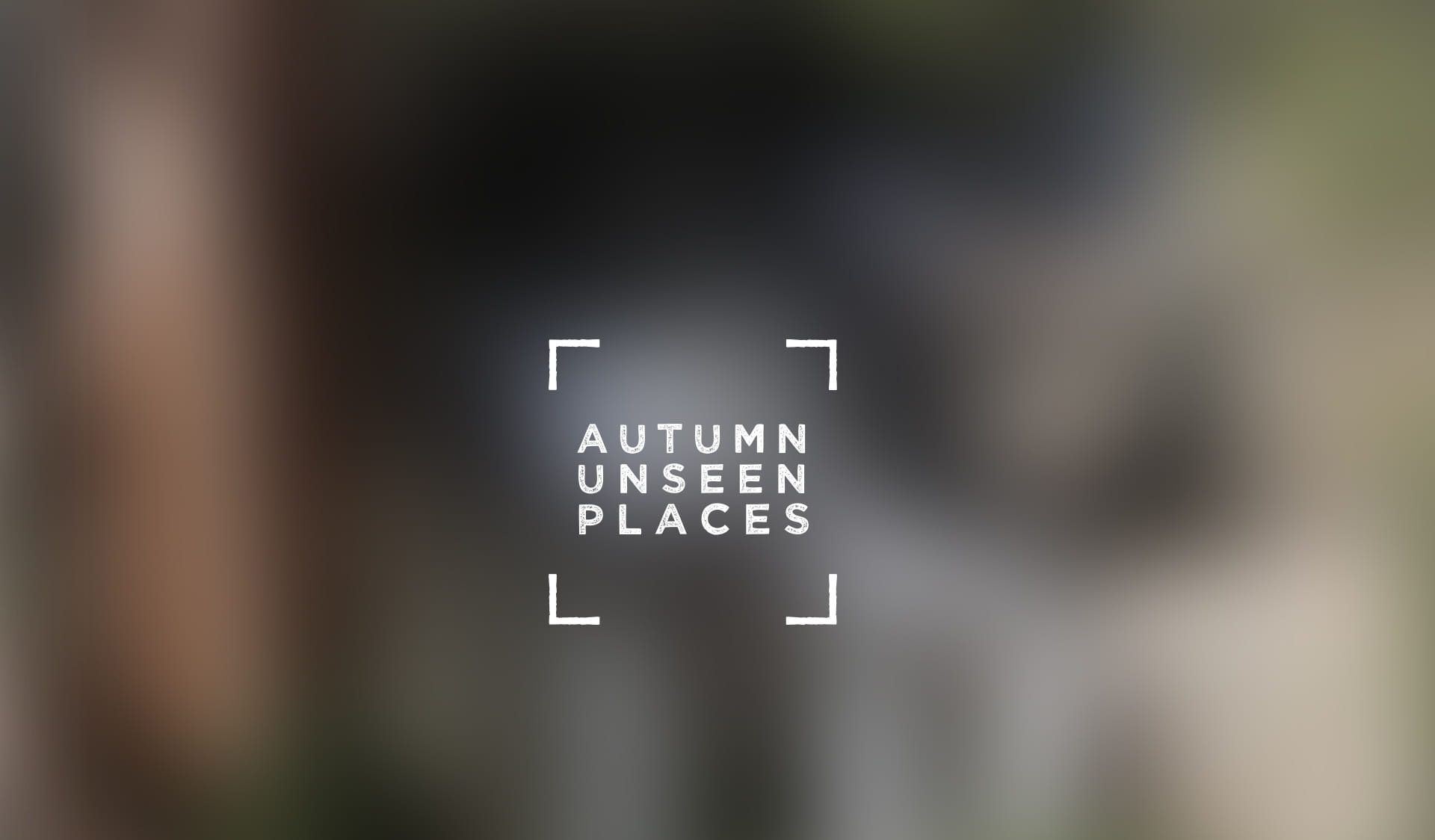 This autumn, why not go somewhere new, more interesting and a bit less known? Find unexpected adventures and unique scenery in the hidden gems of Victoria's diverse natural landscape.
Bring nature into your home
As the Victorian Government is directing all Victorians to stay at home to slow the spread of coronavirus (COVID-19), we're finding ways for you to experience the beauty of nature and our parks from the comfort of your home. Immerse yourself in these beautiful landscapes with this selection of 360 degree time-lapse videos, download one of our stunning backdrops for your next online meeting or take a virtual dive through some of Victoria's marine parks.
360 degree videos: if using a laptop or desktop computer, use your mouse-pad to explore all around. If using a phone or tablet device, just move your device around to see the landscape. Stay tuned for more ideas on how to experience nature across our digital channels.
Explore these incredible places from the comfort of your home and be inspired to start planning your next nature-based adventures in Victoria's parks for when this situation eases.
360 degree time-lapse videos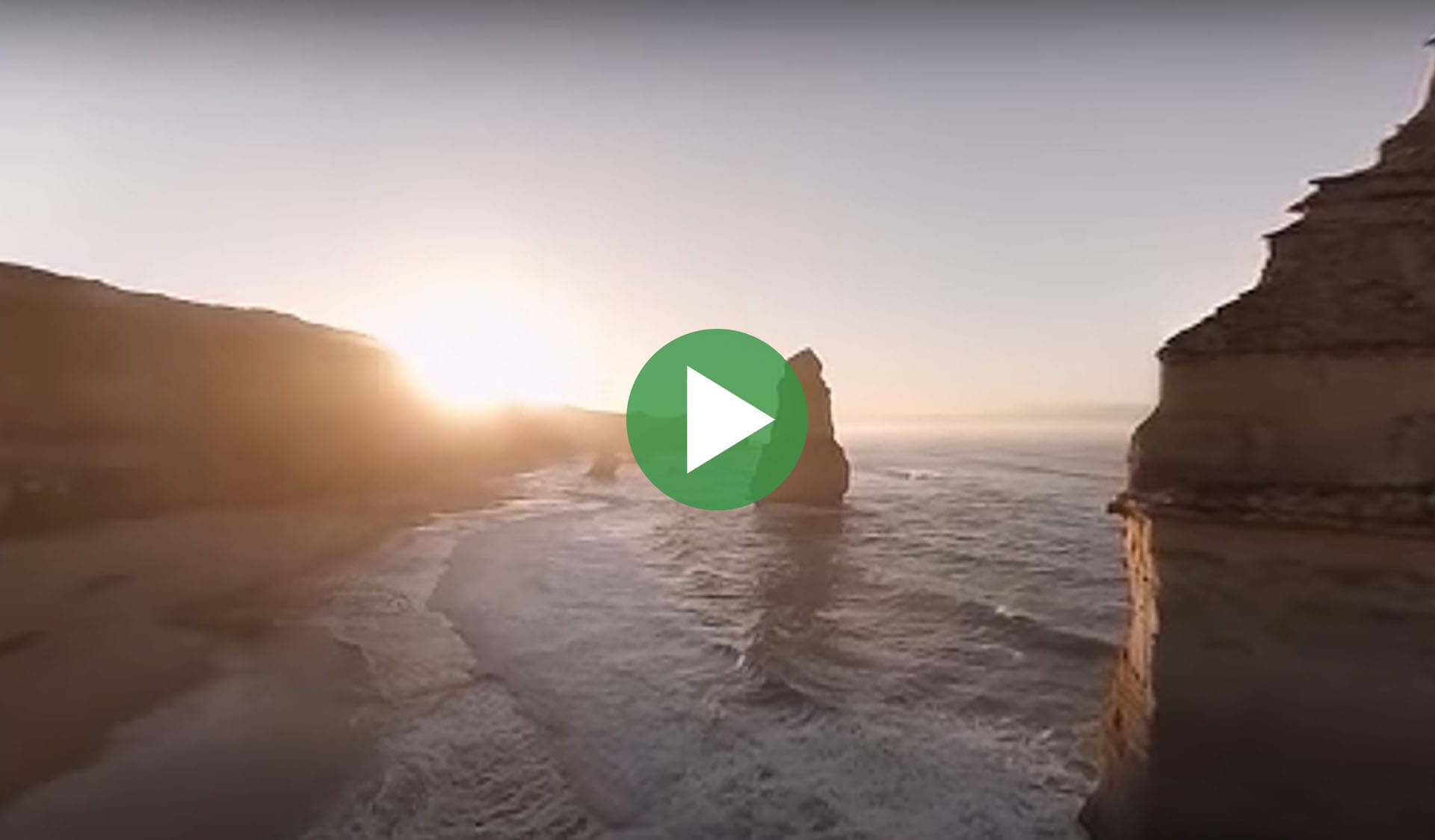 A 360 degree journey through the stunning Twelve Apostles located on the Great Ocean Road. Pounded by wild seas and fierce winds, the towering rock stacks are one of the most impressive natural sites in Australia.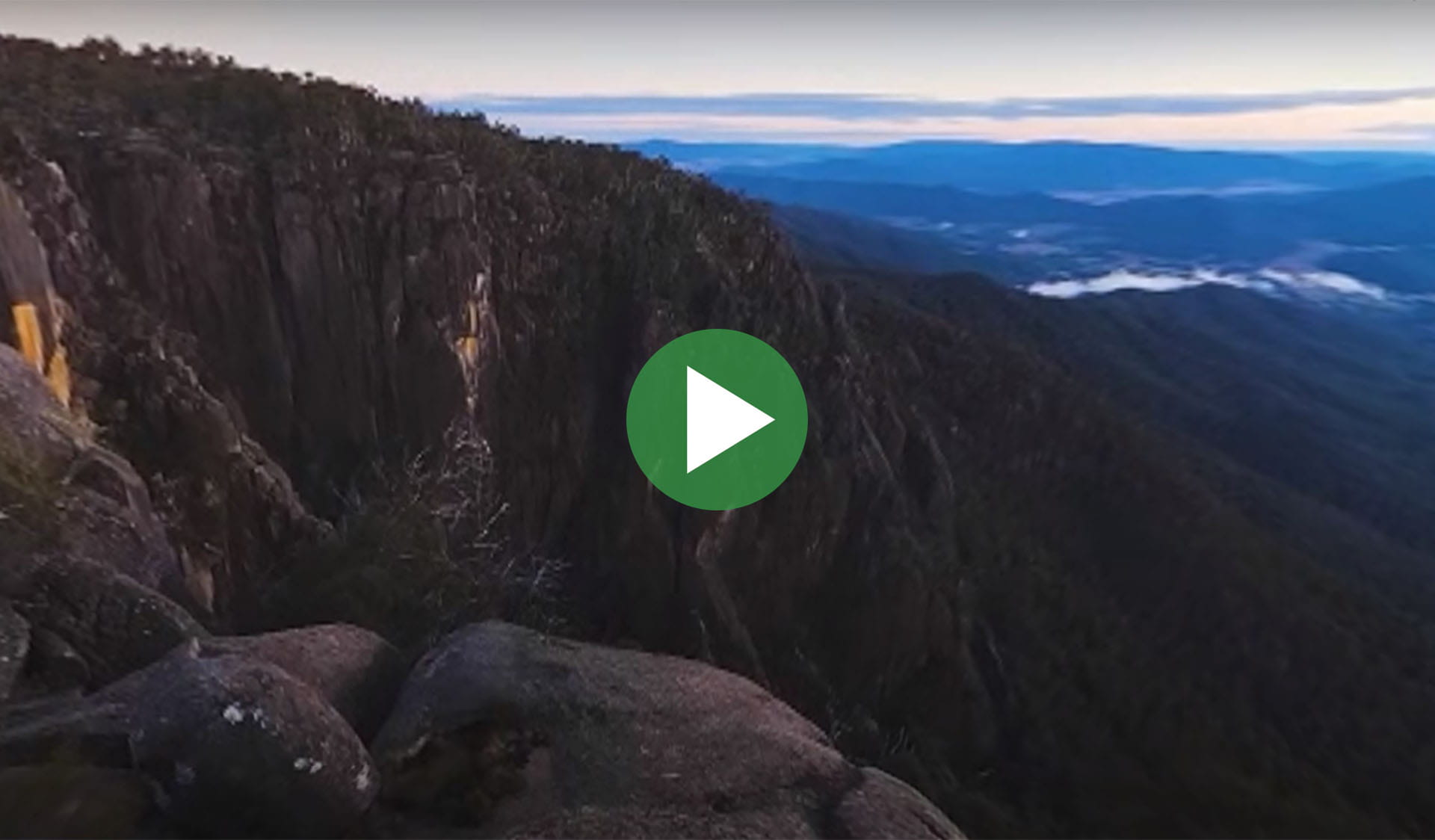 A 360 degree journey through the high country at Mount Buffalo National Park. Visit the Gorge and Lake Catani as the sun rises before taking in the spectacular granite formations of the Buffalo plateau. Lastly take in the sunset and the panoramic views from the Horn - Mt Buffalo's highest point.
A 360 degree fly through the spectacular Wilsons Promontory National Park. Highlights include sunrise over Mount Oberon, Norman Beach, Whiskey Bay and the iconic granite slabs found throughout the park.
Virtual backgrounds for your next online meeting
With these stunning backdrops you can (virtually) be surrounded by nature at your favourite park. Just click on an image below, and it will open up in a new tab. Right-click and save the image to your computer. Then follow the upload instructions from your online meeting application.
Choose your adventure
Get your adrenaline fix with an abundance of breathtaking locations for outdoor sports, perfect for adventure lovers and thrill seekers. Remember to always put safety first and keep to designated areas and tracks, and help us protect our precious natural attractions.
Discover, learn and explore
Delve deeper into the fascinating environmental, cultural and historic stories behind some of Victoria's most loved natural attractions. Join a guided tour, discover hidden gems and get up close to nature with some of these educational heritage and conservation sites.
Relax on the perfect nature escape
Immerse yourself in nature. Breathe in the fresh air, take in breathtaking views and recharge the batteries with a nature escape to remote and tranquil places. Choose from soft adventure activities to pure relaxation and rejuvenation.
Live your social lifestyle outdoors
Spend social time outdoors with family and friends to enjoy the health benefits of nature at minimal to no cost. Pack a BBQ or picnic, or simply use parks as a convenient way to stay active with an abundance of cycling, running and walking trails.