Parks Victoria welcomes the corporate sector to become official partners to support nature's future through our important work in conservation, health, education, adventure and experience programs that benefit the environment, community and visitors. We invite like-minded organisations who are aligned with our values to discuss opportunities with us.
Supporting Partner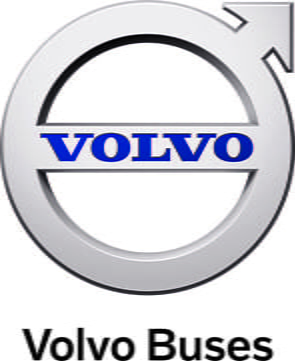 CDC Victoria, CMV Truck & Bus and Volvo Bus Australia are Parks Victoria's Supporting Partners for the Dementia Friendly Forest Trail.
The partnership supports the development of a world class trail at Woowookarung Regional Park in Ballarat, helping people of all abilities and their families to connect with nature.
For more information on opportunities please contact corporatepartnerships@parks.vic.gov.au