Managing Country Together
Aboriginal people have cared for and sustainably managed Victoria's cultural landscapes for tens of thousands of years. Traditional Owners have both a cultural obligation and a legal right to be custodians of their traditional land and waters, and protect the unique natural and cultural values that they contain.
As manager of over 4 million hectares of Victoria's parks and reserves, Parks Victoria is proud to have the opportunity to work with Traditional Owners to care for this special Country.
Managing Country Together is how we do this. It is our commitment to strong, meaningful partnerships with Traditional Owners. It is about understanding and respecting Traditional Owner rights and values, taking responsibility for protecting Aboriginal cultural heritage on the parks estate and offering the best support we can to Aboriginal people working in the park management sector.
Through Managing Country Together, we are playing our part to support Aboriginal self-determination. Learn more about the Victorian Government's commitment to self-determination and improving outcomes for Aboriginal people.
You can recognise Traditional Owners by learning more about the Country, Community and Culture on which you live, work and play. Visit the Welcome to Country and Acknowledgement Map.

Celebrating NAIDOC Week
NAIDOC Week (Each year from 2 - 9 July), is an opportunity for all Australians to come together to celebrate the rich history, diverse cultures and achievements of Aboriginal and Torres Strait Islander peoples as the oldest continuous living cultures on earth.
In Victoria you can support and get to know your local Aboriginal communities through activities and events. With 19 events currently listed on the site, there is an array of free and ticketed events to choose from, including art exhibitions, concerts, flag raising, ochre painting, story telling and family events.
Each year NAIDOC Week has a theme that represents current issues important to First Nations peoples. These themes are reflected throughout the years in the different NAIDOC posters.
This year's NAIDOC theme is 'For Our Elders' and the artist who won the national poster competition is Bobbi Lockyer, a proud Ngarluma, Kariyarra, Nyulnyul and Yawuru artist, born and based on Kariyarra Country in Port Hedland.
Bobbi said her artwork, which is titled this year's theme is a heart-warming piece that pays tribute to Elders across the country. "Our Elders are the foundation of our communities and role models for our children."
Take a look at the 2023 National NAIDOC Week Poster.
Working in partnership to heal Country
Working in partnership to heal Dja Dja Wurrung Country
Working in partnership to heal Gunaikurnai Country
Meet the Djaara Ranger Team
Connection to Country - Ranger Ebonee
Connection to Country - Ranger Trent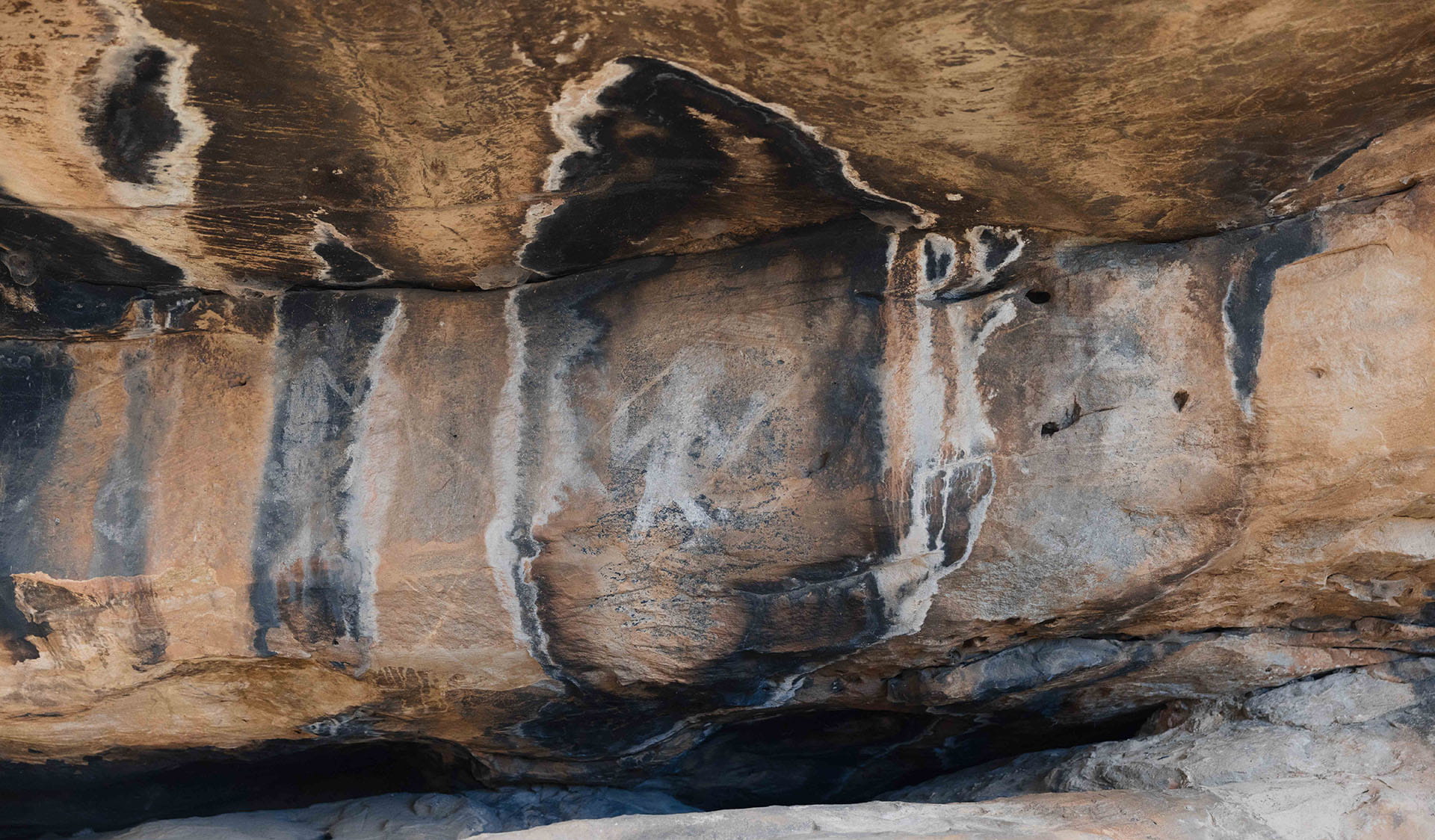 As part of the oldest living culture in the world, Aboriginal people have lived throughout Victoria for tens of thousands of years. The landscape holds the memory of these past societies and the story of contemporary Aboriginal peoples through tangible and intangible heritage.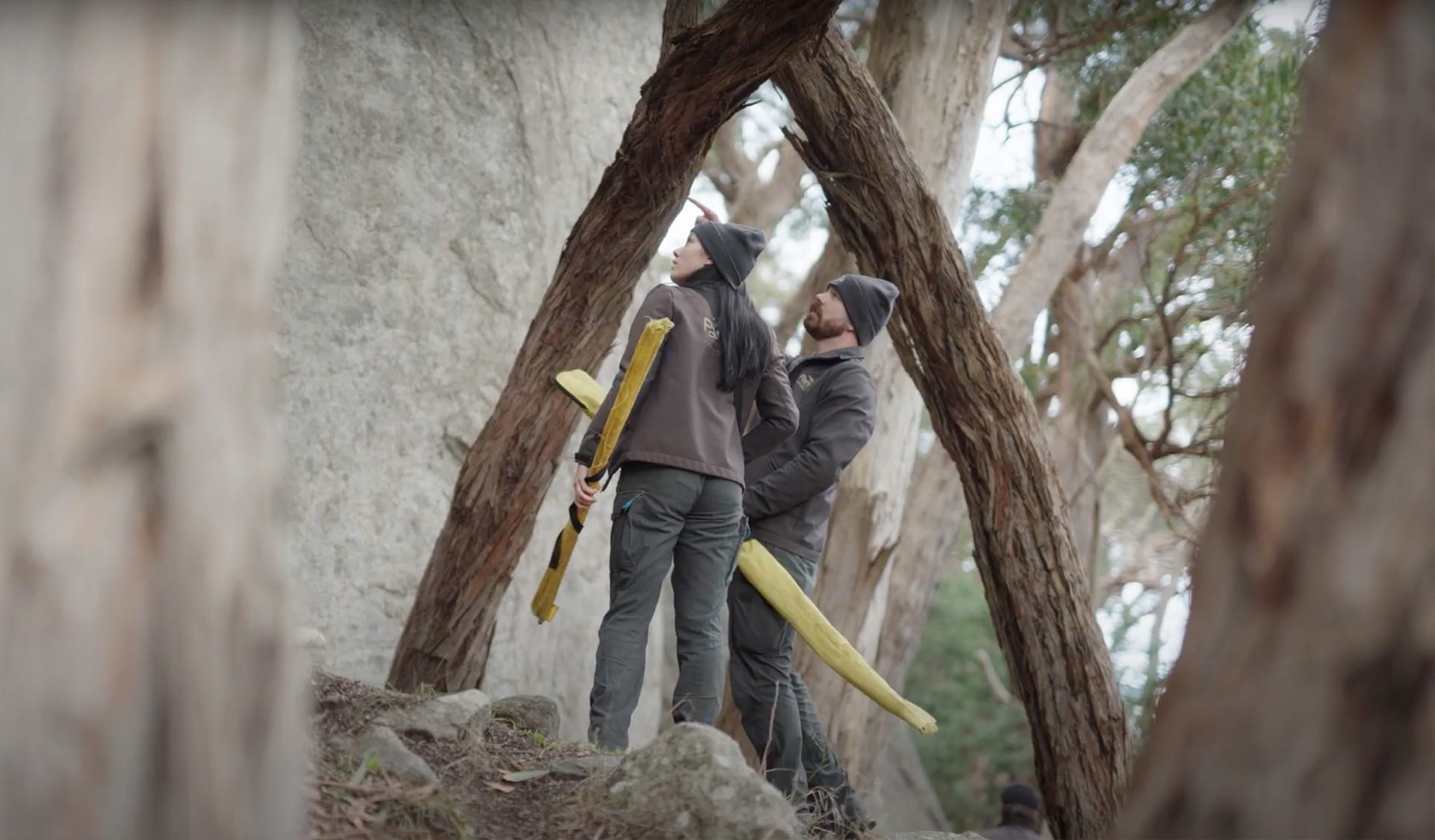 Strong, respectful and empowering partnerships is at the core of how we work with Traditional Owners. Our approach to partnerships recognises the inherent human rights of Aboriginal people.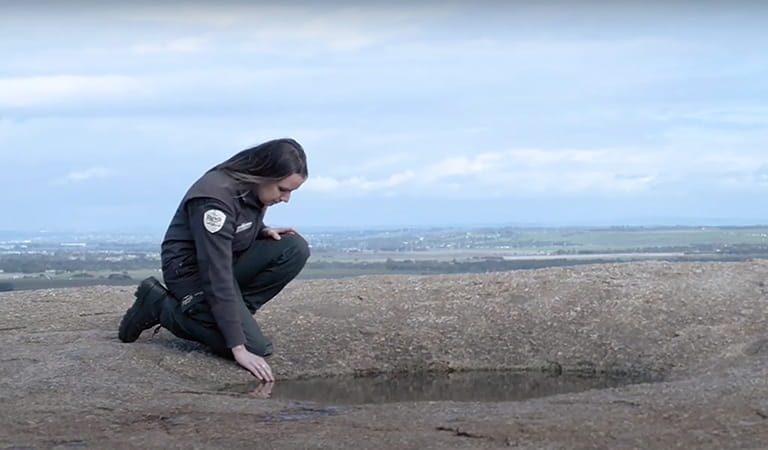 Caring for Country is the fabric of Aboriginal social, spiritual, economic and overall health and wellbeing. Parks Victoria is committed to being a culturally safe workplace, and supporting Aboriginal people to work in the park management sector.