Brisbane Ranges National Park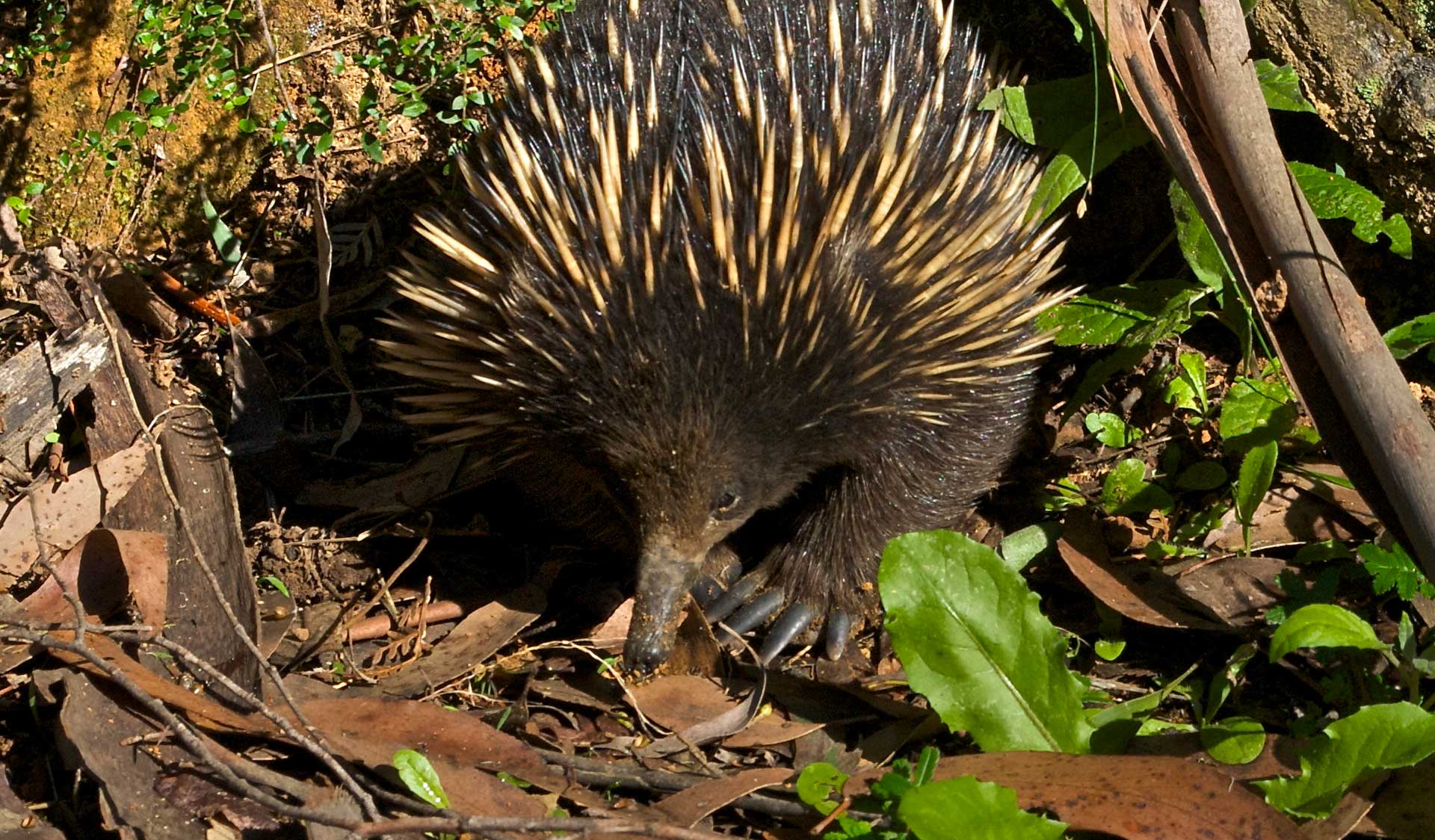 Boar Gully is a secluded camping in the Brisbane Ranges National Park. An easy drive from Melbourne, Boar Gully Campground is at the northern end of this national park known for its scenic walks and spectacular spring wildflowers. Boar Gully is a trailhead (start or finish) of the 3 day Burchell Trail hike.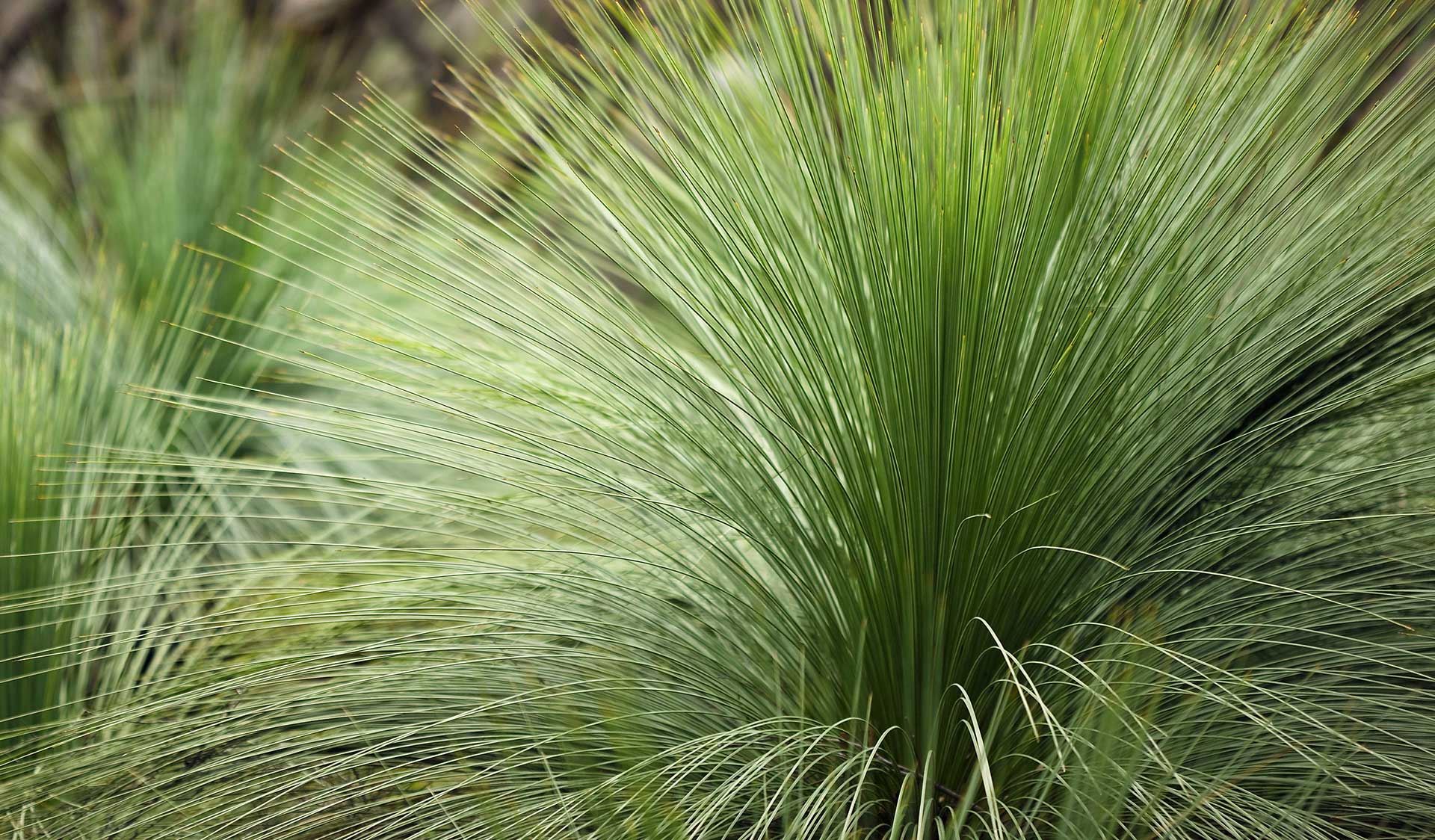 Little more than an hour's drive from Melbourne takes you to the state's richest wildflower habitat. Set in a low range of mountains dissected by rocky gullies, the unusual geology of Brisbane Ranges National Park has preserved plants that have long since vanished from the region, together with a correspondingly diverse bird population and the greatest density of koalas in Victoria.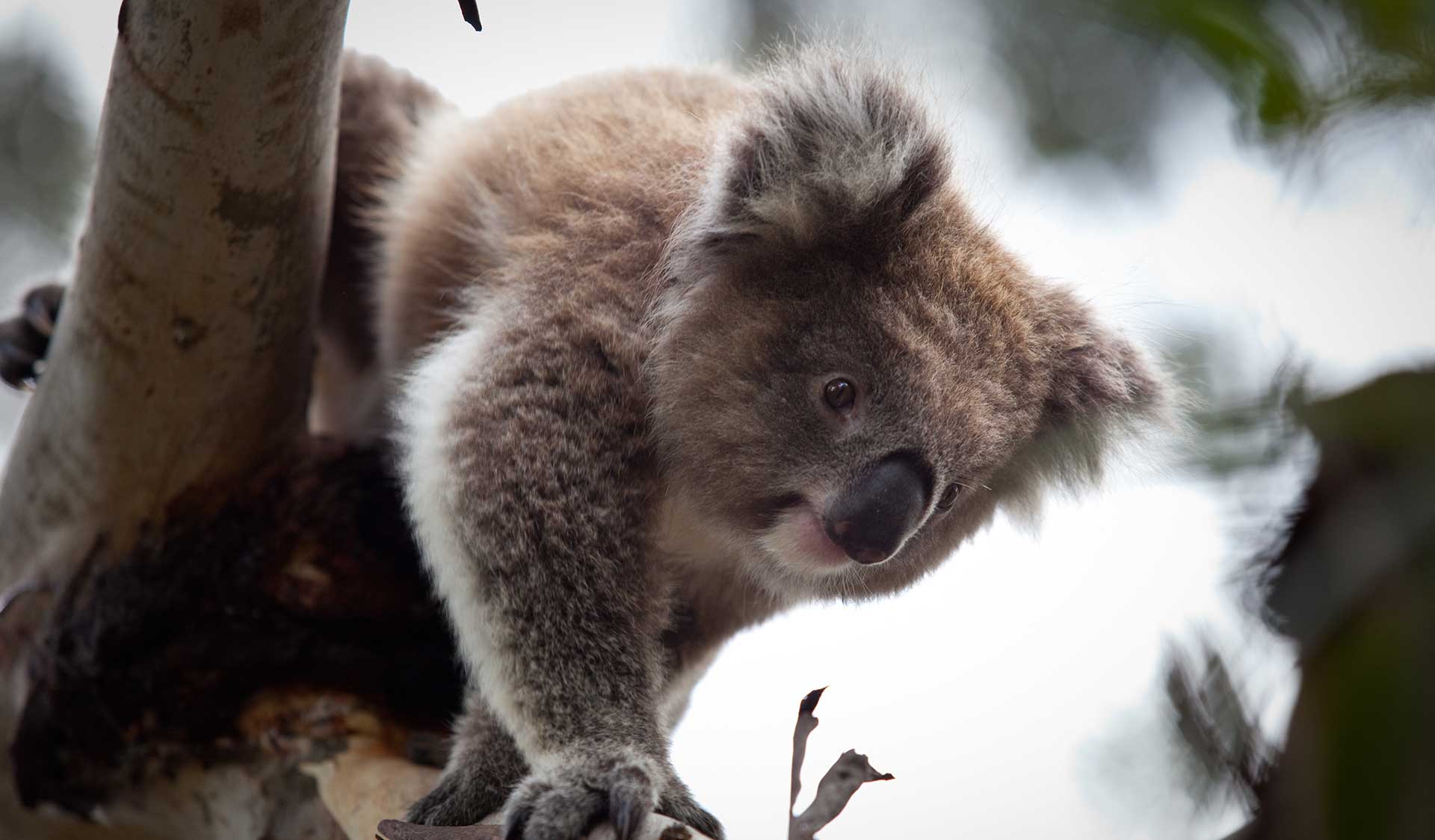 This camping area provides a good base for exploring the historic gold mining area of Steiglitz Historic Park, wildflower and wildlife studies and bush walking.