Brisbane Ranges National Park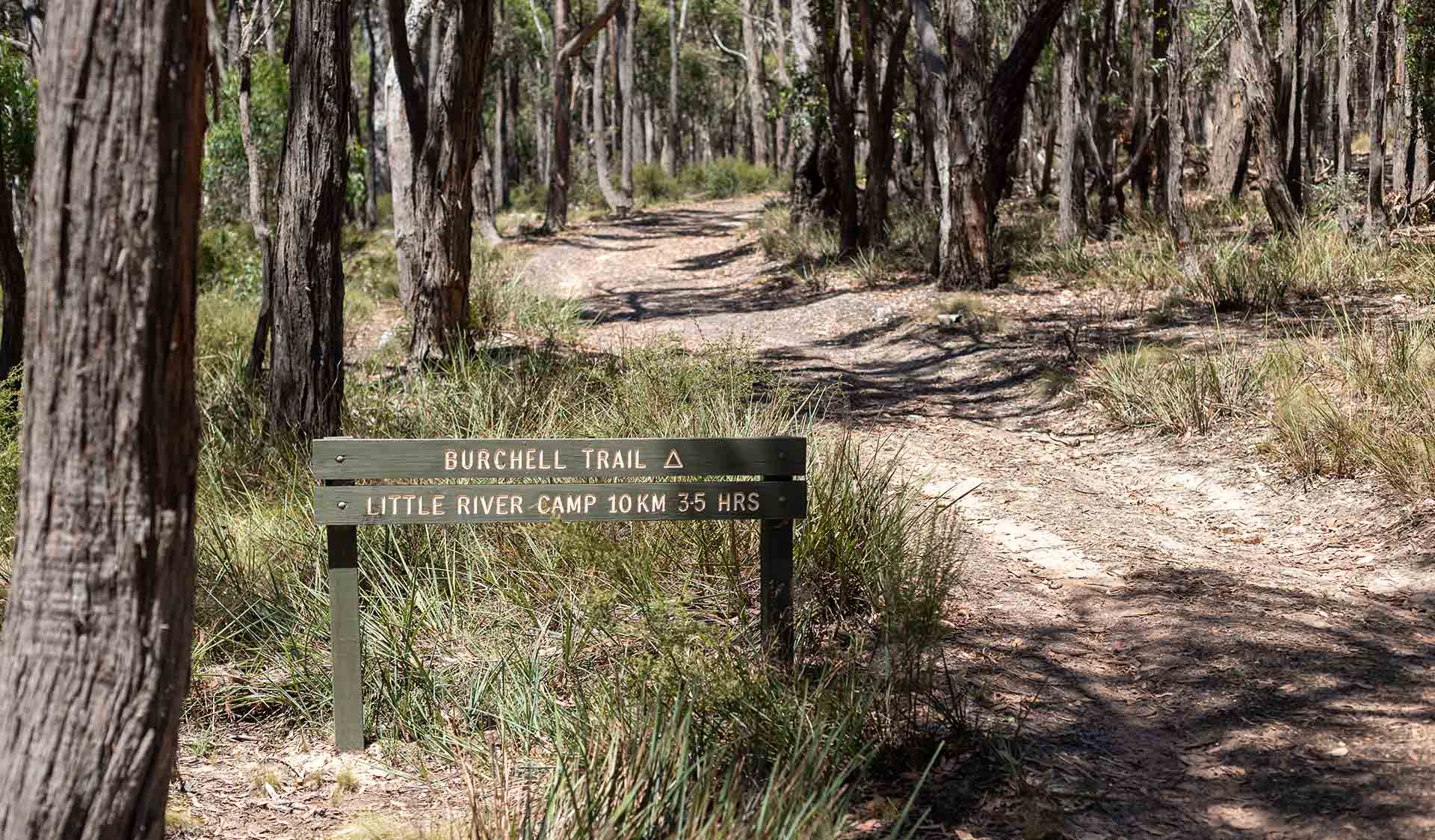 Starting from Fridays Camping Area or Boar Gully Camping Area, the 40km 3-day point to point walk follows orange track markers across uses existing walks, management tracks and alongside public roads.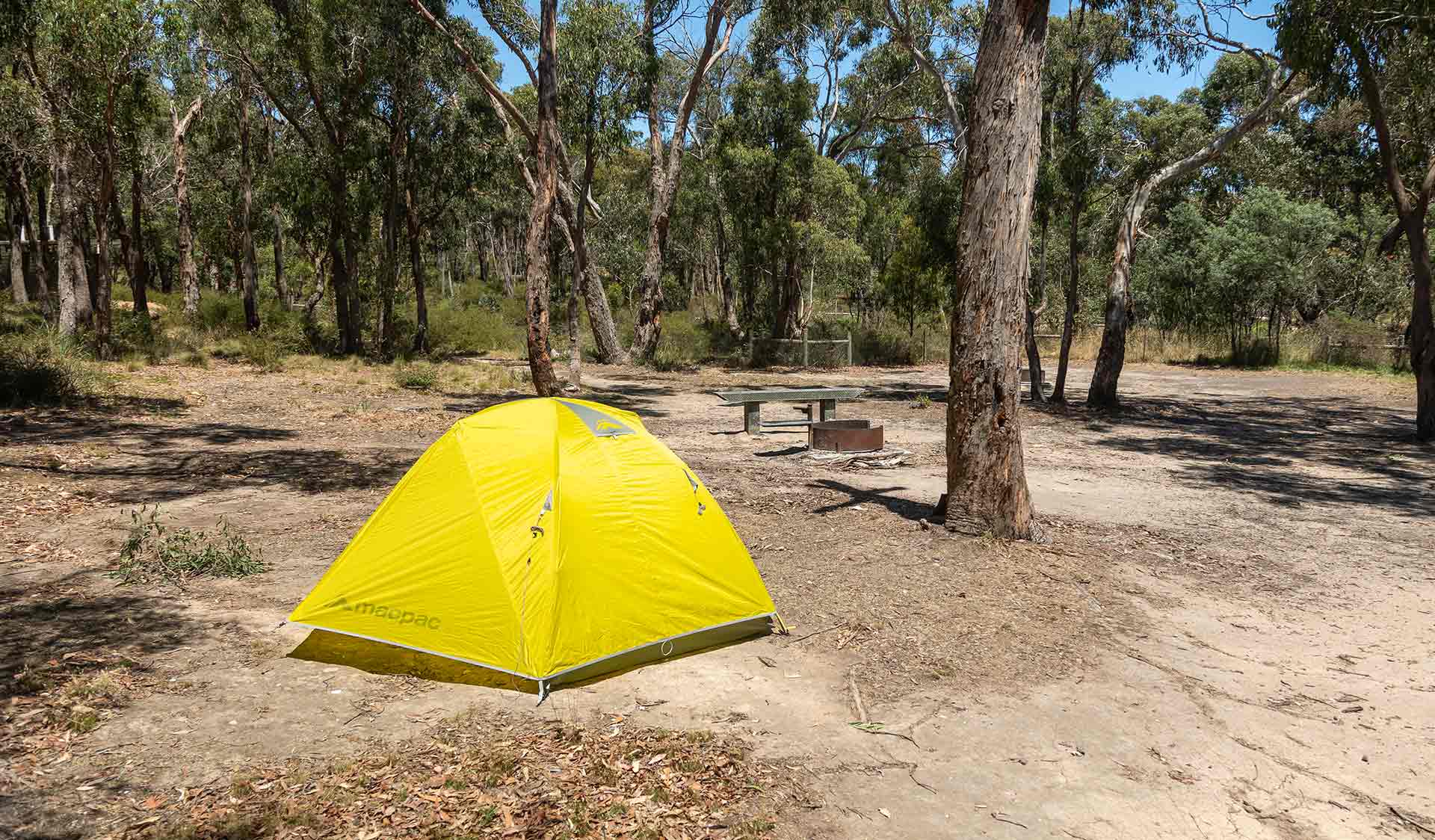 Boar Gully is a secluded camping in the Brisbane Ranges National Park. An easy drive from Melbourne, Boar Gully Campground is at the northern end of this national park known for its scenic walks and spectacular spring wildflowers. Boar Gully is a trailhead (start or finish) of the 3 day Burchell Trail hike.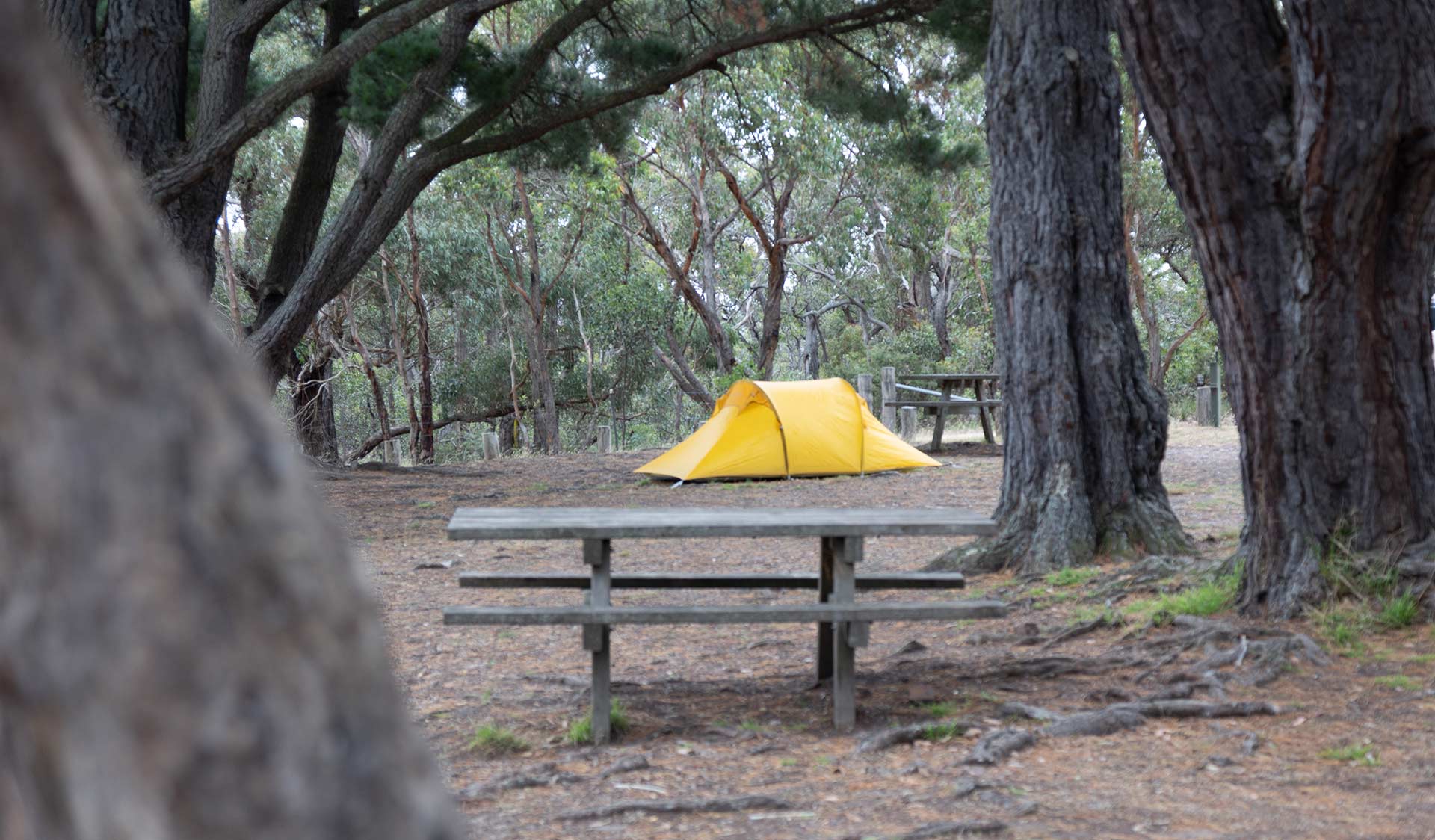 Friday's Campground is a great base to explore the historic gold mining area of Steiglitz Historic Park, view wildflowers and animals, and explore the park on foot.