Marine national parks and sanctuaries 20th anniversary
Twenty years ago, the very best samples of Victoria's marine biodiversity including rocky reefs, seagrass meadows, and ocean beaches were hand-picked to be protected forever.
Victoria established one of the world's first representative system of fully protected 13 large marine national parks and 11 smaller marine sanctuaries. Parks Victoria were appointed as the managers of these parks.
People often think about tropical coral and warm water when we talk about Australia's marine life, but here in Victoria we have some of the rarest and most diverse habitats in the world. We work with partners and volunteers to manage Victoria's marine protected areas not just because these places offer us a place to enjoy, or because they contribute to a healthy liveable environment, but because these places are important. They're beautiful and rare and brimming with life.
As Victorians, we should be proud to have led the way in protecting these unique underwater worlds.
Webinar series
Rewatch or sign up to the monthly webinars as we celebrate the twenty-year anniversary of Victoria's Marine National Park system from June to December 2022.
The webinars will take you on a journey beneath the waves to learn more about our local marine environments, find out what is being done to help look after these special places in the sea, and meet some of the wonderful people involved in caring for them.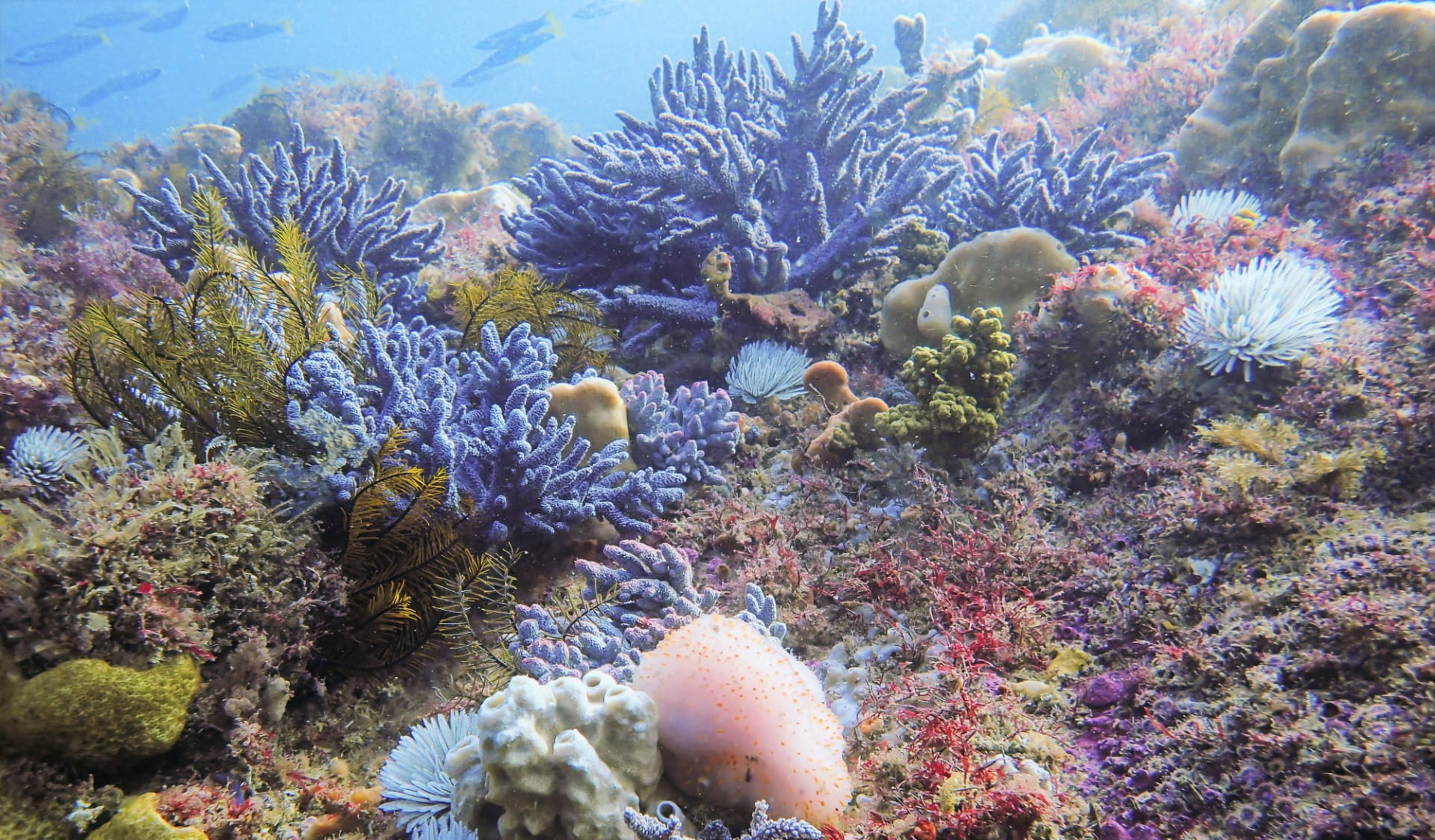 14 September: As part of celebrating Biodiversity Month this webinar will provide an overview of the spectacular diversity of animals, plants and habitats found in Victoria's Marine National Parks and Sanctuaries.
12 October: Find out from some of our volunteer marine champions about how you can get involved and make a difference for our local marine life.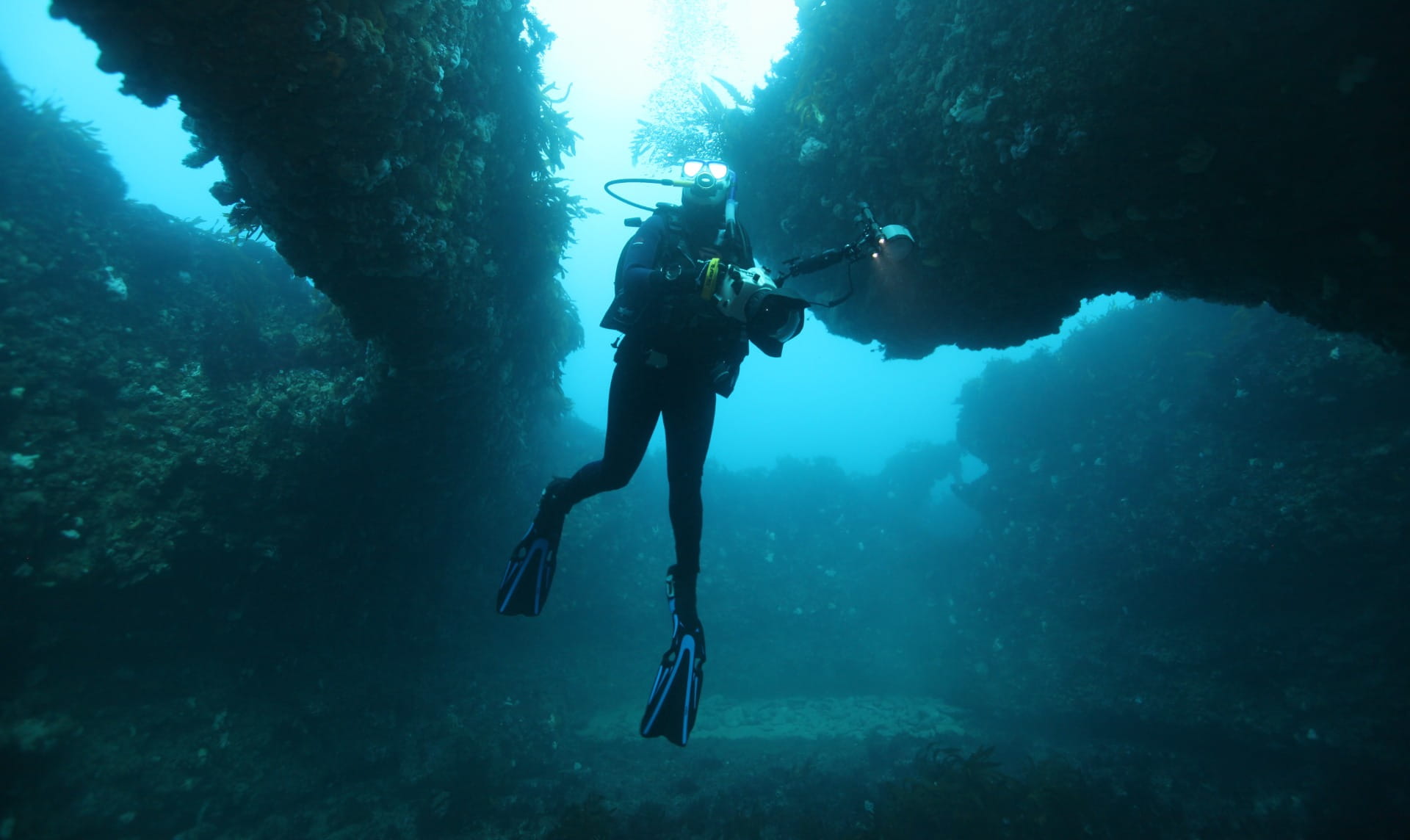 16 November: Meet some of the hard-working Parks Victoria Rangers that care for Victoria's Marine National Park system and find out why they love these underwater parks.
14 December: This webinar will introduce you to some of the amazing places on our coast to explore, while also learning how to keep yourself safe and comfortable in the water.
The weird and wonderful life of underwater parks
Join Dr Mark Norman, Chief Conservation Scientist and internationally-renowned marine expert, and hear from marine rangers from across the state, sharing stories about Victoria's weird and wonderful underwater species.
View recording on YouTube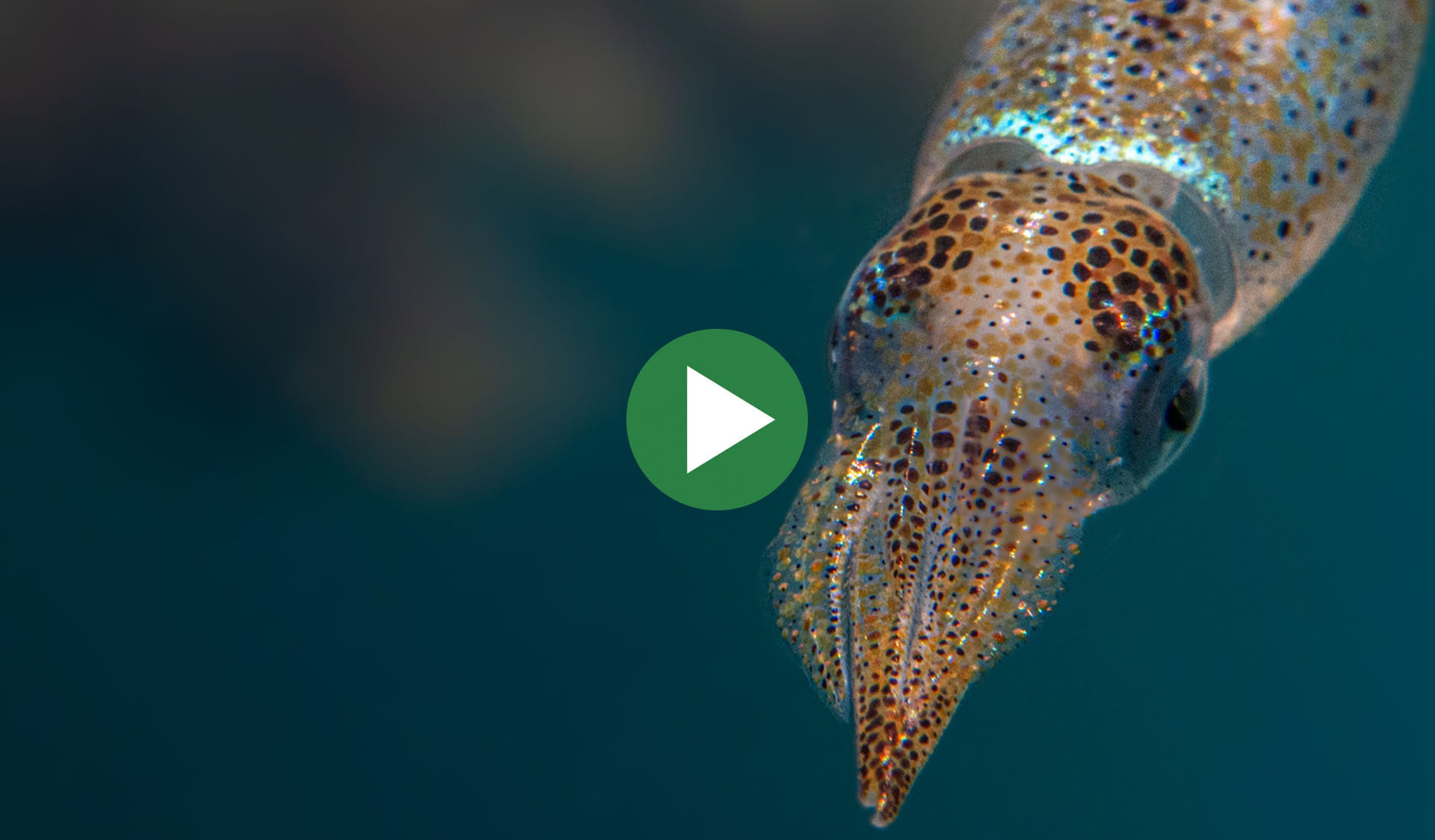 From little things big things grow
This webinar will provide an overview of how Victoria's marine protected areas have evolved over time and what we now know about these special places in the sea.
View recording on YouTube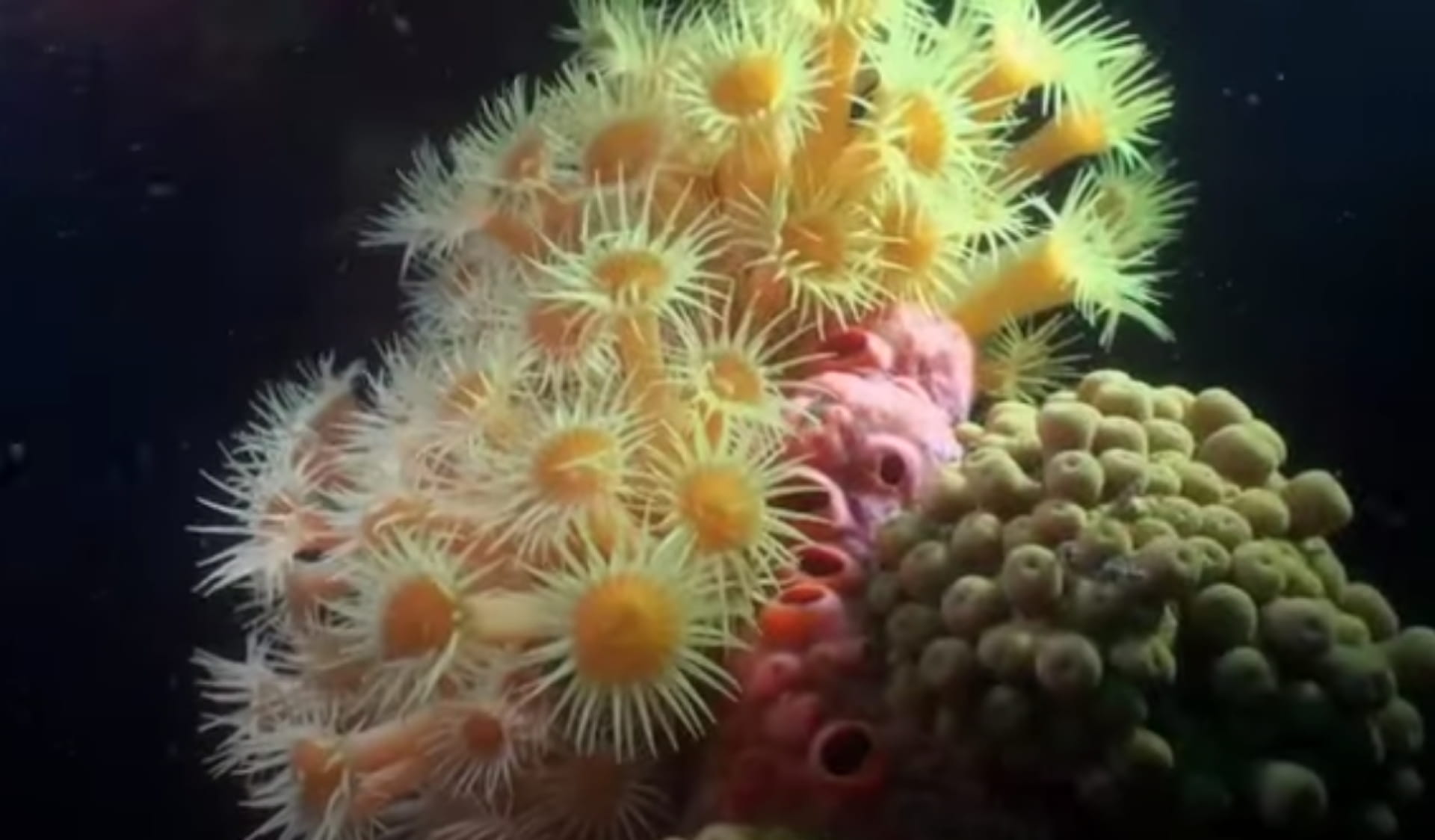 Searching for urchin
Over the past decade there has been a significant loss of these kelp forest through overgrazing by native sea urchins. This webinar will explore current issues and program underway to try and manage their impacts.
View recording on YouTube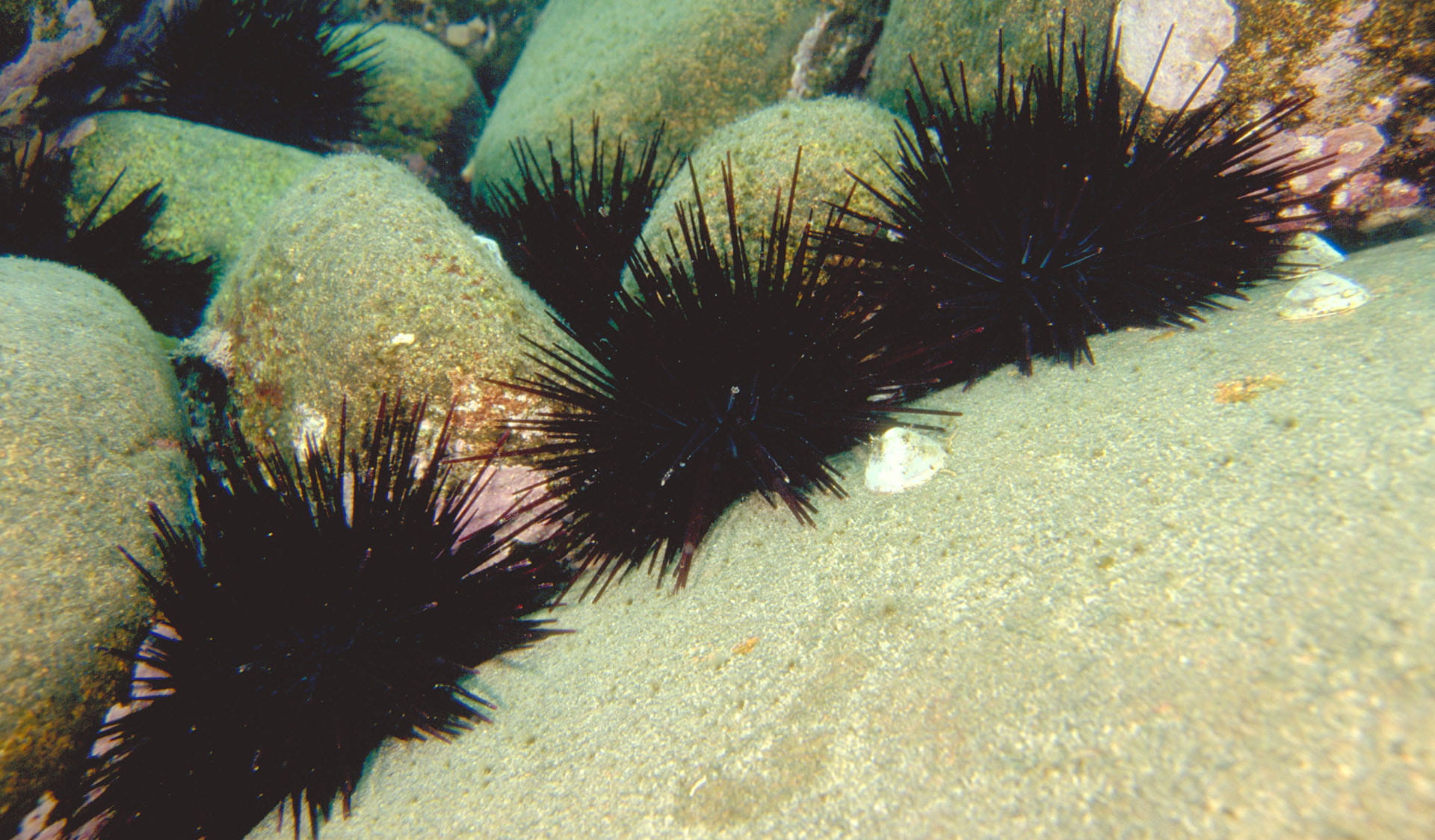 Explore Victoria's 24 marine national parks and sanctuaries