Manage your business against some of Australia's most beautiful backdrops. From bluestone-lined oat mills to cliff-tottering light stations, majestic hill top manors to quaint cafes, Parks Victoria offers some of the most iconic locations and venues for lease and licence opportunities in Australia.
With a balance of community, recreational and commercial prospects, our natural estates offer opportunities for staging events, art spaces, business tenancies, restaurants and cafes, retail spaces, accommodation, education and training and more.
We are looking for innovative entrepreneurs, business owners or experienced operators with a desire to help share the benefits and shape the future of Victoria's park estate.
For more information about business opportunities with Parks Victoria:
Parks Victoria also invites suitably qualified businesses to work with us on a number of open tenders. To view details and submit tenders visit www.tenders.vic.gov.au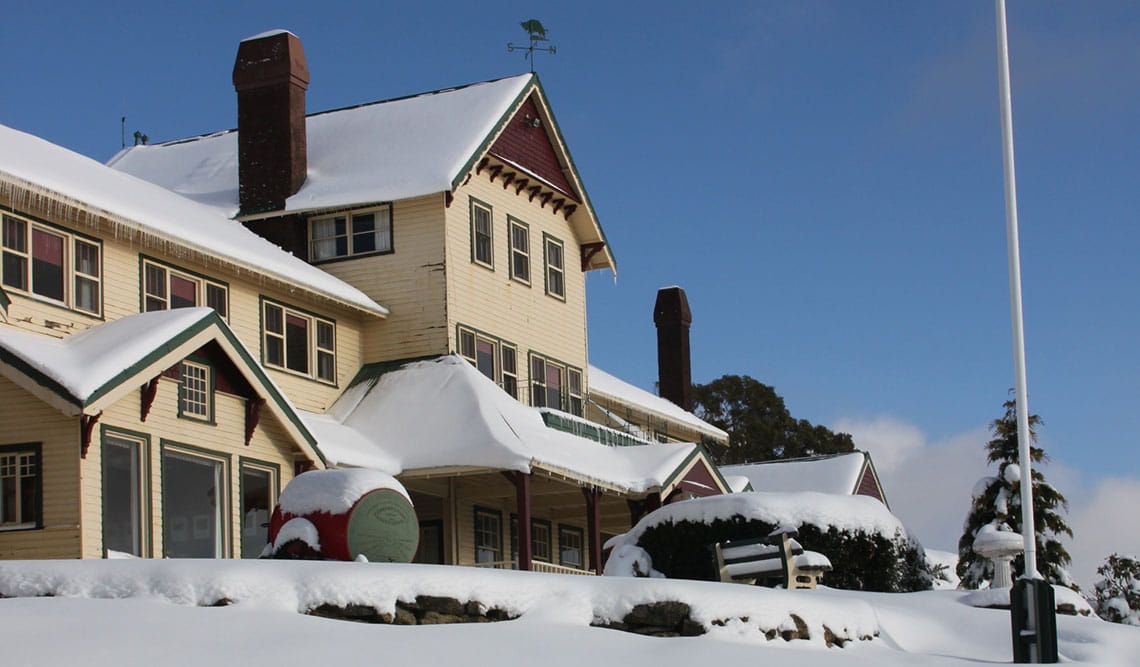 EOI 202004 Mount Buffalo Chalet Café
Parks Victoria is seeking an operator with the expertise, experience and funding to create an engaging and sustainable café operation in the front rooms of the iconic Mount Buffalo Chalet, which sits at the top of the Mount Buffalo National Park.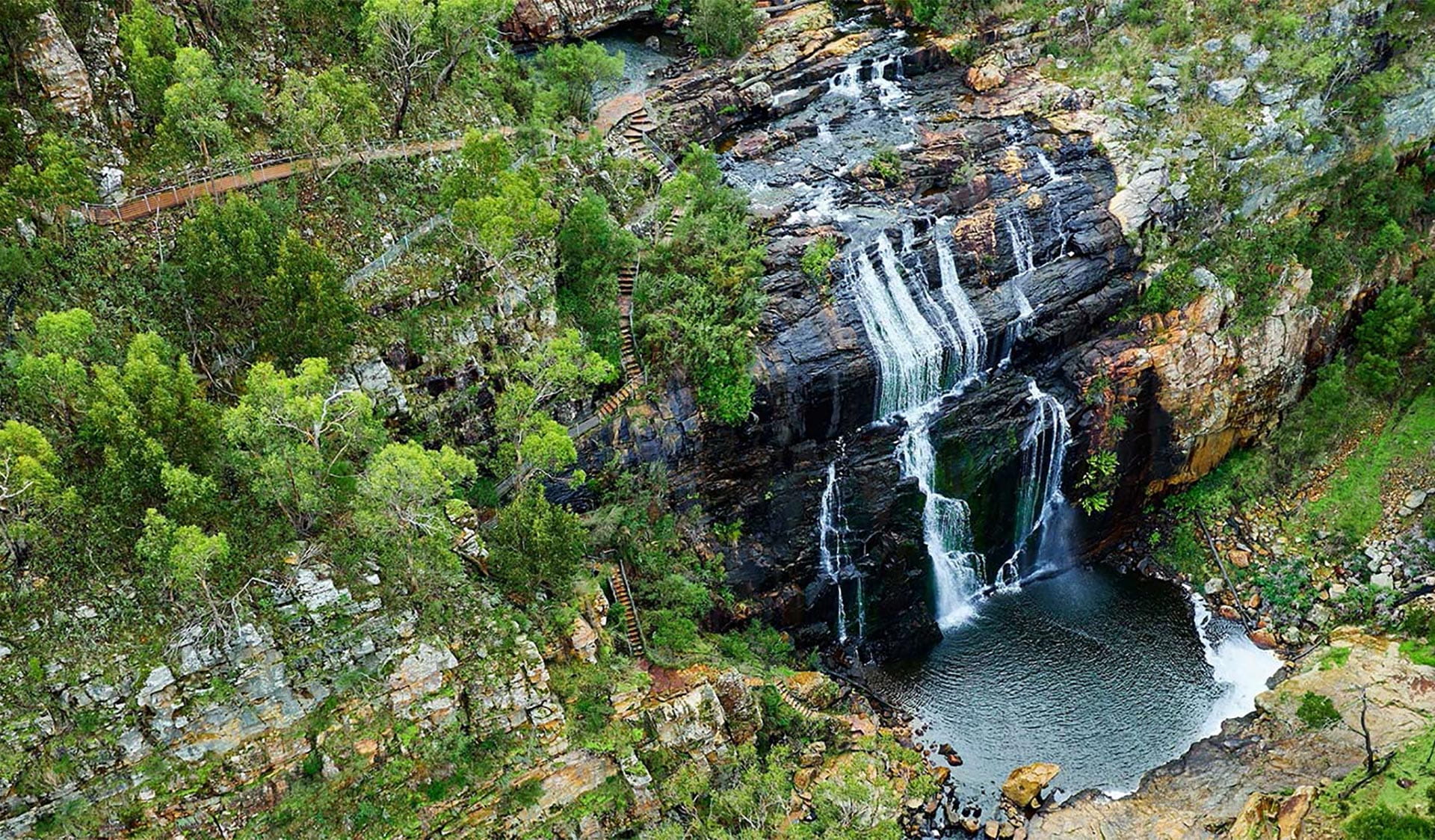 EOI 202005 MacKenzie Falls Trial
An opportunity exists for a suitably qualified operator to deliver park visitor information services for Parks Victoria at the Mackenzie Falls Day Visitor Area, in the Grampians (Gariwerd) National Park.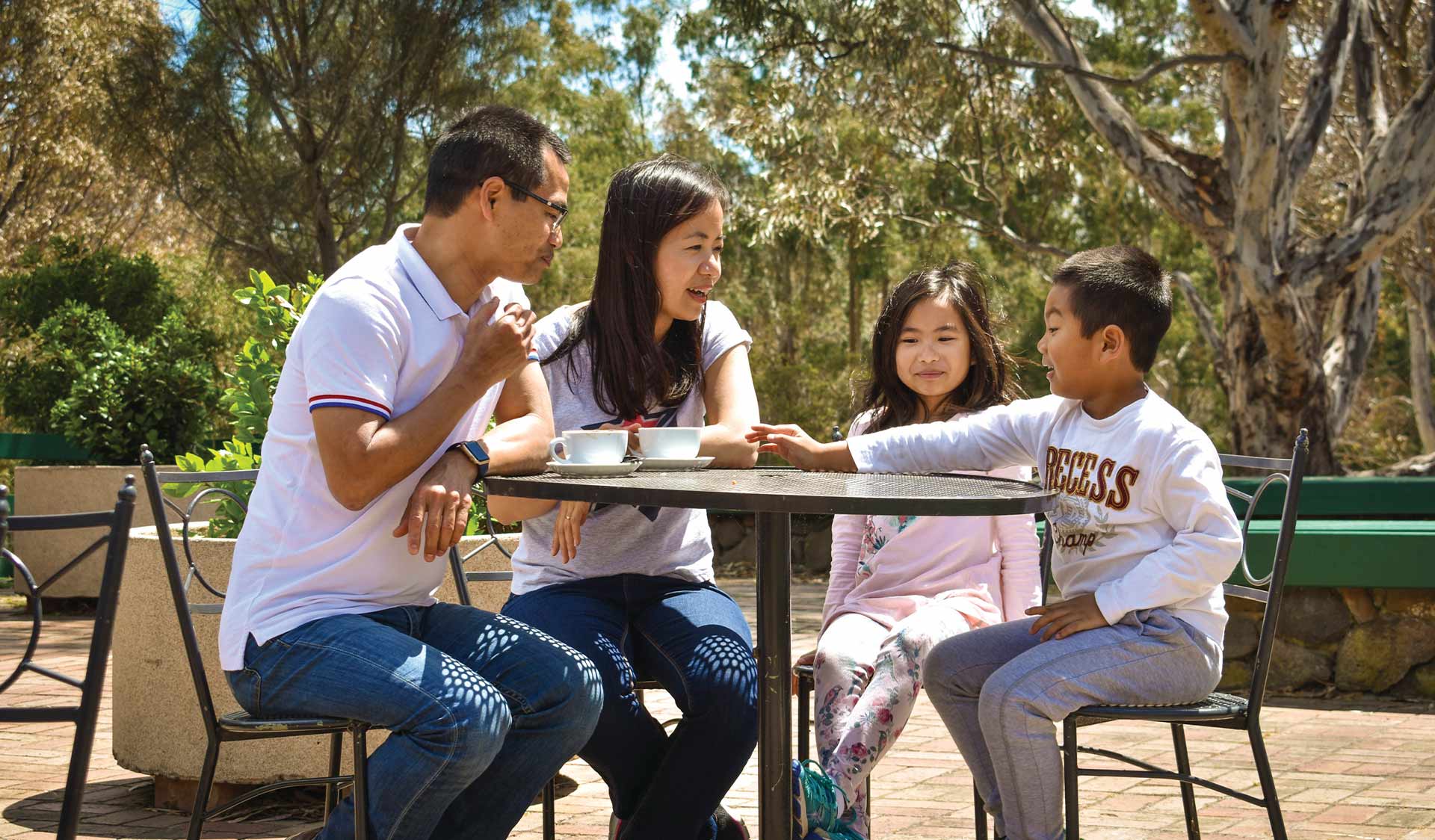 Some of the unique business opportunities Parks Victoria has offered in the past.