Sensory gardens offer visitors a whole new way to experience nature up close by seeing, smelling, hearing, feeling and even tasting the natural world around them.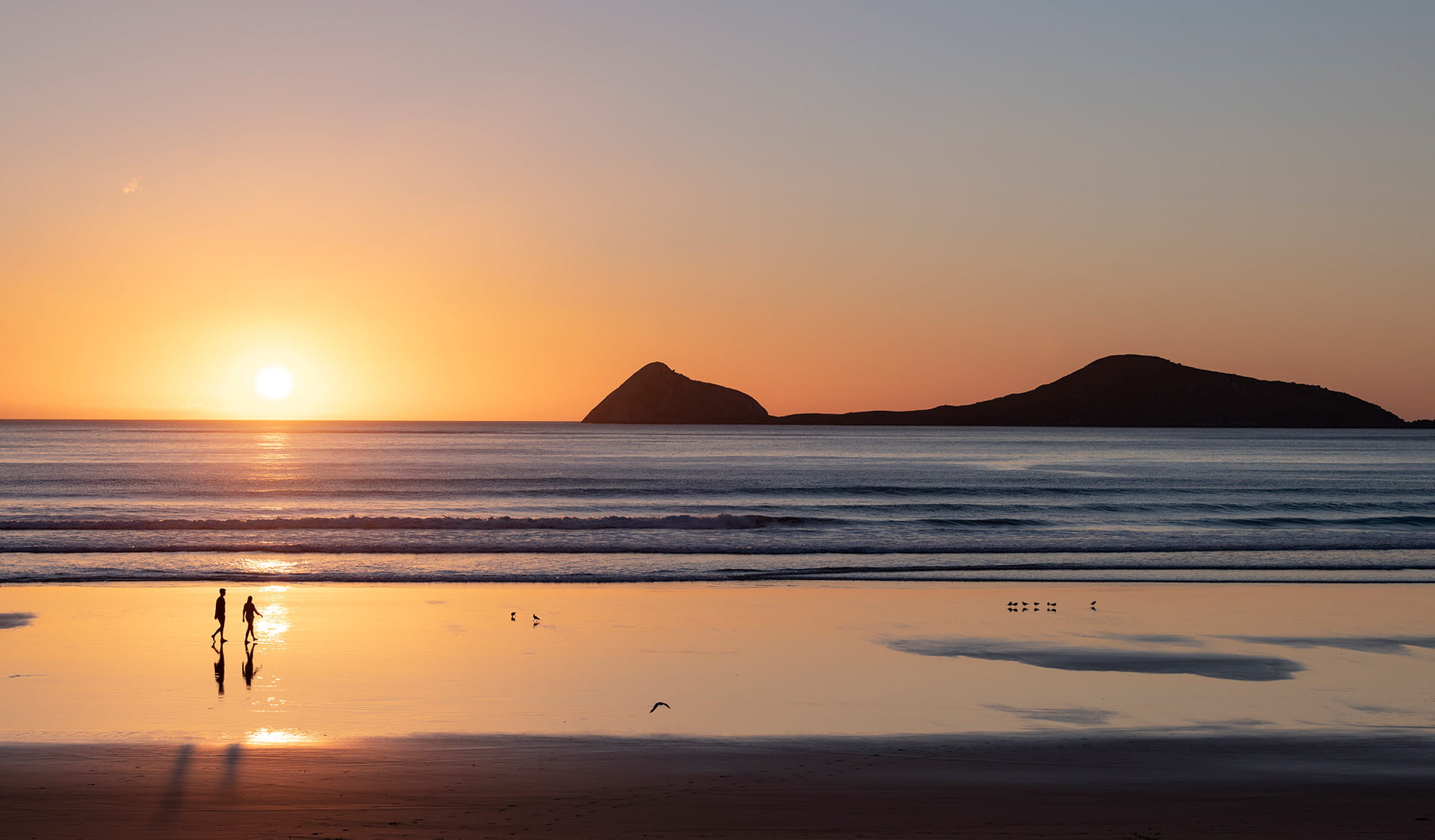 In-demand Wilsons Promontory National Park is set to benefit from new accommodation, with UWOOD Projects appointed to design and build some new cabins at Tidal River.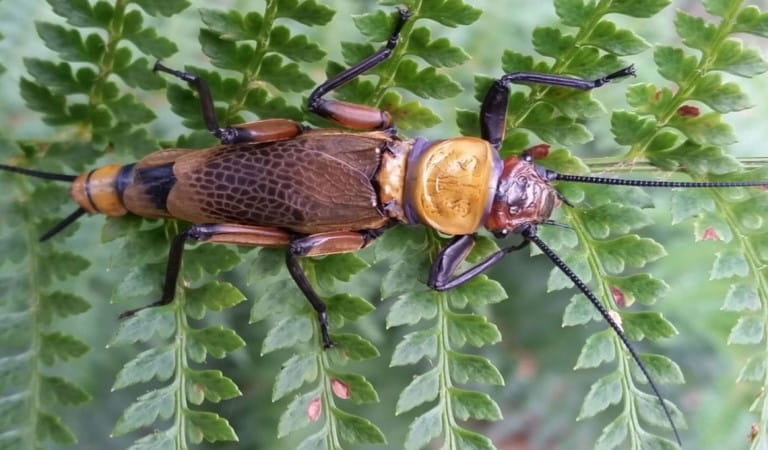 Human-induced climate change has arrived on Victoria's doorstep. With a possible four-degree rise in average temperature slated for 2100 by the IPCC (the world's most authoritative body on this topic), it begs the question: what does the future look like for the Victorian alps, and for animals like the Alpine stonefly?
View All