You can't be what you can't see – elevating women in aviation roles
Tuesday 8 March, 2022
Aircraft are a highly visible part of the firefighting effort- and now trailblazing Air Attack Supervisor, Rhianna Burns, wants to bring similar visibility to women taking on roles in aviation.


The Port Campbell-based Ranger Team Leader is one of the first women to be accredited as an Air Attack Supervisor (AAS) in Victoria, joining CFA colleague, Kelly Krajnc, in being signed off in the role this season.
Rhianna took some time out of her busy schedule to share her thoughts about the new role and answer some questions.
"It's scary, its nerve racking, I have doubts BUT I'm willing to do my best, to tackle the role and to show other women that they can do it."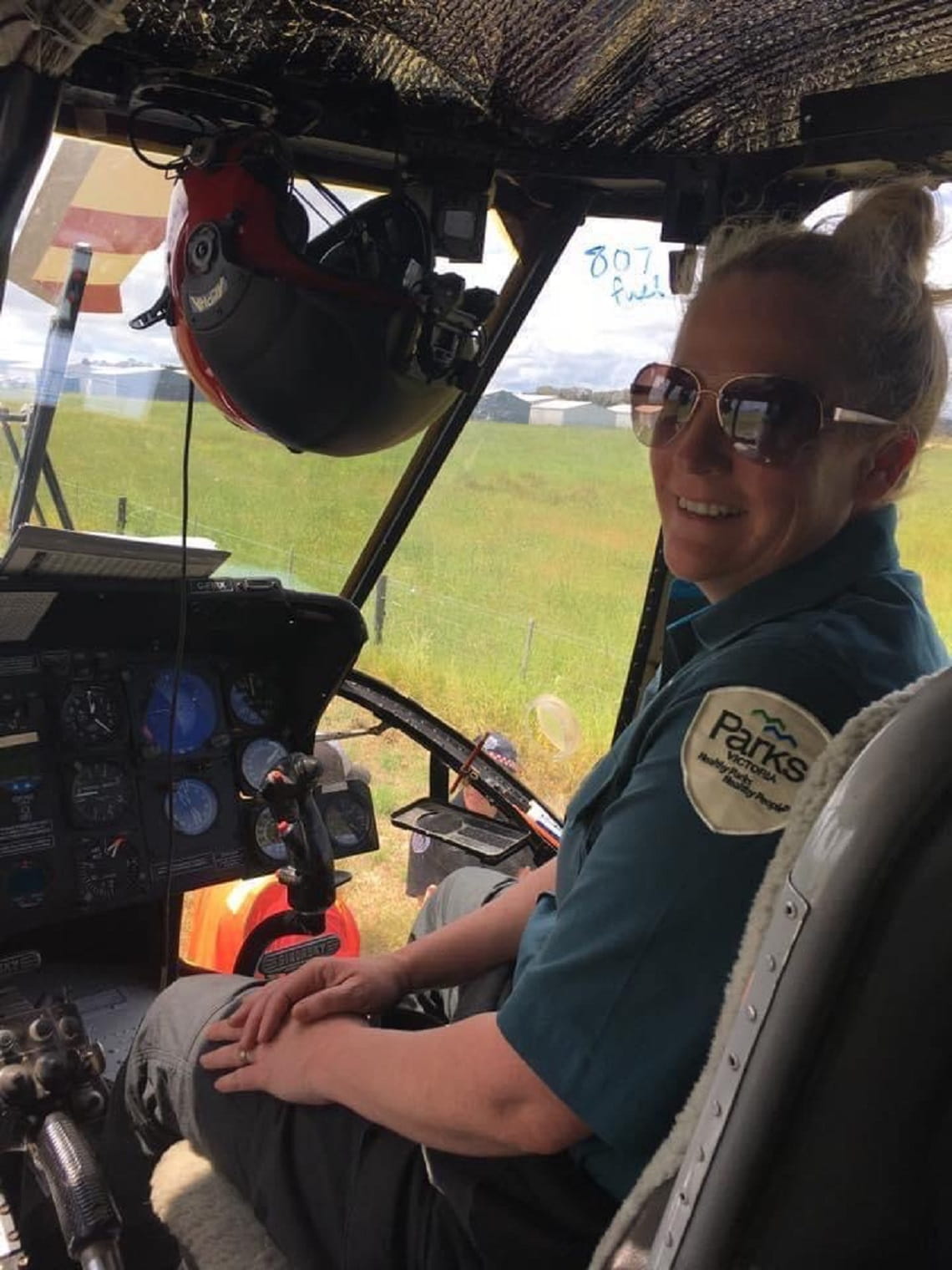 Why are aircraft an important part of fire response, and what does an Air Attack Supervisor do?
"The unique capabilities of aircraft make them an increasingly critical tool in firefighting operations.

Aircraft can be deployed quickly and cover great distances to directly attack a fire when it first starts. In areas with difficult terrain, they can arrive before ground crews and have the safety advantage of suppressing the fire without the risk from falling trees faced by people on the ground.

They support the work of firefighters on the ground by indirect attack to slow the spread of fire and protect assets by constructing retardant lines."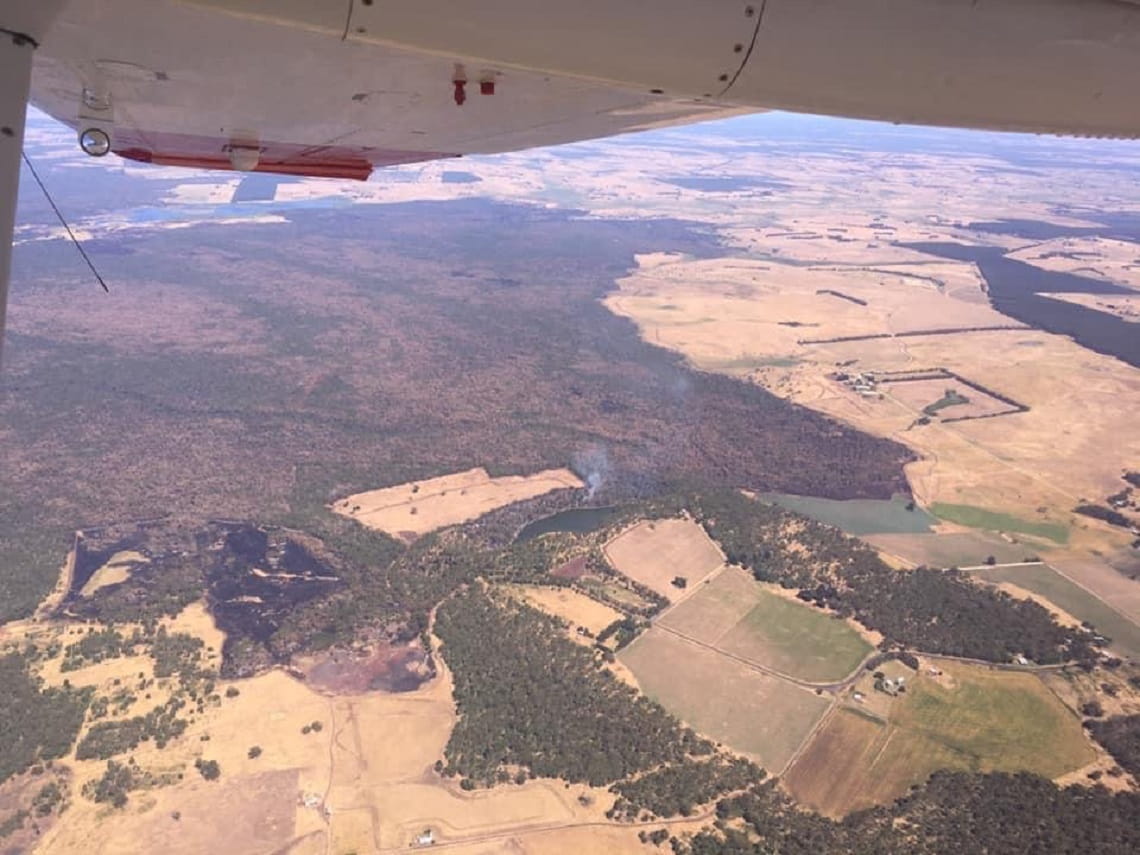 The Air Attack Supervisor is primarily responsible for the safe and efficient tactical coordination of aircraft operations. This includes identifying assignments, briefing pilots (in the air and on the ground), providing technical advice, establishing and maintaining communications between ground crews, other aircraft and the IMT (Incident Management Team), monitoring aircraft performance, and making tactical recommendations and ensuring the safety of all aircraft and crews.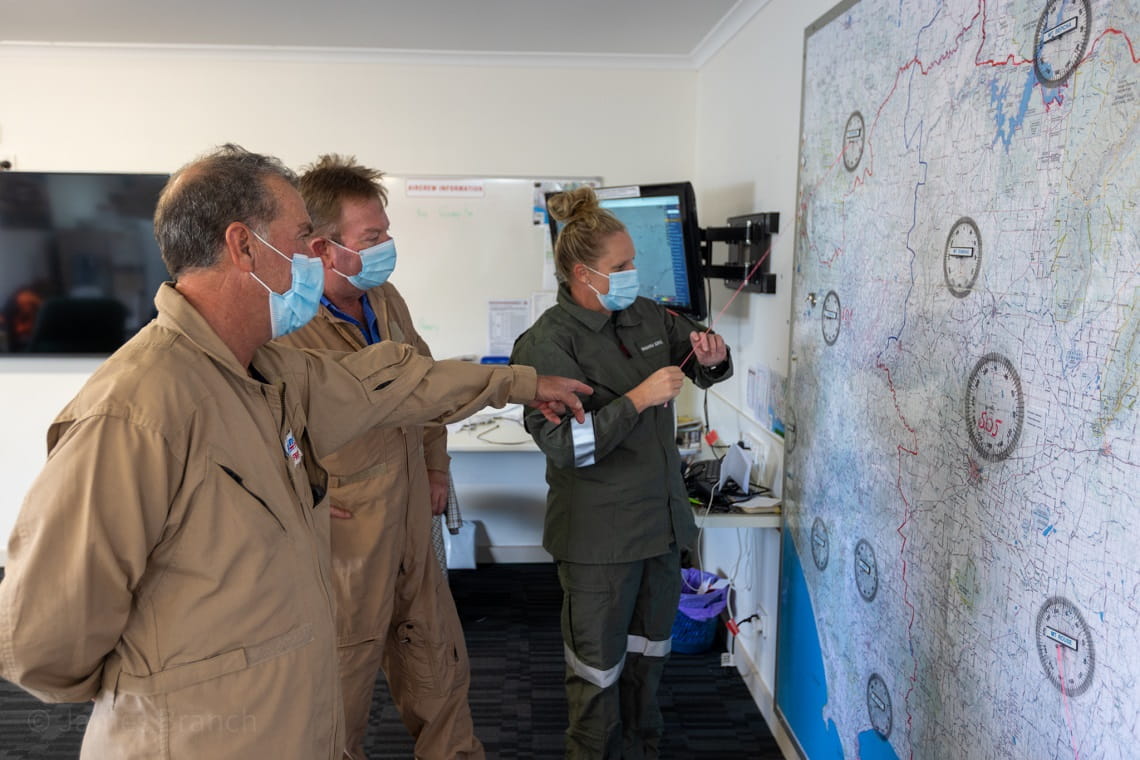 How can we encourage more women to take up roles in aviation?
"Whilst representation is increasing on the ground, we need to support women in providing opportunities to be in the air. This starts on the ground. Develop women into Operations Officer and Sector Commander roles to give women the knowledge to be able to use it in the Air Attack Supervisor Role or Air Observer Role. Let women know what the role entails and what it is like.
You can't be what you can't see.

To be honest it has been really hard to get to where I have in fire. Coming back from Maternity leave each time it was like you had to start from the bottom again. This is what I would like to see change- support women with their goals. If they have the skills and the drive to do something, then let's get on board and help them get there.
I have experienced the looks on men's faces when they realise I am the AAS, I don't get offended, I just show them I can do it. We need to change perceptions- it won't happen overnight, but if we get support we can make it happen. It won't be 40 years until another female becomes an AAS."
How important is it to have support when taking on a role like this?
"When I was questioning 'why am I doing this?' and feeling the pressure to become a female AAS, I could NOT have done this without the support of my family and the support of certain agency personal from Parks Victoria, DELWP, Country Fire Authority, and Fire Rescue Victoria. Without them this would not have happened".

Despite the sometimes-challenging journey, Rhianna acknowledges the support of her colleagues and commitment of the aviation team as one of the best parts of the job.
"Oh, and it's fun being up there in the sky! Aviation training and being in the air is a surreal experience".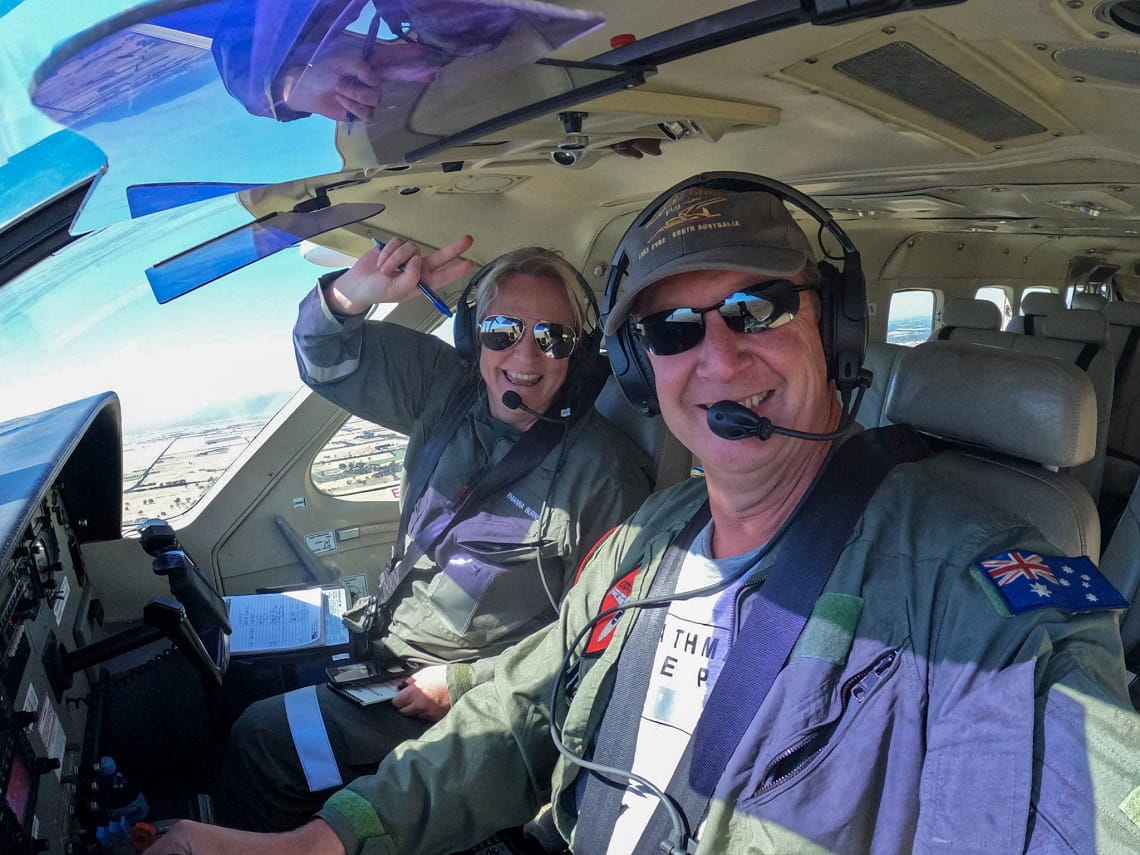 What's the hardest part of the job?
"Keep calm, follow the process – and don't get motion sickness!"

There are more than 700 Parks Victoria staff members with an emergency response role. Air Attack Supervisor is just one of the many varied roles staff are trained in and can be called on to undertake throughout the year.