Tours to return at State Coal Mine
Friday 28 July, 2023
Underground tours are coming back to the State Coal Mine thanks to a $1.5 million funding boost for the historic visitor attraction in Wonthaggi.
The new funding, announced by Environment Minister Ingrid Stitt, will restore the famous mine and reopen underground tours – offering visitors a glimpse of the industrial working conditions experienced by miners.
Since first opening to the public in 1983, a visit to the mine on a school trip or holiday was a highlight of childhood for many Victorians.
The underground tour, on board a clanking, specially adapted mine cart, was the only one of its kind in the Southern Hemisphere and was enjoyed by more than 10,000 people a year.
But tours underground were halted in 2020 due to pandemic restrictions.
At around the same time, engineering inspections revealed the rail "drift car" used to carry people into the mine, and the track it runs on, no longer met modern safety standards.
Underground tours are expected to be up and running again in 2024. In the meantime, Parks Victoria is investigating how a walk-in, walk-out tour could be run while the works are progressed.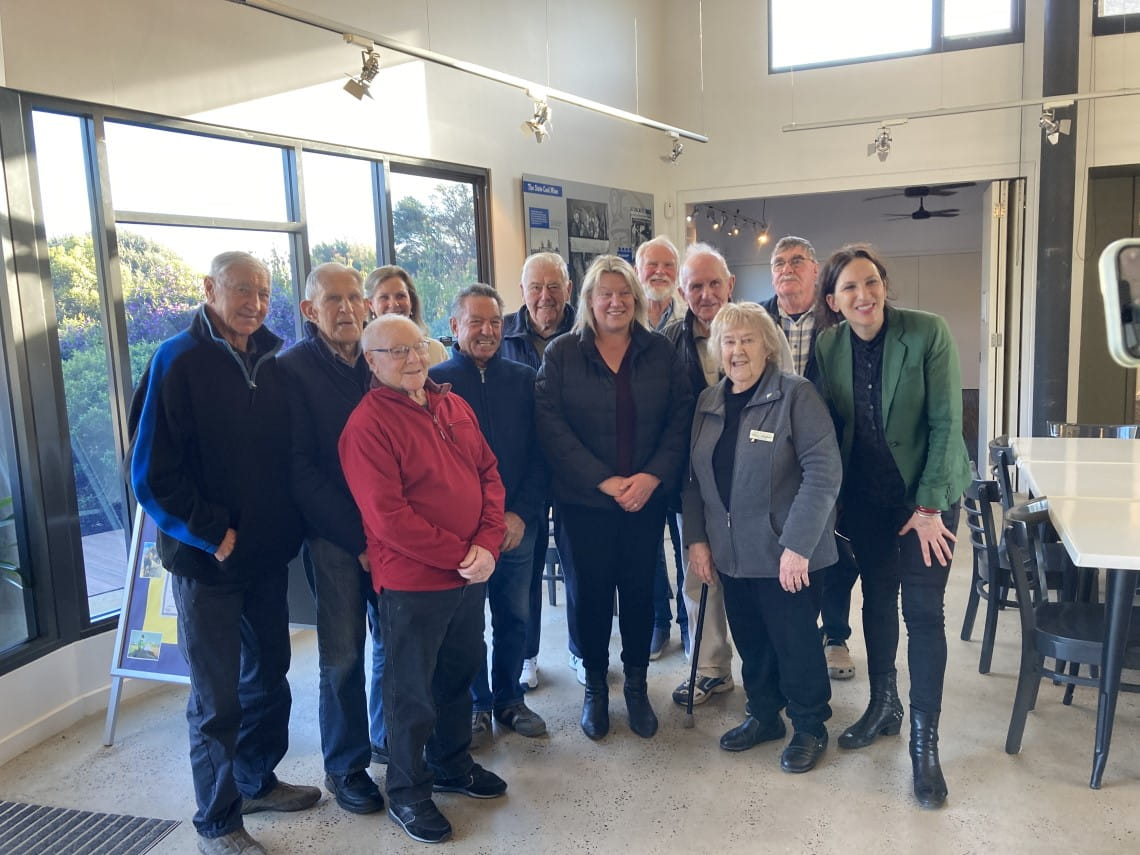 Environment Minister Ingrid Stitt with the Friends of the State Coal Mine and former miners announcing funding to restore the underground tours. Credit: Parks Victoria
Between 1909 and 1968 the State Coal Mine produced almost 17 million tonnes of coal for Victoria's industries and railways. The coal powered steam engines as they carried passengers and freight across the state.
The town of Wonthaggi grew up around the mine and it remains a very significant part of the community. More than 120 local volunteer members of the Friends of the State Coal Mine regularly maintain the grounds and buildings, run guided tours, and serve customers in the shop. Former miners, many in their late eighties and nineties, also volunteer.
The mine site is also home to a museum which recounts stories from when mine was operating, along with a 3D model of the mine, a 1946 steam train and recreated buildings for visitors to explore.
In addition, and Expression of Interest for the vacant Visitor Centre café offers an exciting opportunity for local hospitality businesses.
The lease will be available for up to 10 years and includes potential to host events and functions showcasing the historic heritage of the coal mine.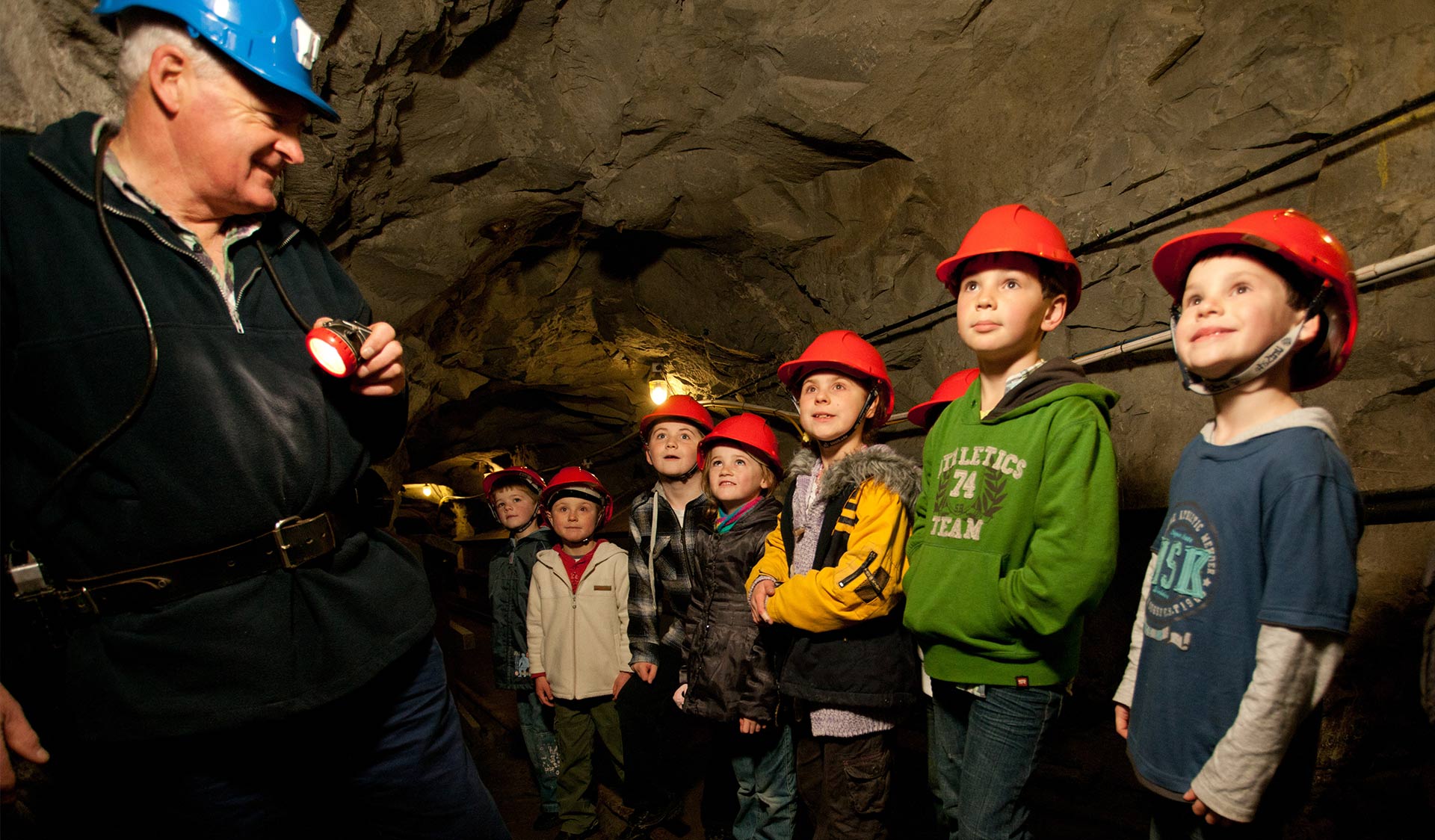 A tour of the State Coal Mine in Wonthaggi has been a highlight of childhood for generations of Victorians. Credit: Parks Victoria