Plan released for new Melbourne park
Friday 22 September, 2023
A plan has been released to turn former freeway reserve in Melbourne's east into a new 35-hectare park.
Located between Springvale Road in Forest Hill and the Morack Public Golf Course in Vermont, the strip of land will be developed to provide new ways for people to connect with nature at this spot on Wurundjeri Country.
Developed following extensive community and stakeholder consultation, the layout plan for this new park outlines a range of planned features, facilities and protections.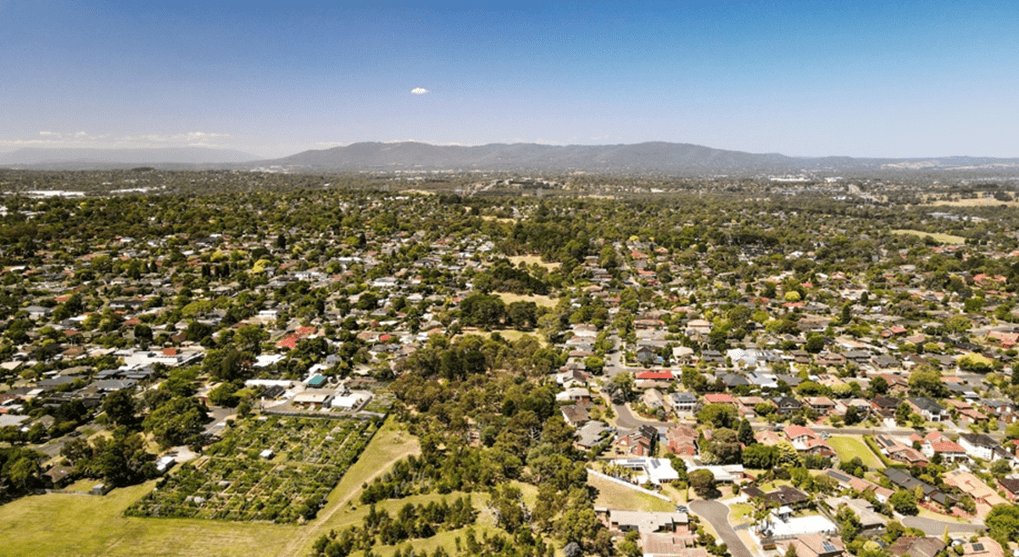 This includes a 3.5km shared-use trail to keep people active and create new connections. Designed for a minimal impact on the environment, the trail will have seating, drinking fountains, signage and lighting to help cyclists, runners and walkers along their journey.
Activity spaces are also proposed, to support recreation and play. Connected to carparks and trails, these spaces will include facilities like play areas, picnic tables, shelters, BBQs and nearby toilets. The placement of these facilities has been planned with careful consideration for residents, wildlife and vegetation.
As people enjoy the park, new signage is planned to provide information about local plants and animals, while interpretation material will tell a story of Wurundjeri cultural heritage and connection to Country. The Wurundjeri Woi Wurrung Cultural Heritage Aboriginal Corporation has been a key stakeholder in development of the park plan, and will also choose a new name for the reserve.
A major vegetation strategy has also been developed to support the area's biodiversity. Gang Gang Cockatoos, kookaburras and echidnas are some of the wildlife that will benefit from new plantings. Weed removal programs and habitat support, such as nesting boxes, will further boost the area's environmental values.
Establishment of the new park, and development of the park plan, follows community consultation between 2016 and 2018 on a future direction for the undeveloped parcel of land. More recent community consultation, including through a Community Reference Group, was essential for Parks Victoria to then finalise the plan.
Works on the new park are expected to commence next year, with more detailed information available at www.parks.vic.gov.au/projects