New plan for much loved Burwood park
Wednesday 25 October, 2023
A new plan has been released for Wattle Park, setting a long-term vision that will help preserve this beautiful bushland for future generations to enjoy.
The Wattle Park Master Plan was shared with the community this week at a celebration day at the park - where locals came together to enjoy a Welcome to Country by Wurundjeri Woi-wurrung Elder Uncle Colin Hunter Jr, a show by the Tramways Band, educational activities for children, and a barbeque.
Developed by Parks Victoria in consultation with community, Wurundjeri Woi-wurrung Cultural Heritage Aboriginal Corporation and Heritage Victoria, the park plan provides a blueprint for strategic decision-making over the next 20 years. It looks at everything from heritage, environmental management, recreation to community use.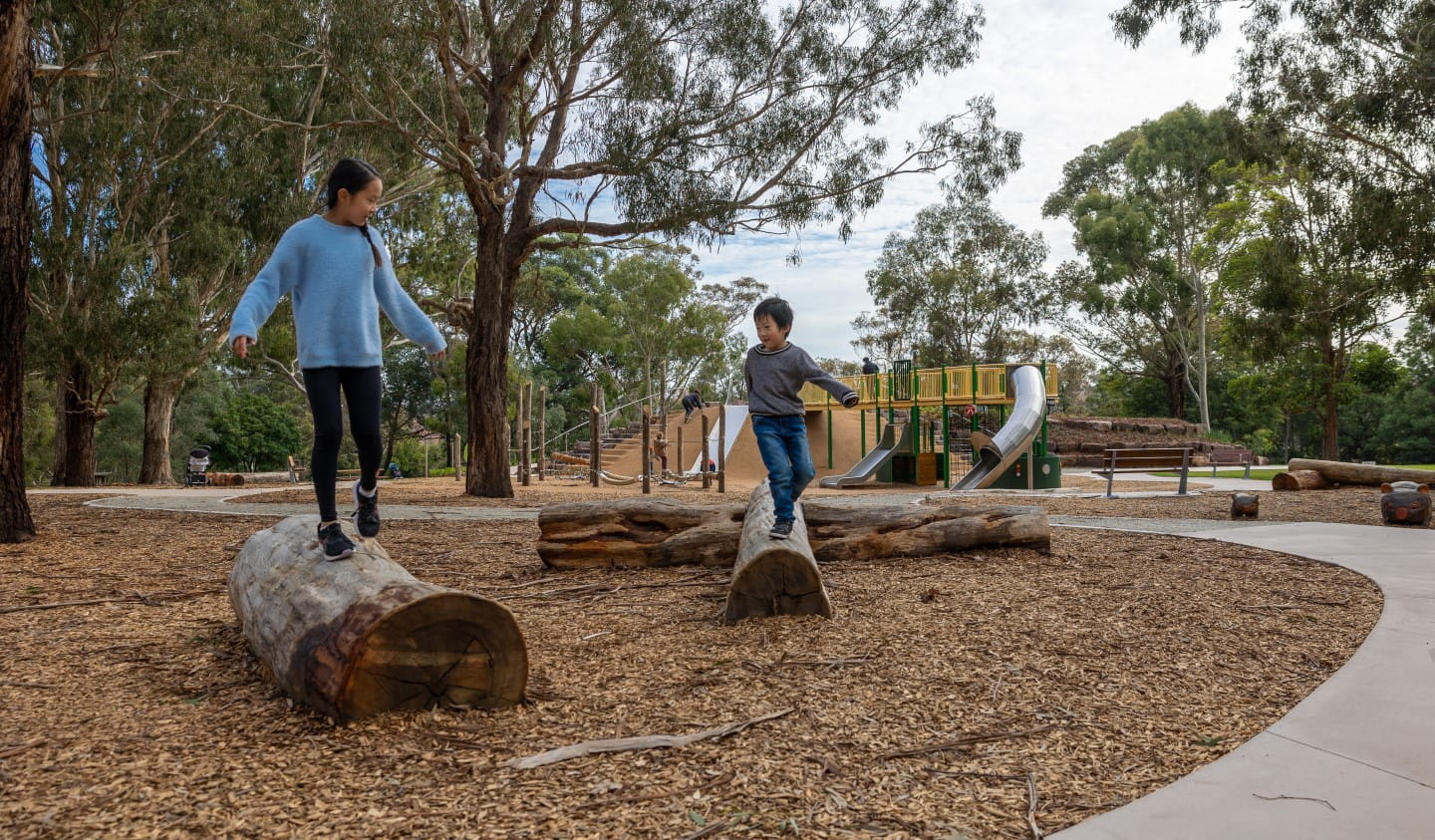 Wattle Park is a much-loved place on Wurundjeri Country with significant natural and cultural heritage. Visitors can explore historic buildings, discover a variety of plants and wildlife, and meet friends and family for a picnic.
The park also provides an important space for surrounding communities to connect with nature, whether for exercise, recreation or spending time with loved ones. This Master Plan will help continue to protect and celebrate the park's values, support plants and animals who call the park home and enhance visitor experiences for years to come.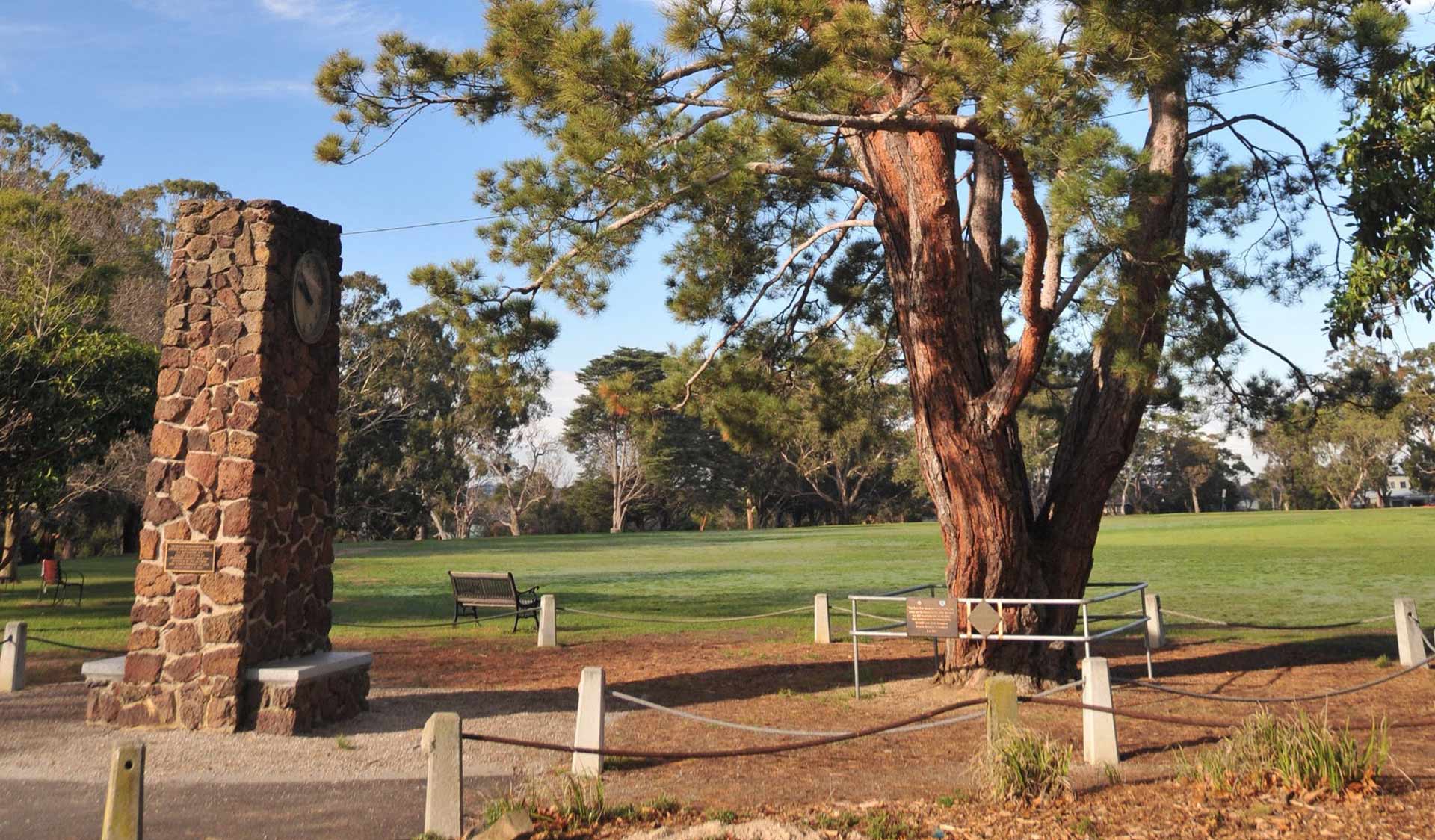 The release of the Master Plan comes shortly after the creation of a new playscape, upgraded picnic area and 3.25km of upgraded trail for visitors to enjoy. These works were funded by $4.3 million from the Victorian Government's Suburban Parks Program and $850,000 from the Urban Parks Active Wellbeing Program. You can learn more about these improvements by watching this video.
Highlighting the importance of recent works, Parks Victoria's District Manager of North East Melbourne said "the investment into Wattle Park is hugely beneficial to the local community."
"It's wonderful to see the upgrades, including the new playscape and upgraded trails. It really brings the park to life."
To learn more about Wattle Park Master Plan or recent upgrades to the park, visit parks.vic.gov.au/projects