Explore
Sassafras Creek Nature Conservation Reserve
Sassafras Creek Nature Conservation Reserve is part of an Aboriginal cultural landscape in the traditional Country of the Wurundjeri Peoples. Parks Victoria respects the deep and continuing connection that Wurundjeri Traditional Owners have to these lands and waters, and we recognise their ongoing role in caring for Country.
Sassafras Creek Nature Conservation Reserve is linear strip of land that follows the Sassafras Creek. Stretching from the quaint township of Sassafras through to Emerald, the 17km Sassafras Creek Walking Track is the perfect way to explore.
Put on your hiking shoes and follow the track as it meanders beside and above Sassafras Creek, offering the chance to be immersed in the forest and to discover its unique flora and fauna. Pass through fern-filled gullies, eucalypt covered hill sides and over numerous bridges and boardwalks. The walk can be undertaken from either direction, starting from either Sassafras or Emerald. Dogs are allowed, but must be kept on a leash.
Why not break the walk into shorter sections and stop off at one of the picnic grounds along the way. There are four picnic areas — Olympic, Kays, Kensleys and Beagleys all accessible along the walking track.
The forest surrounding the grounds abounds in natural wonders. Dominated by the towering Mountain Ash, you'll also find Mountain Grey Gum and Messmate (eucalypt) trees. Sassafras Trees for which the track is named are common throughout cool temperate rainforest sections. The mid-canopy contains soft and rough tree ferns and in some areas Slender Tree ferns that provide protection for the delicate fern species on the ground floor.
Things To Do
Sassafras Creek Walking Track
Meandering and crisscrossing the cool, clear waters of the Sassafras, Woori Yallock and Menzies Creeks is this 17-kilometre track.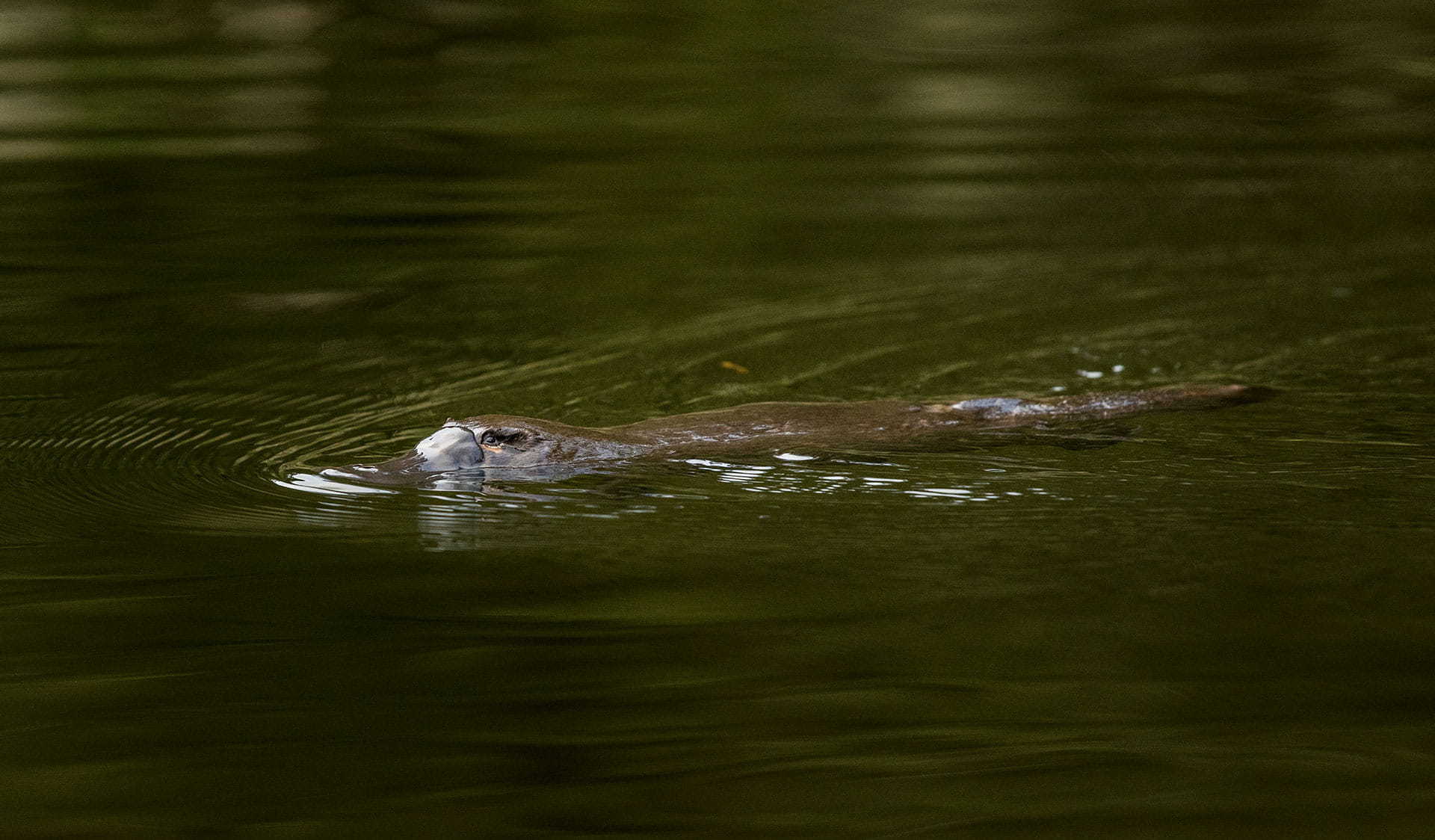 Wildlife watching
Sassafras is a great park to encounter native Australian wildlife, including lyrebirds and many other bird species. While you walk, keep your eyes peeled for wallabies, wombats, antechinus and crayfish.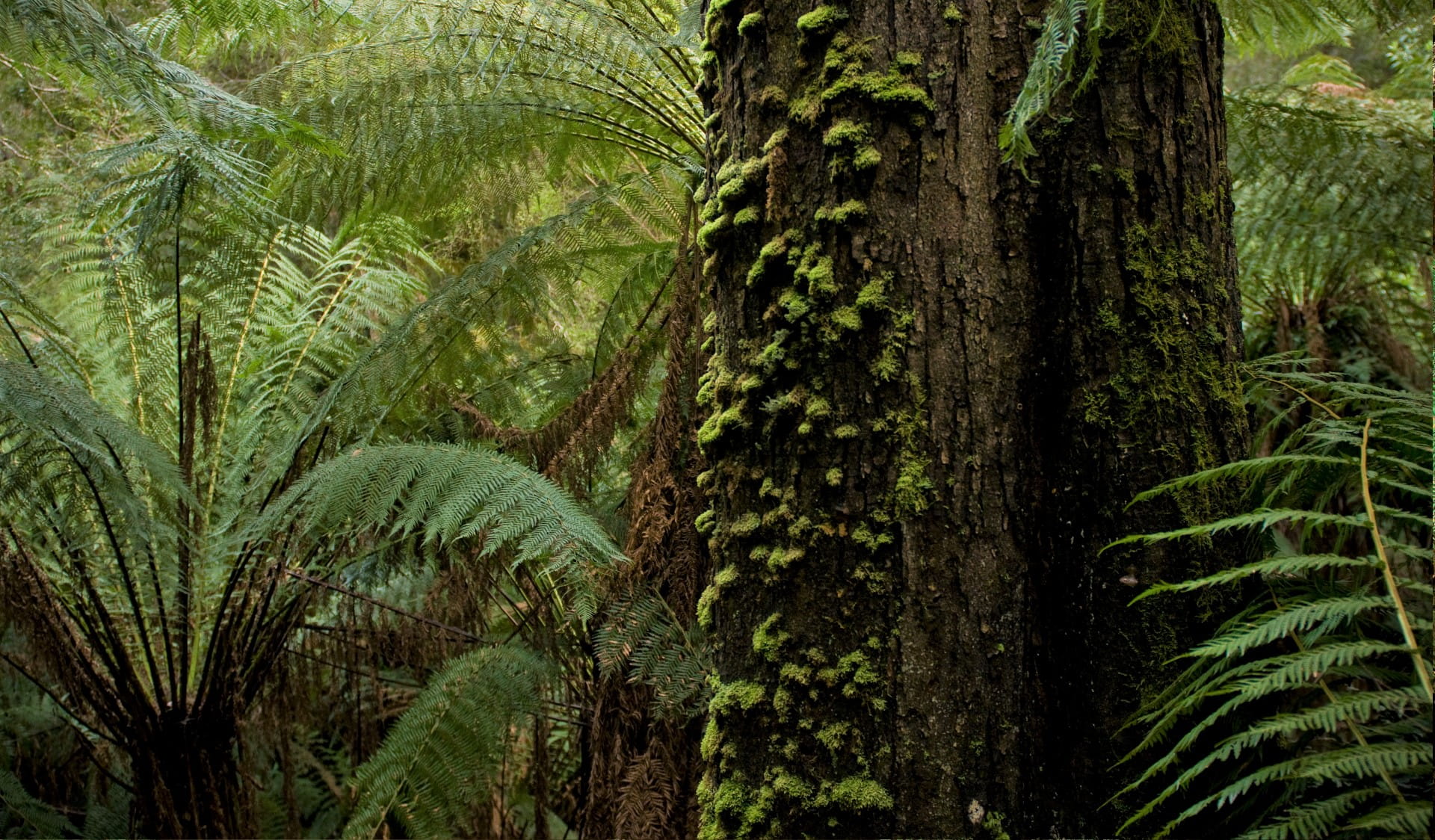 Picnics
Olympic, Kays and Beagleys Picnic Grounds are all easily accessible within a short walk along the Sassafras Creek using the Sassafras Creek Walking Track.
Sassafras Creek Nature Conservation Reserve
Tours and adventure experiences in parks
One of the best ways you can get into nature is with a Licensed Tour Operator.

There are more than 400 Licensed Tour Operators across Victoria who are ready and waiting to help you experience and connect with Victoria's spectacular parks and waterways.

Discover more than 60 different types of nature-based experiences including hiking, mountain biking, boating, four-wheel driving, indigenous culture tours, birdwatching, surfing, diving and so much more.

Licensed Tour Operators know all the best places to go and will plan and prepare your visit to ensure you are safe and can enjoy your nature-based adventure to the fullest.
Find a Licensed Tour Operator
How to get there
Sassafras Creek Nature Conservation Reserve
Sassafras Creek Nature Conservation Reserve is 17km from Sassafras to Emerald, one way. The trail begins in the township of Sassafras off Mount Dandenong Tourist Rd next to the Sassafras Hall and runs through to the Telopea stairs in Emerald. The best parking options are at the Sassafras hall, Beagleys Picnic Ground, Kays Picnic Ground and Olympic Picnic Ground, at the Emerald end of the trail Butterfield Reserve.
Need to know
Sassafras Creek Nature Conservation Reserve
Accessibility
Visiting a park can be more of a challenge for people with disabilities, however in Victoria there are a wide range of facilities to help people of all abilities enjoy our wonderful parks around the state.
Assistance dogs are welcome in Parks Victoria parks and reserves. Entry requirements apply for parks and reserves where dogs are normally prohibited, such as national parks.
Safety
To ensure that you and your companions stay safe, always remember that the natural environment can be unpredictable. Before you go, take a look at our safety tips and check our changed conditions and closures information for a great visit.
Please avoid accessing this trail on days of forecast Catastrophic Fire Danger or days with a high wind forecast as trees and branches can fall.
Please note that sections of the track are narrow, slippery and uneven, particularly when wet.
Change of Conditions
Nature being nature, sometimes conditions can change at short notice. It's a good idea to check this page ahead of your visit for any updates.
Notices Affecting Multiple Sites

Closures due to storm damage

Valley Picnic Ground is closed to picnicking; visitors can use Boundary Road to access the park however no vehicle access is permitted.
Sections of Sassafras Creek/Menzies Creek walking track
Wattle Track in Sherbrooke
William Ricketts Sanctuary
Areas of Silvan/Olinda forest

Attachments: DR Storm Damage Works - Autumn 2022 Flyer (1,671KB)
How we keep it special
The Friends of Sassafras Creek is a group of dedicated volunteers, working hard to maintain and protect the Sassafras Creek Reserve. The group hosts regular working bees if you are looking to get involved.
Dogs are allowed in the park on leash.

Please help us care for the ecosystem. Note that the park is strictly no bicycles, no firearms, no horses, no camping, no fires are permitted, no drones are to be operated without a permit, no generators and no removal of vegetation.