Explore
Sugarloaf Reservoir Park
Sugarloaf Reservoir Park is part of an Aboriginal cultural landscape in the traditional Country of the Wurundjeri Peoples. Parks Victoria respects the deep and continuing connection that Wurundjeri Traditional Owners have to these lands and waters, and we recognise their ongoing role in caring for Country.
Opening hours
Daily

8.30am - 5pm

Daylight savings

8.30am - 7pm
Sugarloaf Reservoir Park, in the spectacular Christmas Hills north-east of Melbourne, offers visitors opportunities for bushwalking, picnicking, bird watching, sightseeing, sailing and shoreline fishing.
Have a picnic at Saddle Dam Picnic Area overlooking the reservoir. Or if you prefer a barbecue, Ridge Picnic Area is for you. It has two double hotplate gas barbecues under the shelter. Saddle Dam picnic area has no barbecue facilities.
After you've enjoyed your picnic, visit one of the many lookouts, take a leisurely stroll or try one of the walking trails.
Wildlife is abundant and diverse, especially on the walking tracks. Keep an eye out for Wedge-tailed Eagles, Black-tailed Wallabies, Echidnas, Kangaroos and an abundance of other wildlife.
Sailing at Sugarloaf is enjoyable and exhilarating. Visitors may launch appropriate watercraft from the Sugarloaf Sailing and Boating Club only. Launching facilities are available to visitors on Sundays and public holidays by calling the club on (03) 9434 5360. A launching fee may be charged. Please note that sailboards, canoes, kayaks, keelboats and/or craft with cabins, cooking or toilet facilities are not permitted.
Things To Do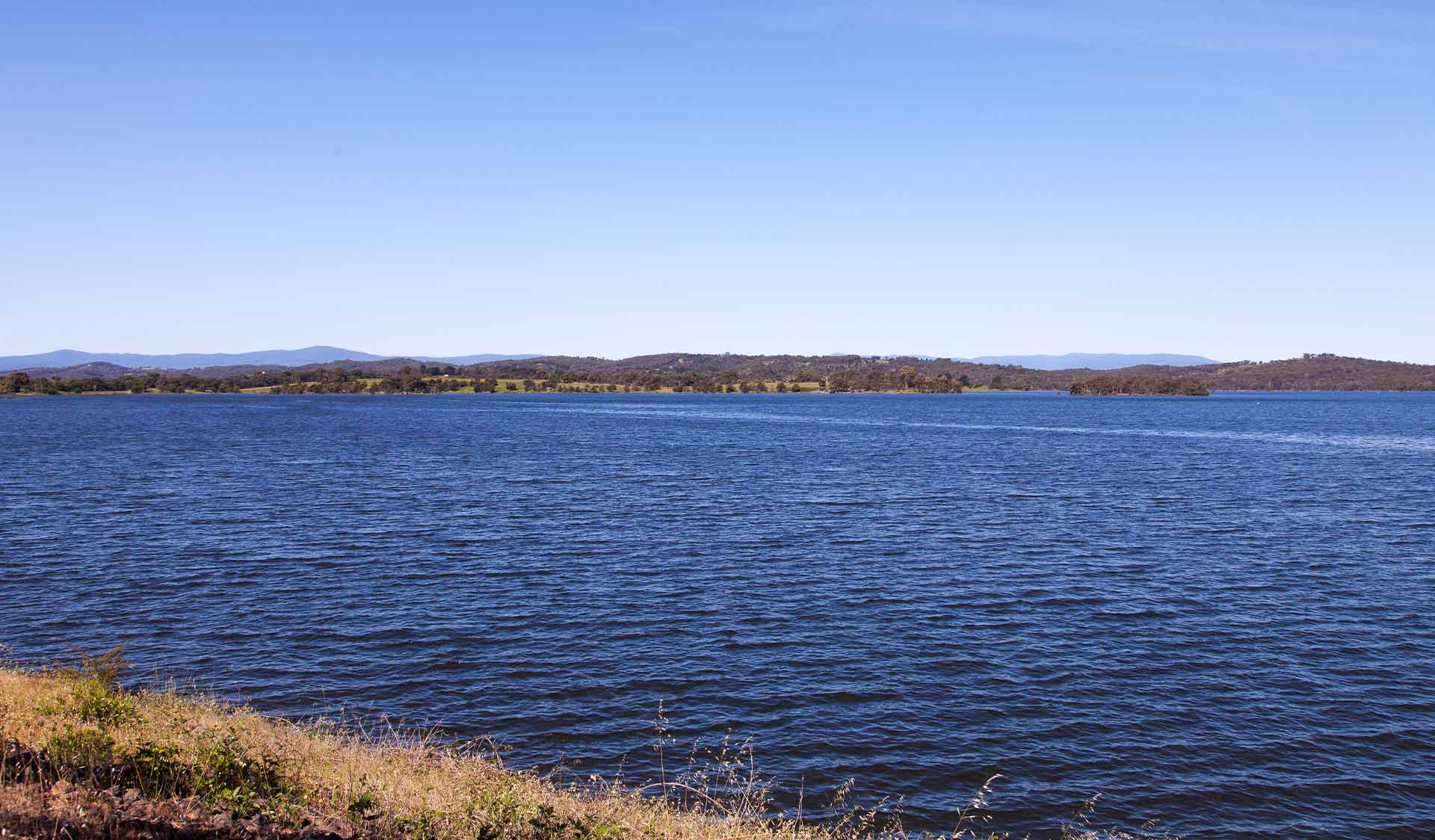 Fishing in Sugarloaf Reservoir
Try shoreline fishing for Yellow Belly, Redfin or European Carp. Shoreline fishing is only allowed in specifically designated areas during park hours. Please make sure you have a Victorian Amateur Fishing Licence.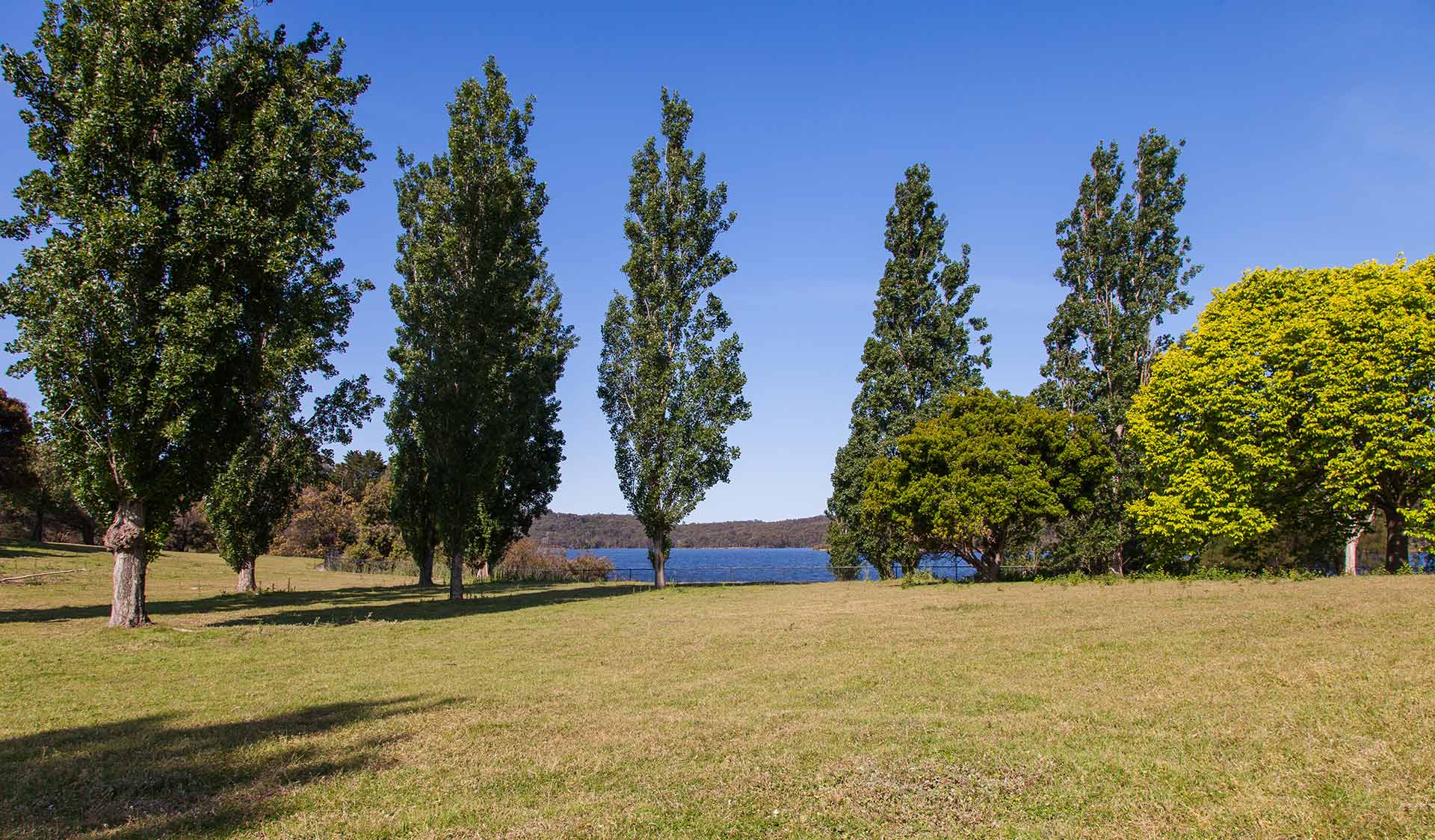 Sugarloaf Reservoir picnic areas
Pack a picnic and settle in at Ridge or Saddle Dam picnic areas overlooking the reservoir. If you're looking to have a barbecue, facilities are available at Ridge Picnic Area.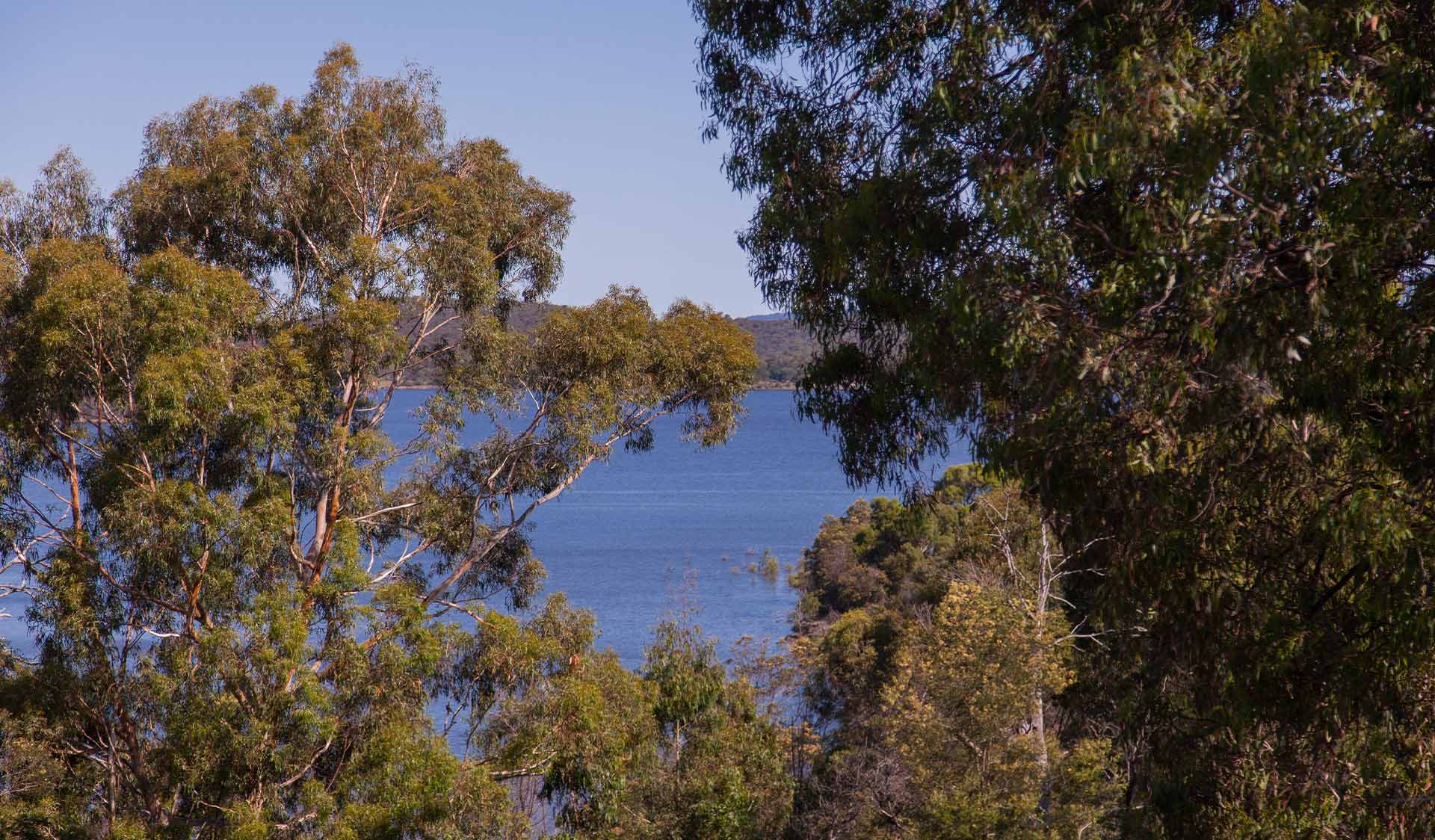 Walking at Sugarloaf Reservoir
Enjoy a walk along one of the tracks in and around the park including the lronbark, Chris Phillips and Sugarloaf Walking Tracks.
Tours and adventure experiences in parks
One of the best ways you can get into nature is with a Licensed Tour Operator.

There are more than 400 Licensed Tour Operators across Victoria who are ready and waiting to help you experience and connect with Victoria's spectacular parks and waterways.

Discover more than 60 different types of nature-based experiences including hiking, mountain biking, boating, four-wheel driving, indigenous culture tours, birdwatching, surfing, diving and so much more.

Licensed Tour Operators know all the best places to go and will plan and prepare your visit to ensure you are safe and can enjoy your nature-based adventure to the fullest.
Find a Licensed Tour Operator
How to get there
Sugarloaf Reservoir Park
Approximately 1 hour north east of Melbourne, Sugarloaf Reservoir is located on Simpson Road (via Eltham - Yarra Glen Road) in Christmas Hills.
When you're there
Help us care for the park:
Bins are not provided. Please take your rubbish home for recycling and disposal.
No fires, including barbecues, may be lit on days of Total Fire Ban.
Dogs and pets are not permitted in this park.
All native plants and animals, archaeological and historical features are protected by law.
It is an offence to offer food to native wildlife. This includes parrots and other birds. Penalties apply.
Please do not wade in the water, use burley or clean fish in the reservoir. Use only lures or artificial bait (no worms, maggots or bait fish from anywhere else are allowed in this waterway).
Need to know
Sugarloaf Reservoir Park
Accessibility
Saddle Dam Picnic Area, Southern Lookout, Western Lookout and Ridge Picnic Area at Sugarloaf Reservoir Park were assessed for accessibility in July 2021, providing information about the accessibility of these areas and photos.
Assistance dogs are welcome in Parks Victoria parks and reserves. Entry requirements apply for parks and reserves that are usually dog prohibited, such as the national park next to Silvan Reservoir.
Safety
To ensure that you and your companions stay safe, always remember that the natural environment can be unpredictable. Before you go, take a look at our safety tips and check our changed conditions and closures information for a great visit.
How we keep it special
Sugarloaf Reservoir was developed by Melbourne Water during the late 1970s to help supplement Melbourne's domestic water supply. Unlike many other reservoirs, which draw their water directly from protected forested catchments, Sugarloaf is fed by the Maroondah Aqueduct and Yarra River via the Sugarloaf pipeline. Upon leaving the reservoir, water is treated at the Winneke Water Treatment, before distribution to Melbourne.
Prior to the development of the reservoir, large areas of the catchment were cleared for agricultural activities. Currently, much of the park is grassland. Remnant pockets of dry open-forest communities can be seen along the walking tracks. Regeneration programs have encouraged the regrowth of indigenous vegetation.