In addition to those with a regional or park focus, Parks Victoria is delivering statewide projects to connect people with nature and support nature's future.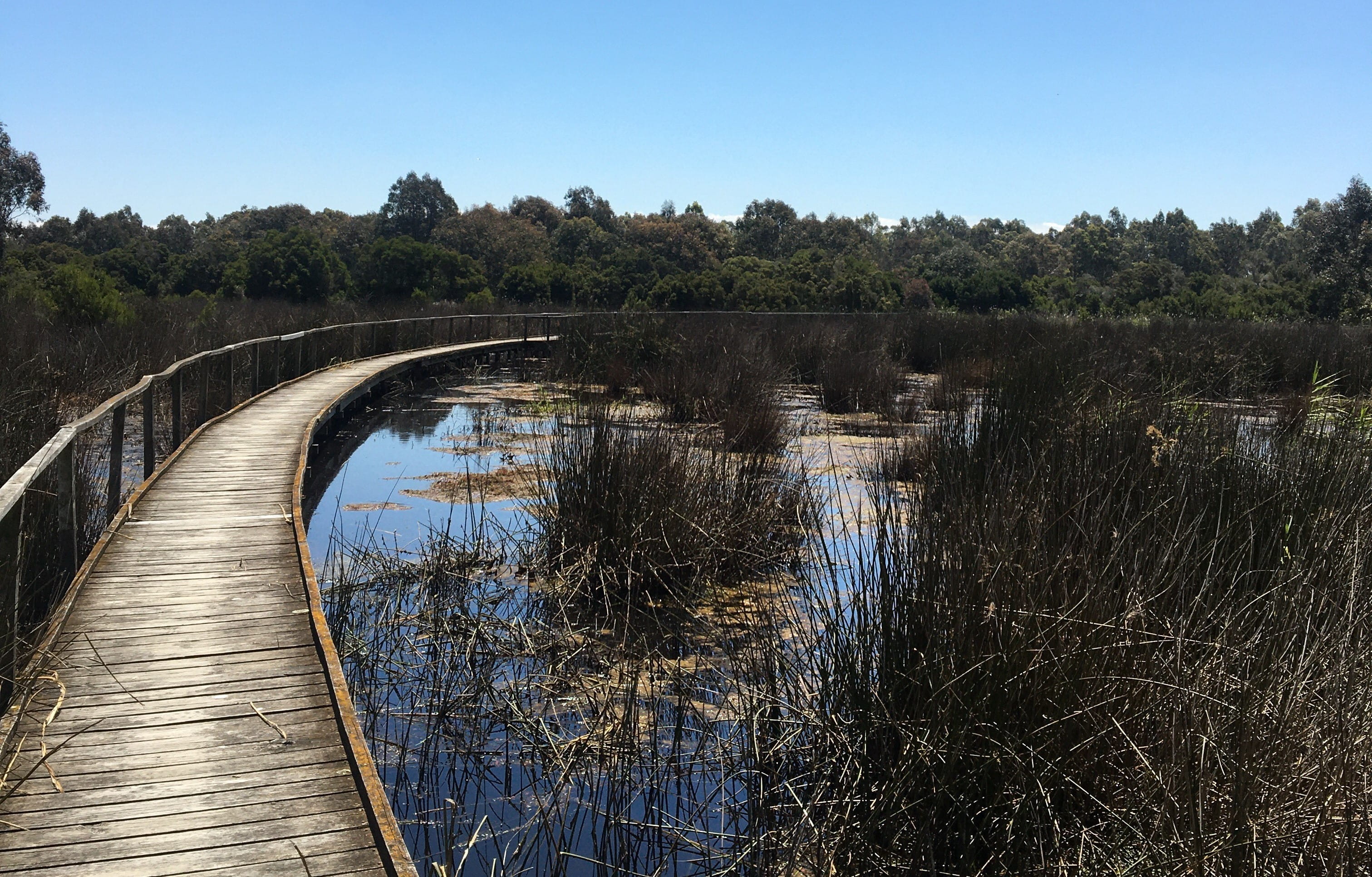 The Asset Regeneration Program is a $24.76 million investment by the Victorian Government to remove unsafe infrastructure and to repair or replace assets across the Parks Victoria estate.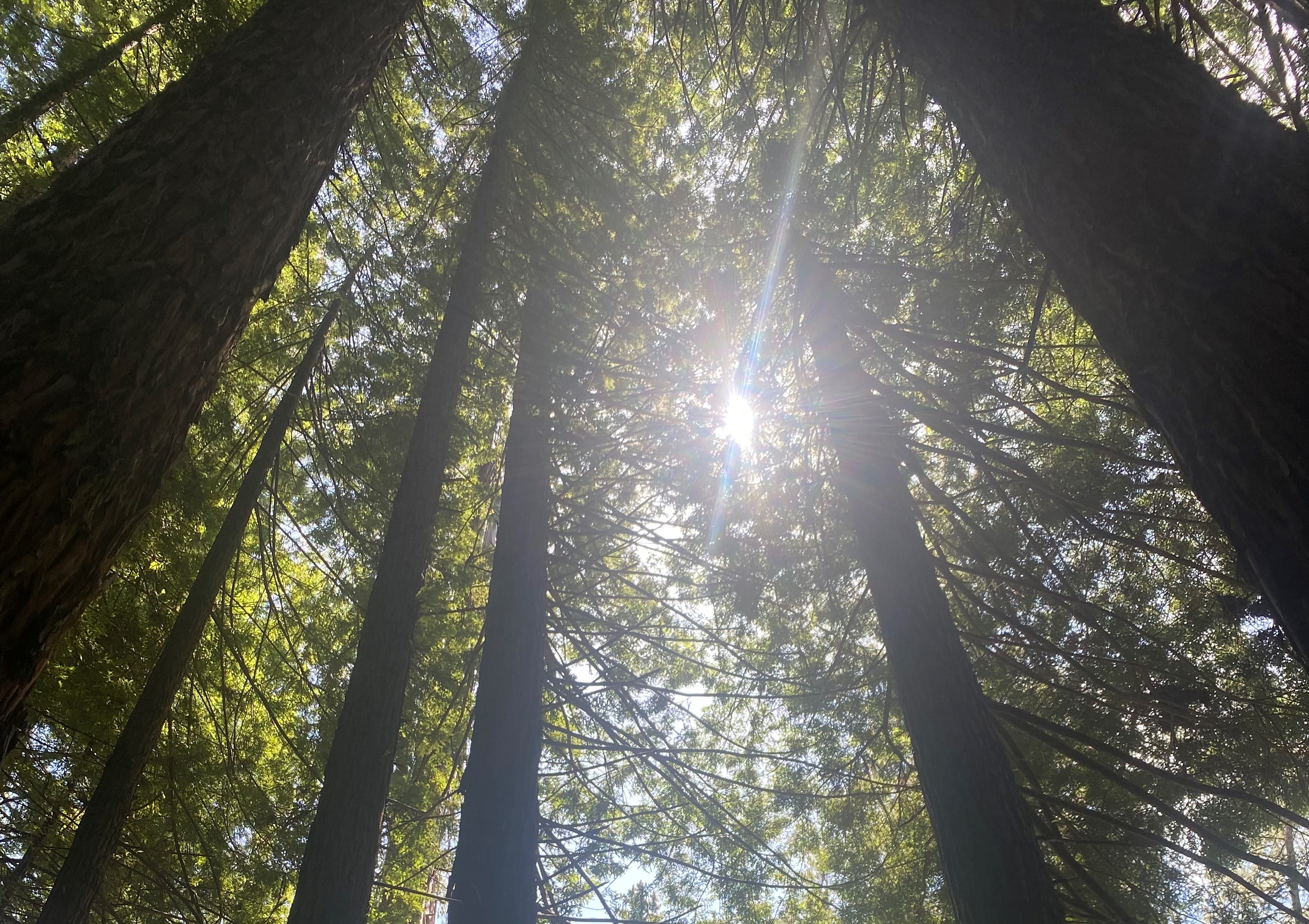 The Victorian Government is investing $105.6 million over four years in Victoria's Great Outdoors, making it easier for more Victorians to enjoy the great outdoors with cheaper camping fees, new camping grounds, 4WD tracks and walking trails.