Search results for "Intertidal identification sheet"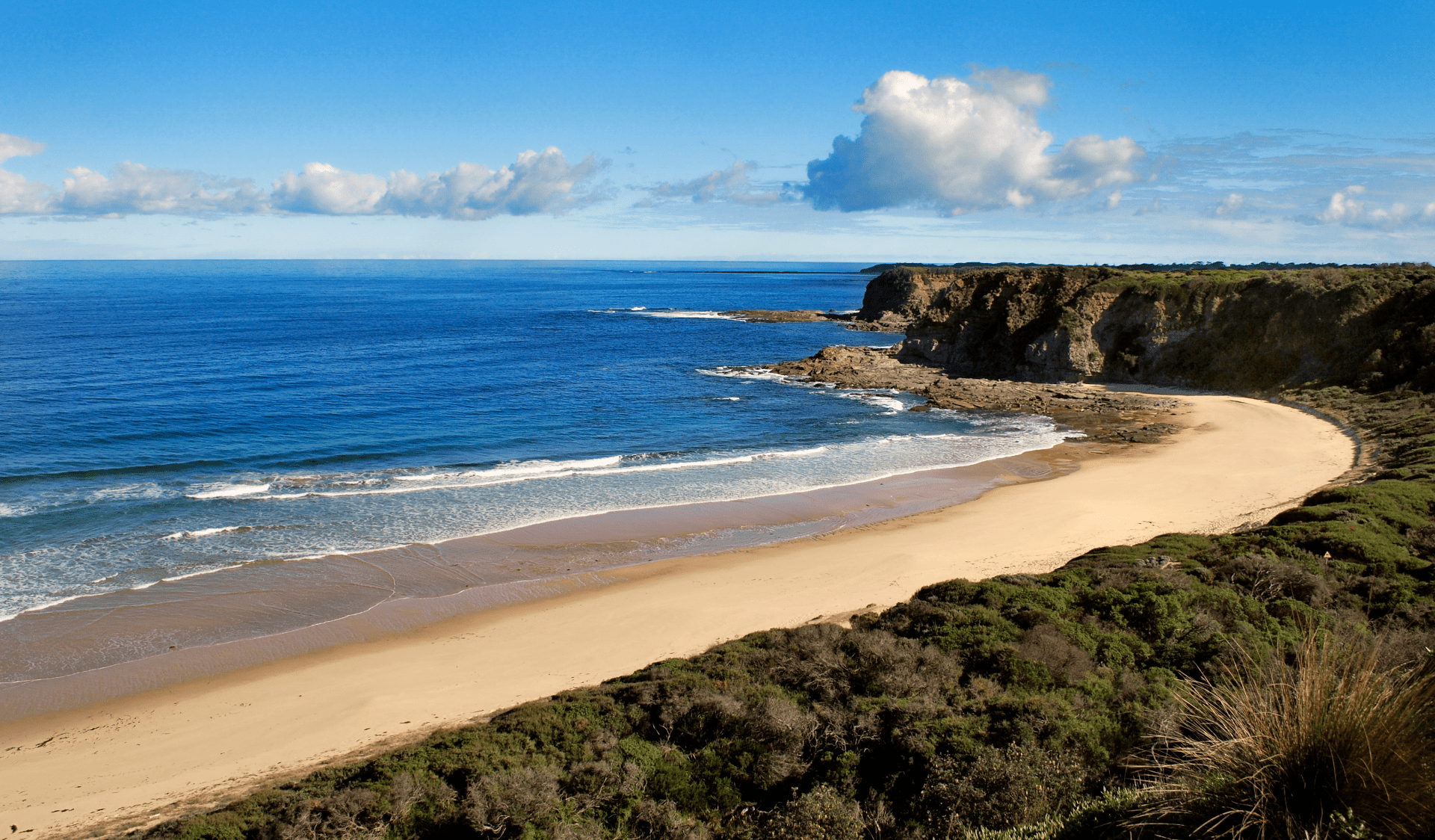 Between the sandy beaches of Cape Paterson and Inverloch lies a scenic coastline of dramatic cliffs, intertidal reefs, significant geological formations and fossil sites. A popular destination for swimming, surfing and boating, the park is adjacent to the protected marine environments of the Bunurong Marine National Park.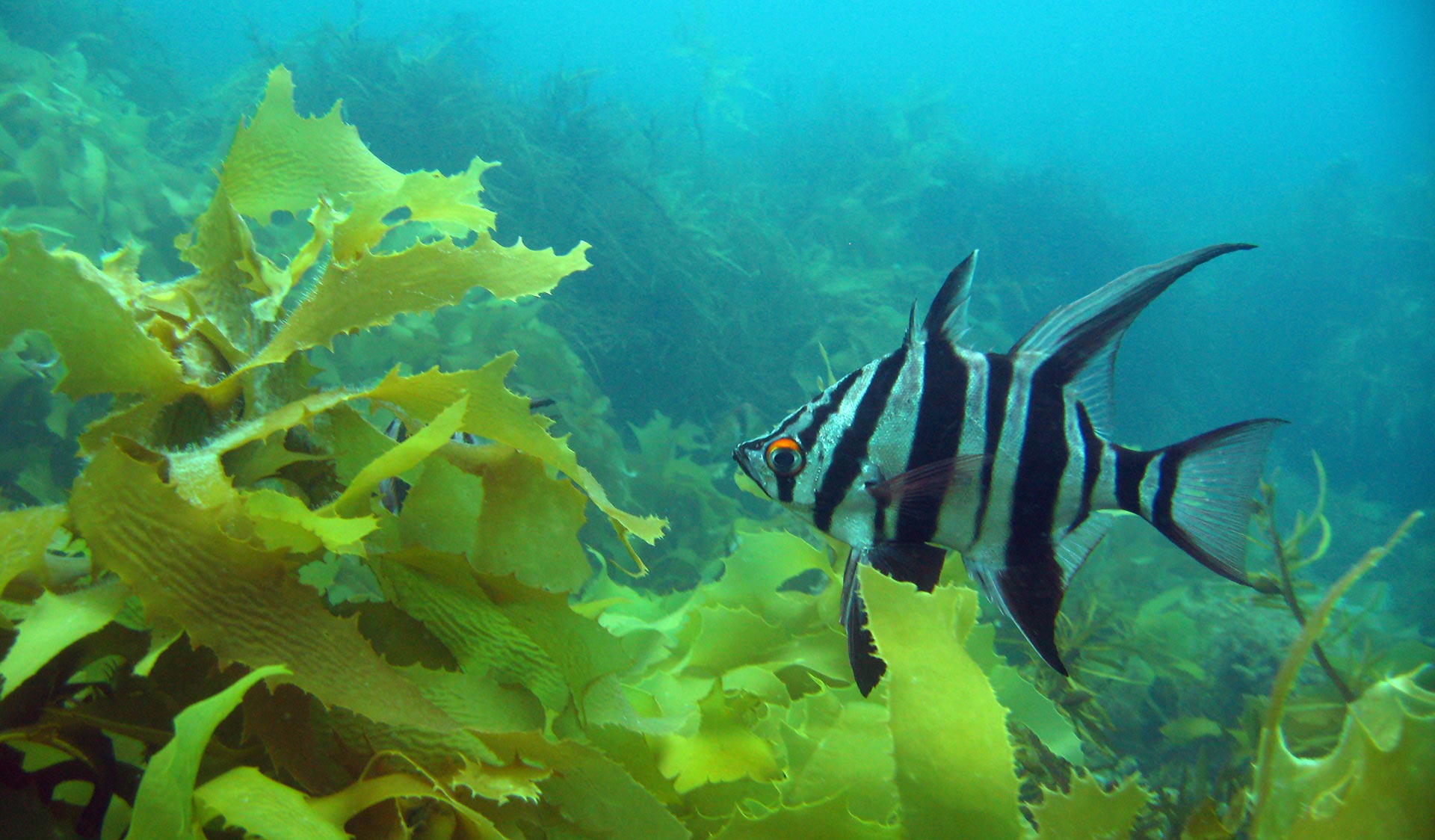 The Sea Search program is a great way to learn and explore the marine environment while collecting important information on its health and condition.
1