Explore
Piers and jetties
Take a relaxing sunset stroll, say hello to a seahorse or drop a line and catch a fish for dinner. The piers and jetties of Port Phillip and Western Port are popular destinations for a range of recreational activities including short walks, sightseeing, fishing, swimming, snorkelling and scuba diving. These structures that connect the land to the sea are home to a fascinating and diverse range of marine plants and animals, waiting to greet those visitors willing to venture beneath the waves. Some activities may be restricted in some areas so please check signs at individual locations.
Things to do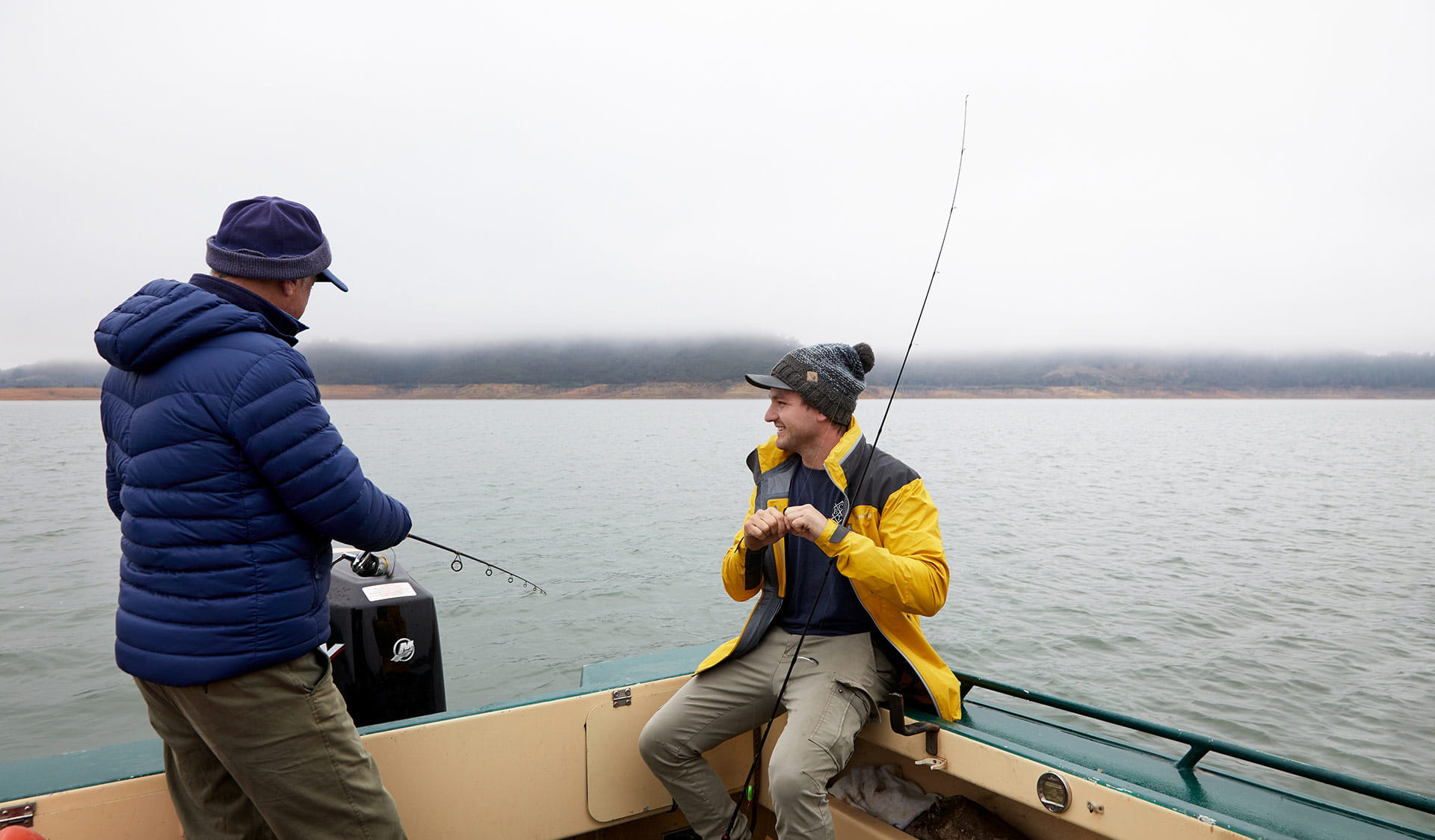 In quiet lakes and gently flowing rivers, in the pounding surf or in the depths beneath your boat – the waters of Victoria's parks and reserves offer some prize catches.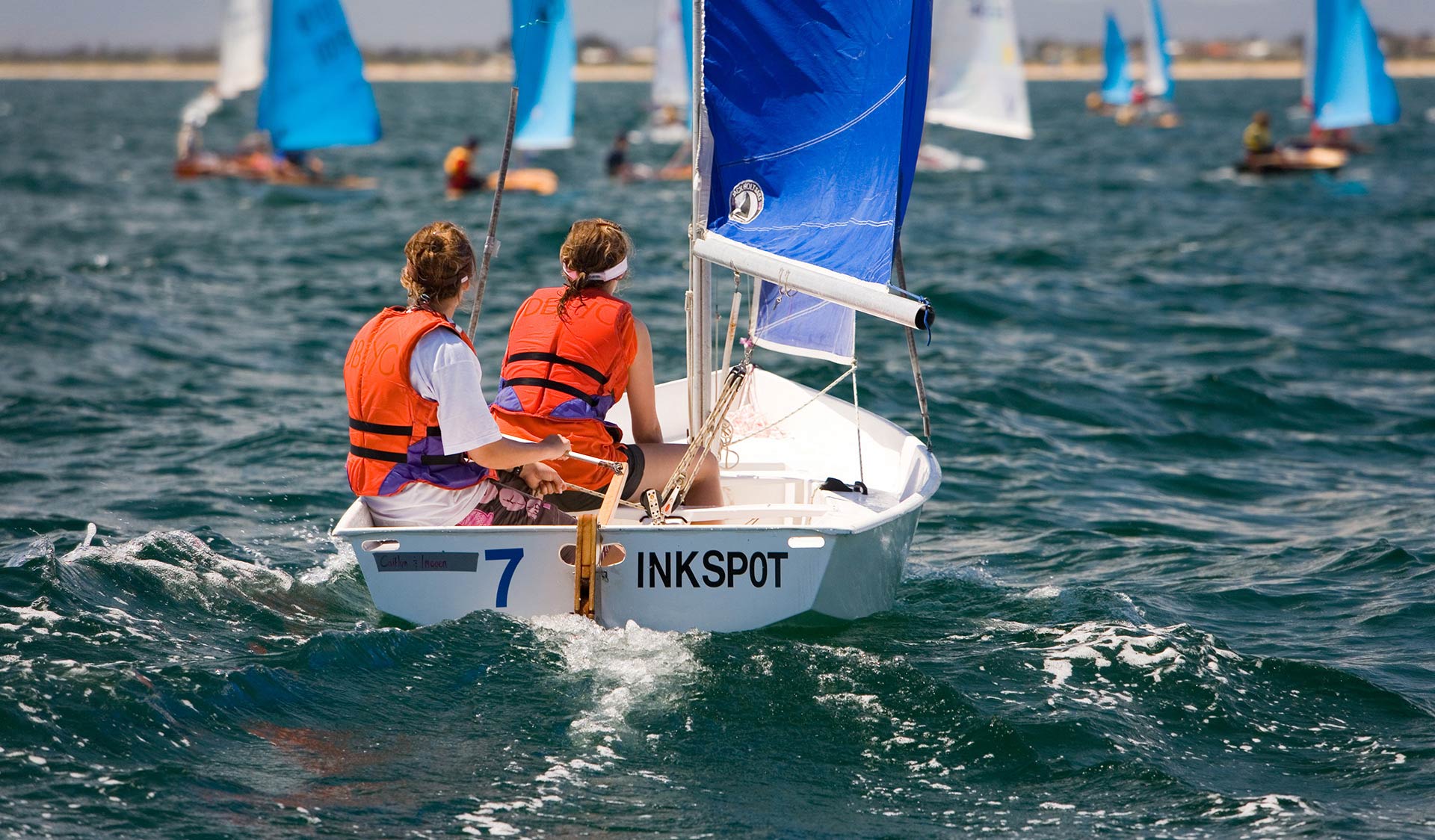 Take to the waves of Port Phillip and see Victoria's coast from the water or sail inland lakes and rivers by boat or charter.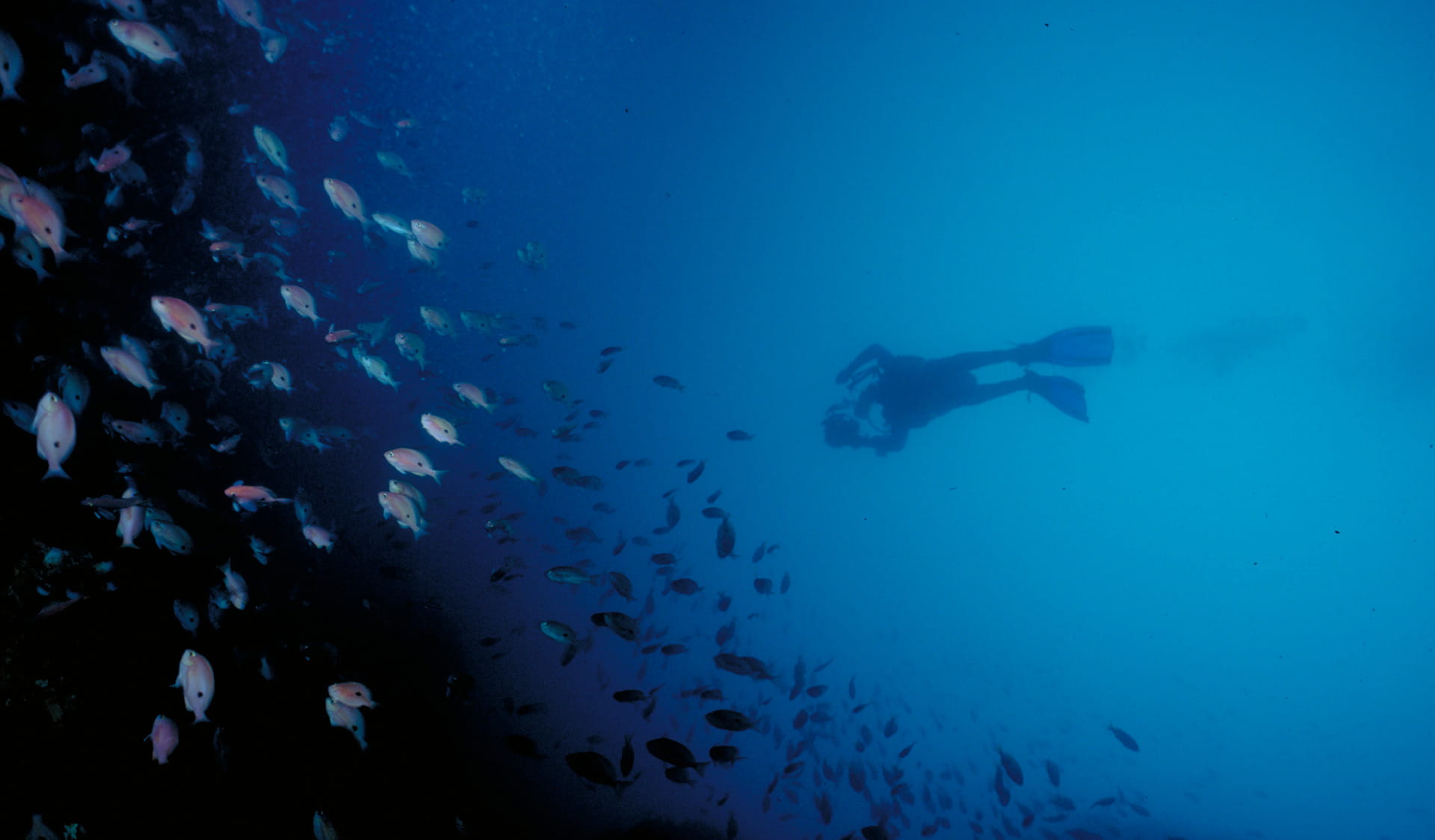 Dive to the depths of the ocean floor in marine national parks or explore shipwrecks at the bottom of the bays.
How to get there
Piers and jetties
When you're there
Parks Victoria manages a variety of annual, destination and seasonal moorings and piers and jetties available for temporary berthing across Port Phillip and Western Port.
Need to know
Piers and jetties
Change of Conditions
Nature being nature, sometimes conditions can change at short notice. It's a good idea to check this page ahead of your visit for any updates.
St Kilda Pier and Breakwater (St Kilda Pier and Breakwater)

Restriction of Access by Public and Dogs to Breakwater and Rocks

A set-aside determination is in place to restrict public access to the breakwater beyond the gate and the rocks of the breakwater, any dog or cat from the breakwater. Public must remain on all formed paths and boardwalks

Attachments: RD signed_StKildaBreakwater_SetAside_101218 (278KB)

Tooradin Jetty (Tooradin Jetty)

Low landing closed

Following an assessment Parks Victoria will close Tooradin Jetty's low landing and berthing facilities due to failed ladder rungs, fenders and walers. The jetty supports and deck remain safe for pedestrian access, allowing the upper jetty to remain open for walking and fishing.

During the temporary closure, please use the nearby Tooradin Boat Ramp for short term berthing, or visit other local launching and mooring facilities such as Warneet South jetty and boat ramp or Blind Bight boat ramp located in the neighbouring inlets west of Tooradin.

Attachments: Stakeholder update - Tooradin low landing closure (323KB)