Compassion, love and care for the environment comes naturally to children; they have wild imaginations, curious minds, and a strong affinity with animals. That's why place-based animal mascots work so well as an education tool.
The Nature's Mascots program tells Parks Victoria's incredible conservation stories in an age-friendly way by using cute and cuddly or weird and wonderful heroes to represent our key ecosystems. Our mascot literacy resources help young learners to love where they live, develop connections between people and places, and understand how to care for both habitats and species.
Each mascot's fact file uses informative text and illustrations to support emergent and fluent readers to further develop their literacy skills, understand concepts in the Victorian science curriculum and learn how special their local ecosystems are.
Victorian Faunal Emblem Mascots
Learning for nature begins with loving nature, and what better way to build love for our beautiful state than through the Victorian faunal emblems?
The Leadbeater's Possum, Helmeted Honeyeater and Weedy Seadragon are unique creatures that represent the beauty, preciousness and wonder of Victoria as a whole. Knowing and caring about our faunal emblems is a great way to build connections between Victoria's people and places, and to support students to act for nature no matter where they live.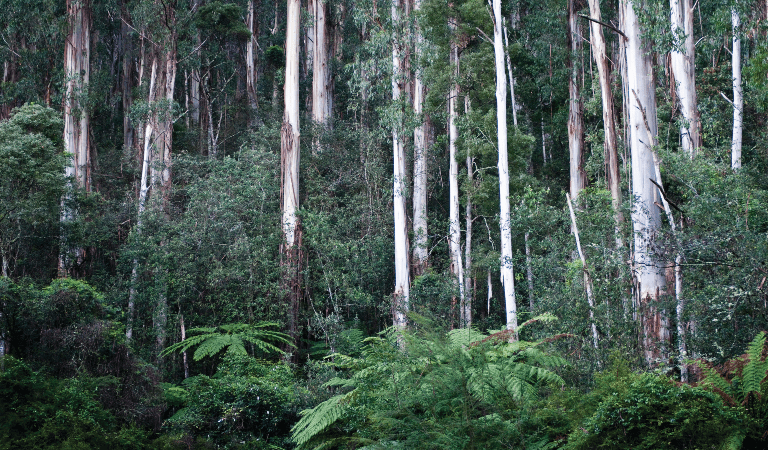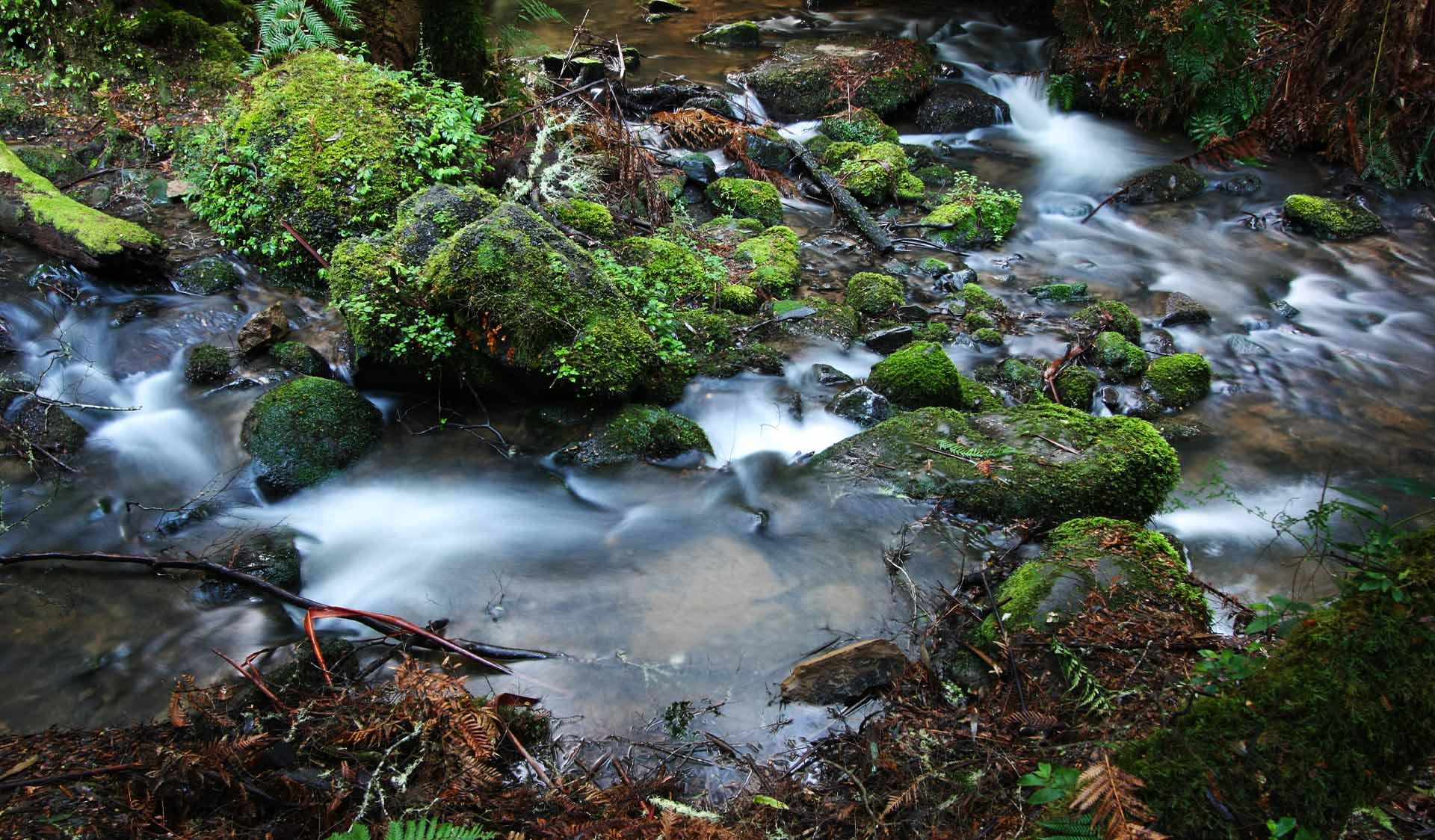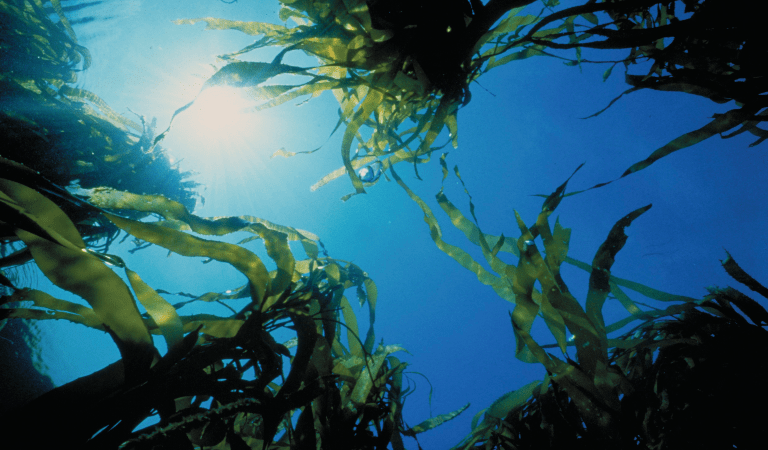 Victorian Ecosystem Mascots
Our education team is busy developing resources for our ten marvelous mascots. We will continue to add to this growing bank of curriculum-aligned resources throughout 2021 and 2022, so please check back to find resources for the mascot of your local ecosystem.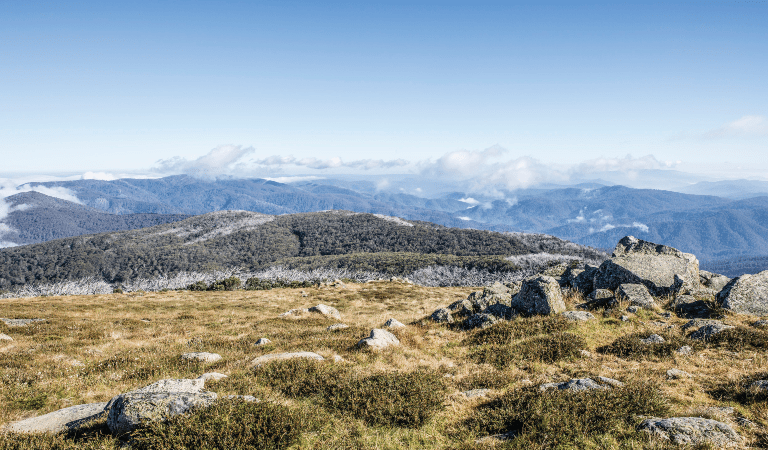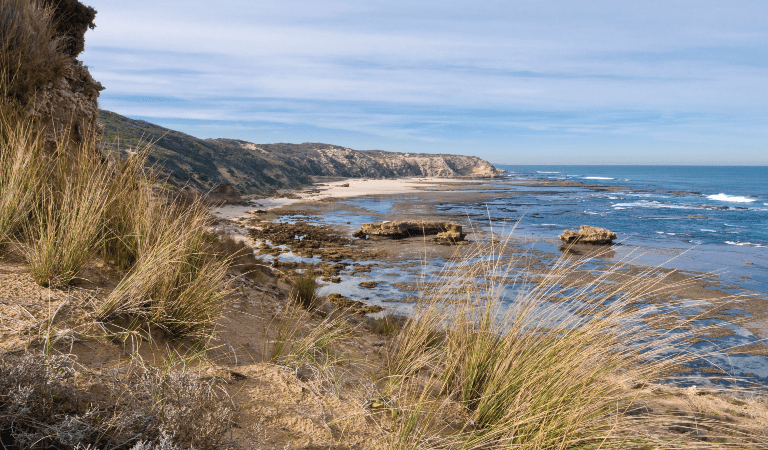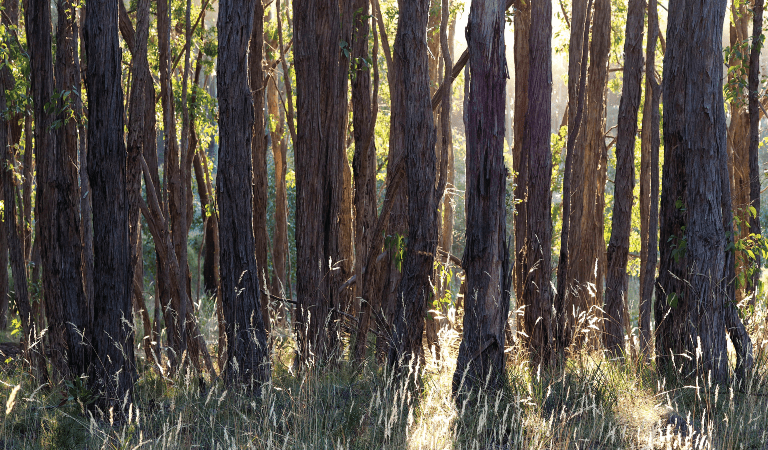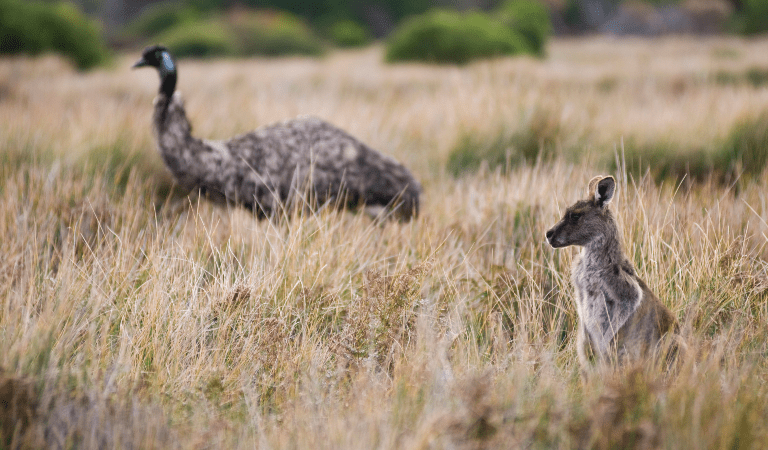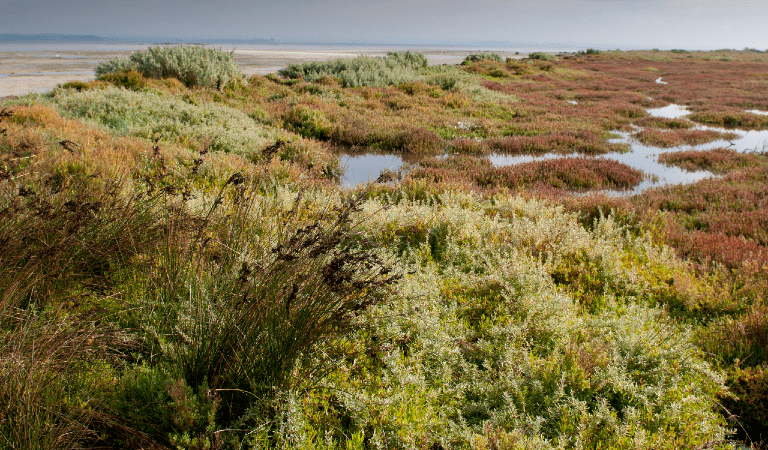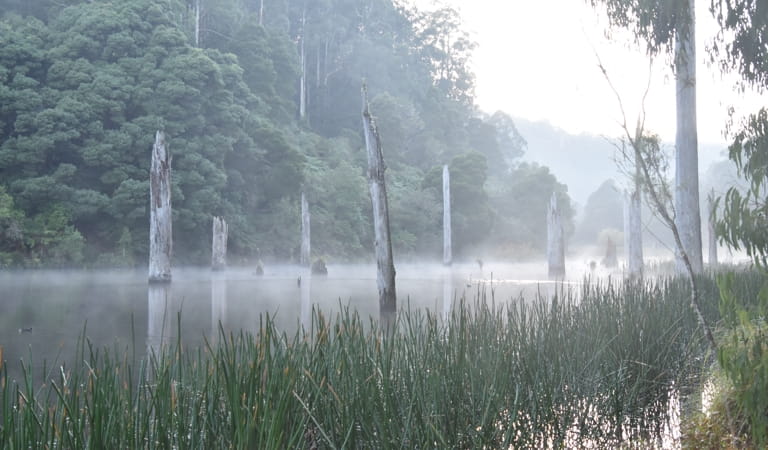 Heathland
Inland Waters and Wetlands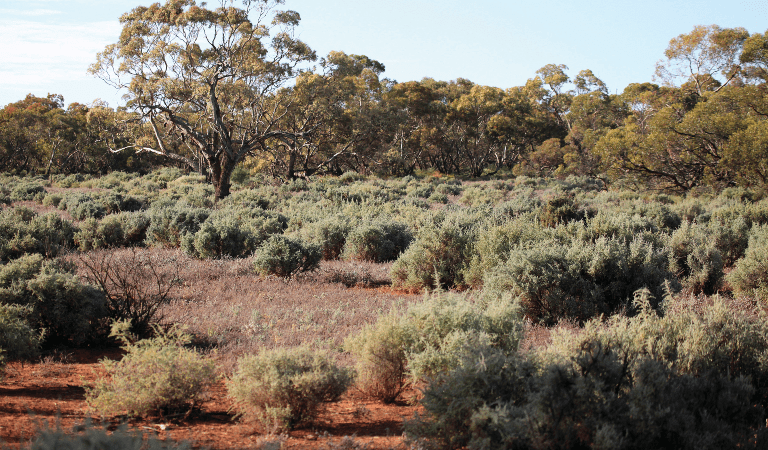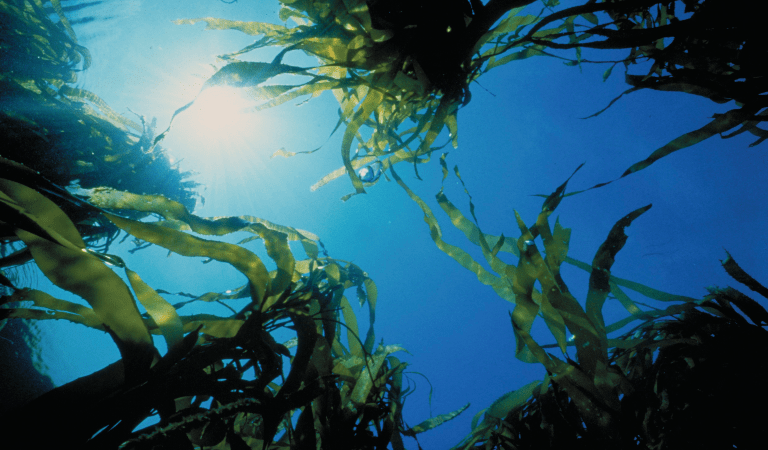 Giant Australian Cuttlefish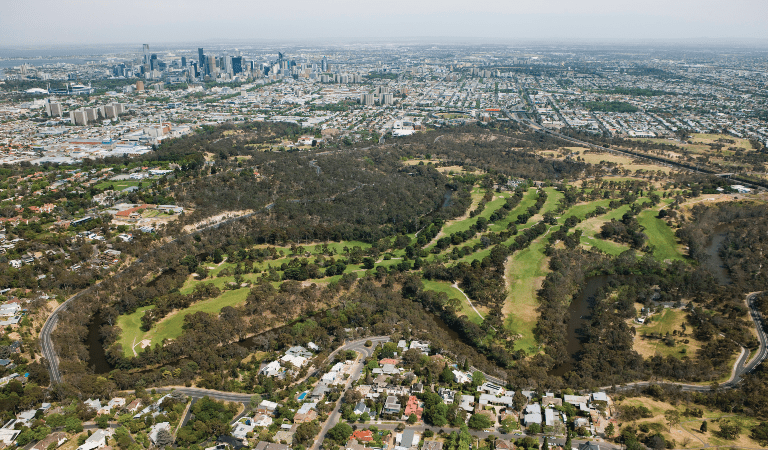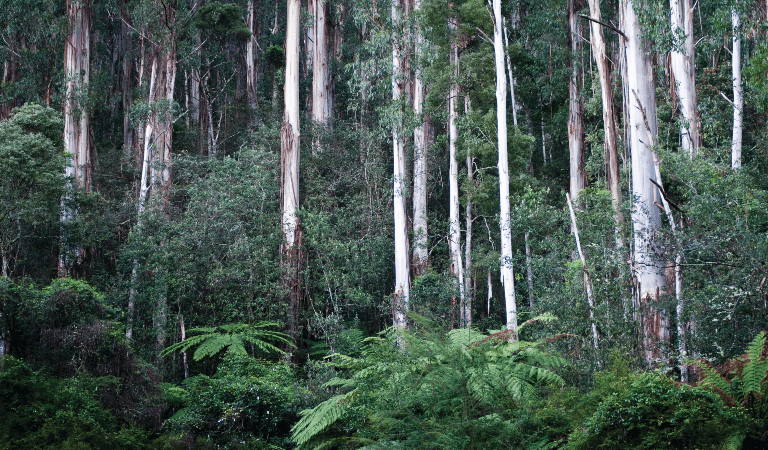 Urban
Wet Forests and Rainforests
Our Nature Mascot resources were produced with the help of funding from Department of Education and Training through their Strategic Partnerships Program, and Department of Energy, Environment and Climate Action (DEECA) through their Faunal Emblem Project and the Victoria Nature Festival.