Place-based and inquiry programs improve students' understanding of the environment by allowing them to explore, build connection with and care for their local natural places. Our Primary school education programs are designed to:
Develop a sense of wonder, curiosity and respect for protected areas and the people, environments and species they support.
Establish and build upon students' knowledge of nature and our place within it.
Improve understanding of the history and living cultures of Aboriginal people.
Help students recognise what they can do to help make a difference to their local communities.
Create informed, responsible and active young citizens who care about and contribute to the protection of nature.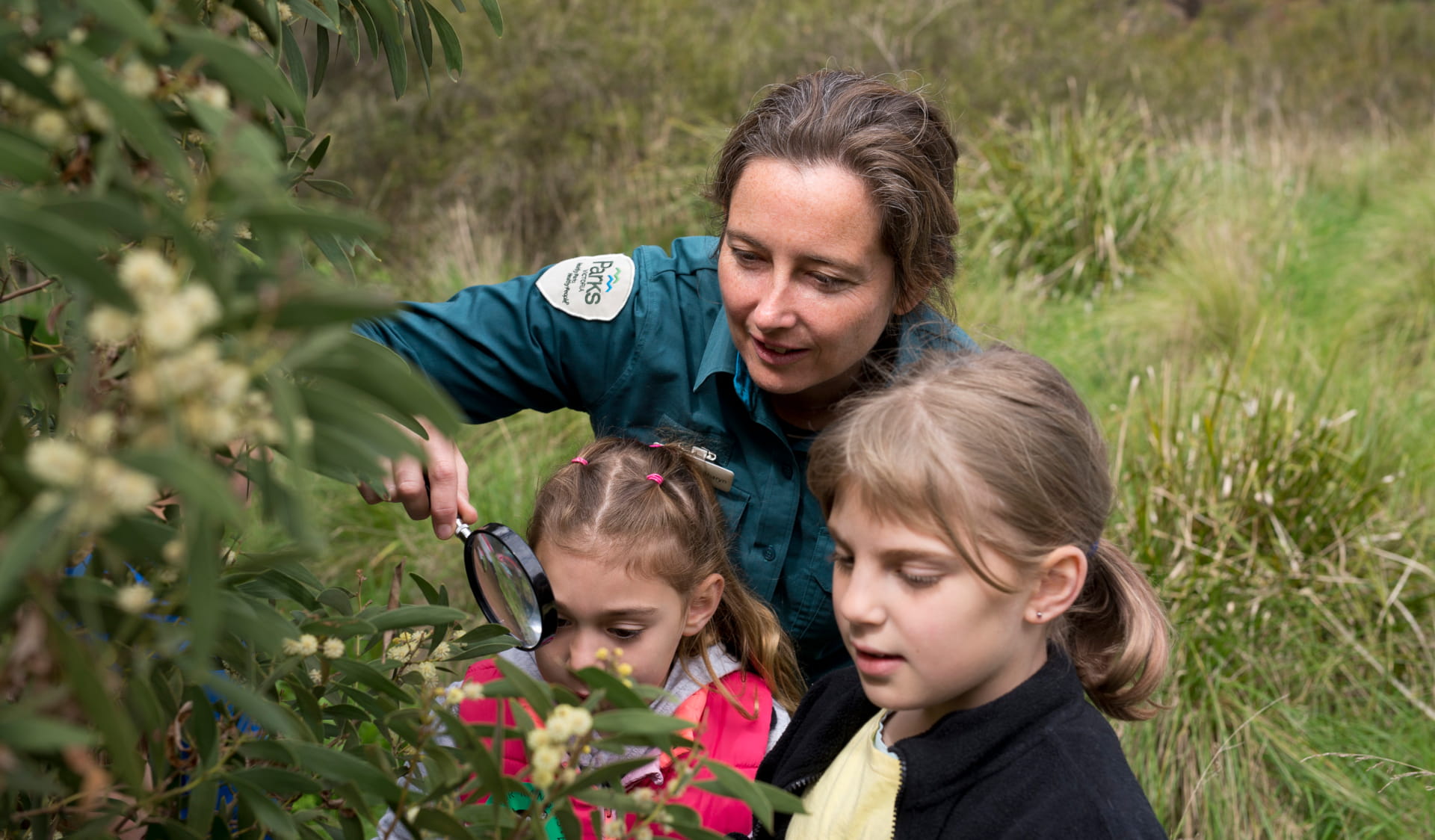 Park Explorers encourages students to discover and care for their natural spaces through place based inquiry learning. The program is designed to engage upper primary school students.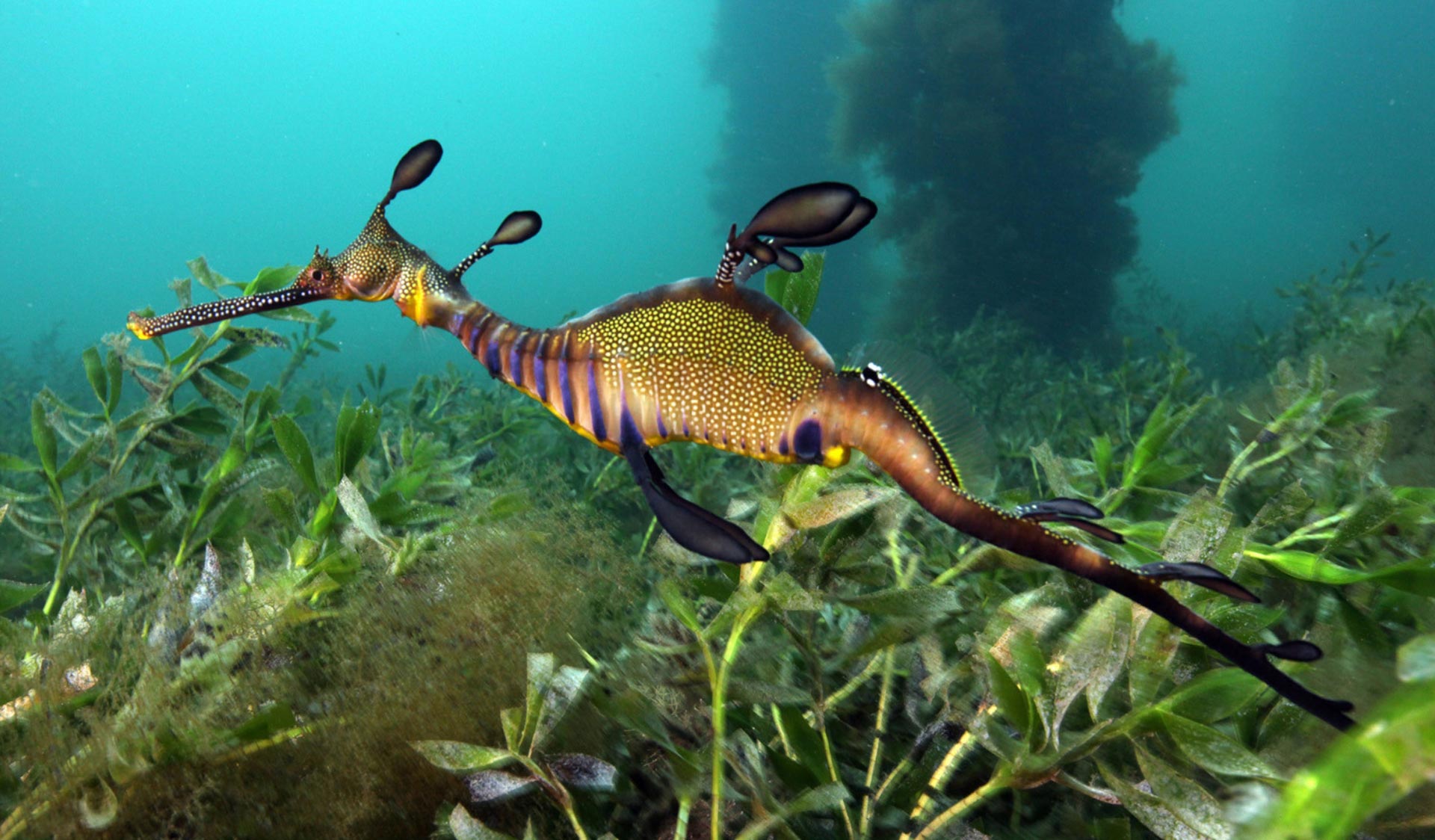 The Nature's Mascots program is a place based, inquiry program which connects Kinder to Year 2 students with their local green spaces through one of ten Nature's Mascots that represents their local ecosystem.