Protecting Aboriginal Cultural Heritage
As part of the oldest living culture in the world, Aboriginal people have lived throughout Victoria for tens of thousands of years.
Aboriginal cultural heritage is the continuing record of Victoria's Aboriginal societies. This rich legacy includes physical evidence of past and present occupation and cultural practices, visible through places and objects like shell middens, rock markings, artefacts and culturally modified trees. Equally importantly, cultural heritage can be reflected in the intangible values that have been passed from generation to generation – the practices, expressions, knowledge and skills that have been developed and refined over thousands of years, and that connect Aboriginal people to one another, to their ancestors and to Country.
Cultural heritage is not just a remnant of history. It's alive, and constantly changing and evolving – often expressed through cultural traditions that have been reclaimed and revitalised in a contemporary setting.
The places where tangible and intangible cultural heritage exist have great social, spiritual and ceremonial significance, both for Aboriginal people and for the broader Victorian community. Protecting cultural heritage is not just fundamental for Aboriginal people's identity and wellbeing, it is important to the whole community. It is a part of Victoria's heritage – our shared story of how we have grown and evolved as a society.
Parks Victoria is committed to protecting and conserving Aboriginal cultural values across the estate. We work in partnership with Registered Aboriginal Parties and other Traditional Owners, who are recognised as the custodians of their cultural heritage.
Park users, volunteers and others working in parks also have a responsibility for making sure these core cultural values in parks are protected. An Aboriginal Heritage Identification Guide has been developed to help people identify and care for tangible cultural heritage.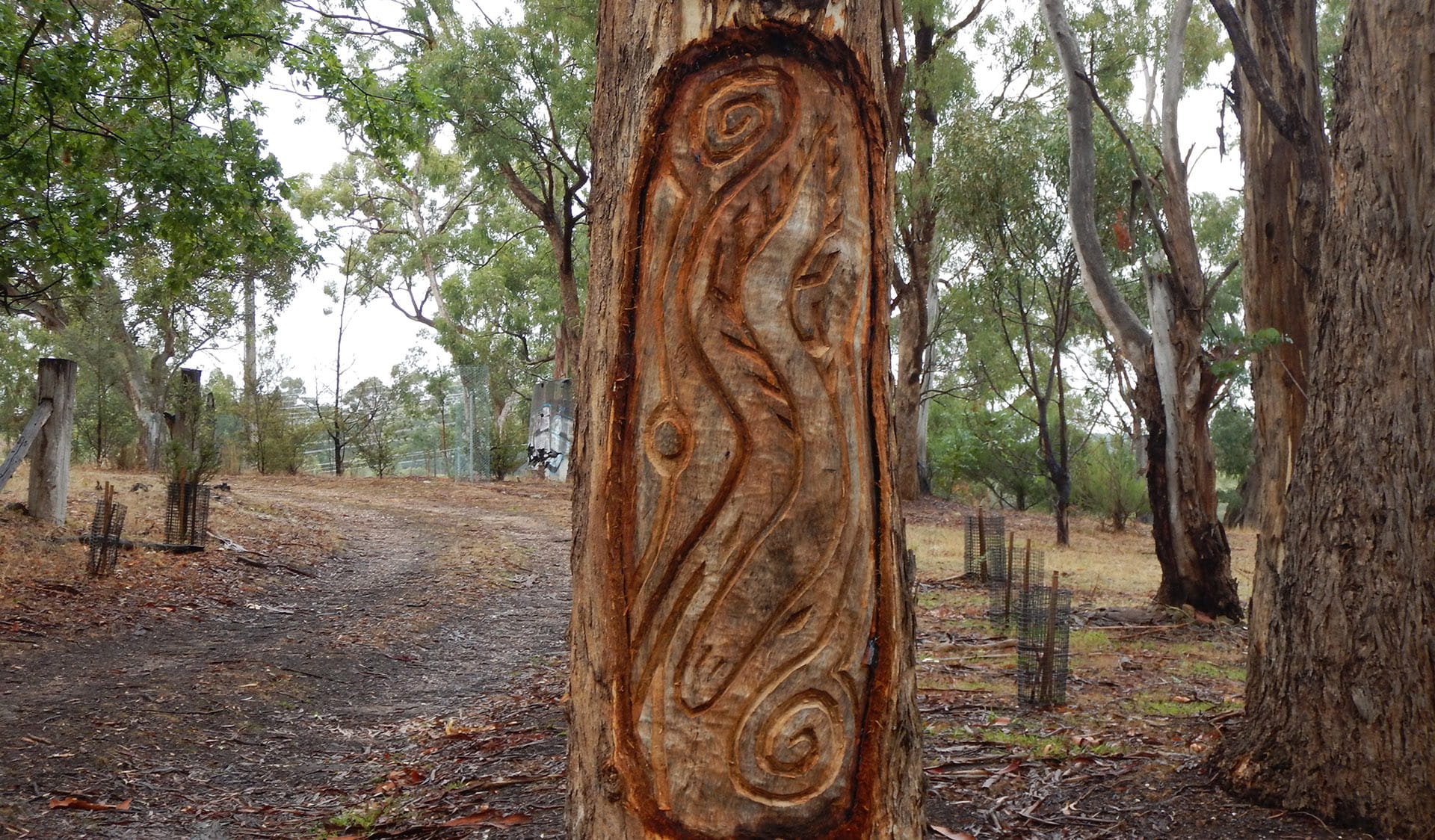 Victoria's Aboriginal Heritage Act 2006 outlines the responsibilities that all people share to protect Victoria's unique Aboriginal heritage values.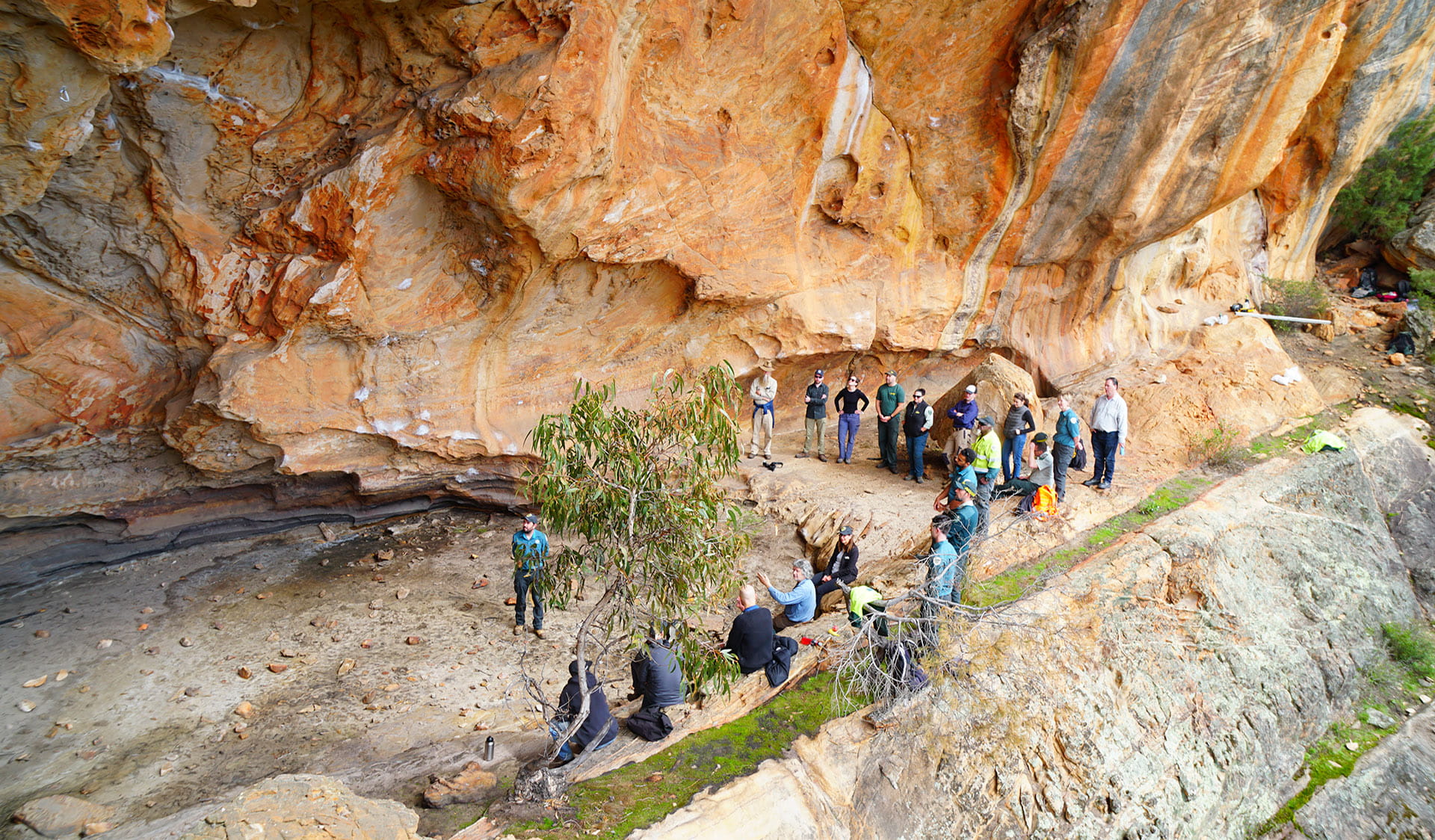 Parks Victoria works in partnership with Traditional Owners to achieve the cultural heritage conservation outcomes we are committed to.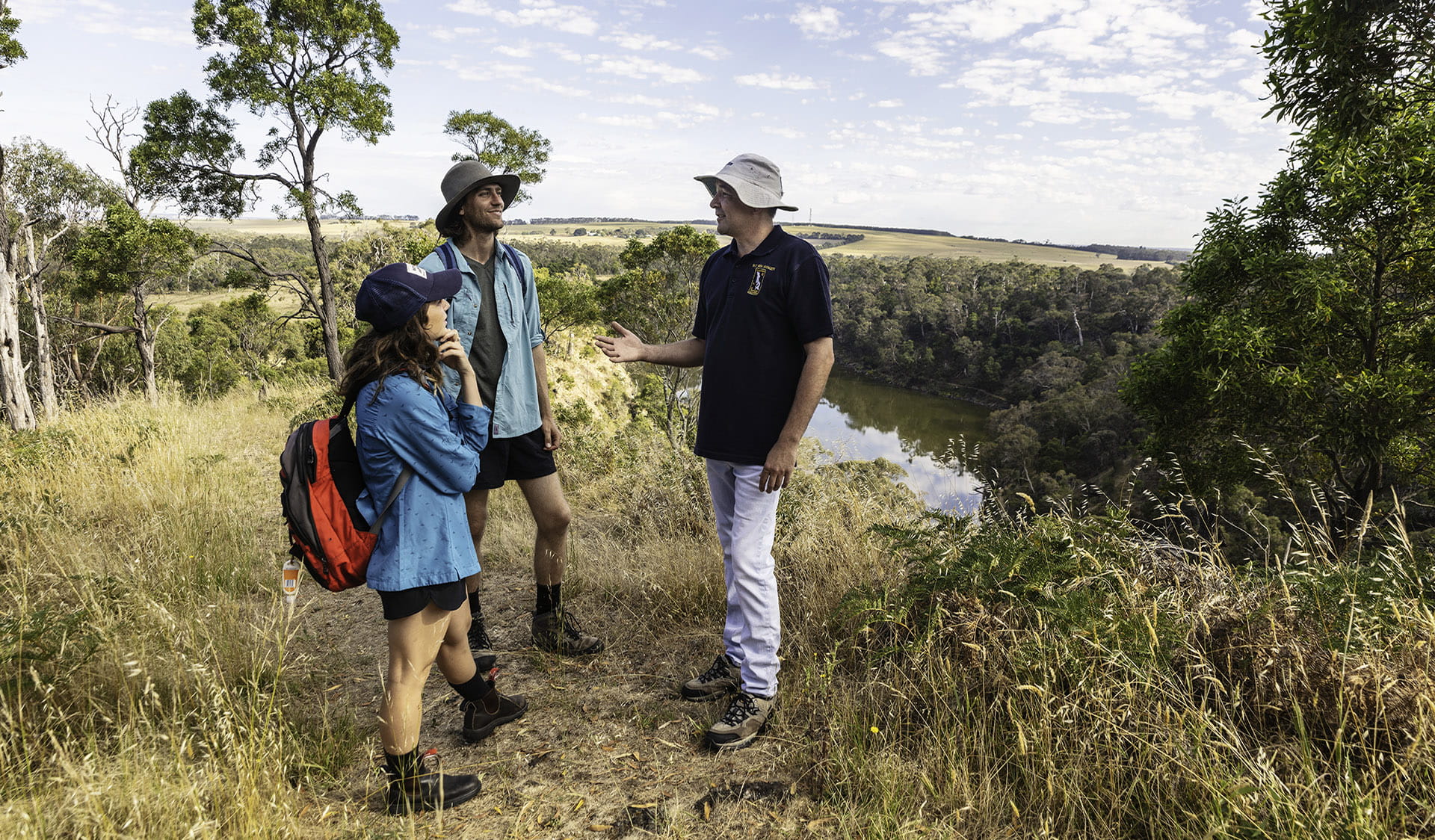 Victoria's parks provide a range of guided and non-guided experiences that provide unique insights into Aboriginal cultural values and stories.