Partnerships with Traditional Owners
Strong, respectful and empowering partnerships is at the core of how we work with Traditional Owners and support their continued connection to their traditional lands. Our approach to partnerships recognises the inherent human rights of Aboriginal people.
We partner with Traditional Owners in a range of ways, in line with their formally recognised rights and interests – through joint and co-operative management of Victoria's parks as well as in delivering cultural heritage protection initiatives. We are a key partner in implementing Recognition and Settlement Agreements between Traditional Owners and the Victorian Government.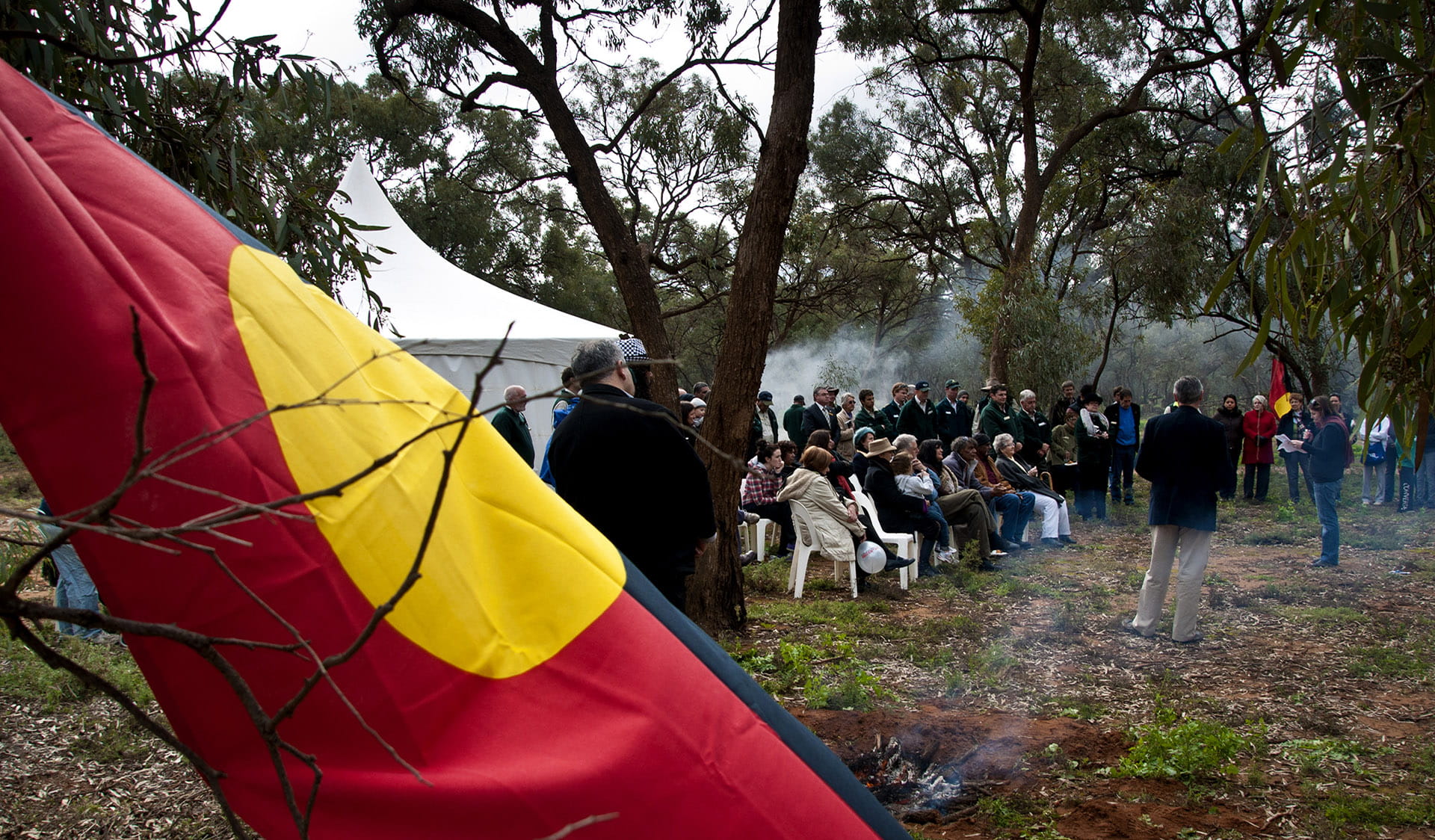 Co-operative management is a partnership between Traditional Owners and the Victorian Government to enable Traditional Owners to participate in the management parks and reserves on their Country.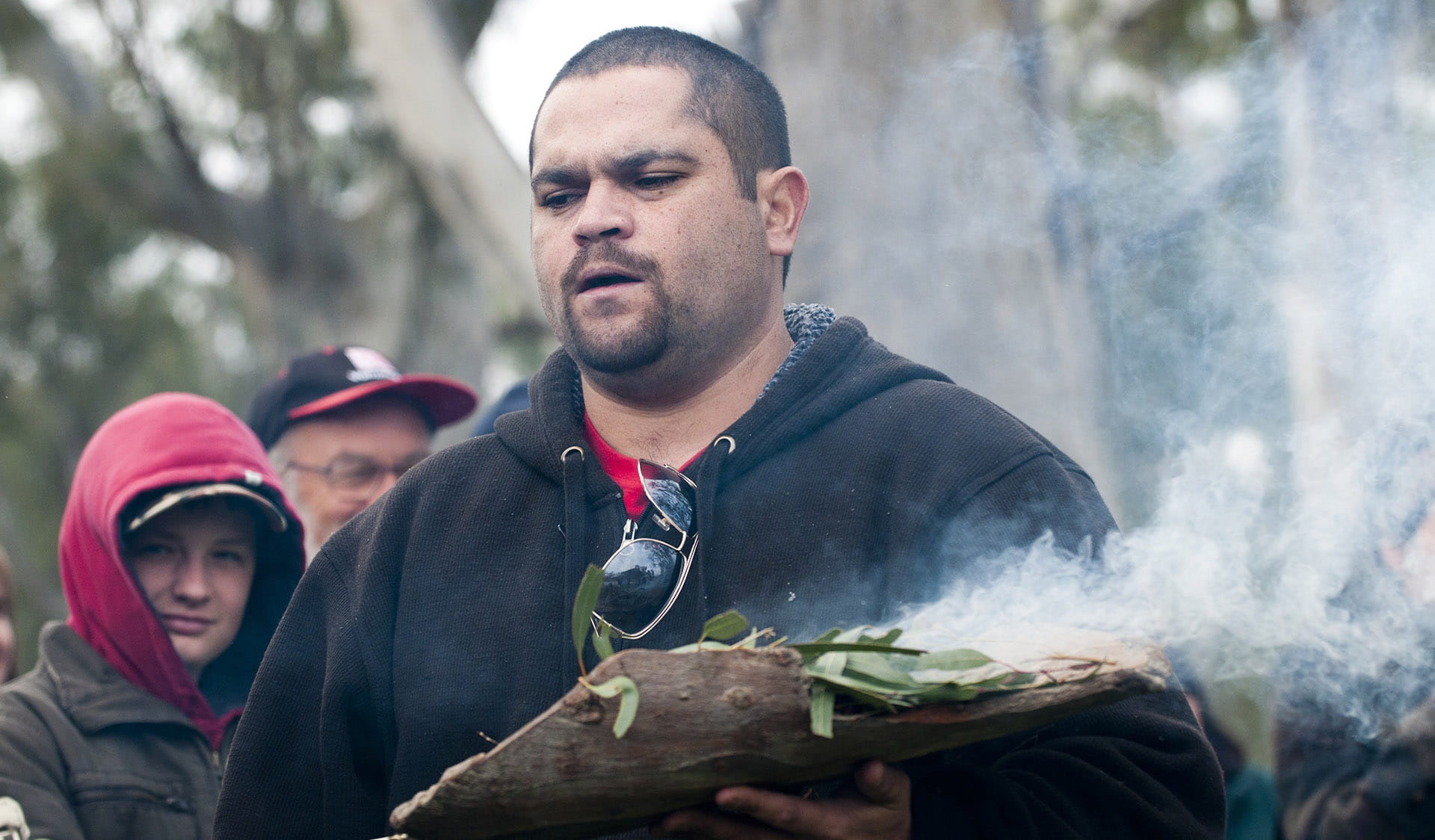 Joint management recognises the ongoing connection of Traditional Owners to the land. Parks Victoria is a proud joint management partner for parks and reserves across Victoria.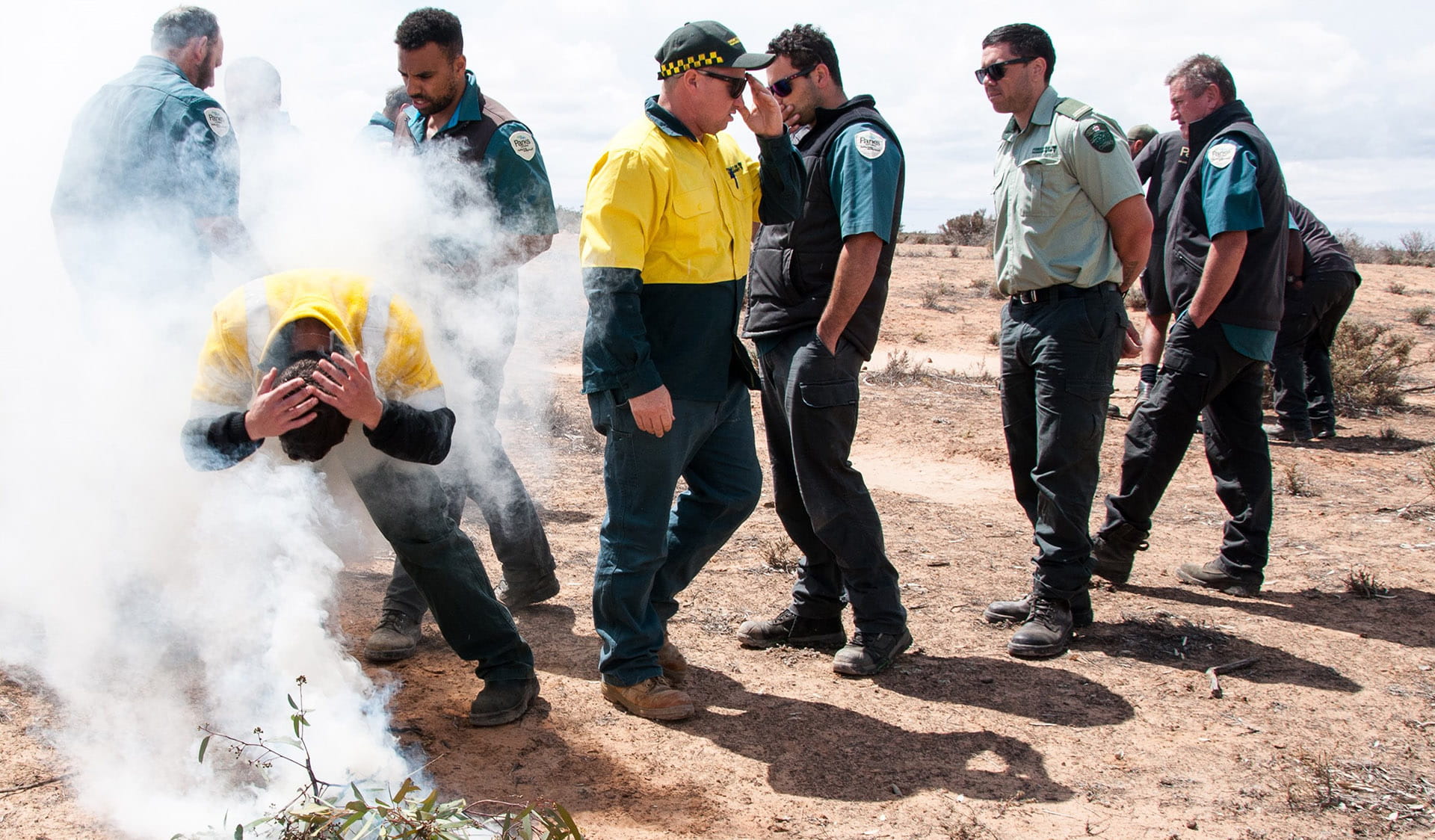 Traditional Owner recognition in Victoria
In Victoria, there are three different processes for groups to become formally recognised as Traditional Owners of Country. Parks Victoria partners in a way that is consistent with recognition under these formal processes.