Take a picture and help science
Thursday 14 April, 2022
Citizen science is a great way for anyone to visit nature and help protect Victoria's important plants and animals. This April during Citizen Science Month, we are encouraging visitors to act for nature by visiting parks and capturing photos through Parks Victoria's Data Discovery program.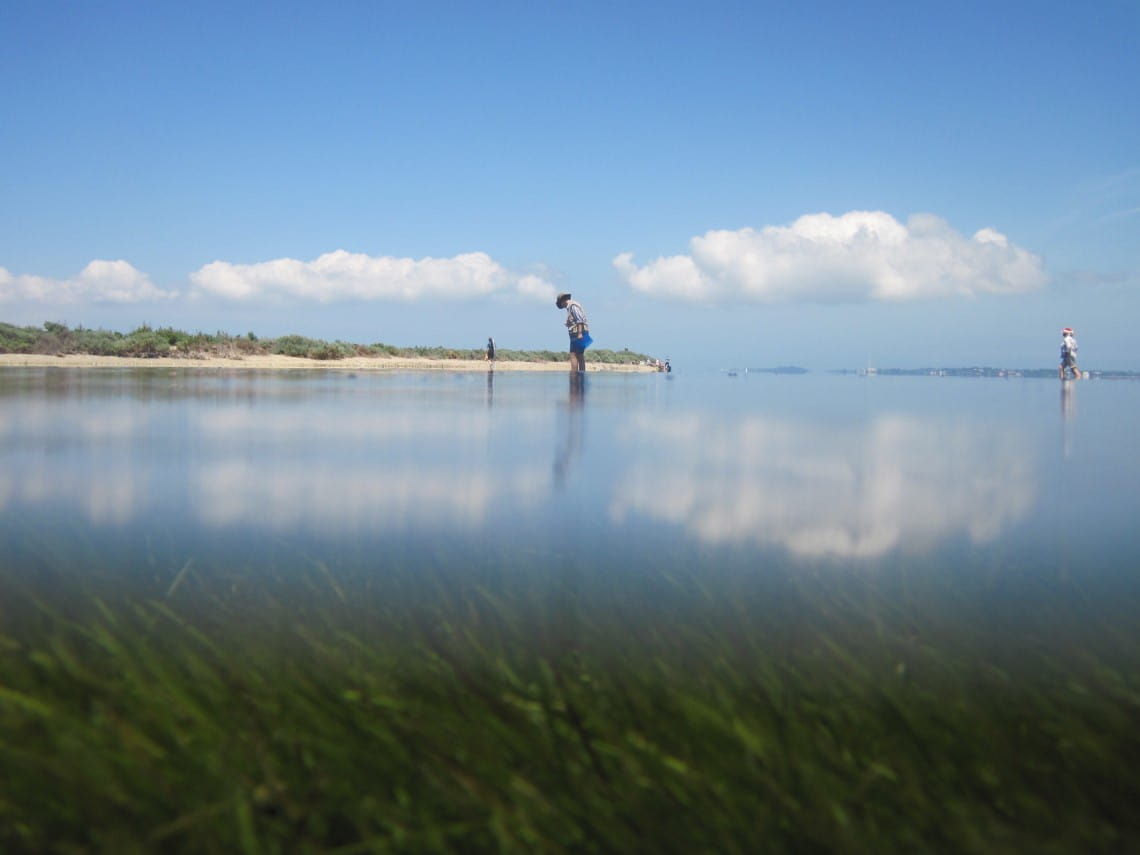 What is citizen science?
There is so much to learn about our incredible natural world, we are lucky to have many amazing scientific brains researching and asking questions to help better our understanding.
Scientific studies can take a long time, so to help collect important data, the science world often enlists the help of the community to plan, collect and analyse information - we know this as citizen science.
Citizen science has helped gather important data across the world, supplying scientists with information needed to better understand biodiversity.
More recently, the need for citizen science data has been even greater as we tackle big global issues such as climate change and biodiversity loss. The more we know, the better we can understand the challenges contributing to the decline in health of our ecosystems and give us the opportunity to take critical action to protect habitats.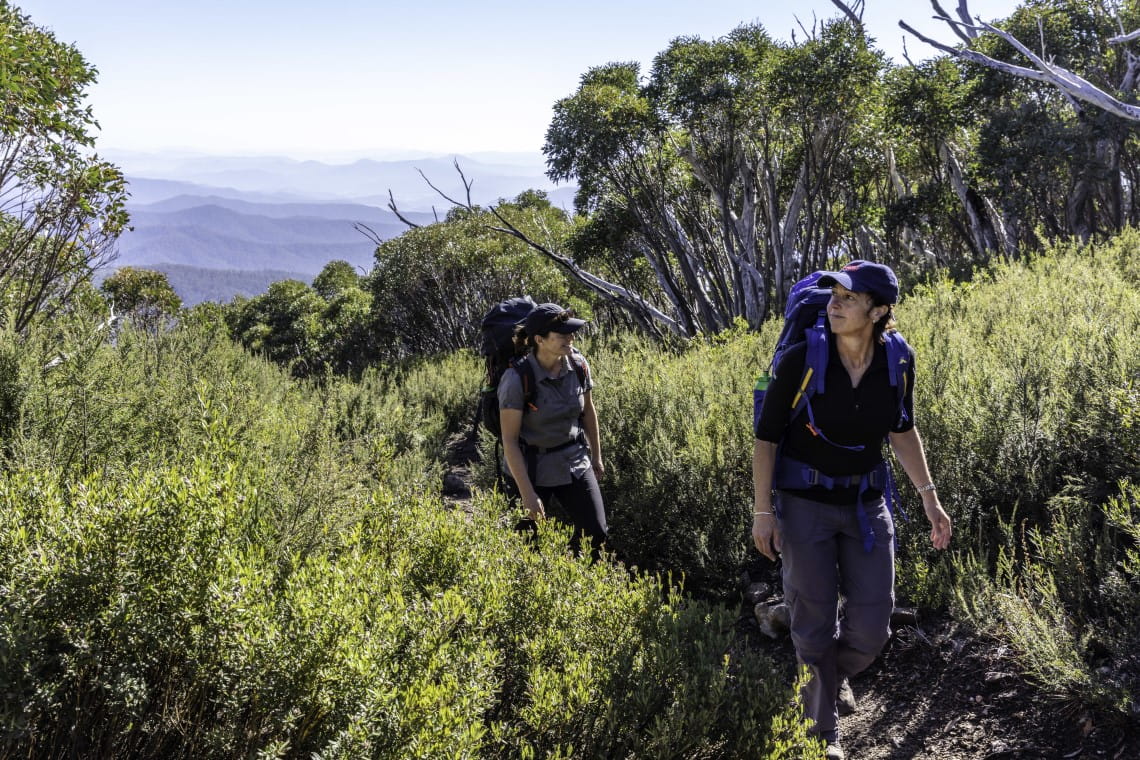 How can I help?
Nature is all around us, but do we really know all the plants and animals which exist in the places where we live? By supporting Parks Victoria's Data Discovery program, you can help improve our research in parks across the state.
We've selected parks and reserves we hope to source more data on across Victoria.
To get involved simply visit a location, take photos of the plants and animals you see, and upload them to the iNaturalist app on your smartphone.
By recording images, you can help build our knowledge about the species that live in the park. You might even help identify a plant or animal that hasn't been recorded in that area before! The more observations you record, the more knowledge we have to care for important species.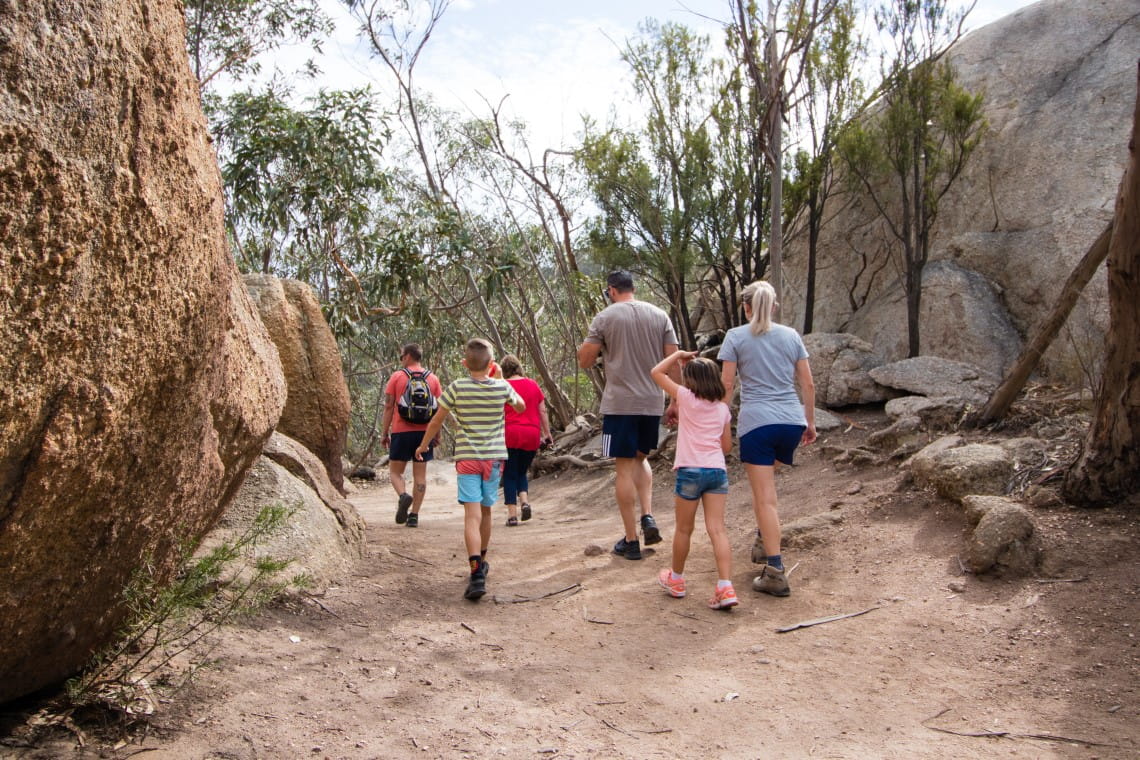 How to best observe wildlife and nature
Before you visit nature, make sure you are prepared. Check the park website page for any changes in conditions, and visit our
safety in nature page
to make sure you have all the items you need for a trip to one of our national parks.
As you explore nature, keep an eye out for plants and animals to record.
Our photography tips:
•
Keep your camera as still as possible.
•
Focus on photographing one species close-up rather than taking a faraway shot. It is easier to identify a photo featuring an individual plant or animal.
•
Take multiple photos from different angles to best capture different features of the plant or animal. Multiple photos will make sure the unique features of the species are recorded, making it easier to identify.
•
Remember to be safe. Be careful where you walk and don't venture off track to take photos!