New lease of life on way for Dandenong Police Paddocks
Friday 27 May, 2022
The historic Dandenong Police Paddocks Reserve will be transformed into a welcoming green space for relaxation and exercise through a new Parks Victoria masterplan.
Through the 2022-23 State Budget, Parks Victoria has received $5.5 million to upgrade and improve the 499-hectare reserve south of Rowville.
On the lands of the Bunurong people, who called the place Nerre Nerre Warrene, the paddocks were home to the Port Phillip Aboriginal Protectorate Station from 1840-43 as well as the headquarters of the Native Police Corps.
They were later used as a resting site and stud for police horses and a base for Aboriginal trackers.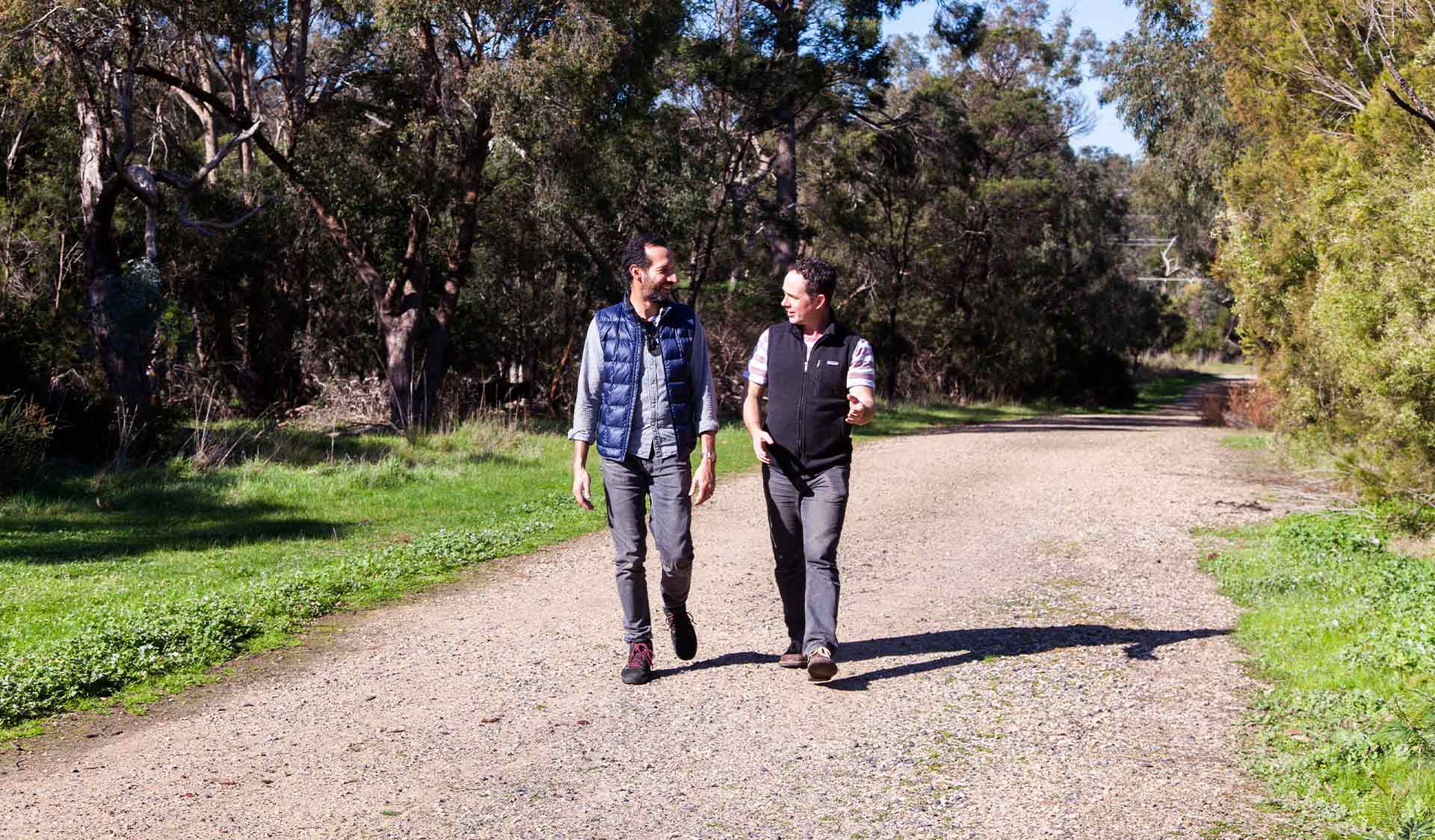 The Dandenong Police Paddocks will be revitalised through a new Masterplan. Credit: Parks Victoria
While the Masterplan is developed in consultation with Traditional Owners and the local community, some of the funding will go towards early works to improve safety and accessibility of the park.
Future works will be outlined in the Masterplan and delivered from 2023.
More than 90 native plant species, including the Bare-limbed Swamp Paperbark, Flowering Swamp Gum and Bidgee-Widgee, are found at the Paddocks.
Along Dandenong Creek is a rare remaining area of swampy scrubland, an ecosystem almost completely eradicated elsewhere in Melbourne.
Animals found at the reserve include Eastern Grey Kangaroos, Wombats and Wedge-Tailed Eagles.
The project is complemented by the Victorian Government's investment of $315m in the Suburban Parks Program across metropolitan Melbourne and the Greater Dandenong City Council's work on the nearby sports precinct.