Explore
Kooyoora State Park
Dja Dja Wurrung Country is a cultural landscape that is more than just tangible objects; imprinted in it are the dreaming stories, Law, totemic relationships, songs, ceremonies and ancestral spirits, which give it life and significant value to Dja Dja Wurrung People (Recognition Statement, RSA 2013). Parks Victoria pays our respects to Dja Dja Wurrung Elders, past, present, and future. Aboriginal artefacts are protected by law. We ask visitors to be respectful and mindful to avoid disturbing this park's rich cultural history.
With magnificent views, a rich variety of plants and wildlife and stunning granite boulders, Kooyoora State Park protects some of north‐central Victoria's outstanding natural features. The Dja Dja Wurrung name for Kooyoora is Guyura meaning mountain of light.
Kooyoora's walking tracks and road networks are the best way to see the natural features of the park. Follow meandering paths along the valley and marvel at the remarkable granite boulders, rock wells and breathtaking views of the surrounding countryside from the Melville Caves summit and Mount Brenanah.
There are ample opportunities for photography and nature watching along the different scenic tracks. For a walk with captivating views, hike 5.3km from the camping area to the lookout on the Long Rock Walking Track. Or bring your bike and tour the roads throughout the park, from Wehla Block through Melville Caves to Sunday Morning Hills, enjoying the magnificent view from Mount Brenanah. Relax at the Melville Caves Picnic Area where there are tables, shelter, toilets and wood barbecues set amongst the eucalypts and rock formations. The wood and fallen branches within the park are important habitats for many fauna, so please remember to bring your own firewood.
Things To Do
Want to win the ultimate nature experience? By visiting this park you could go in the draw to win a prize worth up to $3,000 – think hot air ballooning, surfing, glamping and more.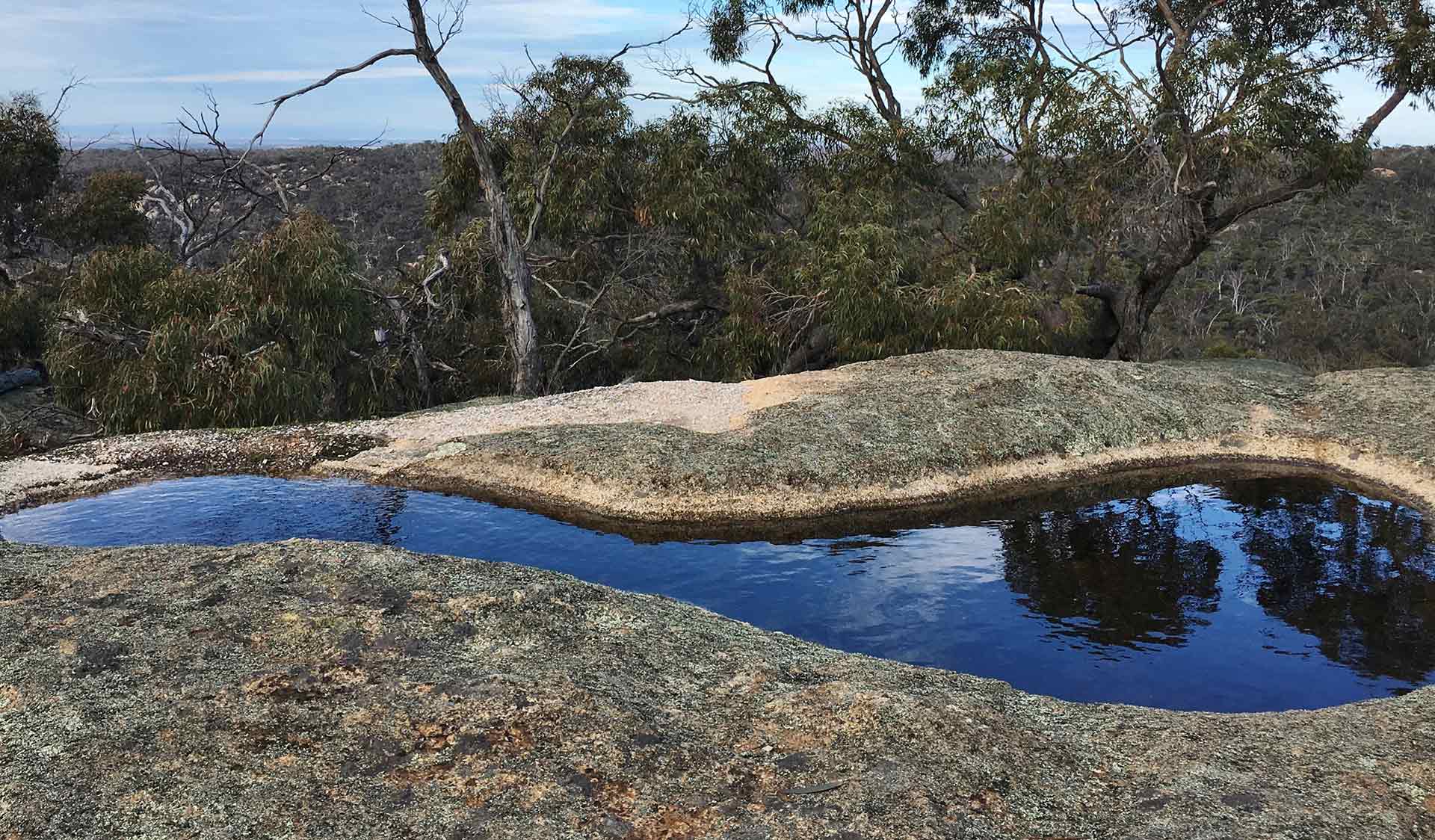 Kooyoora State Park's walking tracks offer spectacular vistas and the opportunity to navigate through breathtaking rock formations and natural habitats.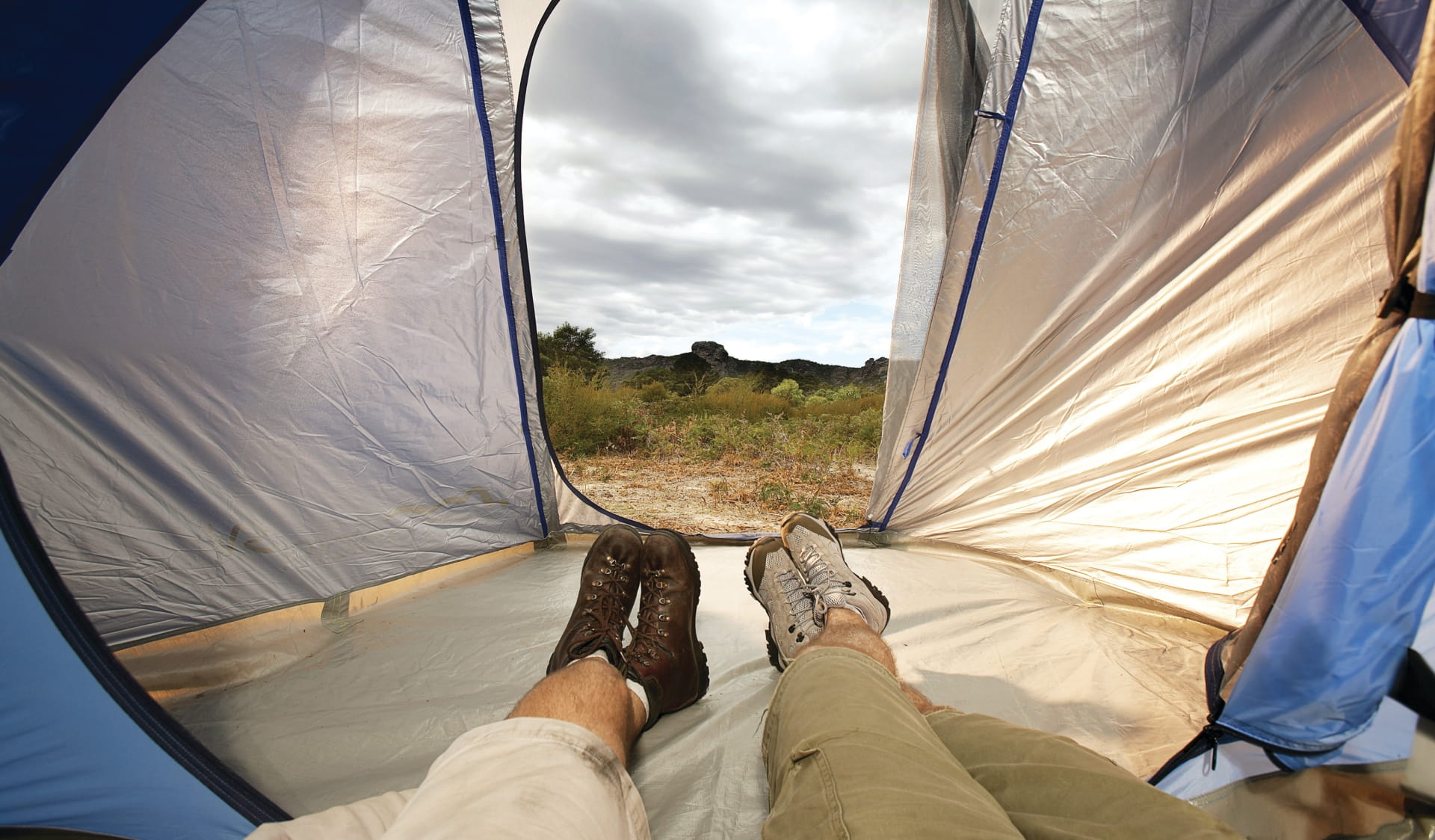 Melville Caves Camping Area
For short stays, camp at Melville Caves Camping Area, located 1km past the main Melville Caves picnic area. Facilities include toilets and wood barbecues. Bring your own firewood or use a gas stove.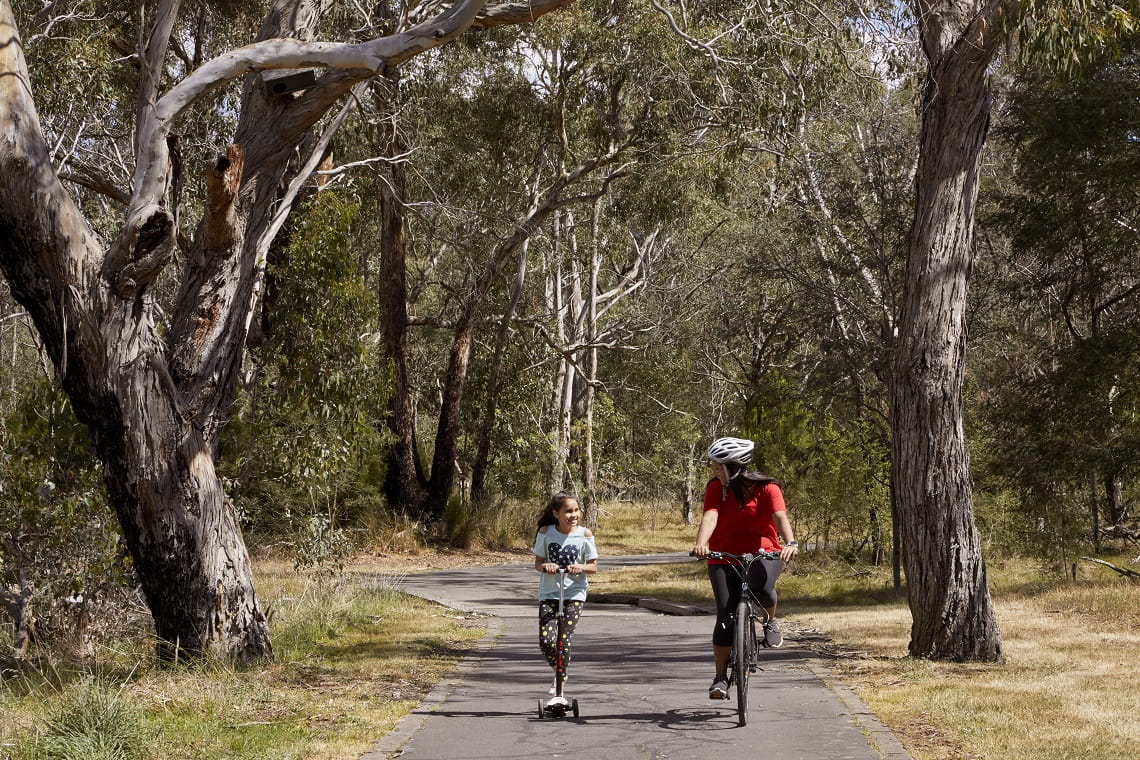 Bike riding in Kooyoora
Tour the roads throughout the park from Wehla Block through Melville Caves to Sunday Morning Hills to take in the diversity of landscapes and enjoy the magnificent view from Mount Brenanah.
Kooyoora State Park
This area is well known for its wildlife. Keep an eye out for:
Tours and adventure experiences in parks
One of the best ways you can get into nature is with a Licensed Tour Operator.

There are more than 400 Licensed Tour Operators across Victoria who are ready and waiting to help you experience and connect with Victoria's spectacular parks and waterways.

Discover more than 60 different types of nature-based experiences including hiking, mountain biking, boating, four-wheel driving, indigenous culture tours, birdwatching, surfing, diving and so much more.

Licensed Tour Operators know the all best places to go and will plan and prepare your visit to ensure you are safe and can enjoy your nature-based adventure to the fullest.
Find a Licensed Tour Operator
How to get there
Kooyoora State Park
Kooyoora State Park is about 220km north-west of Melbourne, just west of the Calder Highway between Inglewood and Wedderburn.
When you're there
Download the Kooyoora State Park park note for more information about the park and a map.
Need to know
Kooyoora State Park
Accessibility
Visiting a park can be more of a challenge for people with disabilities, however in Victoria there are a wide range of facilities to help people of all abilities enjoy our wonderful parks around the state.
Assistance dogs are welcome in Parks Victoria parks and reserves. Entry requirements apply for parks and reserves where dogs are normally prohibited, such as national parks.
Safety in nature
To ensure that you and your companions stay safe, always remember that the natural environment can be unpredictable. Before you go, take a look at our safety tips and check our changed conditions and closures information for a great visit.
Change of Conditions
Nature being nature, sometimes conditions can change at short notice. It's a good idea to check this page ahead of your visit for any updates.
Melville Caves Walking Track

Kooyoora State Park - Melville Caves Walking Tk Closure

The Melville Caves Walking Track within Kooyoora State Park is closed until further notice due to dangerous and unsafe track base.

Park Victoria thank you for your understanding and apologise for the inconvenience.

Notices Affecting Multiple Parks

Seasonal road closures 2022

Some roads in this park are subject to seasonal road closures. Seasonal road closures generally operate from after the long weekend in June through to the end of October, but may be extended due to seasonal conditions. Visit the

seasonal road closures

page for maps and more information.
How we keep it special
We aim to ensure that our valued parks, and the natural assets and cultural heritage they hold, can be enjoyed now and by future generations.
If you are camping in the park, the wood and fallen branches within the park are important habitats for many fauna, so please remember to bring your own firewood or use a gas stove.
Dogs are permitted on-leash at the picnic ground, the campground and the road in between. Horse riding is allowed along the public-use roads. Horses and dogs cannot be taken on walking tracks in the park.