A spectacularly scenic journey that draws four-wheel-drive tourers from all over Australia, Wonnangatta Icon Drive is a must-do for adventure-seekers in Alpine National Park. Take in the rich history and heritage of the High Country as you drive these rugged tracks.
For those keen to get well off the beaten track, into mountain history, and onto some magnificent four wheel drive tracks, the Wonnangatta Icon Drive is one of the best four wheel driving experiences in Australia.
Accessible only by 4WD, the breathtaking 222-kilometre loop takes you through Wonnangatta Valley, the Grant Historic Area, the remote community of Dargo, and up to the unmatched panoramas of the Alps offered by the Howitt and Dargo High Plains.
Explore the remains of the pioneer miners and graziers, and discover the heritage huts built by mountain cattlemen in the early 20th century. Linger by 100m waterfalls, and breathe the high mountain air as you step out of the vehicle to stroll beneath Alpine Ash and over grassy alpine plains.
Stop at the many lookouts and family walk locations to take in the glorious mountain scenery and learn more about the European history of the area, including the ruins of an old homestead near the confluence of the Conglomerate Creek and Wonnangatta River. Historic huts, bridges and campsites abound, and offer a glimpse into the hardship experienced by the pioneer settlers of the region (or, if you stop at the Loo With A View at Vallejo Gantner Hut, a meditative glimpse from a longdrop throne onto an improbably awesome view).
You should allow two to three days for this drive, and remember that many tracks are rated Difficult – this is a tour for experienced four-wheel drivers. The whole loop is classified as Very Difficult in dry conditions, so be prepared.
You'll need to take all you need for self-sufficient camping – check the Visitor Guide and 4WD Victoria's Wonnangatta Drive brochure [PDF] for more details on where to make camp.
Things To Do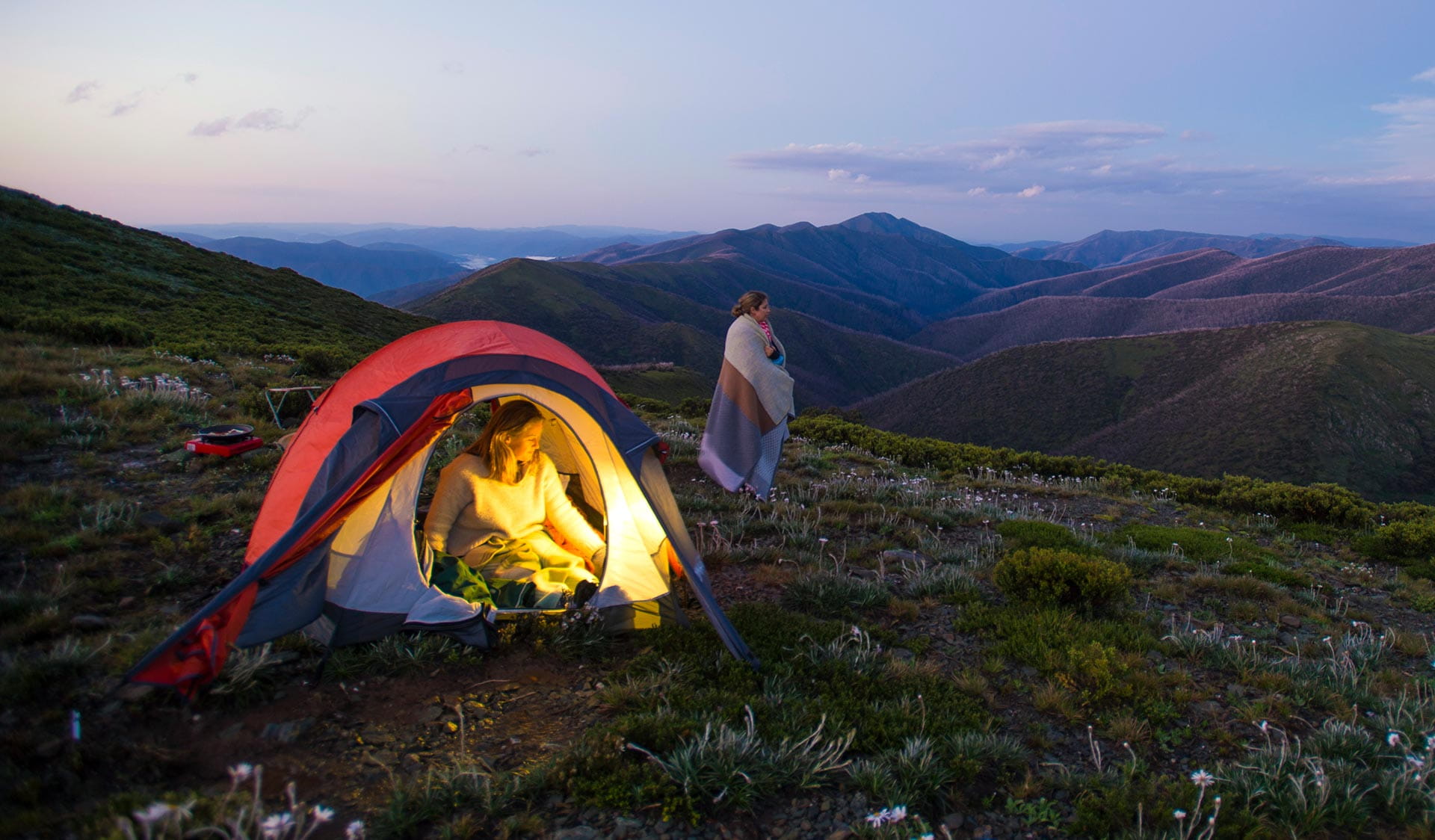 The Alpine National Park offers some of the most authentic and scenic bush camping opportunities in Victoria.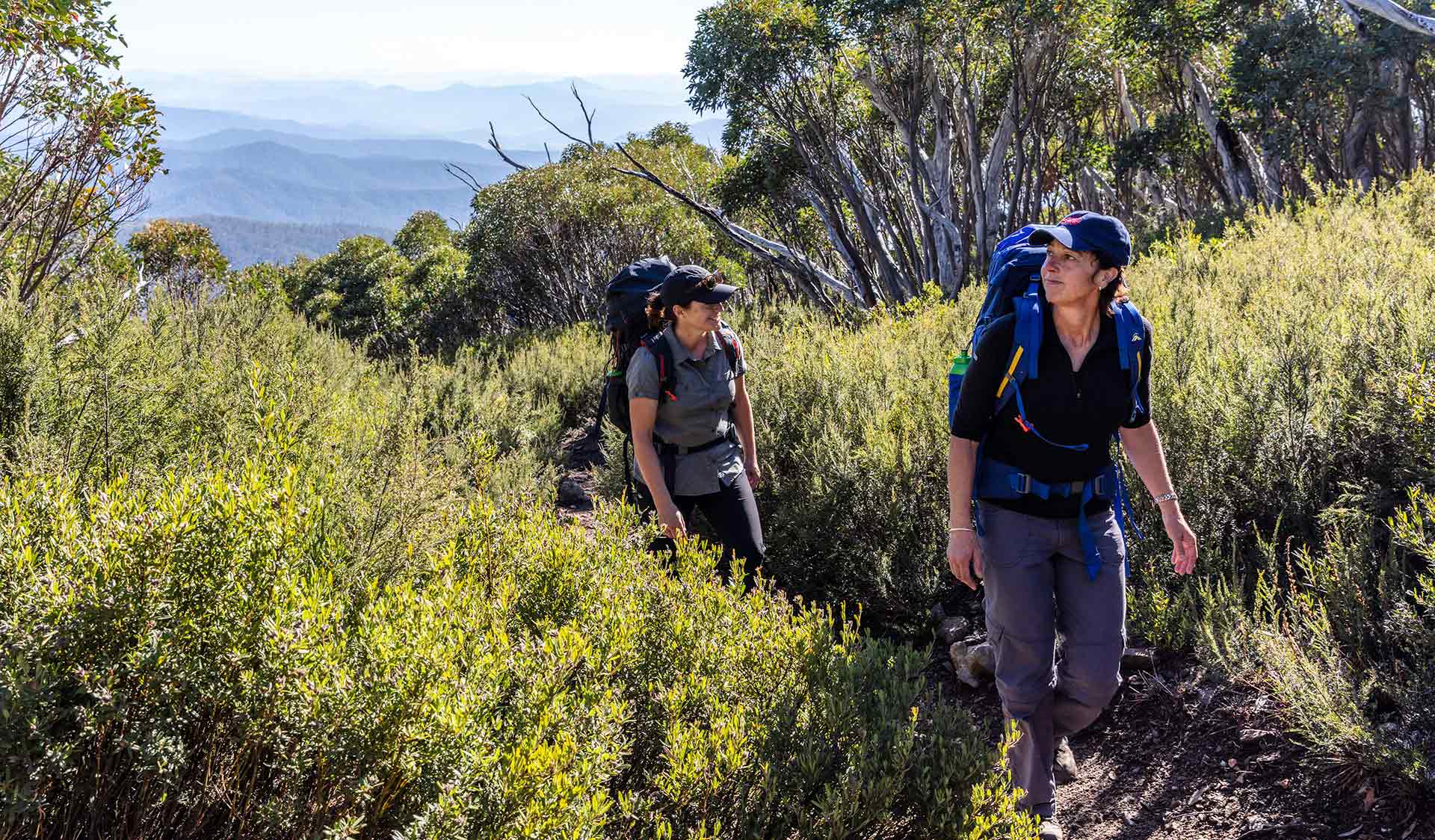 Explore some of Australia's best mountain walking around Mount Bogong, including the Staircase, Eskdale Spur and a variety of other day hikes and family walks.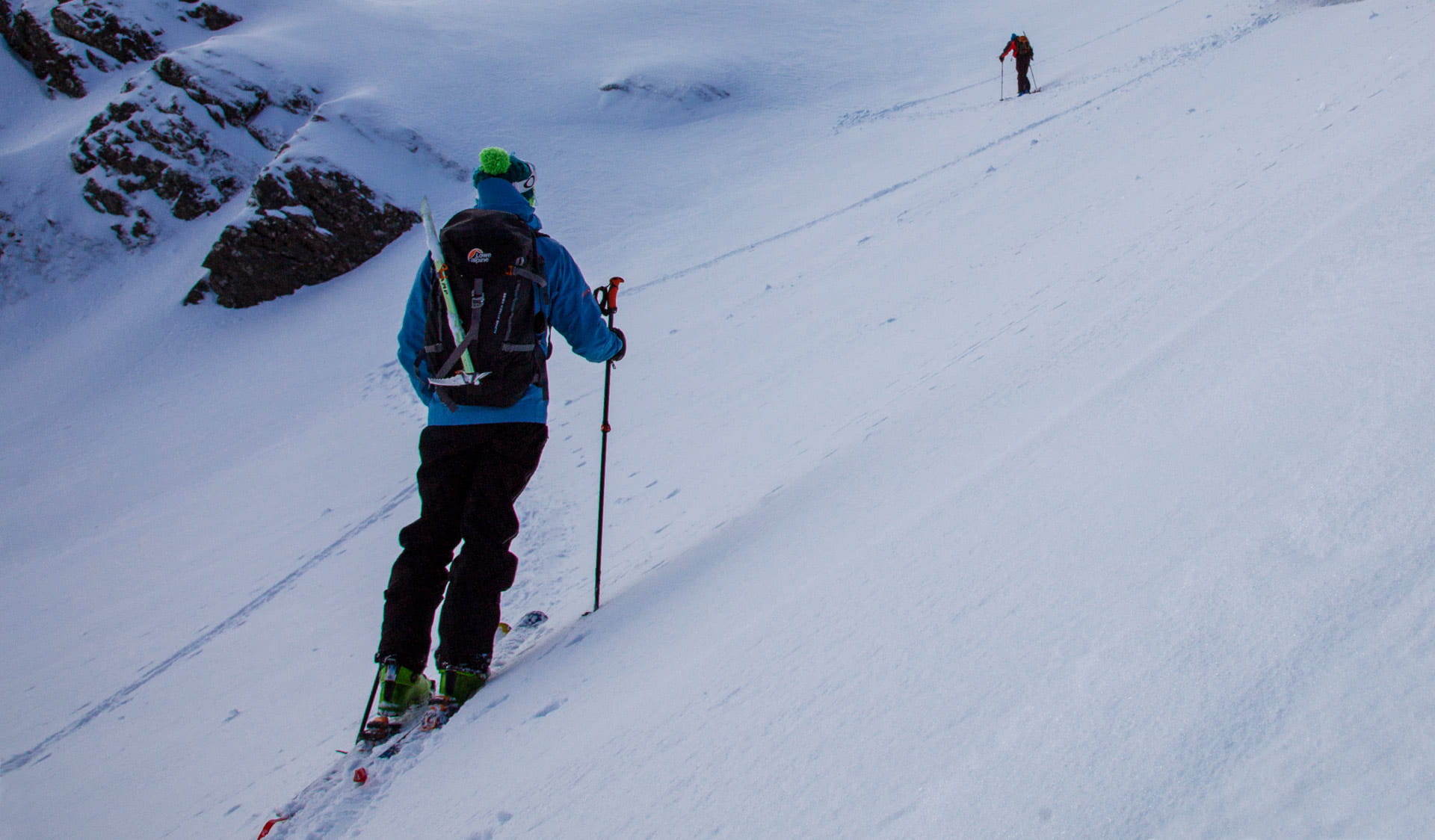 Cross-country skiing
In winter, skiing is popular in the Lost Plain - Holmes Plain area. More experienced skiers can explore the extensive, remote open snow plains, particularly the Snowy and Howitt Plains. You may need a 4WD vehicle to access the areas along the Tamboritha Road. Expect a relatively arduous walk to reach skiable snow past the season road closure on Howitt Road.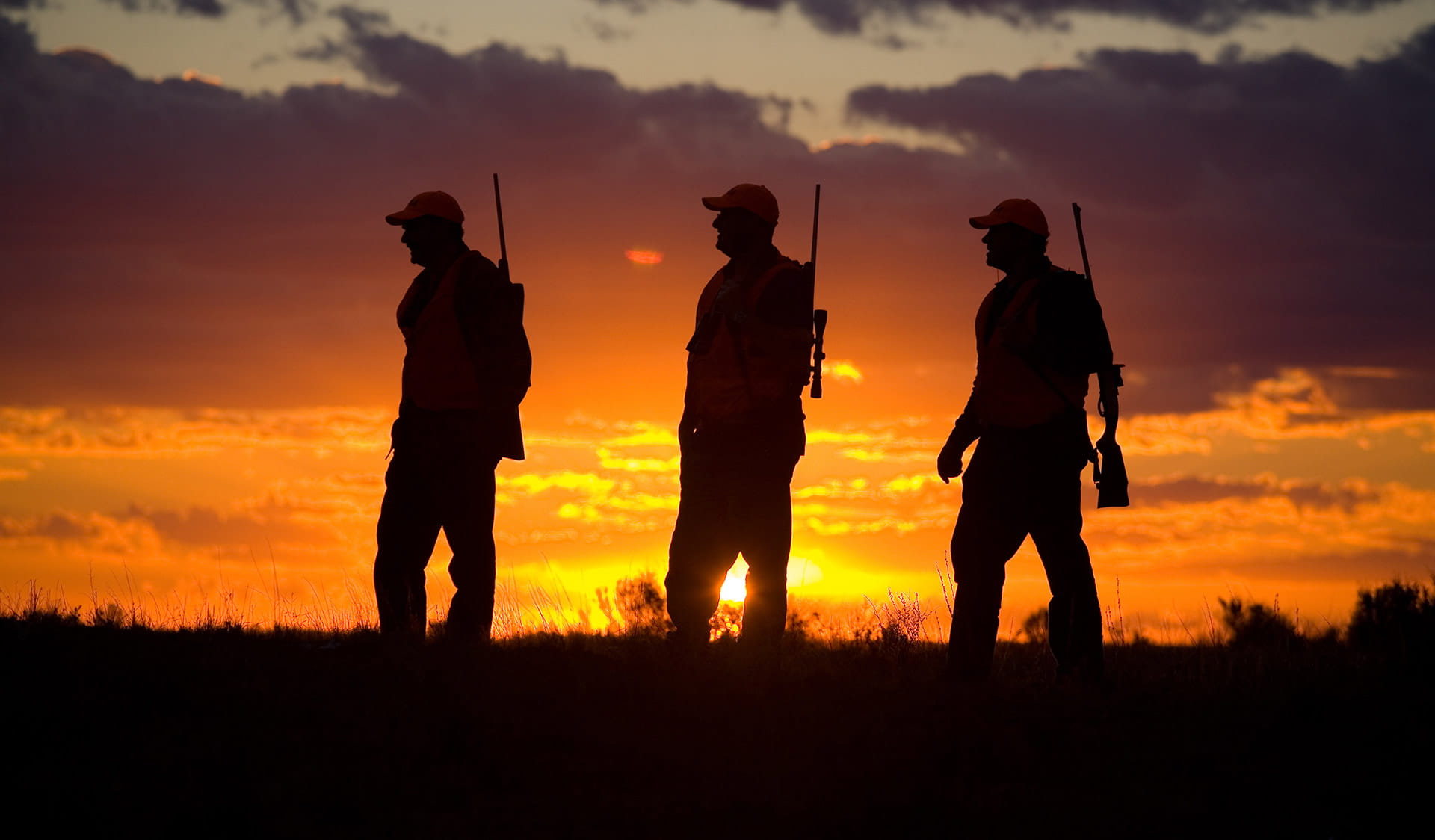 Sections of the Alpine National Park and Avon Wilderness Park are regarded as world class for Sambar Deer stalking.
In quiet lakes and gently flowing rivers, in the pounding surf or in the depths beneath your boat – the waters of Victoria's parks and reserves offer some prize catches.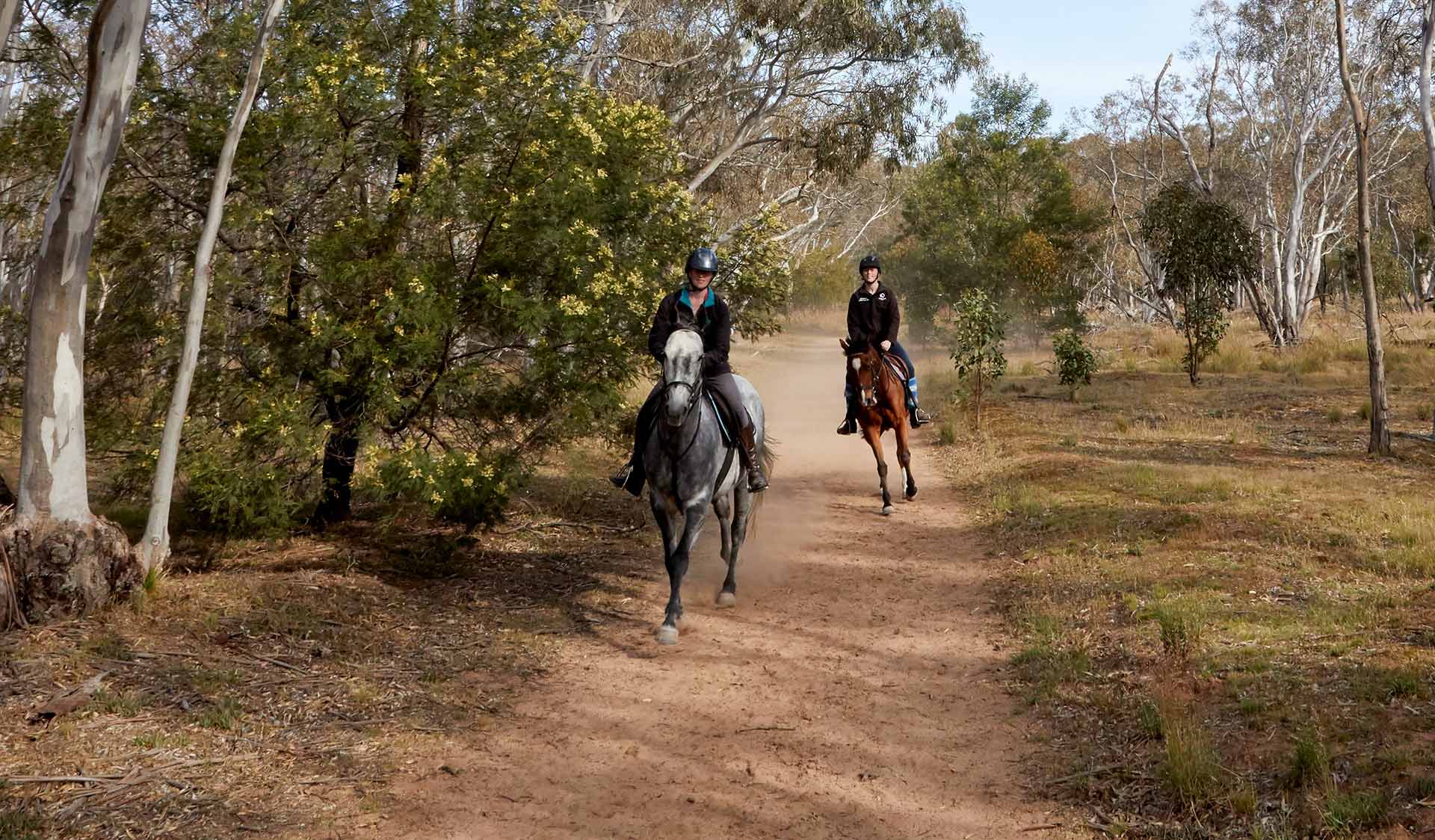 Explore the landscape on horseback to appreciate the solitude and peace of the natural environment. Victoria's parks offer a variety of horse riding experiences.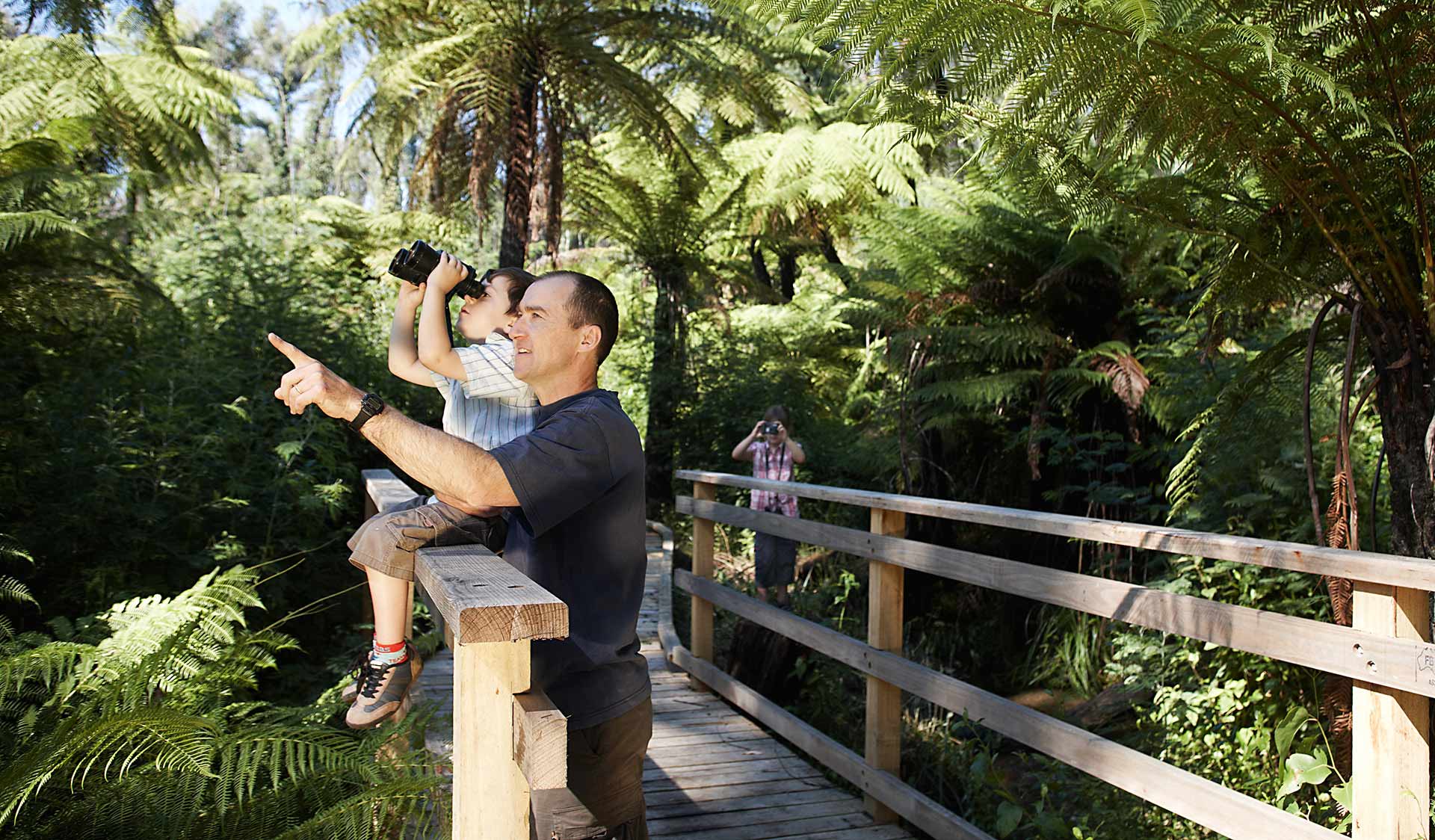 From bushland to wetlands and everything in between, parks provide habitat to an abundance of common and rare bird species. Go for a wander and see how many you can spot.
How to get there
Wonnangatta Icon Drive
There are several access routes to join the drive. The most popular entry points are:
From Heyfield through Licola
From Dargo
From Myrtleford or Porepunkah
From Mansfield
When you're there
Download the Visitor Guide and 4WD Victoria's Wonnangatta Drive brochure for more information.
Need to know
Wonnangatta Icon Drive
Accessibility
Visiting a park can be more of a challenge for people with disabilities, however in Victoria there are a wide range of facilities to help people of all abilities enjoy our wonderful parks around the state.
Change of Conditions
Nature being nature, sometimes conditions can change at short notice. It's a good idea to check this page ahead of your visit for any updates.
Track closures - Alpine National Park (Eastern Alps)

The following tracks in the Alpine NP (Omeo Management Area) are currently closed to all vehicles while condition assessments and repairs are being undertaken:

Ingeegoodbee Track

Cobberas Track

MacFarlanes Flat Track

Planned Aerial shooting operations - Feathertop area

Parts of this Park will be closed from Monday 7th – Friday 11th March, Monday 28th March – Friday 1st April and Monday 23rd – Friday 27th May 2022.




See attached map for details.




Attachments: ANP_Feathertop aerial shooting Information (744KB)

Planned Aerial shooting operations - Dinner Plain/Dargo High Plains area

Partial track closure - Besford Track, Alpine NP

A severely water damaged section of Besford Track, within the Alpine National Park north of Benambra, is closed to all vehicles. There is no through access for vehicles on Besford Track between the Benambra-Corryong Road and Deep Creek Track.

Early seasonal road closures 2022

Planned aerial shooting operations - Tom Groggin area

Parts of this park will be closed from Monday 23rd – Friday 27th May 2022.

See attached map for details.




Track Closure

Mount Wellington and Moroka Range Tracks are closed due to four-wheel drive track maintenance works.

Planned Aerial shooting operations - Bogong High Plains and Foothills area

Foothills & Southern Alps 4WD Track Maintenance




Extensive roading maintenance work has commenced across vast areas of the Southern Alps. Works are occurring on various tracks in State Forest and the Alpine National Park north of Licola and will continue while conditions allow. We wish to inform visitors that the four-wheel drive network remains open, but you may encounter delays. Please contact the Heyfield Office for specific local information as machines will be moving throughout the landscape.

Traffic Delays - Howitt Road

Traffic delays will occur on Howitt Road near Dimmicks Lookout on the 24th and 25th of May. Excavation works are being undertaken to repair a section of the road. Visitors should consider an alternative route on these dates or expect delays.

Notices Affecting Multiple Parks

Deer Control (ground shooting) operation underway

Deer control is being undertaken in this park from October 2021 to June 2022. Some localised access restrictions may apply. Find out more about this program.

Frys Flat Camping Area (Howqua Hills Historic Area, Howqua River Heritage River)

Vehicle access to Frys Flat Horse Yards

The Howqua Hills Track between Sheepyard Flat South and Frys Flat currently

requires 4WD capability and may not be suitable for the use of floats and trailers to transport horses into this area. It is recommended that visitors inspect the track prior to crossing to ensure that they are comfortable with the condition of the track and have the ability to cross safely.




Parks Victoria are currently negotiating various approvals and permits required to undertake the necessary repair and maintenance to restore this section of track.




If you still wish to book and camp at Fry's Flat with your horse, there are alternate methods of accessing the area. You can:



Walk/ride horses in from Howqua Hills track (100-200m)

Walk/ride horse in from Martin/Fern or Spring street (across the river)




Alternative camping areas with vehicle-accessible horse yards available for booking nearby are also found at:

Tunnel Bend, Howqua Hills Historic Area (up to 10 horses, dogs permitted).

7-mile Flat,

Alpine National Park

(up to 20 horses, no dogs permitted)

King River Hut,

Alpine National Park

(up to 20 horses, no dogs permitted)

Lovicks Hut (up to 20 horses, no dogs permitted)




For further information, please contact the Mansfield office on 03 5733 1200 and ask to speak to one of the PV Rangers.
Similar Trails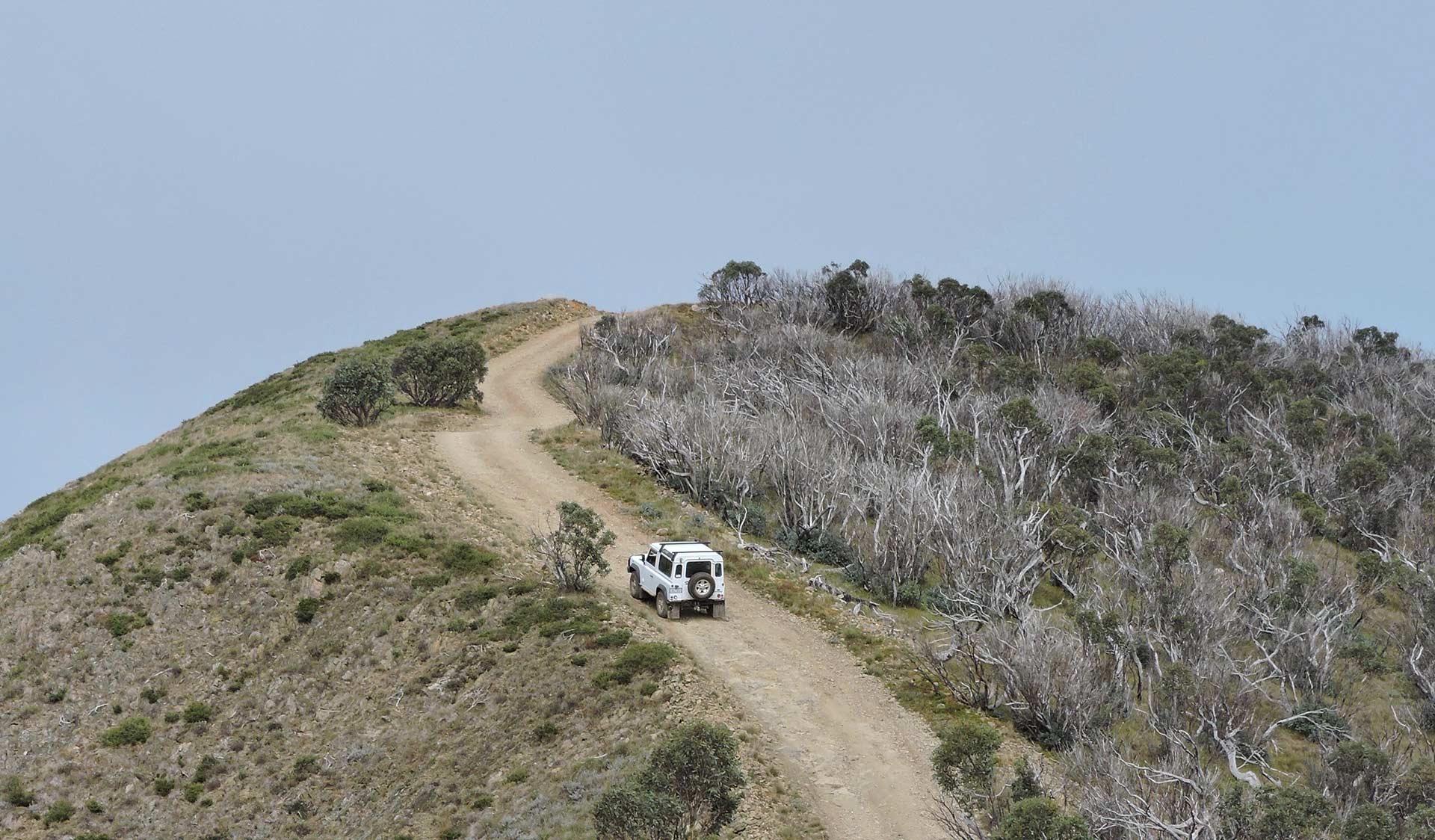 With Victoria's Iconic 4WD Adventures, you can experience six of the very best four wheel drive touring routes, with tracks for everyone from the experienced driver to the relative novice.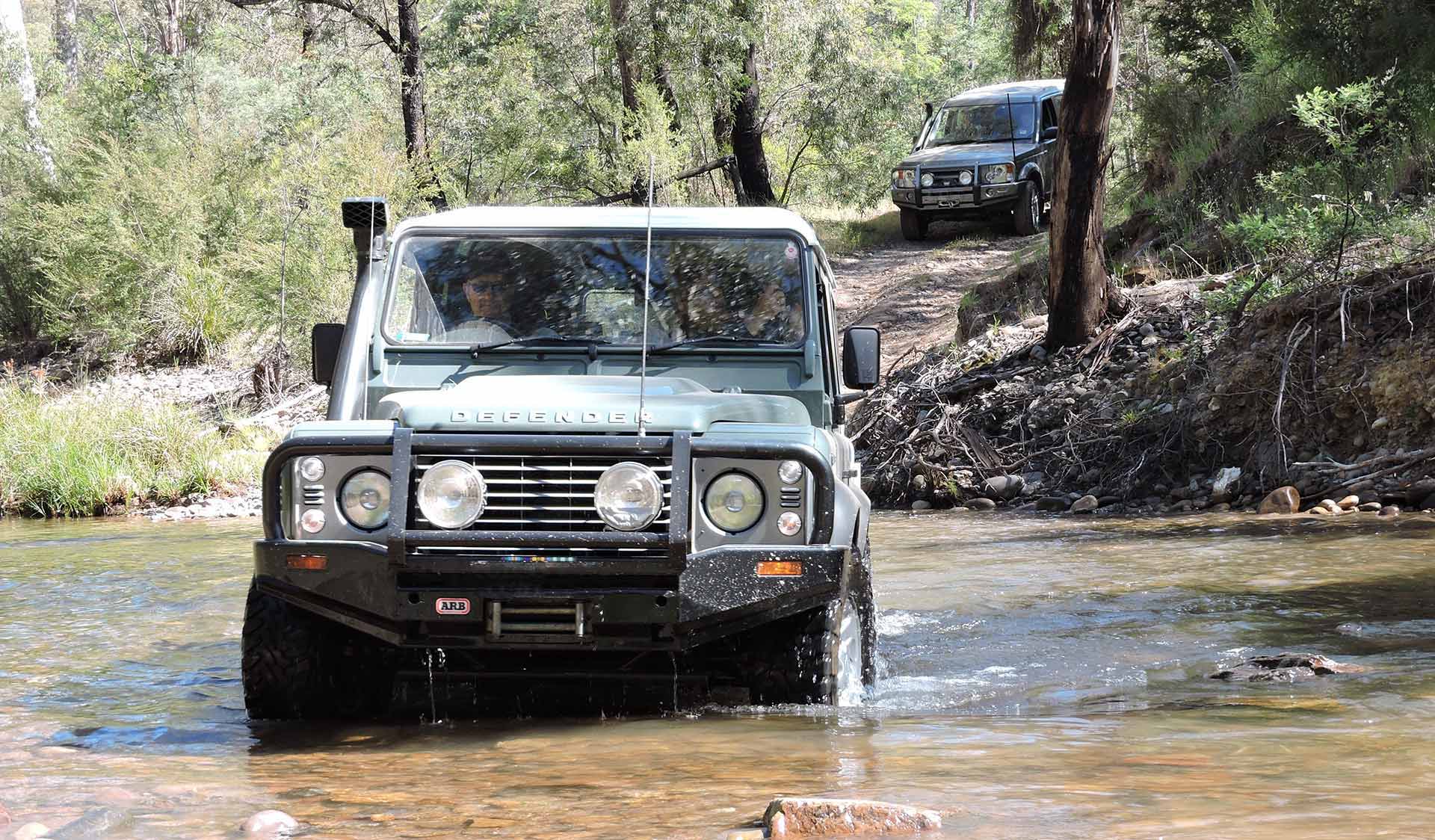 Enjoy a range of short and long 4WD trips in Victoria's parks. From the desert or mountains, to the rainforest or snow, 4WD tracks cater for all levels of skill and expertise.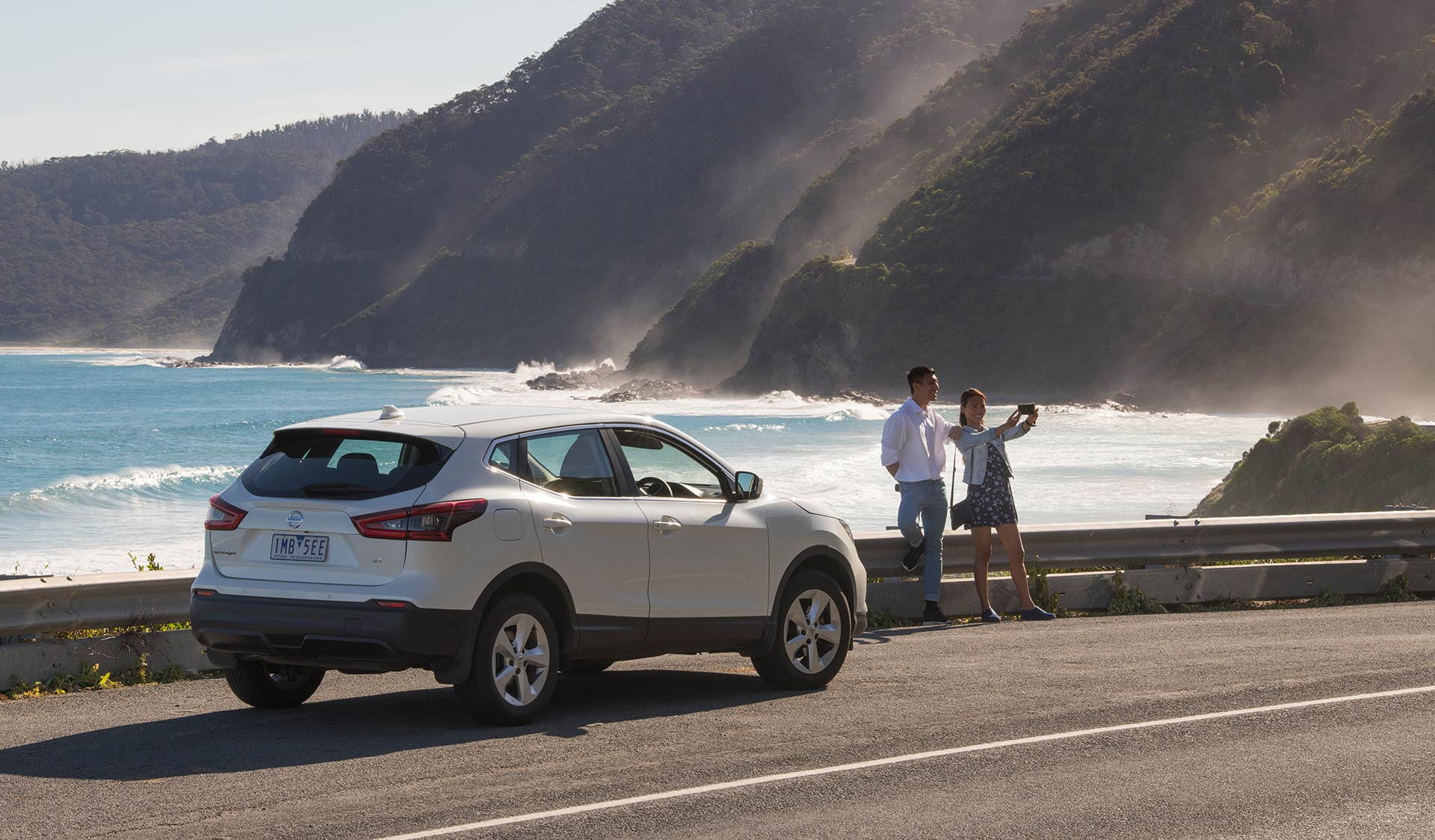 Venture out on a regional road trip with some of Australia's most scenic drives taking you to its most spectacular natural attractions.