Explore
Fridays Campground
The perfect base on Wadawurrung Country to explore Steiglitz Historic park or the unique plant communities throughout the Brisbane Ranges.
Book now
Located in the south of the Brisbane Ranges, Fridays Campground is a great base to explore the historic gold mining area of Steiglitz Historic Park, hunt for orchids and other wildflowers and plant communities that make this park famous.
Fridays campground is popular with walkers - it's one of the trail heads for the 3-day 40km Burchell trail - and is great spot from which to explore on foot.
There are 10 campsites in total, 2 of which are suitable for suitable camper trailers or caravans. Each site can accommodate a maximum of 6 people. All campsites are unpowered and there are communal fireplaces and picnic tables throughout the campground, as well as non-flushing toilet facilities.
Things To Do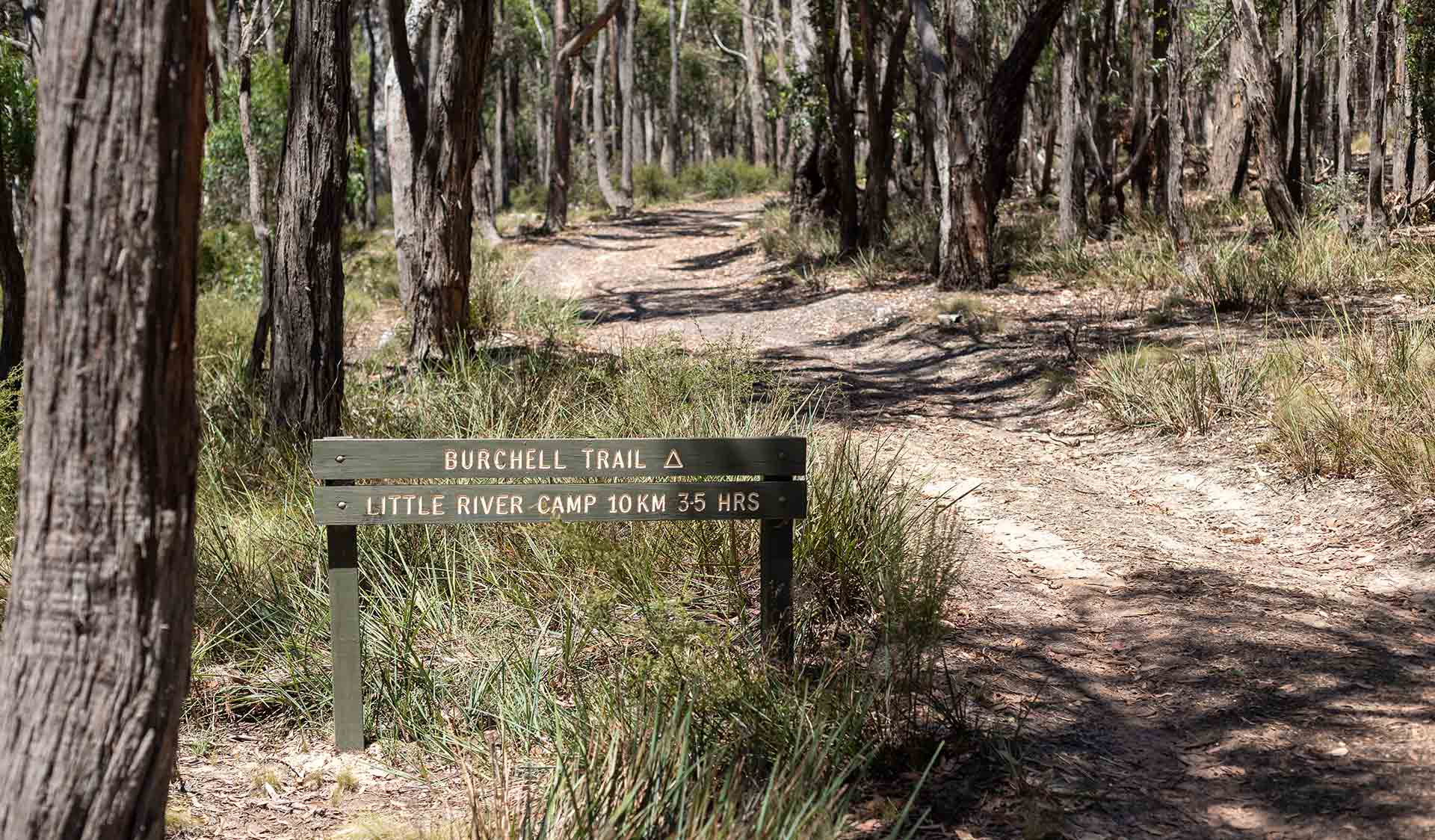 Little more than an hour's drive from Melbourne takes you to the state's richest wildflower habitat. Set in a low range of mountains dissected by rocky gullies, the unusual geology of Brisbane Ranges National Park has preserved plants that have long since vanished from the region, together with a correspondingly diverse bird population and the greatest density of koalas in Victoria.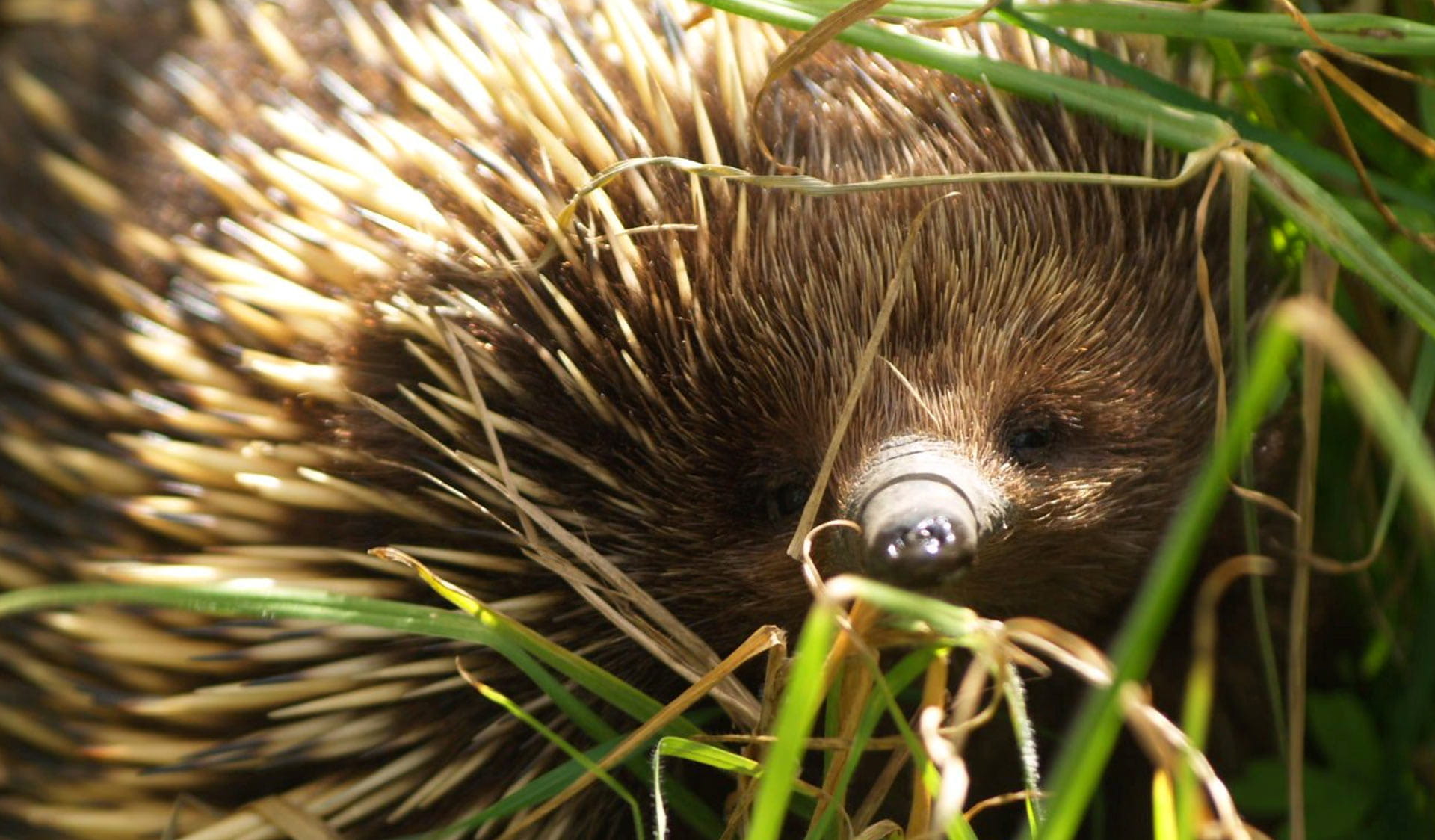 Picnic areas in Brisbane Ranges National Park
There are a number of options for bushwalking ranging from short walks to three-day walks. This park is also popular for picnicking, scenic drives and camping.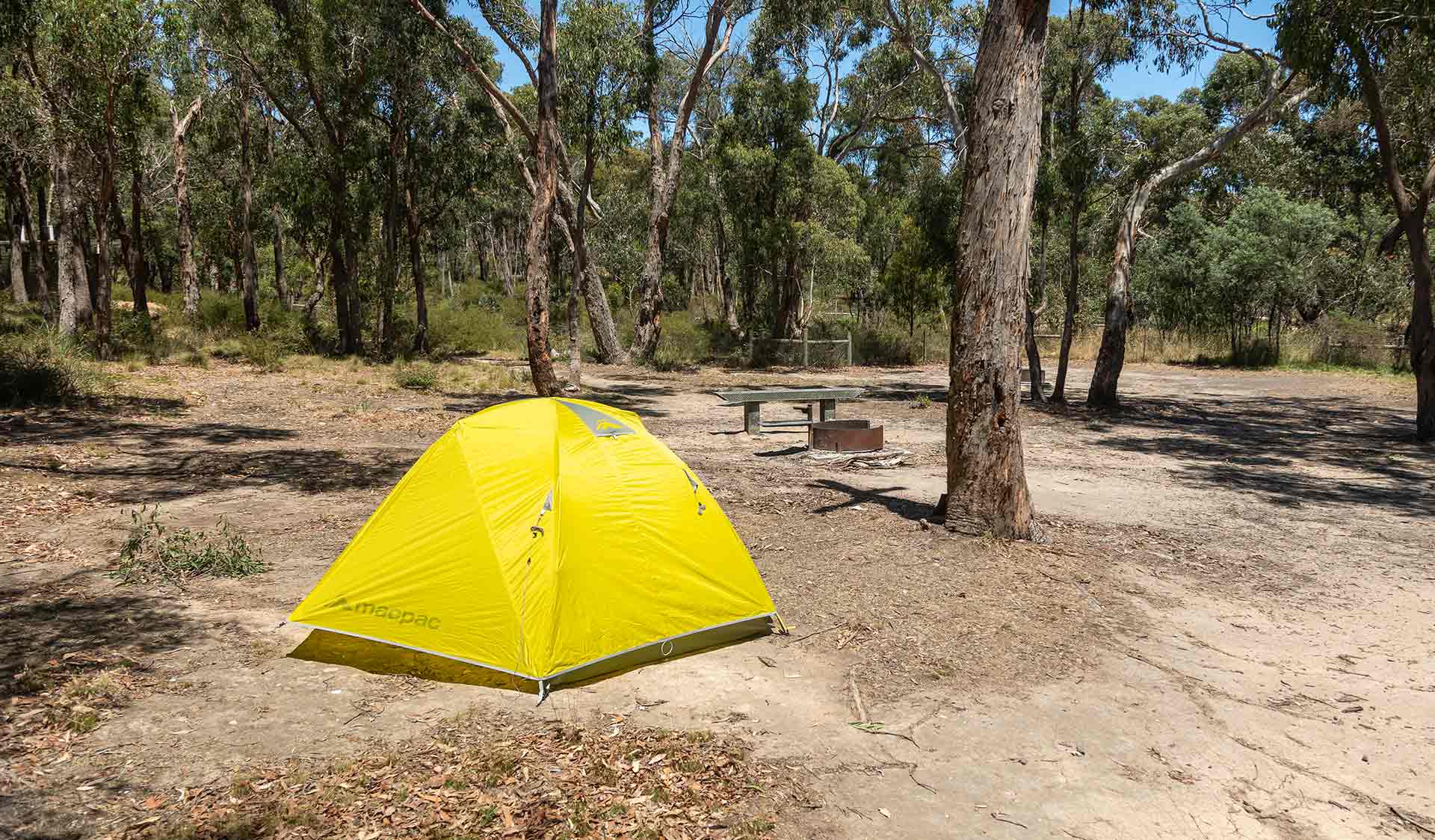 Boar Gully is a secluded camping in the Brisbane Ranges National Park. An easy drive from Melbourne, Boar Gully Campground is at the northern end of this national park known for its scenic walks and spectacular spring wildflowers. Boar Gully is a trailhead (start or finish) of the 3 day Burchell Trail hike
How to get there
Fridays Campground
Friday's Campground is situated approximately 2km north of Steiglitz on Durdidwarrah Road.
When you're there
Download the Brisbane Ranges National Park visitor guide for more information about the park and the experiences to be had within its borders.
Fridays Campground
Camping must be booked in advance. Book online for Boar Gully, Fridays or a site for an overnight hike along the Burchell Trail.
Check availability
Need to know
Fridays Campground
Accessibility
Visiting a park can be more of a challenge for people with disabilities, however in Victoria there are a wide range of facilities to help people of all abilities enjoy our wonderful parks around the state.
Similar Experiences
Dispersed bush camping is permitted on the Baw Baw Plateau. The Plateau is a fuel stove only area – no solid fuel fires are permitted and collecting firewood prohibited in the Park. The area falls within domestic water supply catchments, so care must be taken with the disposal of human waste.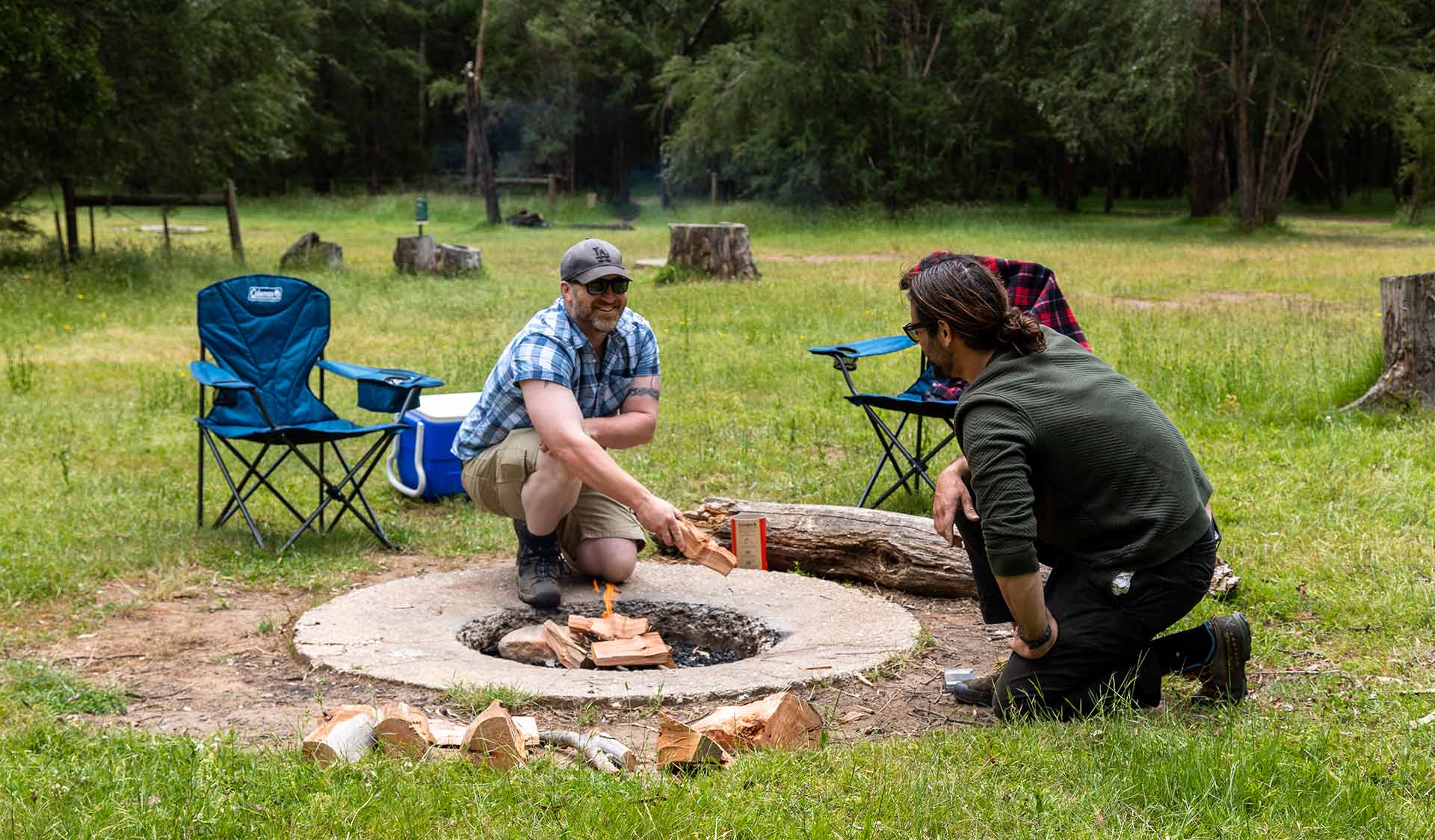 The camping area is located by crossing the bridge off Little River Road towards Neds Gully Track. The campground is situated 50 meters from the car park.