Explore
Burchell Trail Camping
Little more than an hour's drive from Melbourne takes you to the state's richest wildflower habitat. Set in a low range of mountains dissected by rocky gullies, the unusual geology of Brisbane Ranges National Park has preserved plants that have long since vanished from the region, together with a correspondingly diverse bird population and the greatest density of koalas in Victoria.
The Burchell Trail Hike-In sites have 2 campsites at each location for up to 6 persons per site. Bookings are per campsite for up to 6 persons per site.
How to get there
Burchell Trail Camping
This is a walk-in only campsite along the Burchell Trail which traverses the length of the park from Boar Gully in the north to Steiglitz in the south. It is situated approx 10km from Boar Gully and 29km from Steiglitz, on the eastern side of the Little River. Sites accept a maximum of 6 adults and are booked per campsite, per night.
Burchell Trail Camping
Camping must be booked in advance. Book online for Boar Gully, Fridays or a site for an overnight hike along the Burchell Trail.
Check availability
Need to know
Burchell Trail Camping
Accessibility
Visiting a park can be more of a challenge for people with disabilities, however in Victoria there are a wide range of facilities to help people of all abilities enjoy our wonderful parks around the state.
Similar Experiences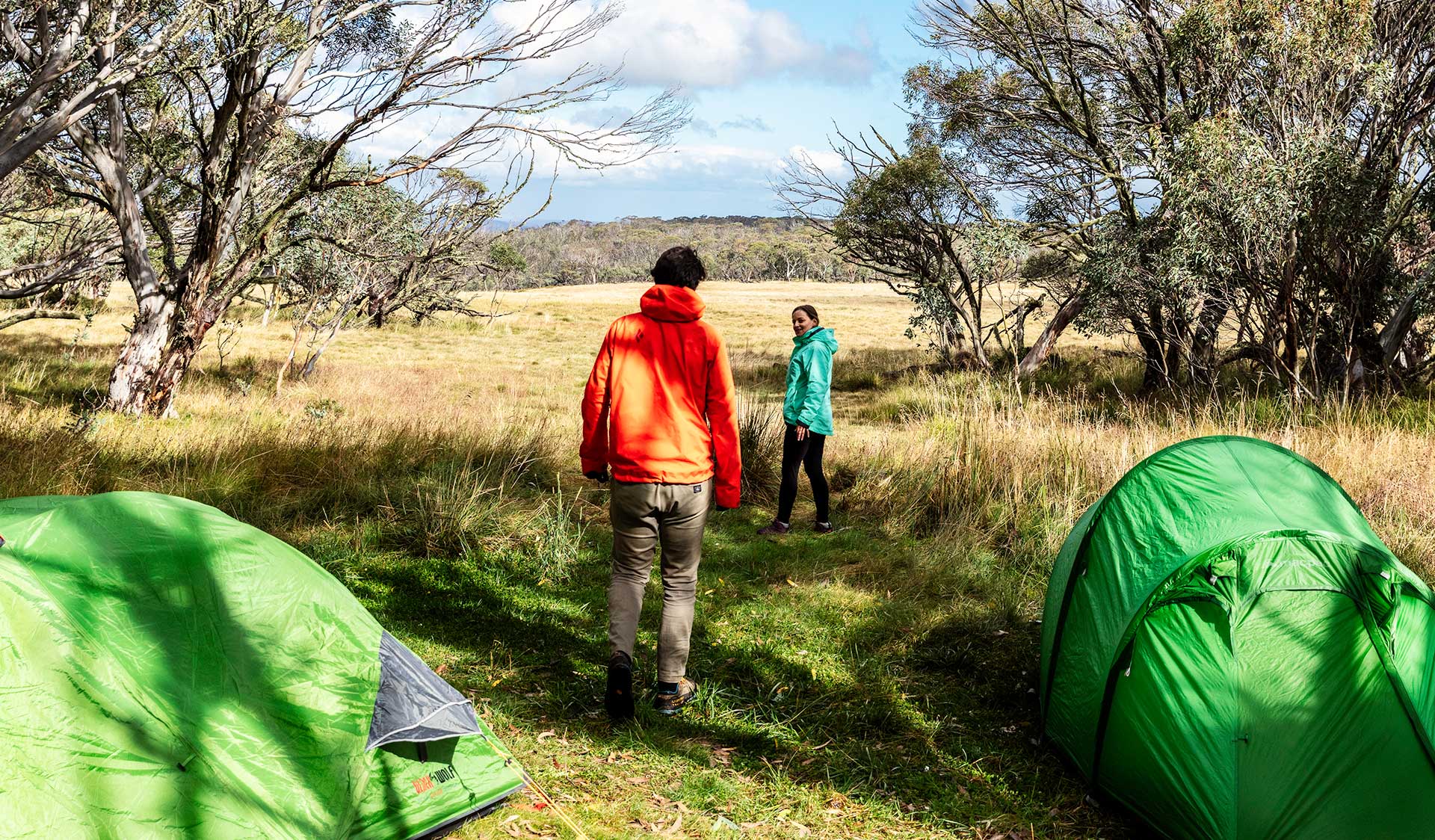 Dispersed bush camping is permitted on the Baw Baw Plateau. The Plateau is a fuel stove only area – no solid fuel fires are permitted and collecting firewood prohibited in the Park. The area falls within domestic water supply catchments, so care must be taken with the disposal of human waste.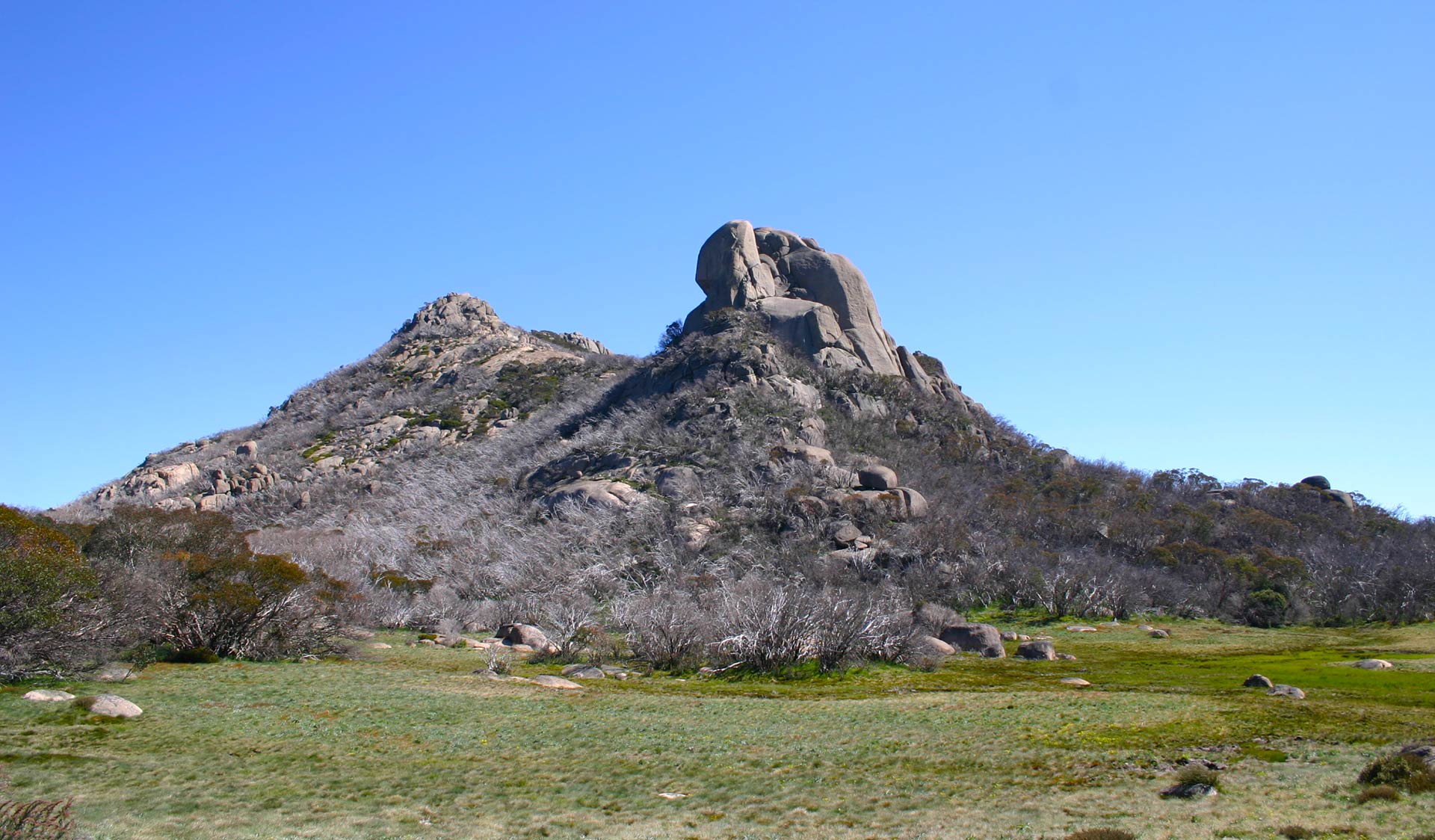 Hike into one of the two remote overnight campsites in Mount Buffalo National Park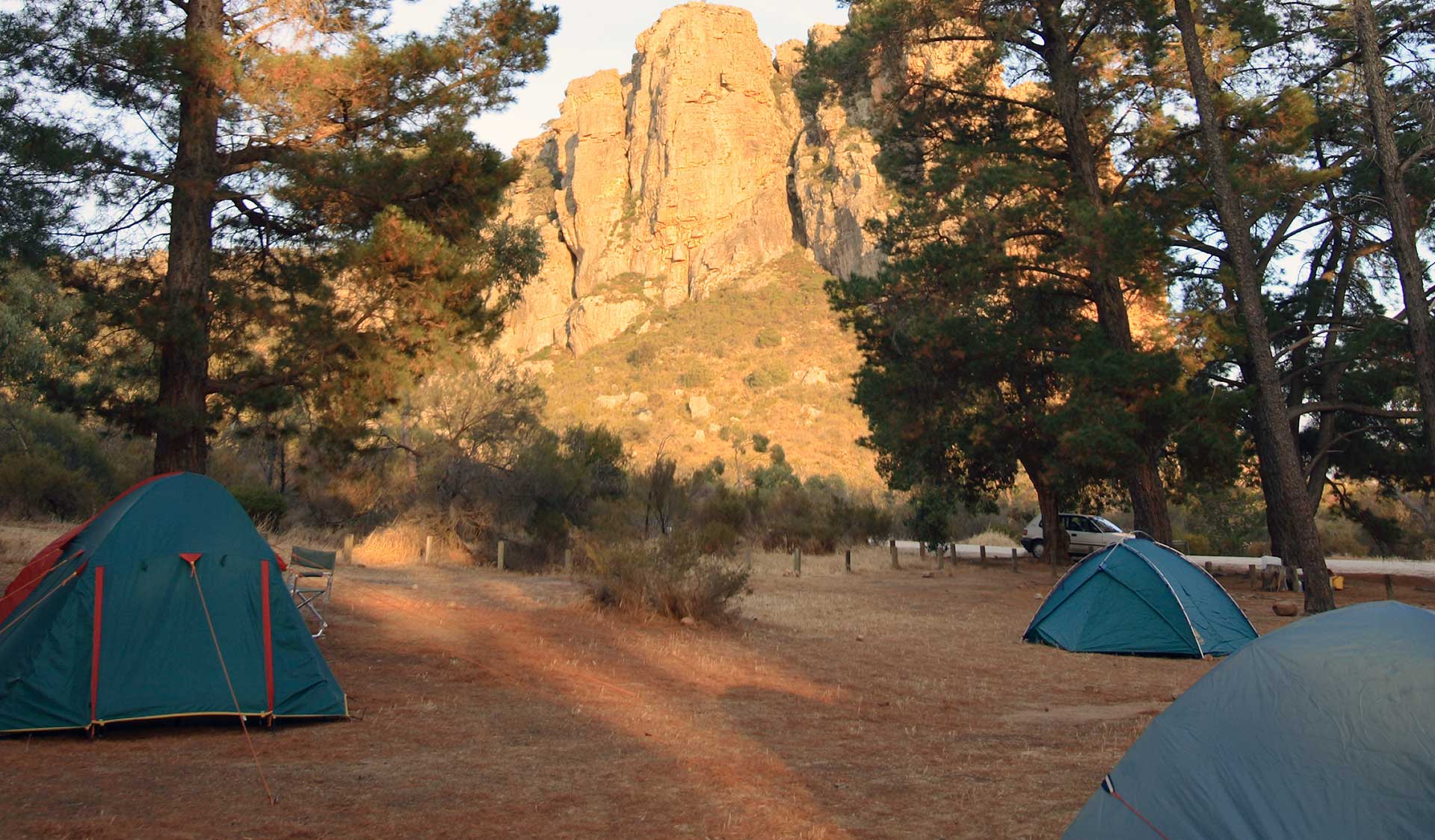 Centenary campground is the only place to camp in Mount Arapiles-Tooan State Park. There are three camping areas withing the campground.