Northern Peaks Experience (Huts)
The Grampians Peaks Trail provides hikers with the option of staying in eco-friendly hiker huts on the Northern Peaks' (Gar and Werdug) two-night itinerary.
Access to the Huts is only via Licensed Tour Operators, who provide a variety of different guided packages and services to make your Northern Peaks Experience a memorable one.
The huts are lightweight, demountable, 'minimalist design' developed for the Grampians Landscape, using recycled materials where possible. There are 3 huts at the Gar and Werdug hike-in sites which can each sleep up to four people in bunk style accommodation, with a small private deck and access to the shared cooking and toilet facilities.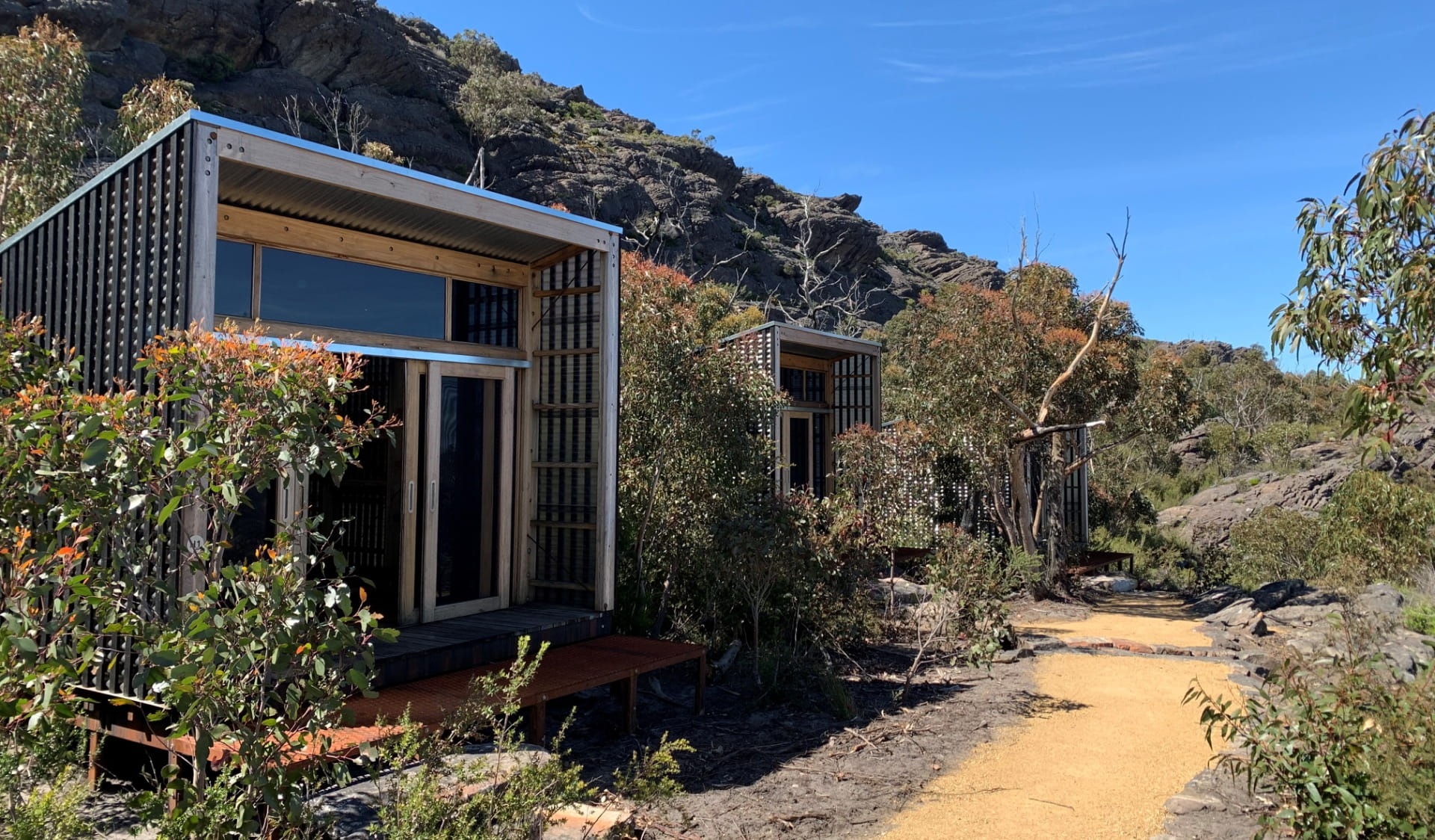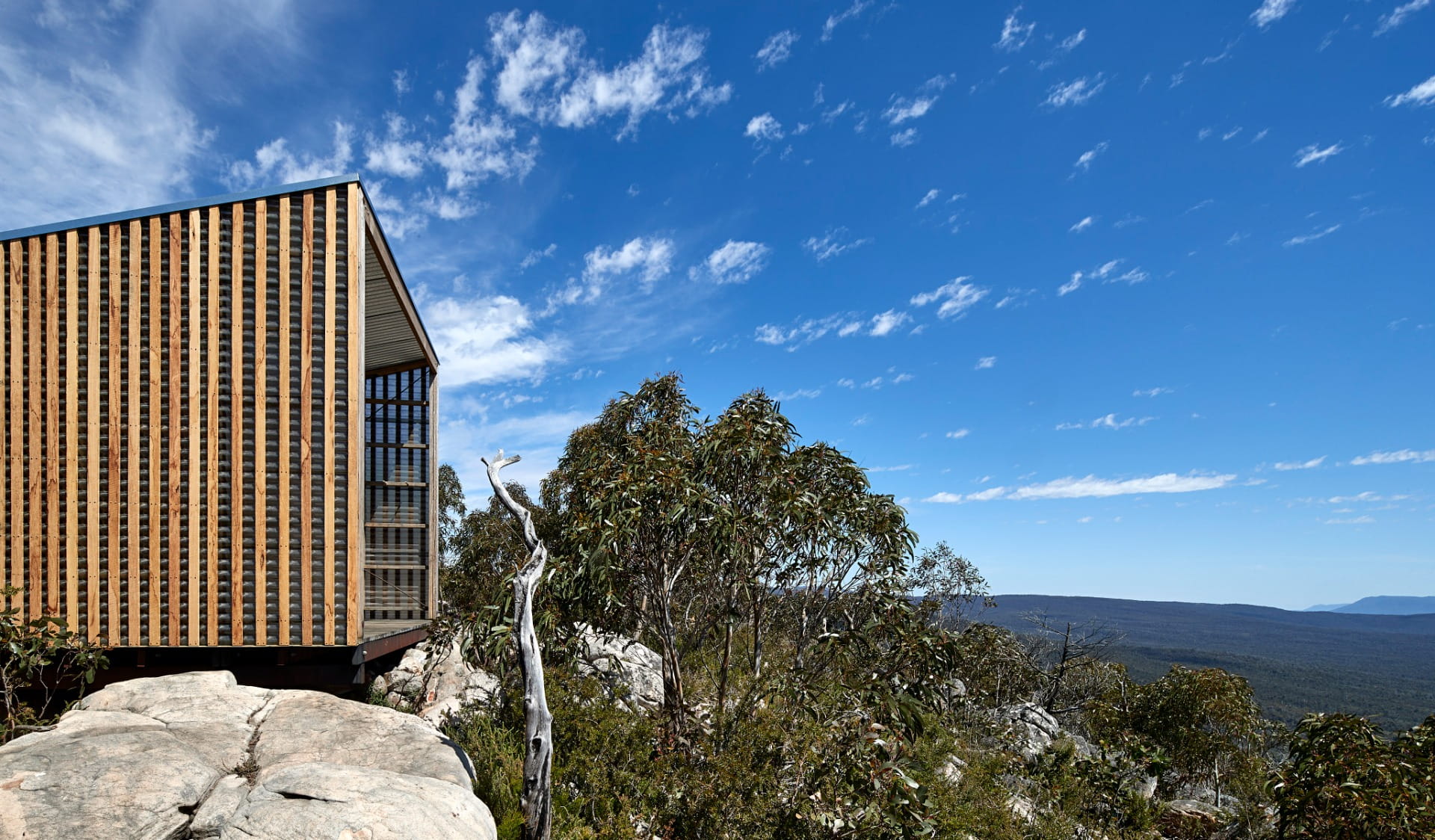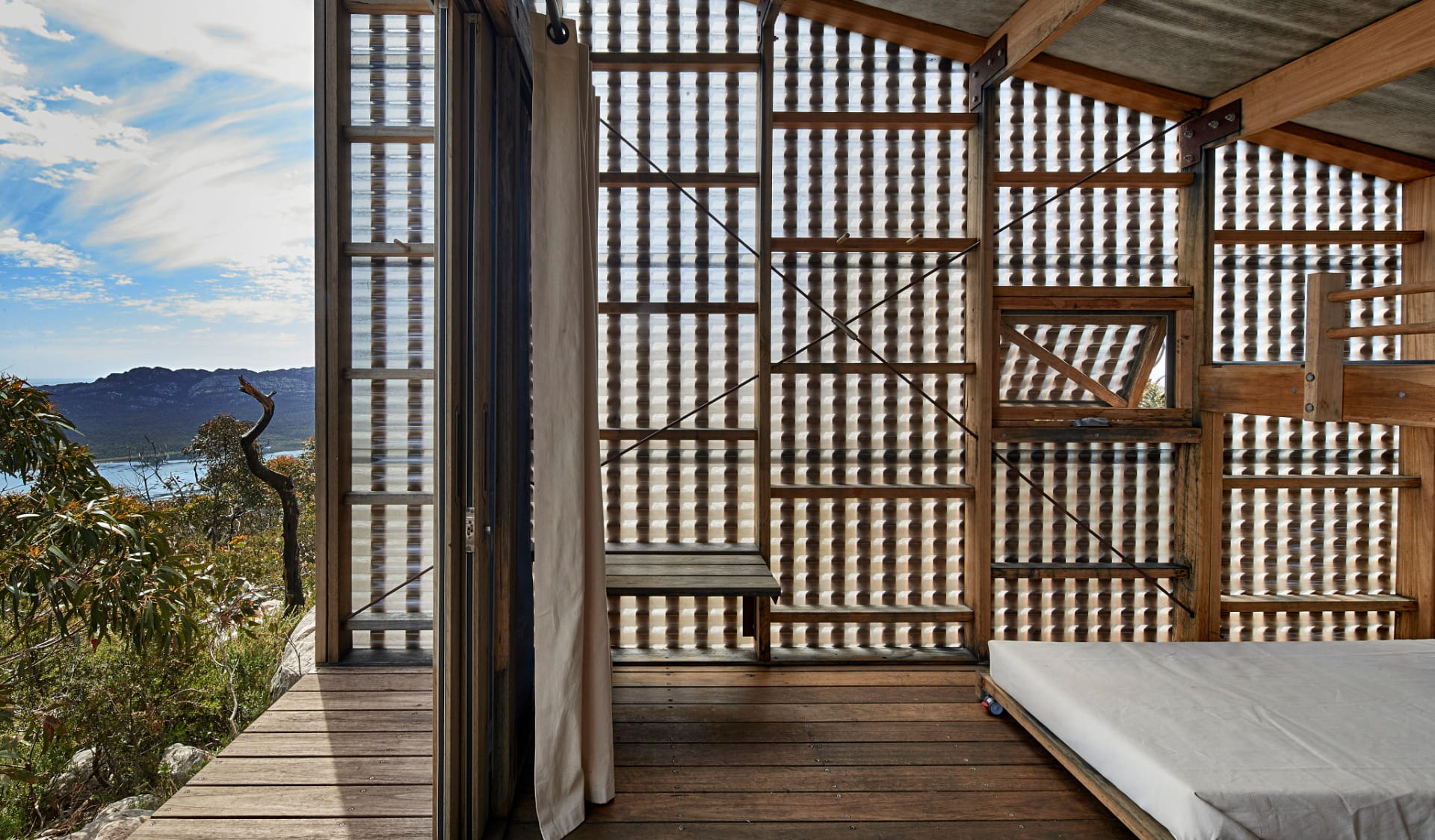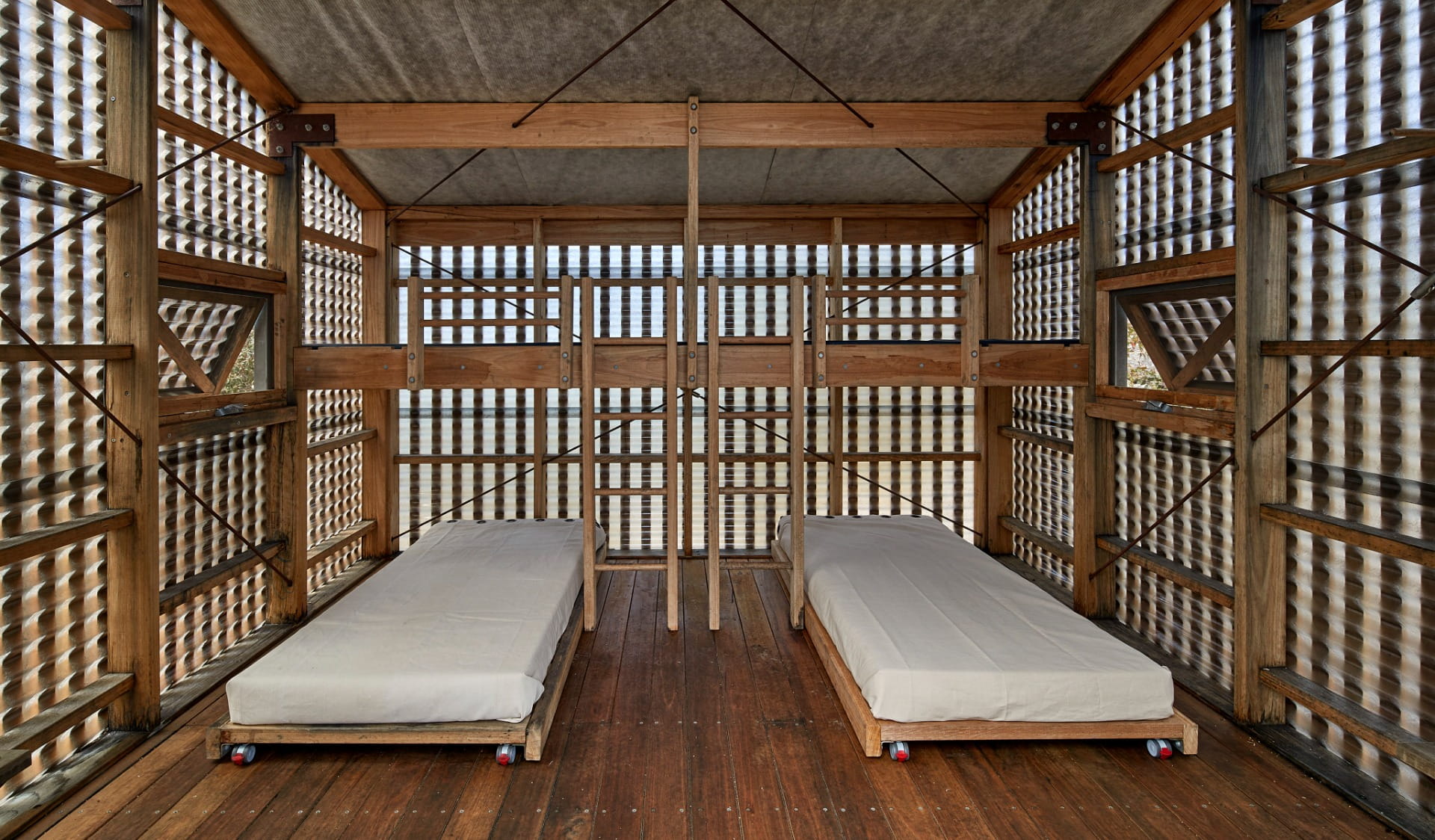 The Tour Operators
To experience the huts, you must book using one of the below Licensed Tour Operators, who offer fully guided 2-night / 3-day experiences sleeping in Huts.
Other Grampians Peak Trail Experiences