Explore
Pritchards Campground
Pritchards Campground has you need for a relaxing riverside getaway.
Book now
Park the caravan at camp and launch your boat, canoe or kayak to explore the serene river. Paddle to Skipworth Spring for a picnic or relax at camp and go fishing for bream off the jetty. Follow the Great South West Walk to explore the rich hinterland of Lower Glenelg National Park.
Pritchards Campground offers 20 unpowered campsites, each accommodating up to six people. Site 9 is suitable for tents only, while all remaining sites are suitable for camper trailers, campervans, caravans, mobile homes and tents.
Campground facilities include non-flush toilets, fireplaces, picnic tables and non-potable water. Advanced bookings and payment are required year-round.
How to get there
Pritchards Campground
Lower Glenelg National Park is in south-west Victoria adjoining the South Australian border, about 420km from Melbourne and 490km from Adelaide.

The major access roads into the park are Portland - Nelson Road for south of the river or Wanwin Road for north of the river. Pritchards Campground is 2WD accessible from Winnap Road.
When you're there
Download the Pritchards Campground map for site locations.
Download the Lower Glenelg National Park Visitor Guide for more information and things to do.
Canoeists undertaking the Glenelg River Canoe Trail, paddling consecutive sections of the trail with overnight stops, should camp at the
Glenelg River Canoe Trail
campsites.
Need to know
Pritchards Campground
Accessibility
Visiting a park can be more of a challenge for people with disabilities, however in Victoria there are a wide range of facilities to help people of all abilities enjoy our wonderful parks around the state.
Be prepared and stay safe
Lower Glenelg National Park is in the South West fire district. Bushfires can occur during the warmer months. It is your responsibility to check current and forecast weather conditions. Campfires cannot be lit on days of Total Fire Ban, however gas cookers can be used for preparing food.
Check the Fire Danger Rating and for days of Total Fire Ban at emergency.vic.gov.au, on the Vic Emergency App or call the Vic Emergency Hotline 1800 226 226.
Change of Conditions
Nature being nature, sometimes conditions can change at short notice. It's a good idea to check this page ahead of your visit for any updates.
Lower Glenelg National Park

This park has been impacted by recent significant weather events

This park has been impacted by significant flood and/or storm events and some areas may be closed or restricted. Check the

Storm and Flood Affected Parks page

for the most up to date information on this location.

Visitor Saftey - Glenelg River Fluctuating River Height

Please be aware, the water level in the Glenelg River is currently fluctuating regularly due to seasonal conditions including rainfall events, tidal movements and ocean conditions. Higher than normal water levels can cause some jetties and boat ramps to be inundated with water.

Visitor Safety is priority - Do not enter an inundated jetty or boat ramp, as conditions are likely to be very slippery and there could be damage to the structure not easily observed.

Park Rangers are regularly monitoring conditions. If a jetty or boat ramp is expected to be inundated for an extended period, the visitor asset may be closed for public safety until such time the asset can be deemed safe for use. Please observe warning and closure signs where erected.

Sapling Creek Picnic Area (Glenelg River Heritage River, Lower Glenelg National Park)

Temporary closure of Sapling Creek boat ramp

Sapling Creek boat ramp will be closed from the 6-10th December for an upgrade. The new jetty will replace aged and fixed infrastructure, it will be all abilities accessible and allow the jetty to move with the rise and fall of the river. Please use other boat ramps such as Simsons, Pritchards and Saunders to allow this work to continue uninterrupted.



Similar experiences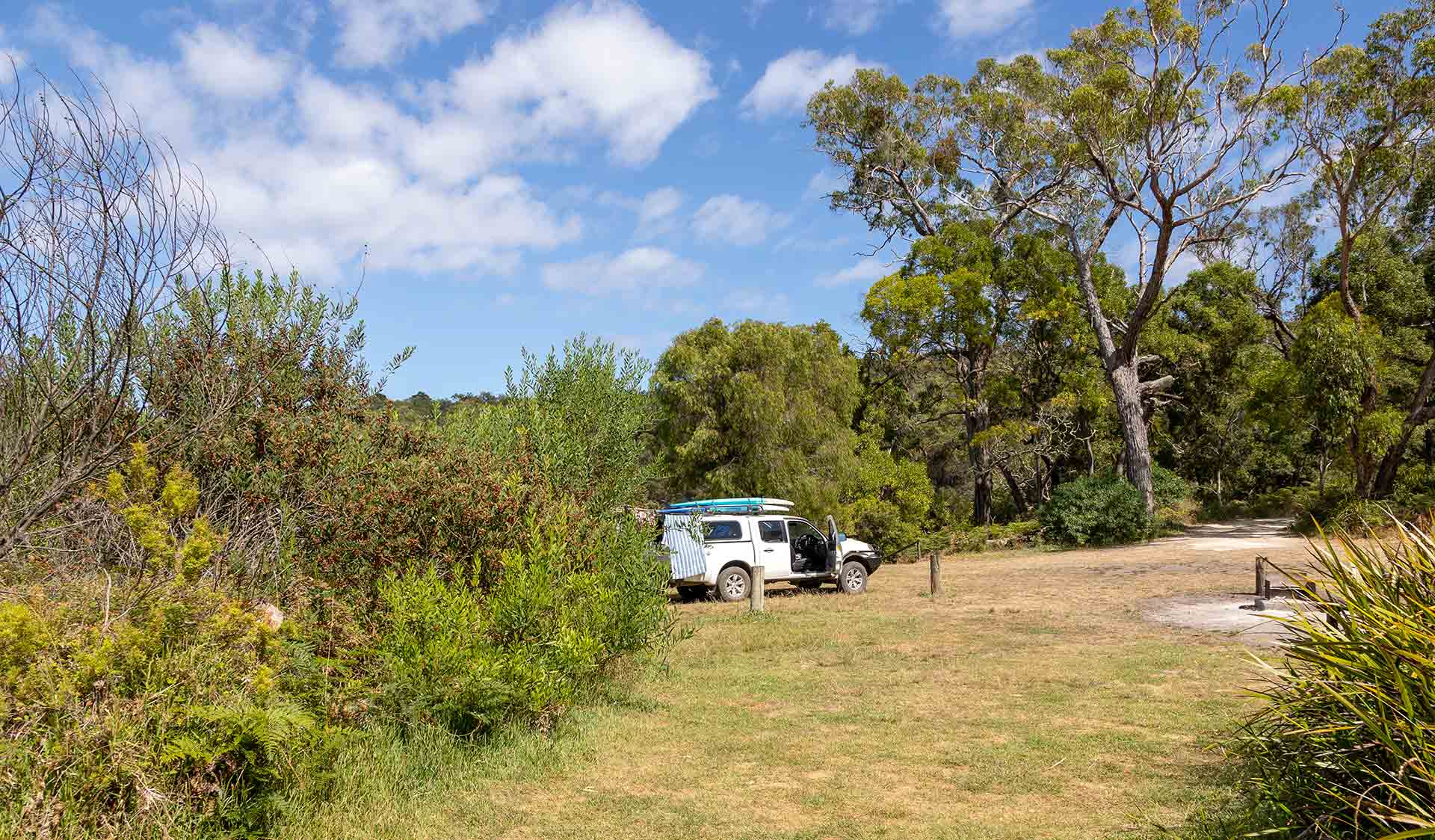 Enjoy riverside camping at Forest North Campground. Launch a canoe or kayak, take a short walk or relax at camp.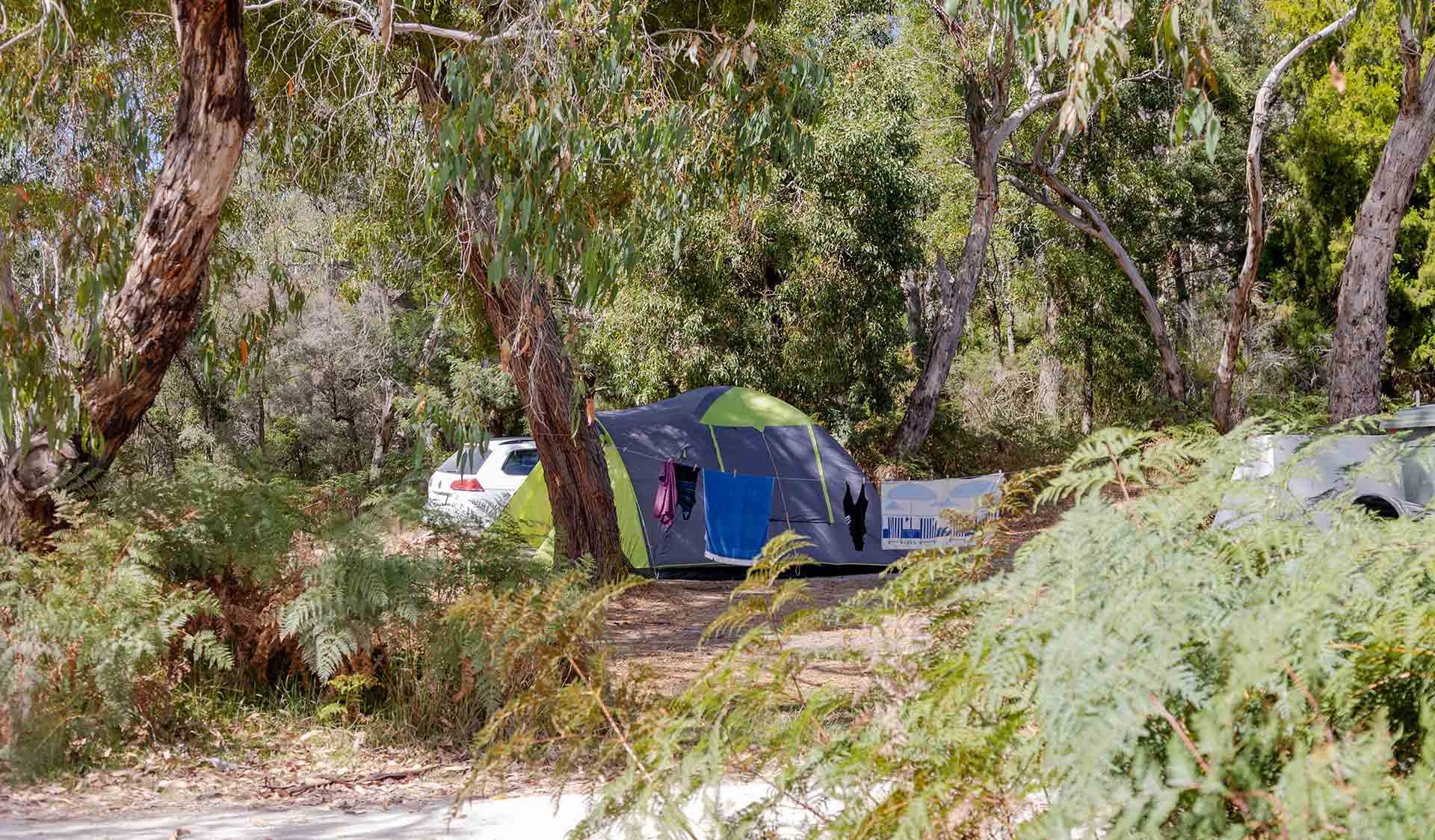 Unwind at the cosy Battersby Campground on the banks of the river. Try your luck fishing from the jetty, or relax at camp and enjoy the company of kangaroos and other native wildlife. There are two campsites.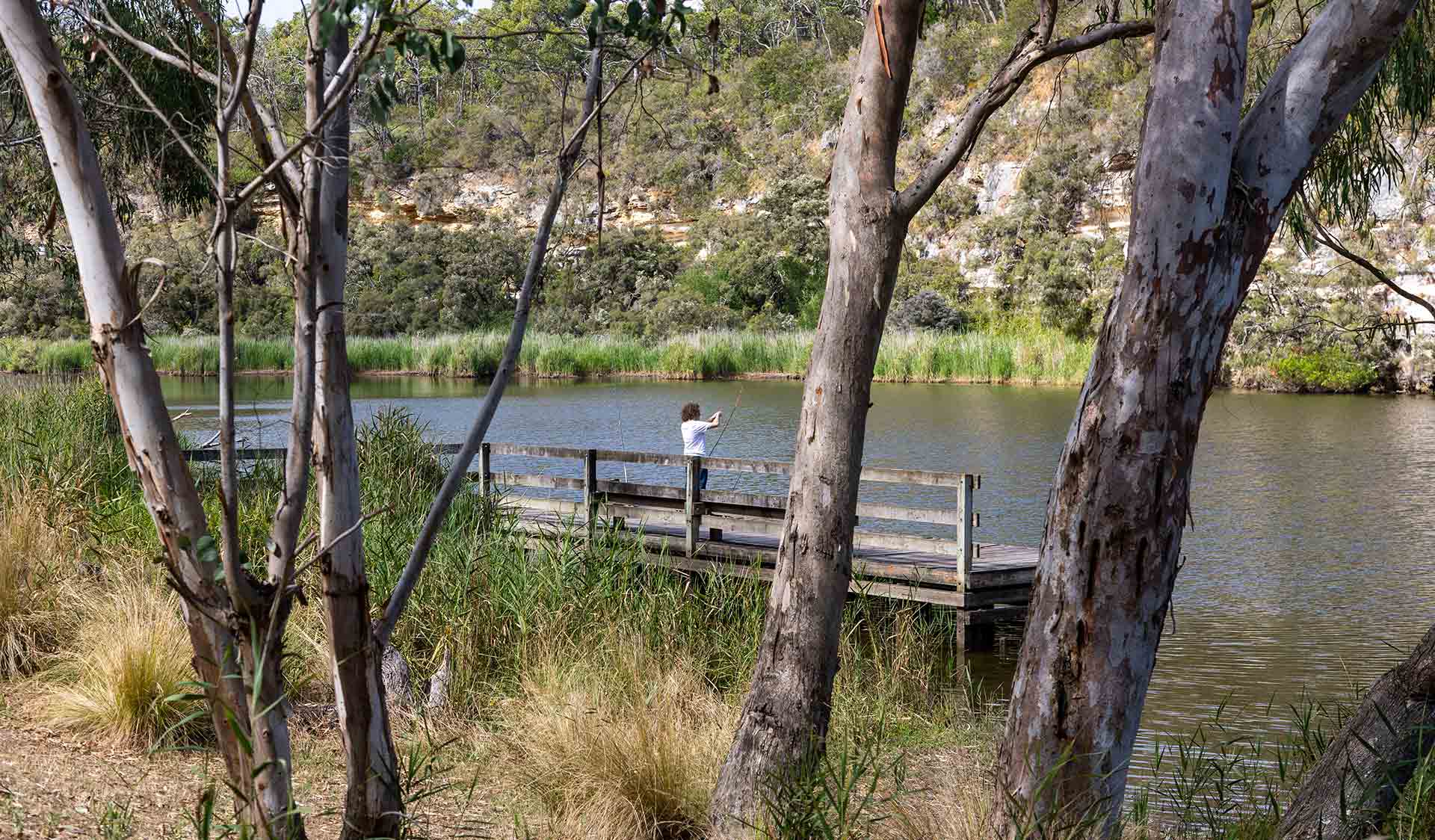 Pitch a tent at this peaceful campground on the northern banks of the Glenelg River. Go canoeing or kayaking, or cast a line and see if you can catch bream or mulloway for dinner.