Top 7 places to go snorkelling in Victoria
Grab your mask, snorkel and fins and discover the remarkable underwater world of Victoria. As you swim, keep your eyes peeled for the southern fiddler rays that bask in the shallow waters or hunt amongst the rocks for anemones, crabs, and colourful sponges. If you are lucky, you might even spot a pod of bottlenose dolphins or a herd of seals playing in the bay. Here's where to snorkel to see them for yourself.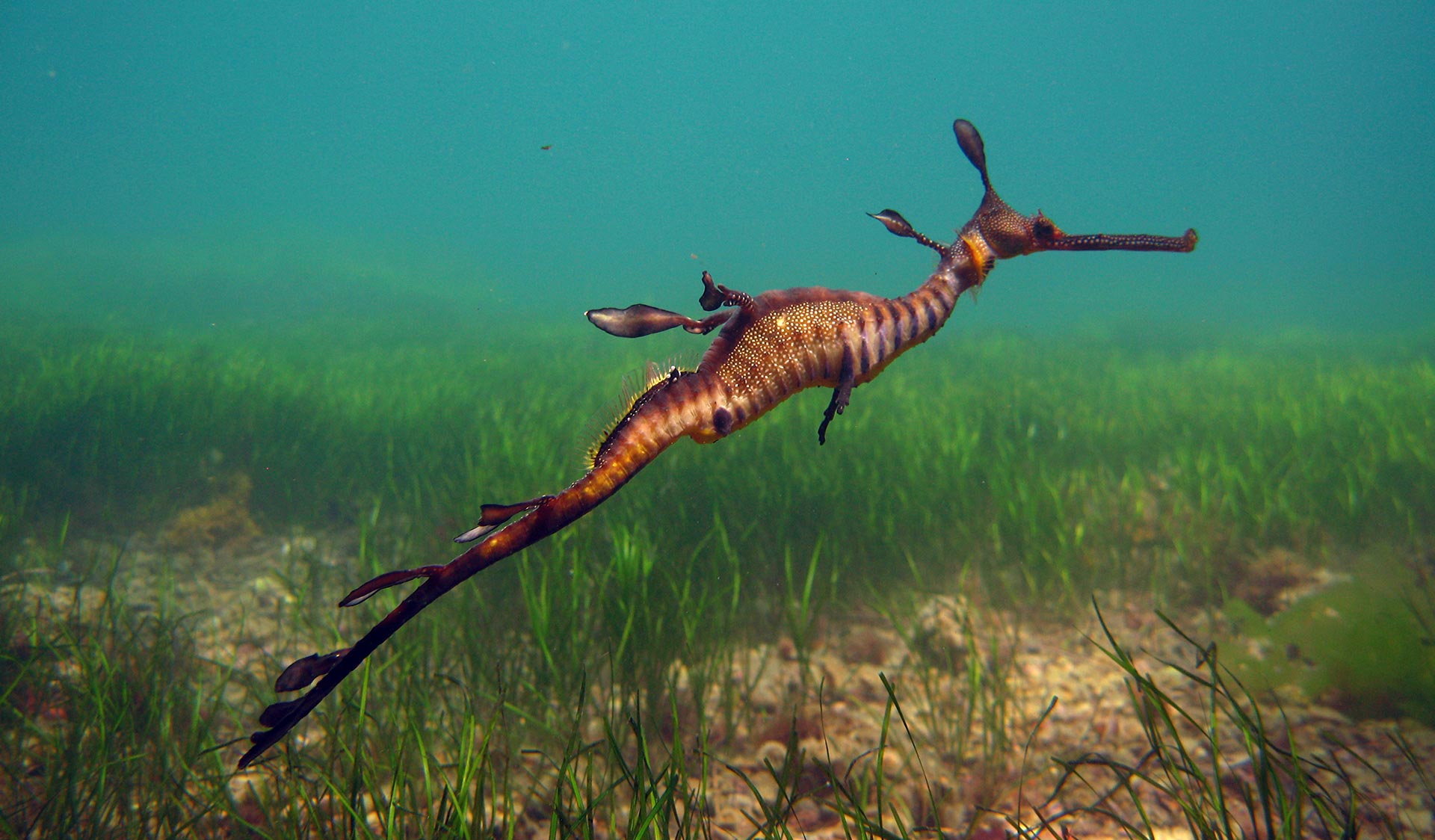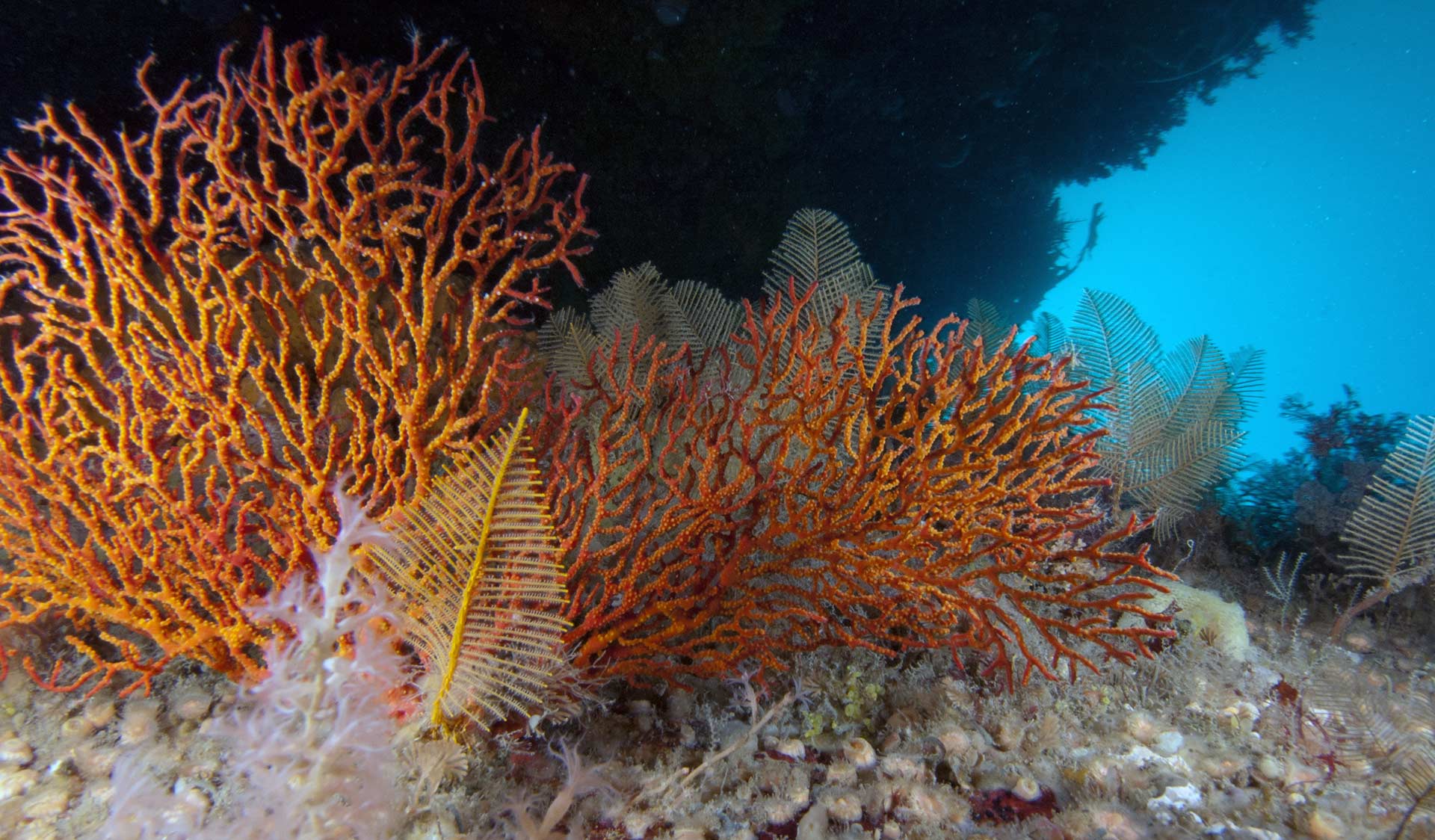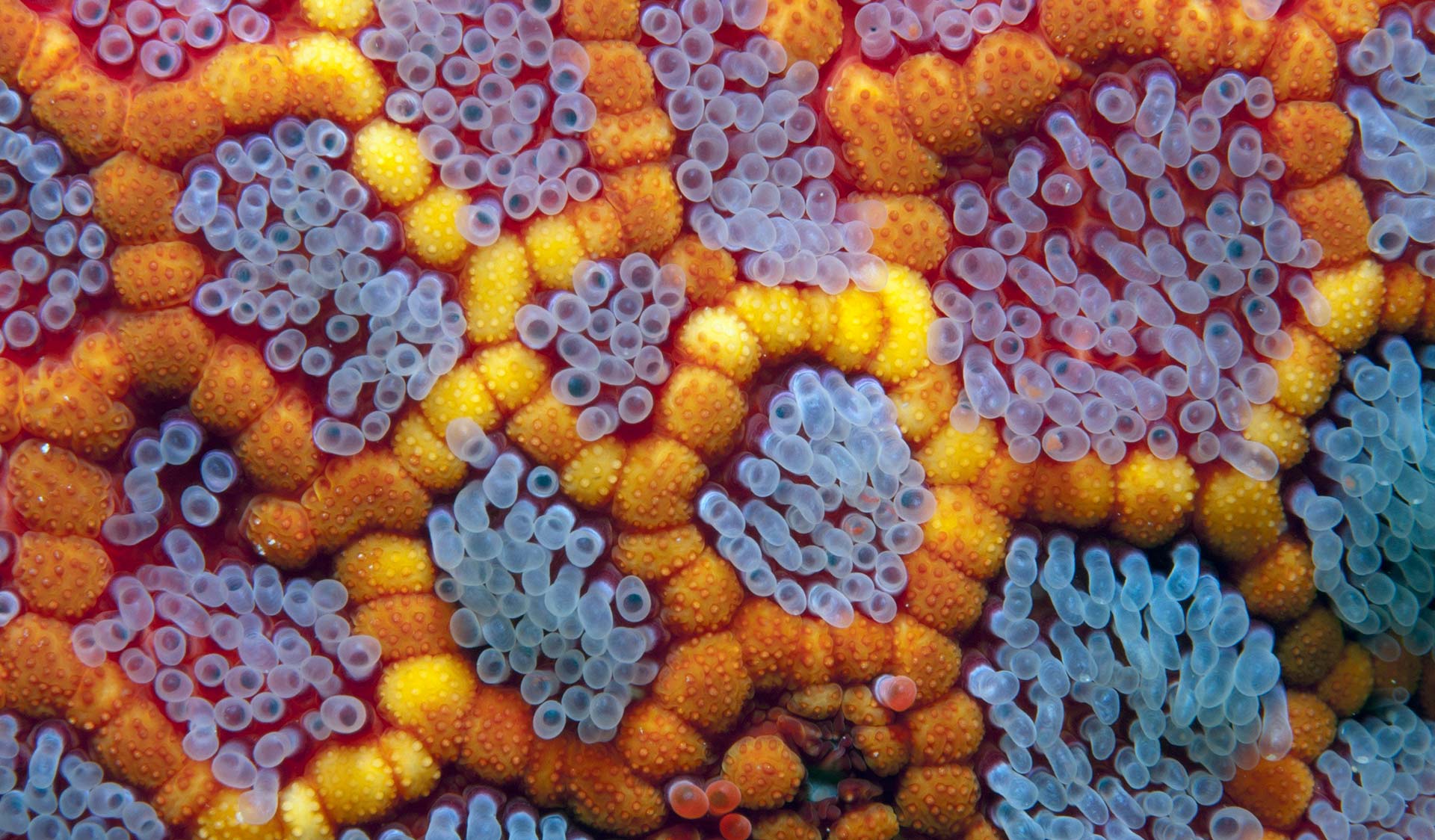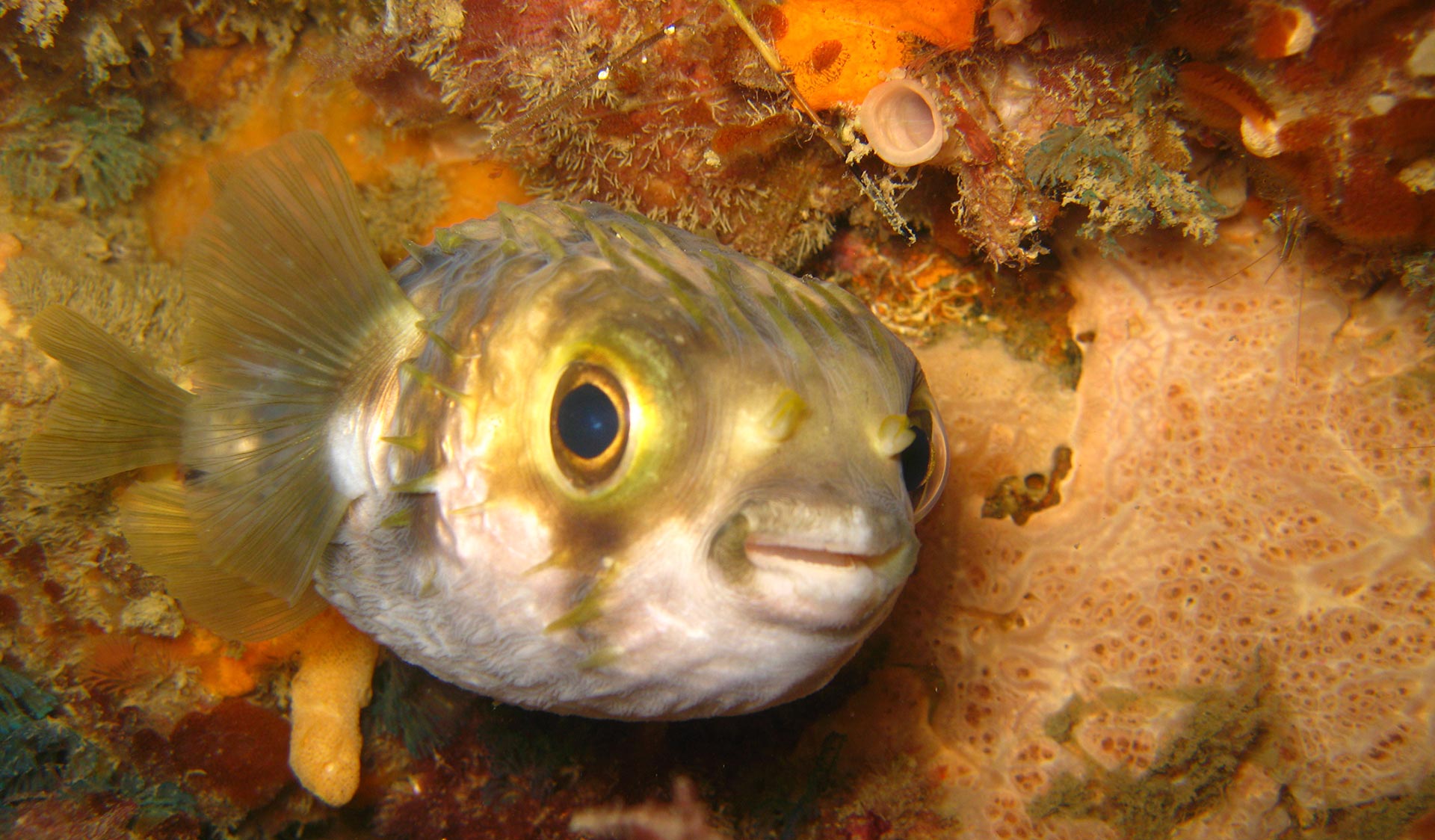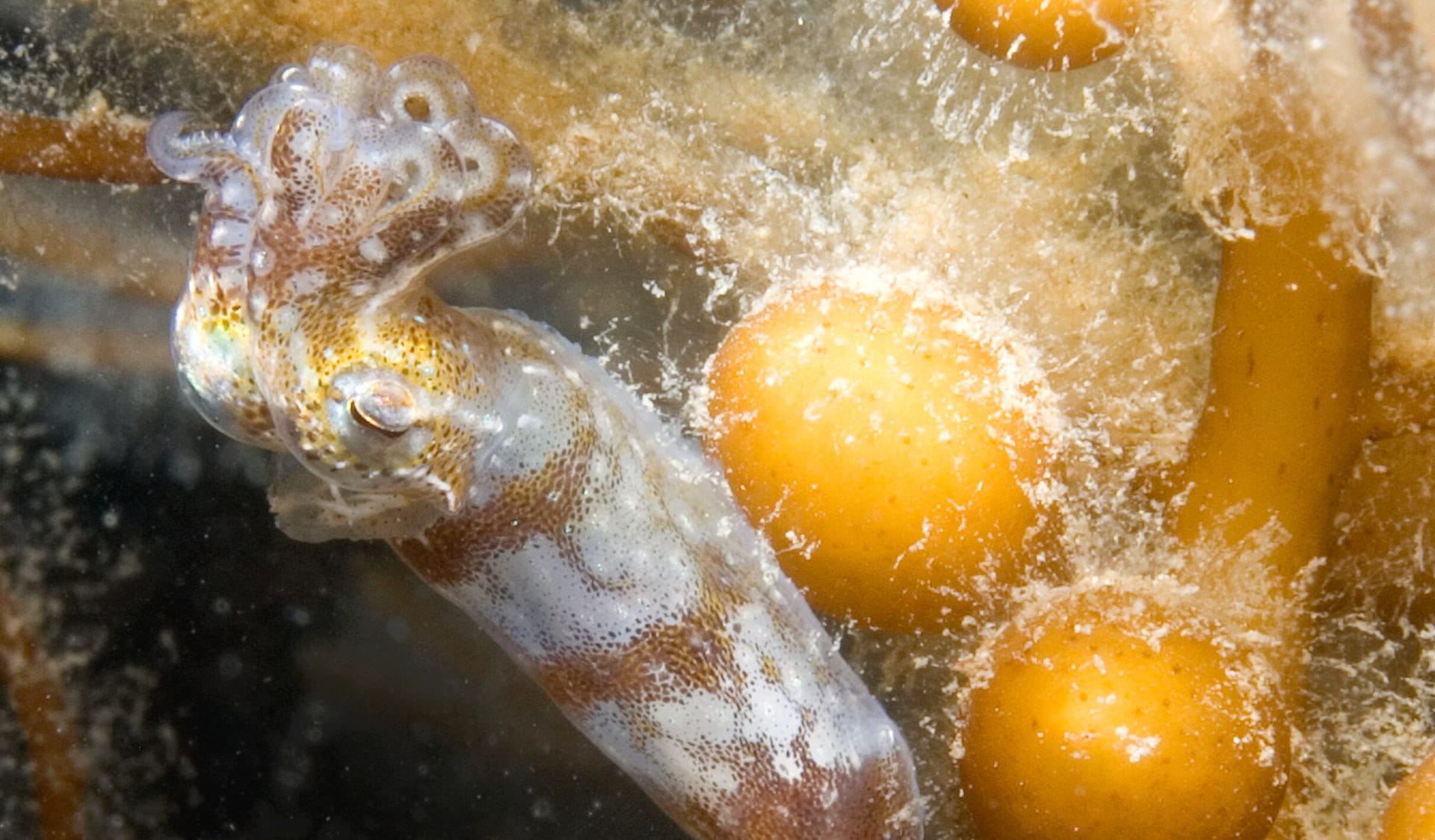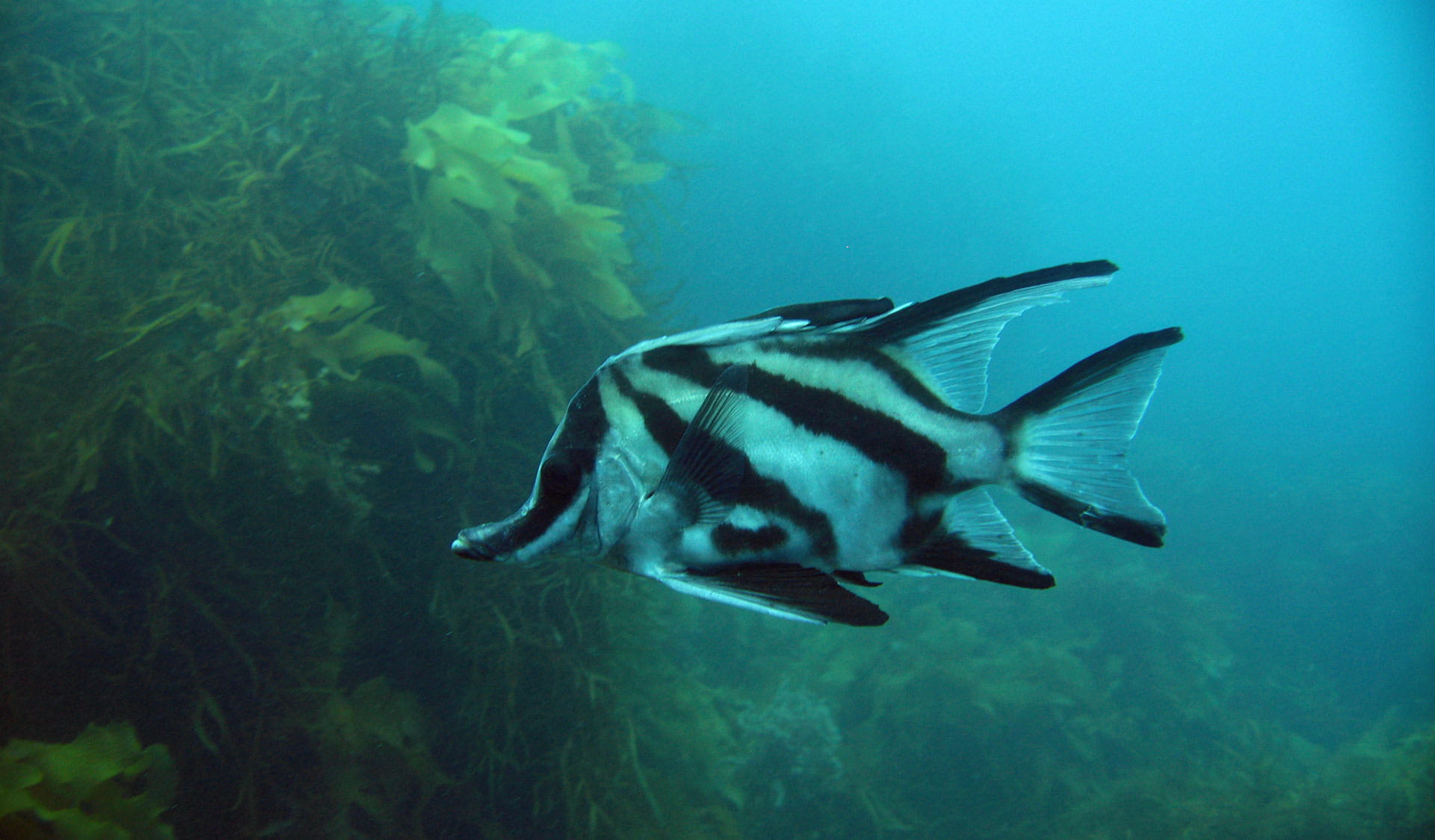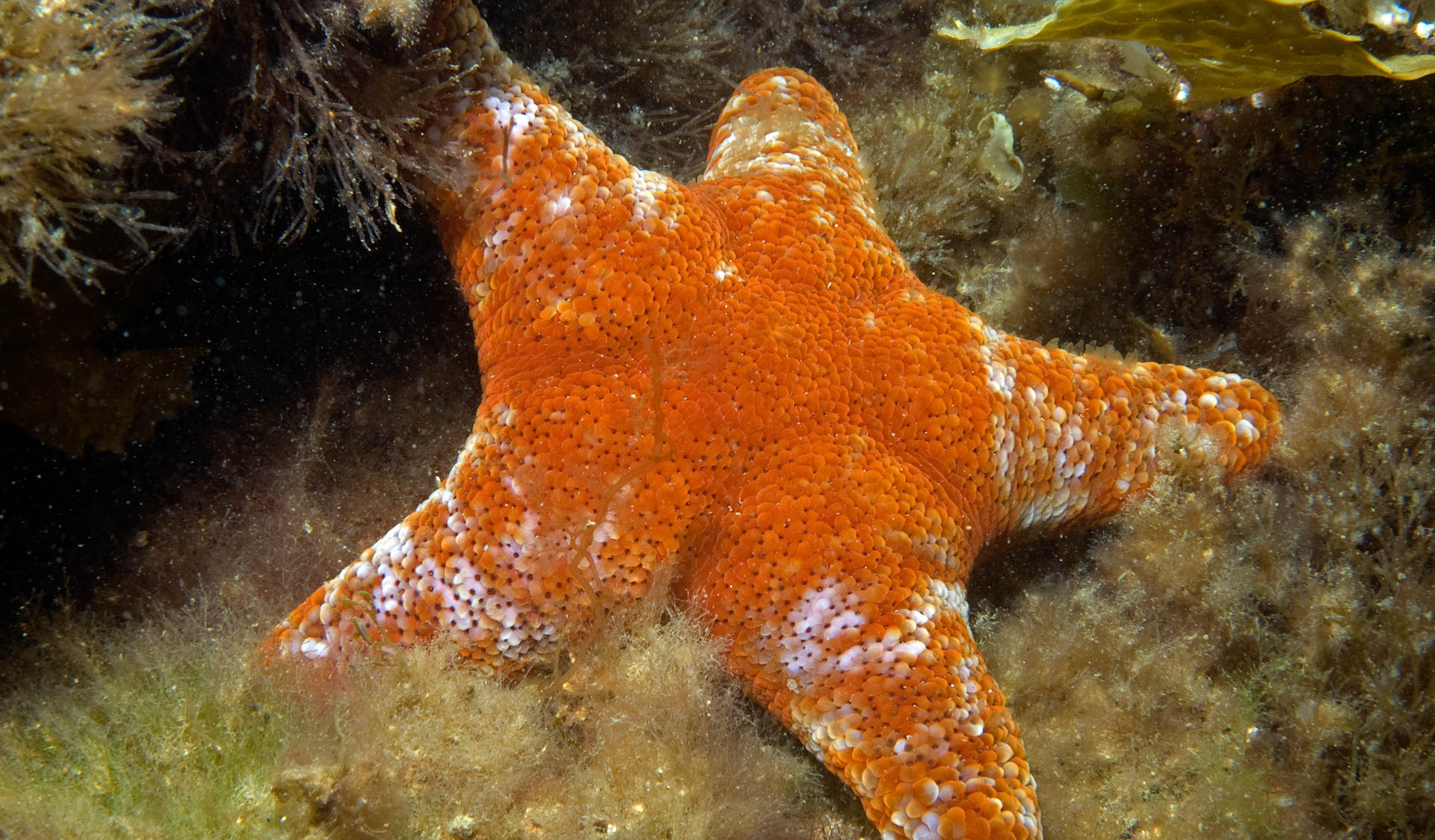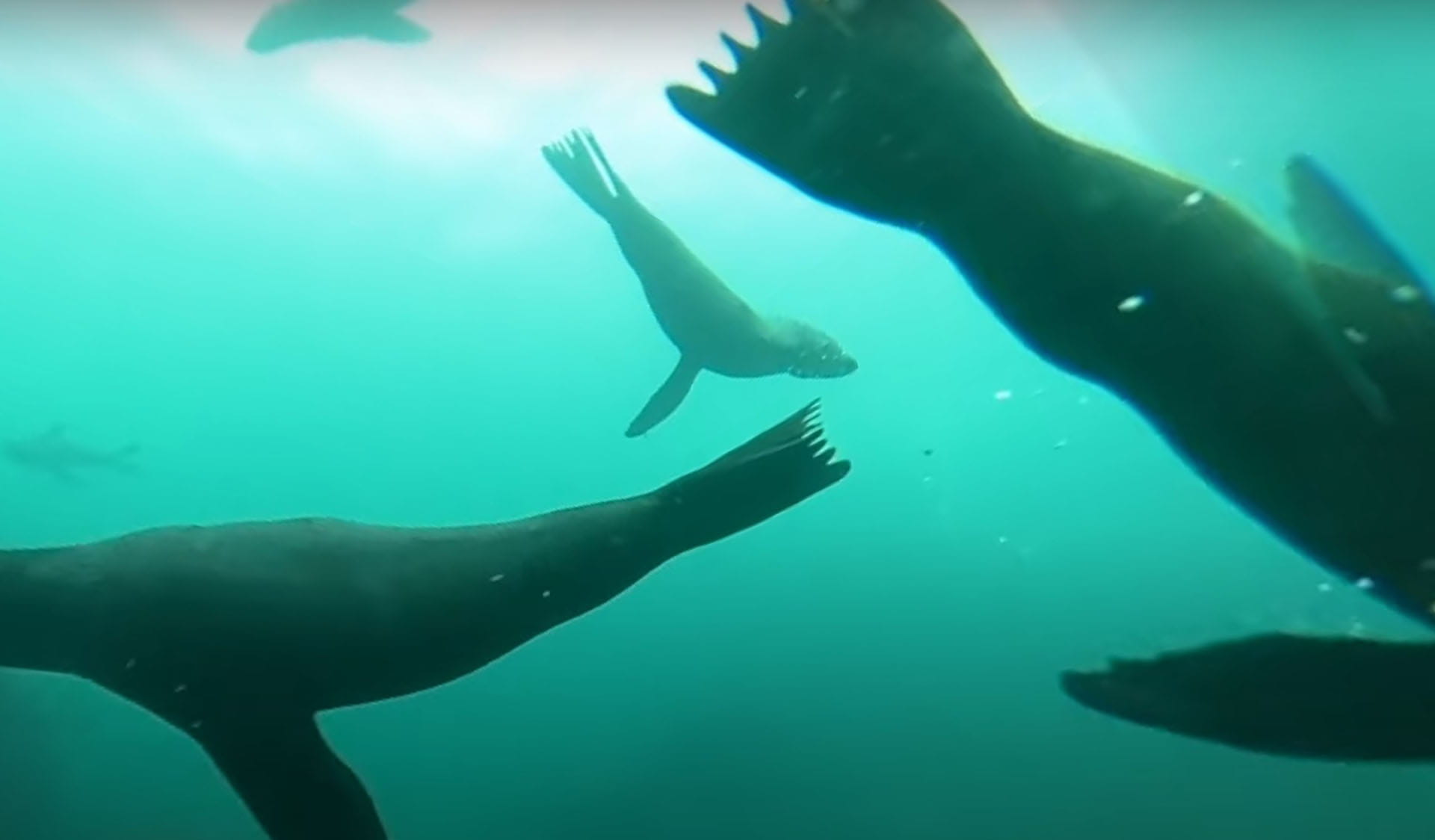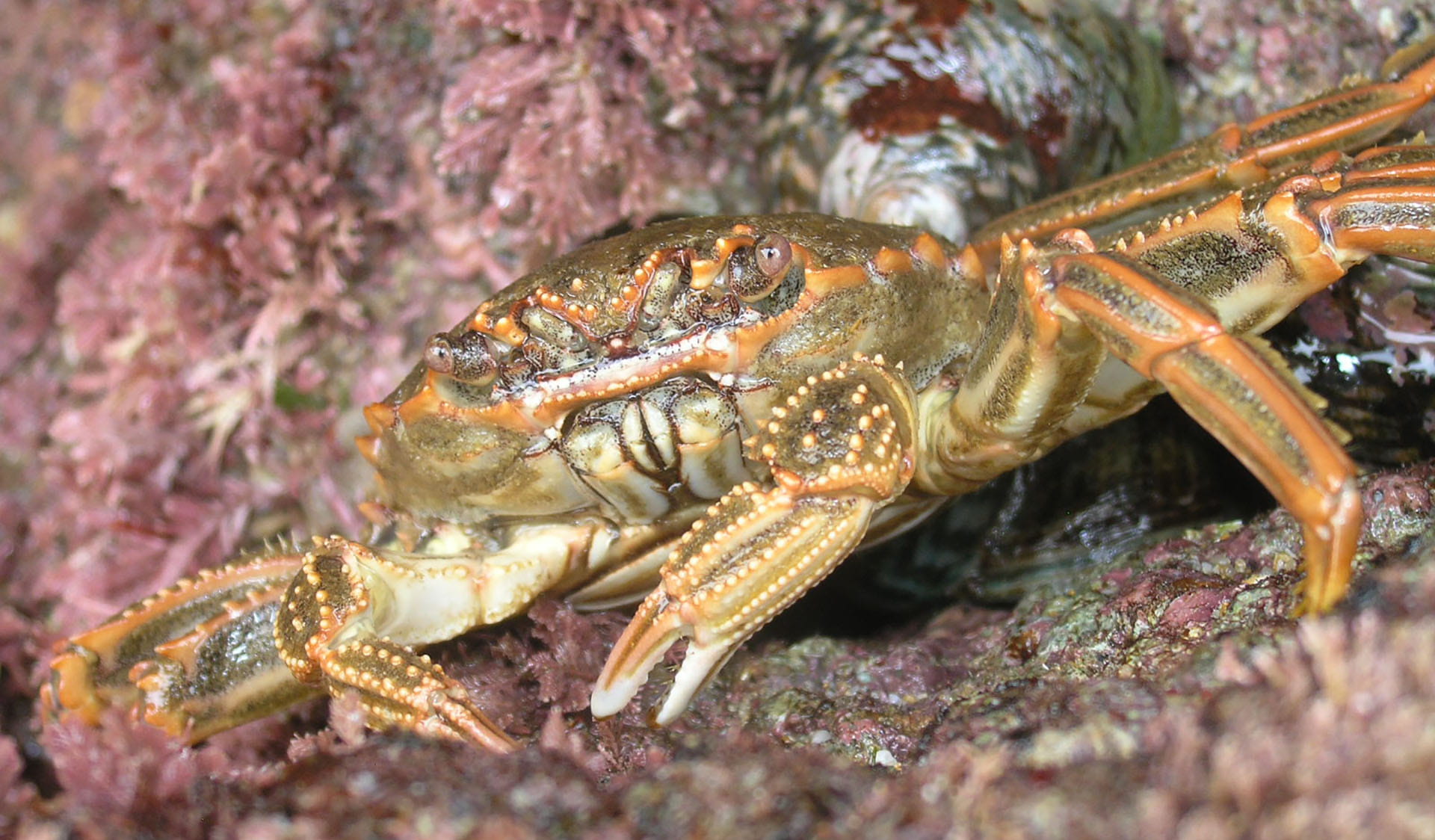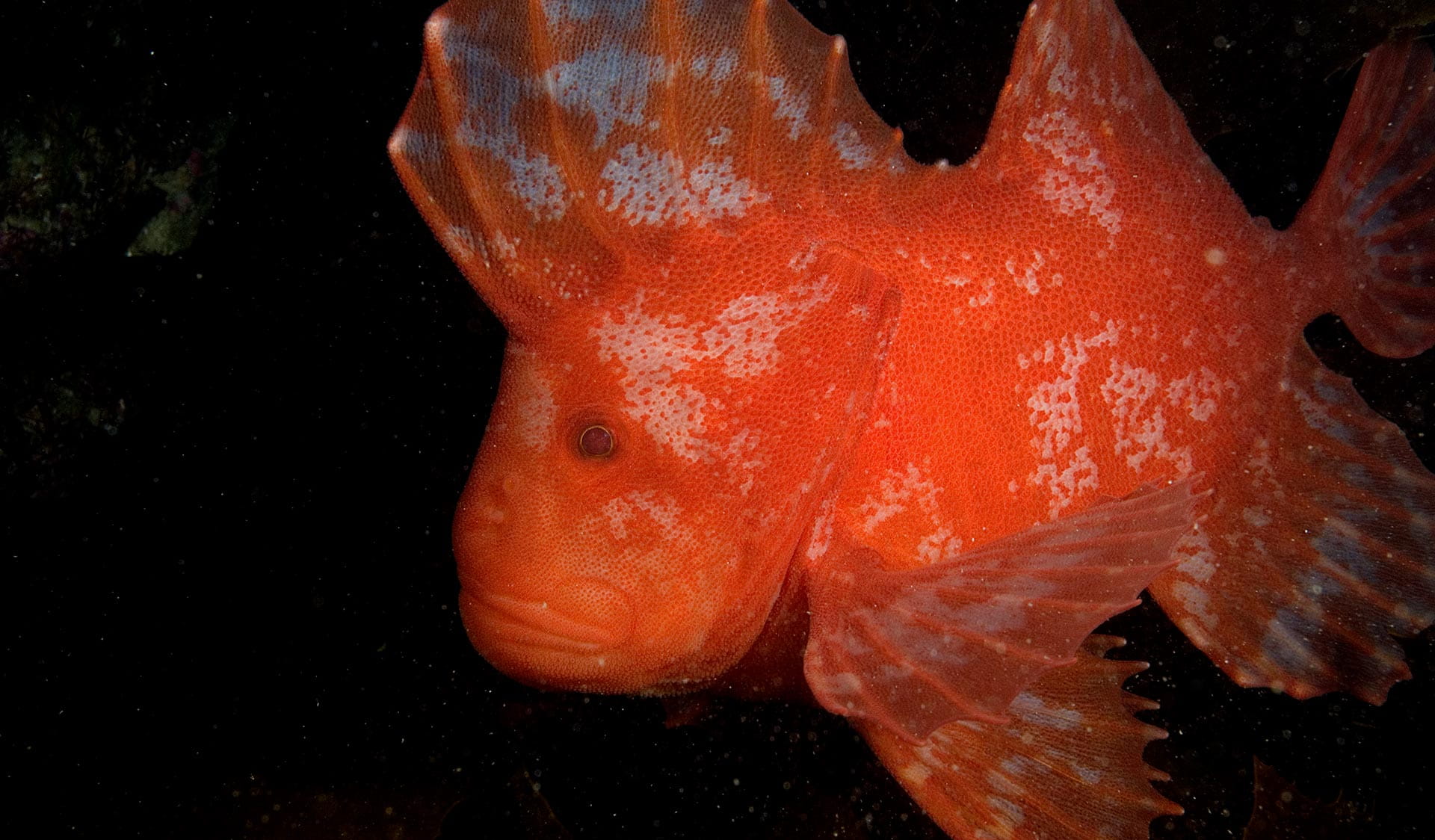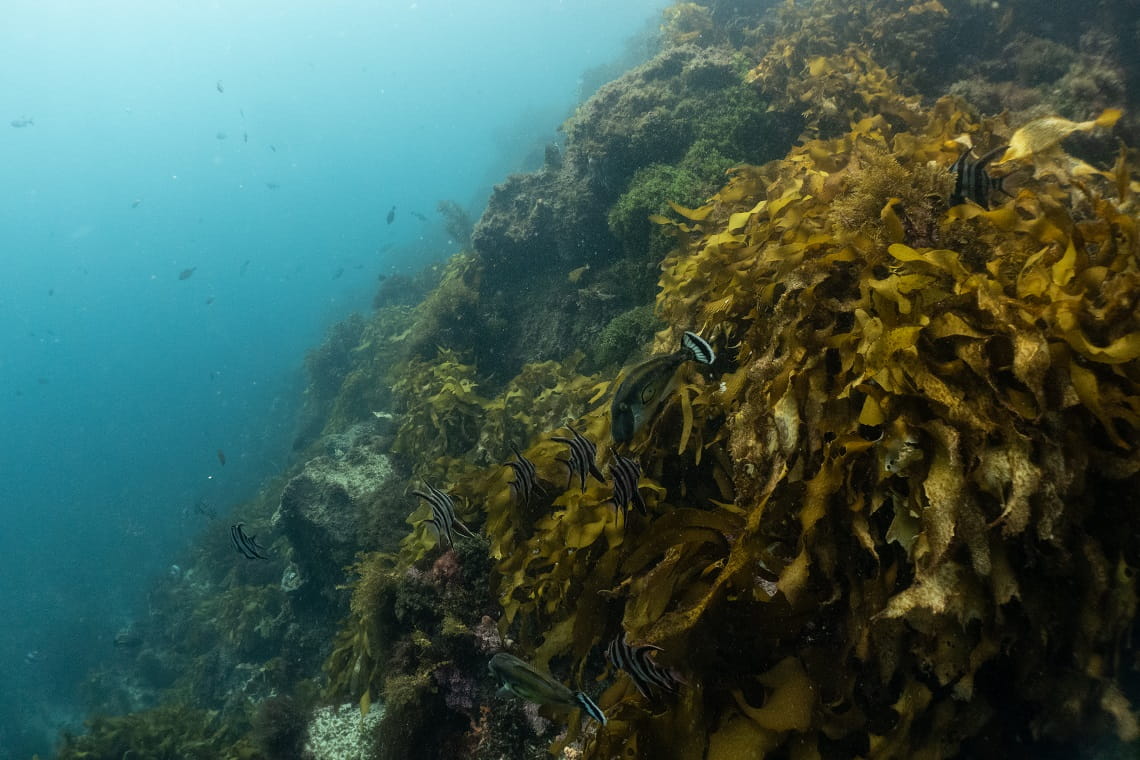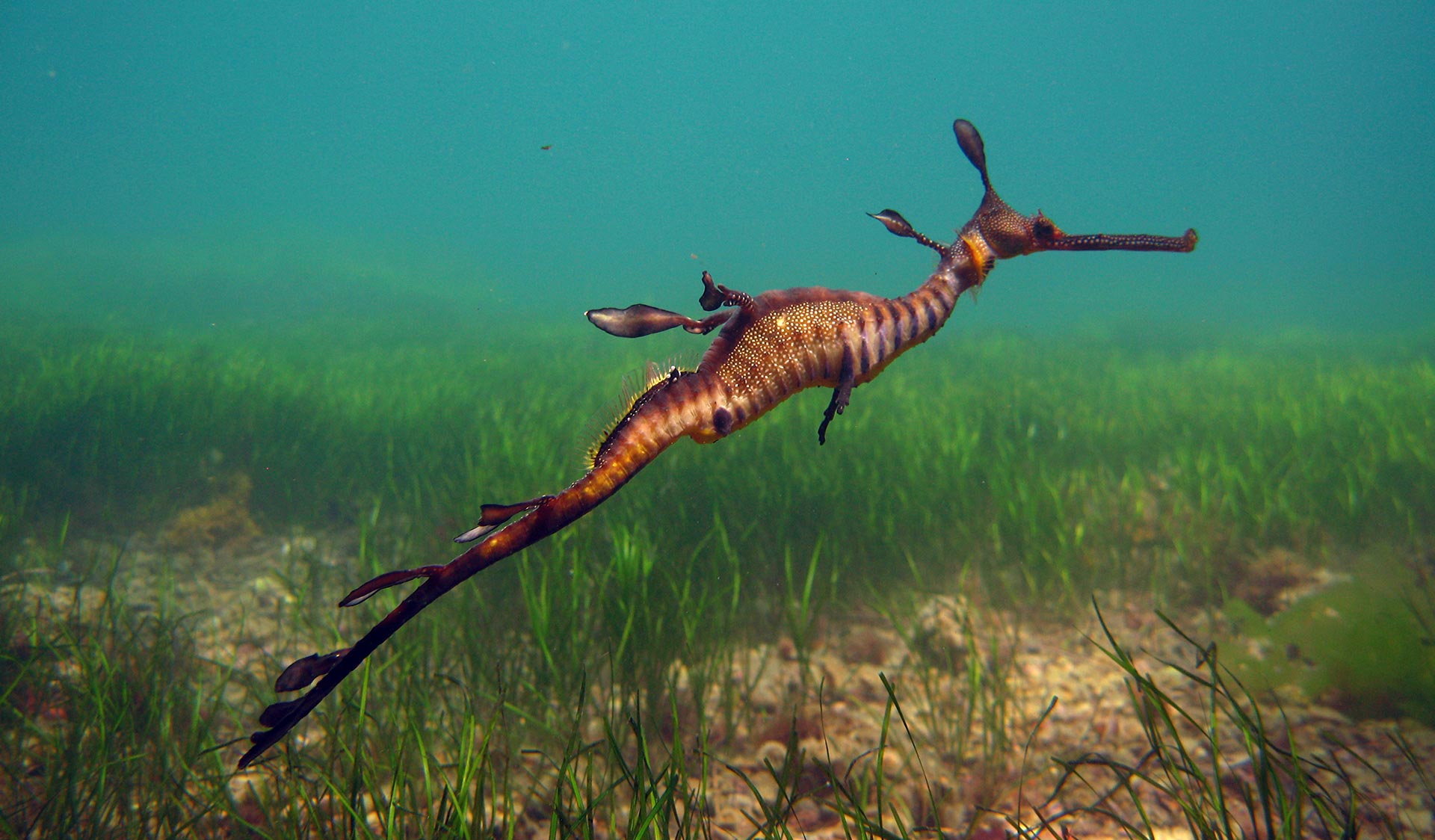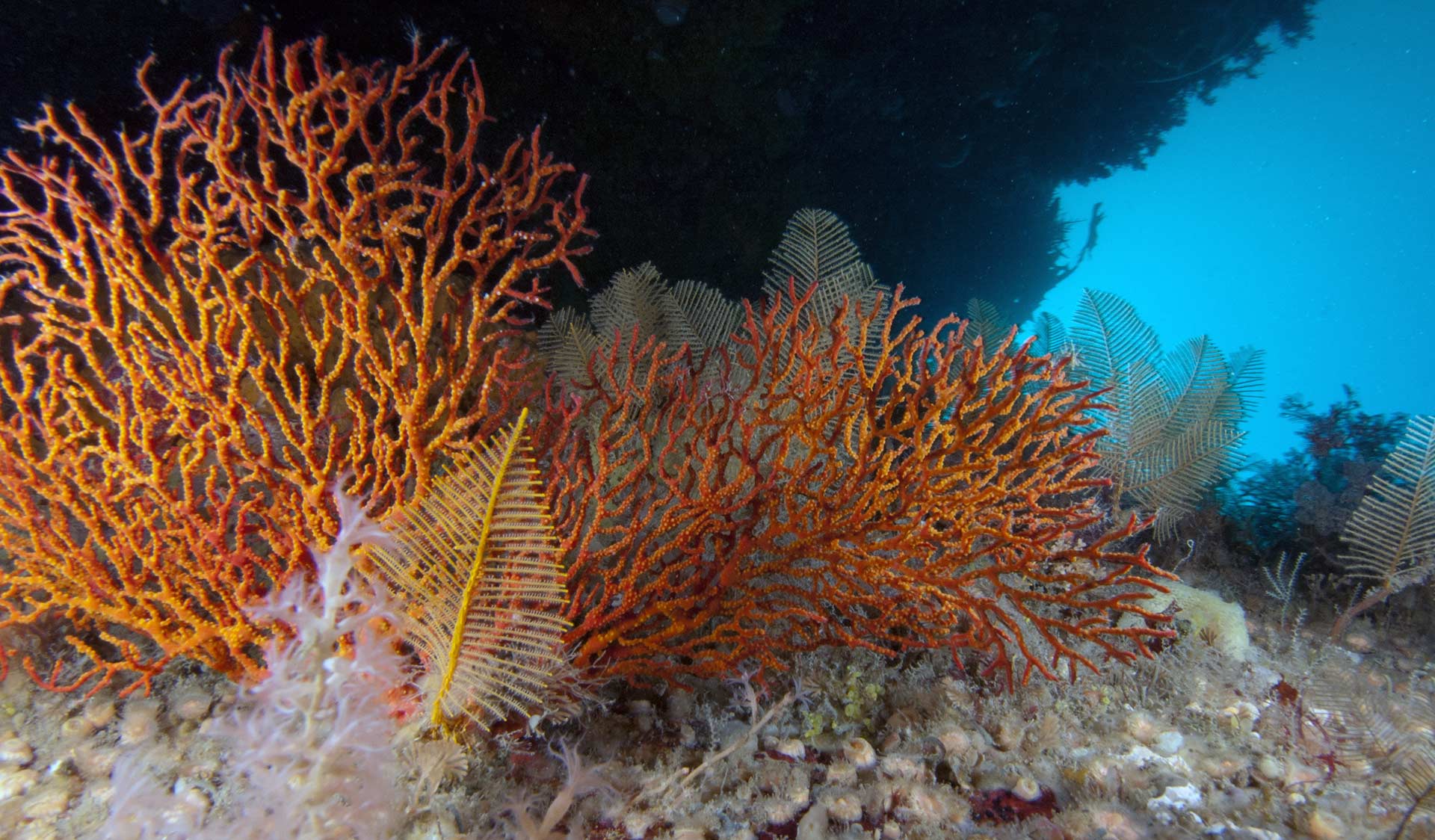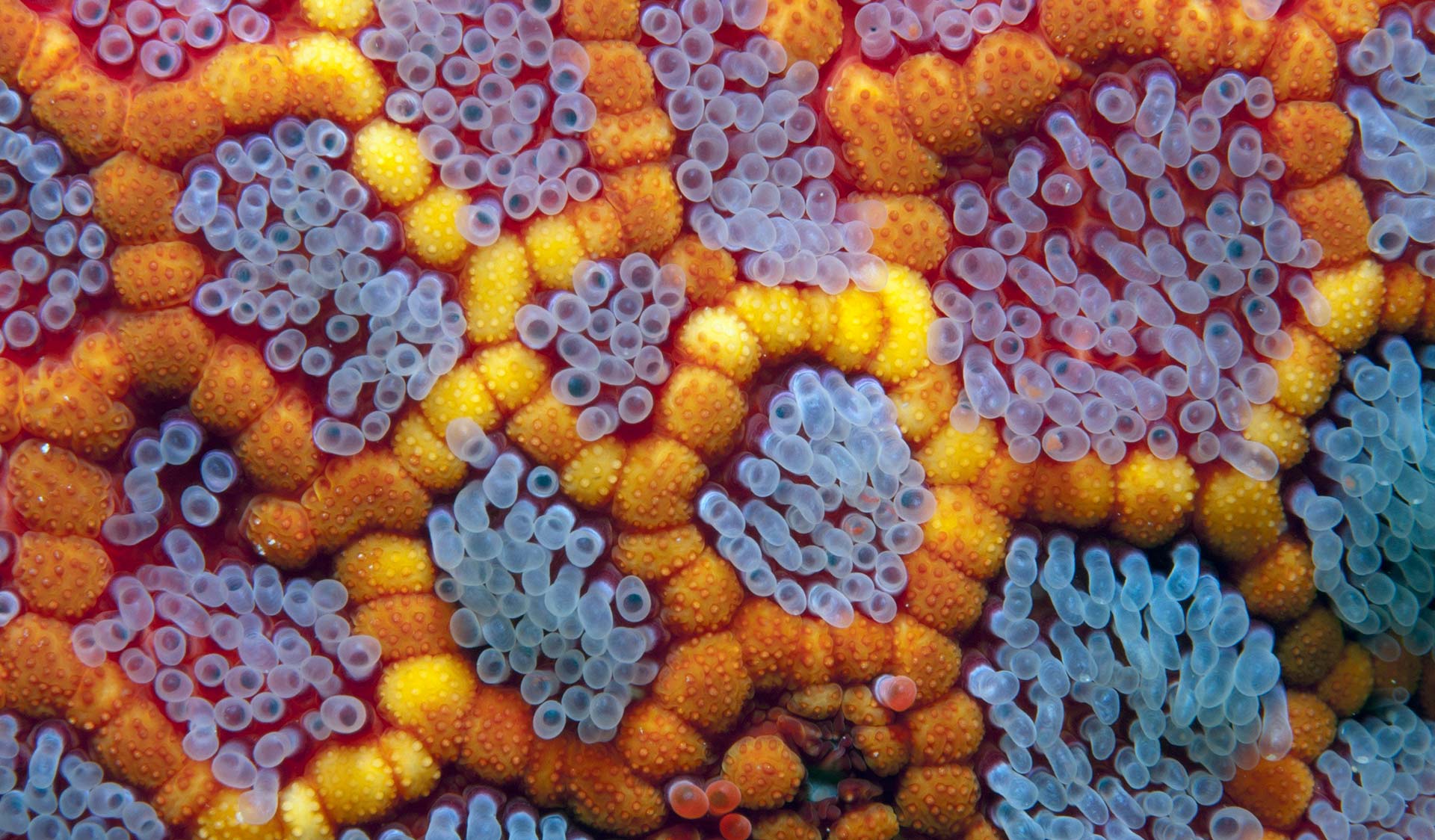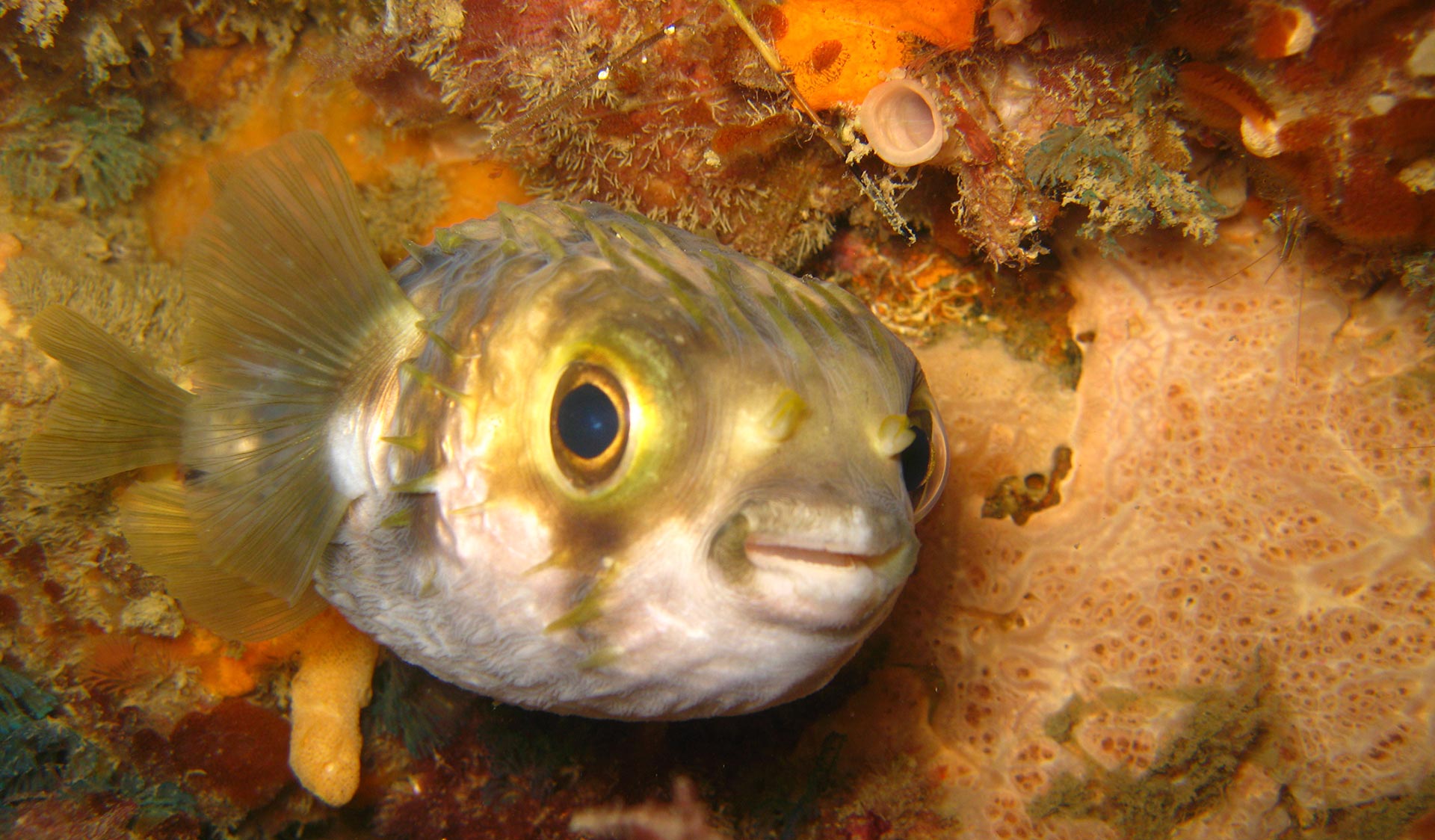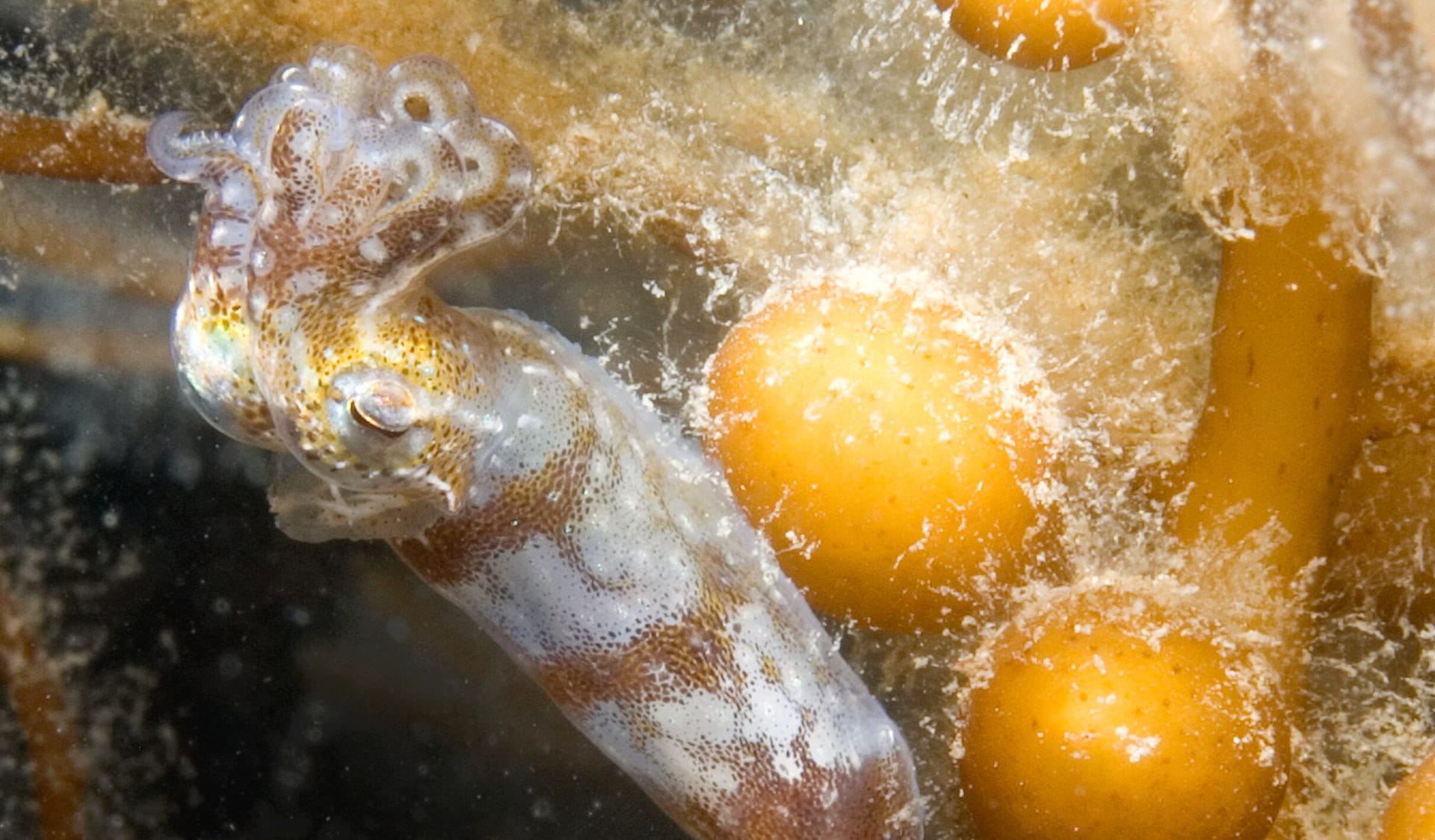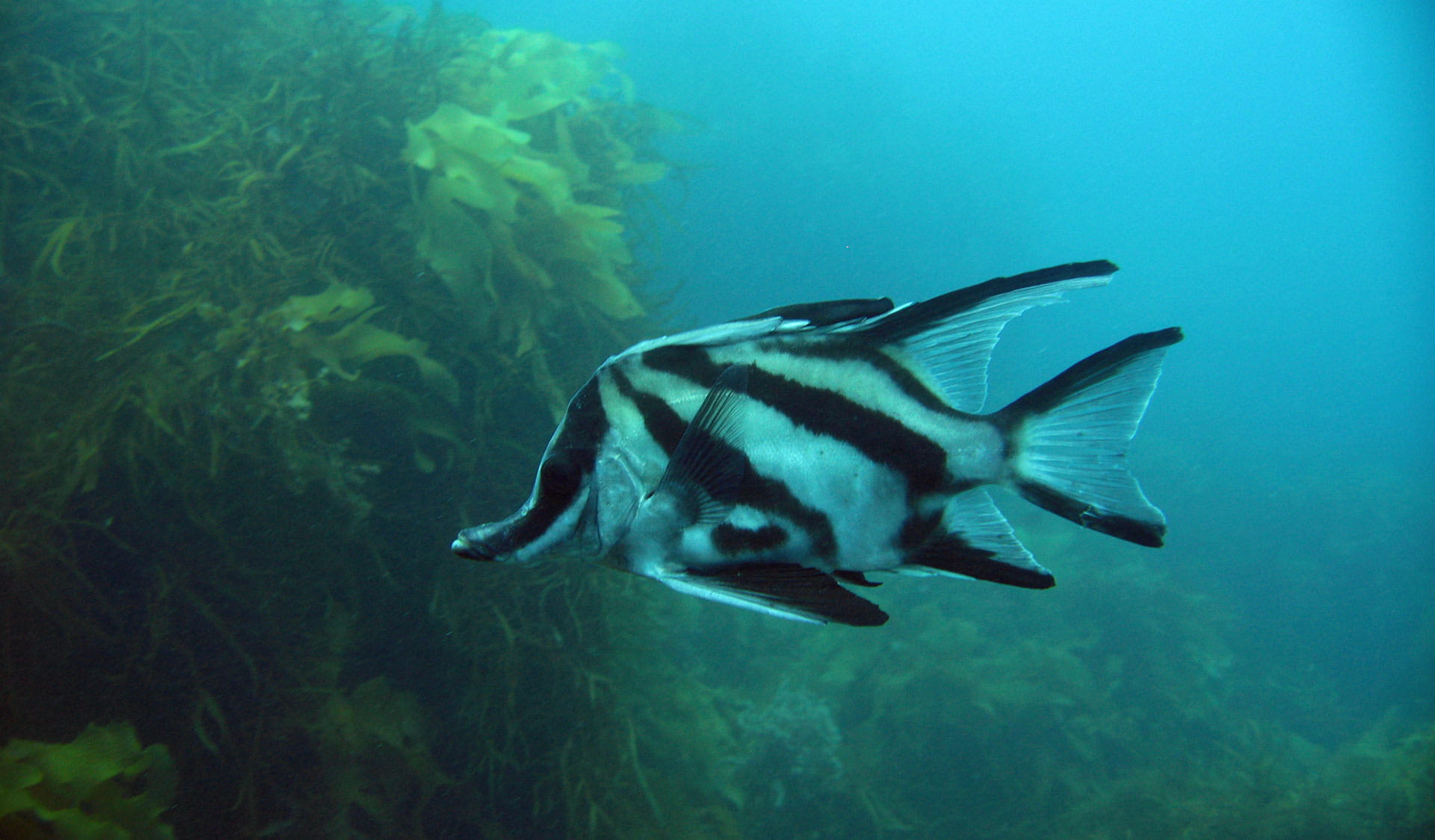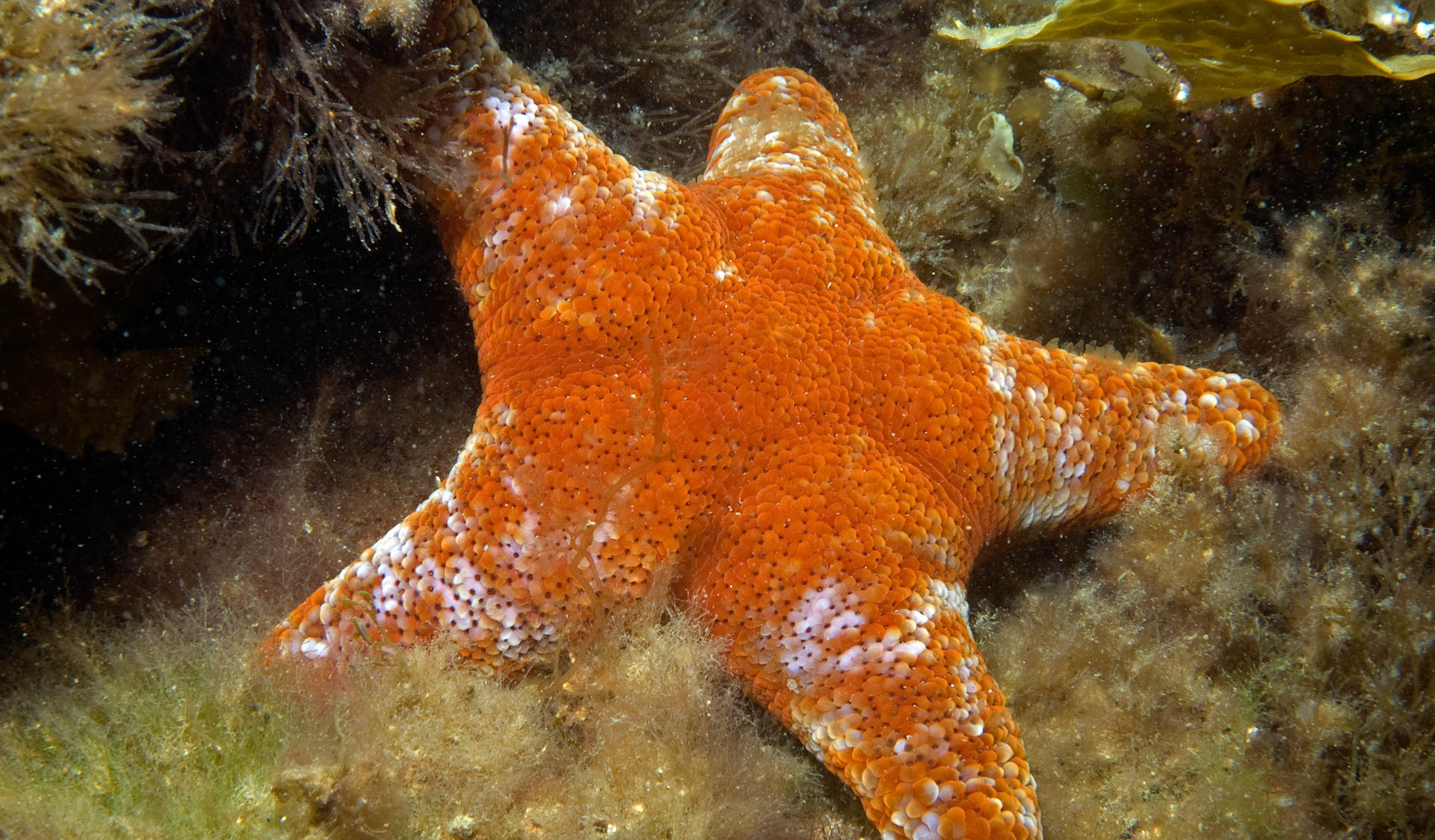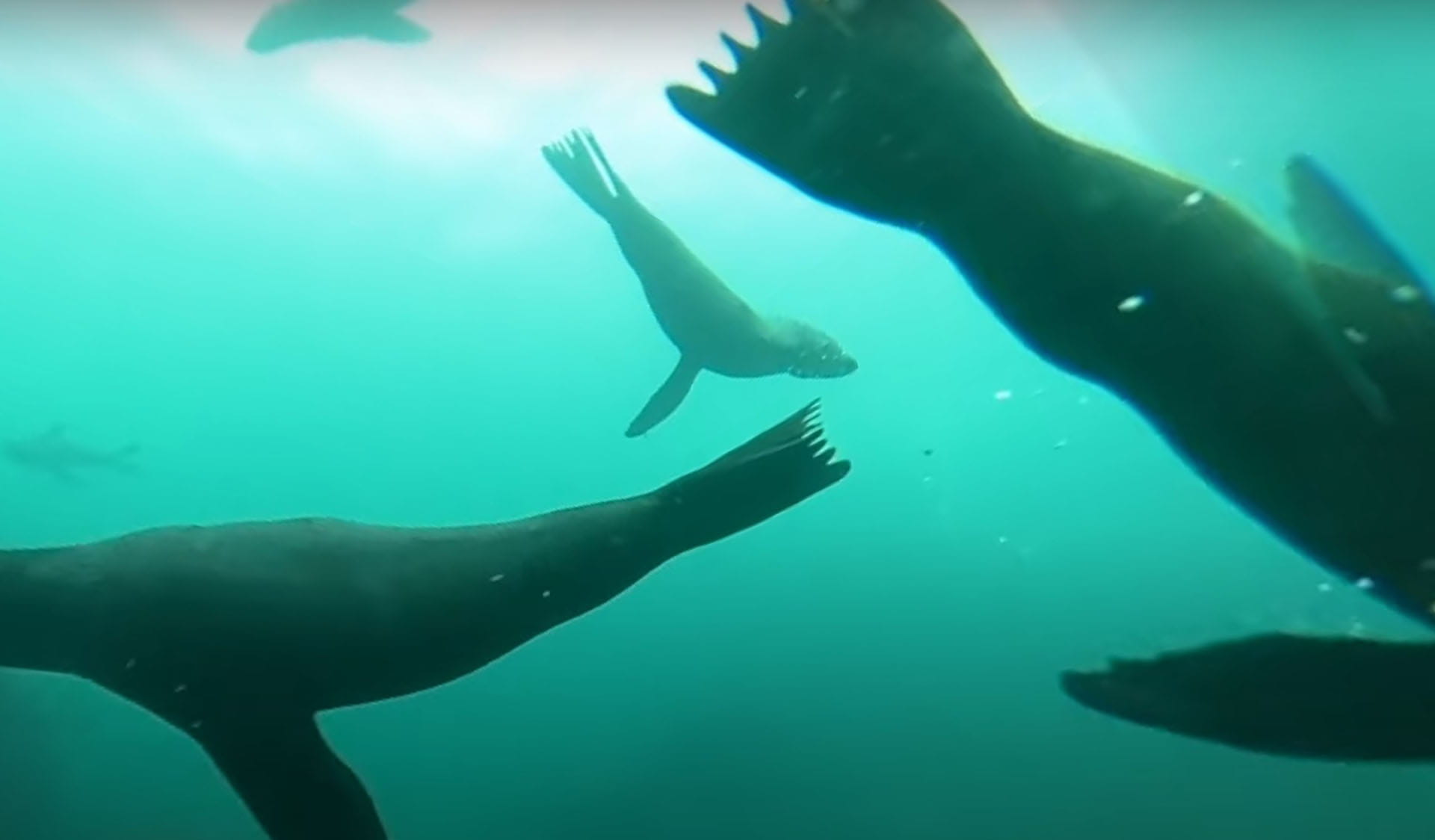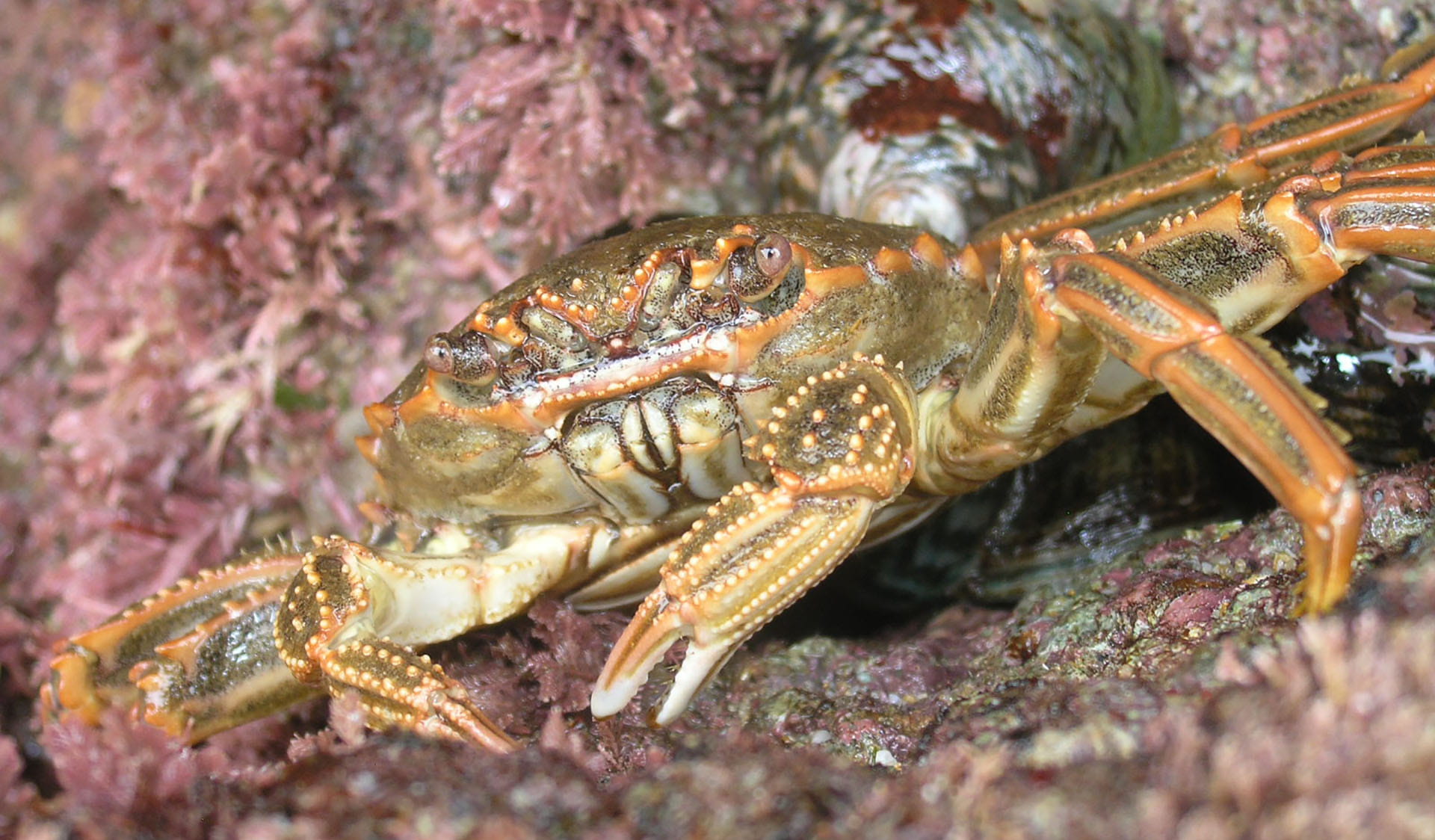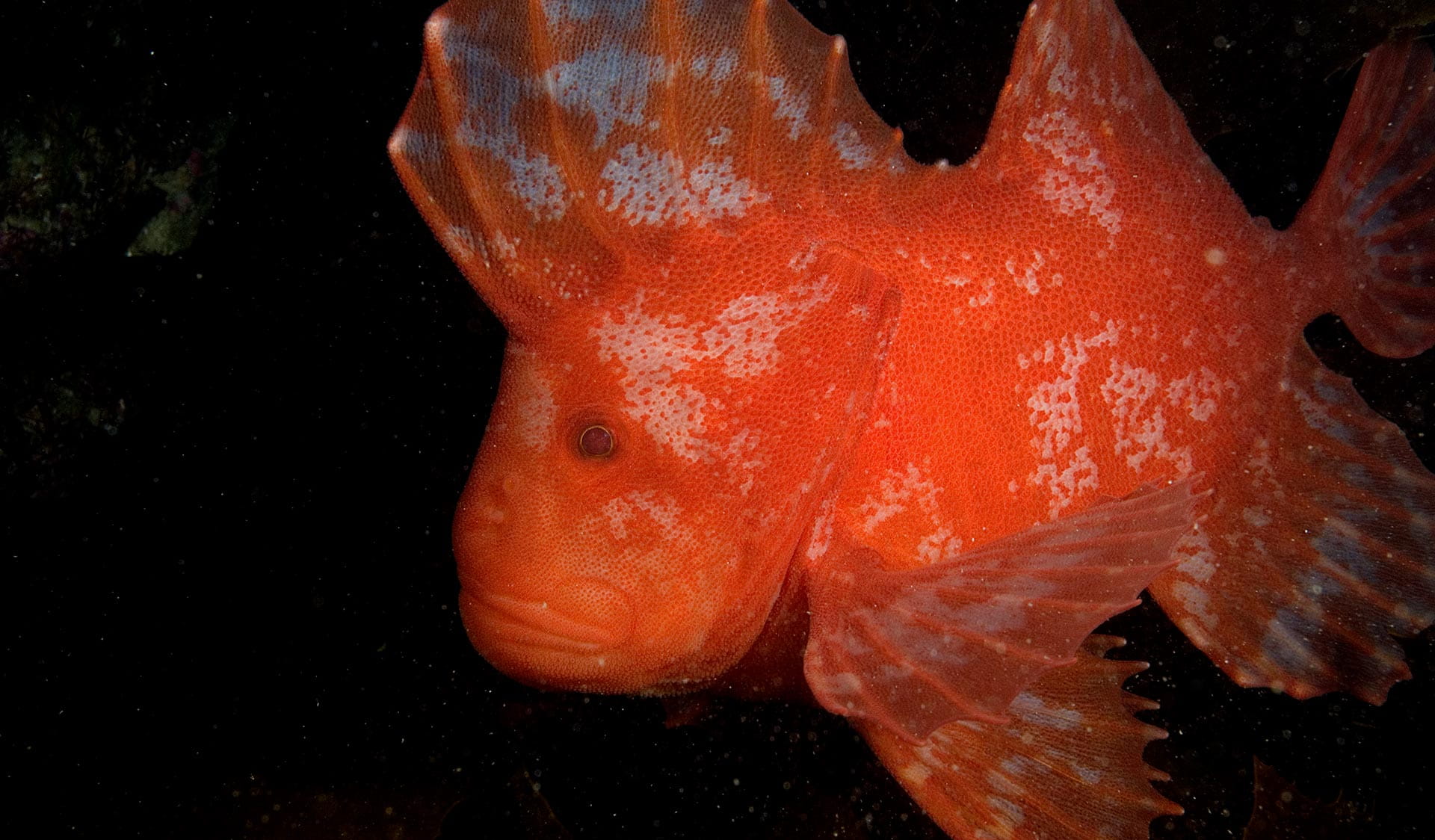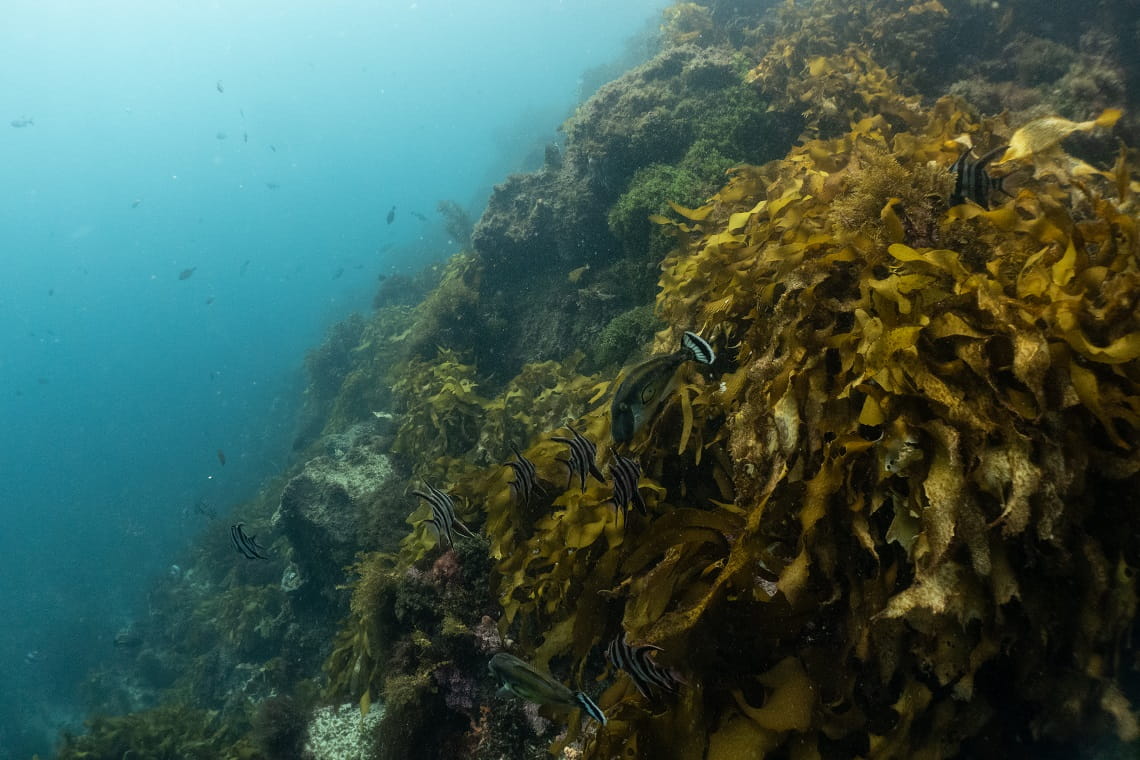 Rickett's Point Marine Sanctuary
Looking for an accessible and family-friendly place to snorkel? Crystal-clear shallow waters, sandstone reefs and sea caves make Rickett's Point Marine Sanctuary the perfect place to discover the sea creatures of Port Phillip Bay.
"Ricketts Point is an absolute gem lying less than an hour from Melbourne's CBD. This is a great place to take families and try out your first snorkelling adventure from a sheltered and accessible location," says Jill Wheeler, Marine Diving and Monitoring Officer.
Explore the walls along the shoreline and the rubble at the reef's edge to spot fish and invertebrates. "This special place hosts a stunning underwater landscape of rocky reef and seagrass flats. The site has little gullies, overhangs and small caves teeming with marine life. The vibrant colours of macroalgal forests that form the dominant habitat here support a huge range of fish and invertebrates."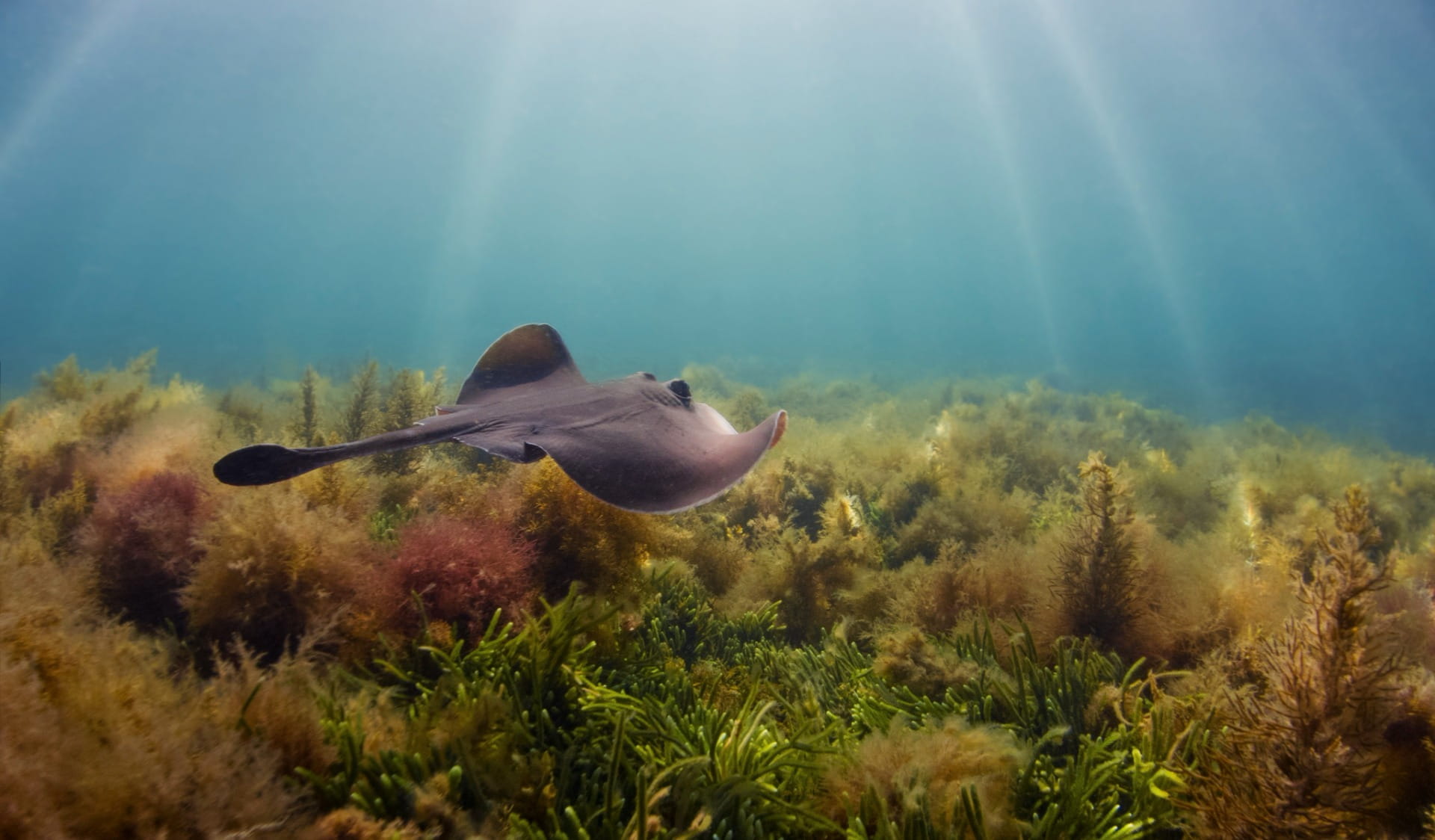 Grab your snorkel and explore the offshore sandstone reefs and sea caves. Bring a torch to look for unusual wildlife- this spot has impressive fish species hiding in the sandstone sea caves and crevices.
"I've often spotted the charismatic Port Jackson shark, which hide under shady rocky ledges. Large schools of fish, such as snapper, zebrafish and Australian salmon, are seen cruising through the area. Up close, Rickett's Point is even better – look out for the small things like vibrant nudibranchs (sea slugs), colourful hard and soft corals, beautiful sponges, or the tiny pipefish found disguising themselves as a blade of seagrass in amongst the seagrass meadows."
This park is a short drive from Melbourne (about 20mins) and is easy to access via the shore or boat (launching point in Black Rock or Mordialloc). There is also a wheelchair-friendly access ramp for the use of disabled divers.
RANGER'S TIP: "Always check the weather forecast before you go. Try to go on a day where winds are less than 10 knots and ideally blowing from the North-East. It's always best to avoid swimming in northern Port Phillip Bay for up to 48 hours after heavy rains to avoid poor visibility and any nasties that may have been washed out," suggests Jill.
Jawbone Marine Sanctuary
If you're looking for tranquillity, head to Jawbone Marine Sanctuary. This lesser-known spot is a great place to spot shrimp and small fish darting amongst the seaweed in shallow waters or to admire the brightly coloured sponges around the submerged boulders. Head out from the main bay area to find extensive seagrass beds, where you might spot the elusive pipefish or feeding southern fiddler ray.
Located in Williamstown, Jawbone Marine Sanctuary has been fenced off from the rest of the world for over 80 years by a coastal rifle range. This forgotten and unspoilt place is now considered a haven for coastal and marine life near Melbourne.
For those who prefer to stay dry, the area has several picturesque walks and is popular for bird watching.
RANGER'S TIP: While you're there, take some extra time to explore the nearby rock pools. Here, you'll find pretty gardens of green and pink coralline algae in the rockpools, and urchins and crabs hiding within the crevices.
Chinaman's Hat – Port Phillip Bay
Found in Port Phillip Bay, Chinaman's Hat is one of the few places you can safely get in and snorkel with Australia Fur Seals. It's a haul-out site rather than a breeding colony, so the seals are usually sleeping, grooming, playing and generally lazing about in the shallow water.
"It's truly special to get close enough to see details such as their whiskers, flipper nails, tiny ears and tails, tufts of fur flying off on the breeze when they scratch themselves, nostrils that can close independently, and the cutest little tufts of hairs behind their pectoral flippers," Monique Bregman, Marine Ranger in South Port Phillip.
"There are always yearling pups and juvenile seals here who like nothing more than to show off under the water chasing each other, somersaulting, being curious and love nothing more than when you duck dive under the water with them."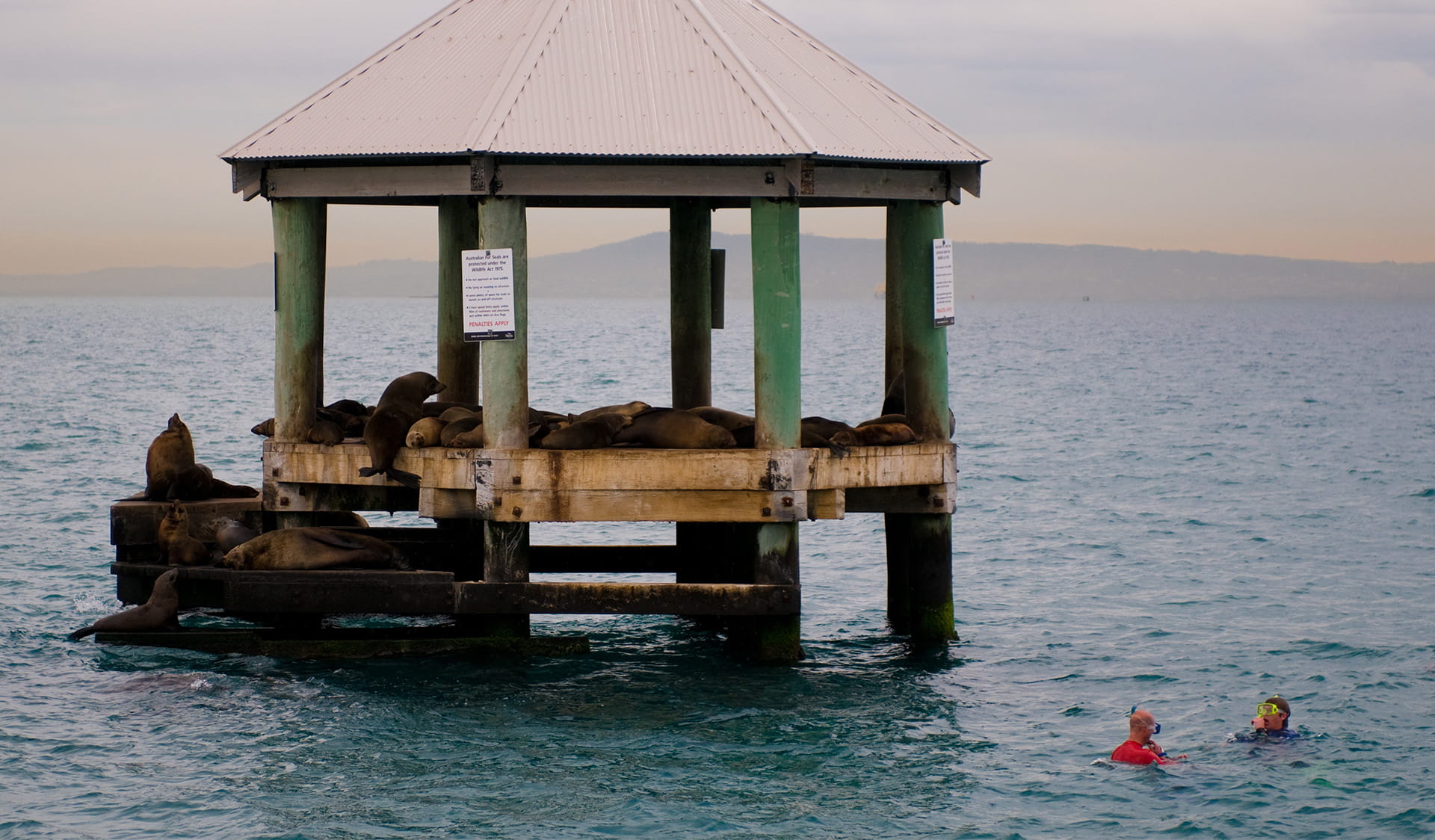 Alongside the seals, you may be lucky enough to see Burranun dolphins swimming by.
"There are also regular smooth rays patrolling along the bottom for scraps and errant paddle crabs. These rays can be up to 4 metres long and are mesmerising to watch as they 'fly' gracefully through the water. Along the pylons, you can glimpse Tasmanian blennies darting in and out of the mussels, hoping to catch a food scrap as it drifts by. Schools of small silver bait fish often shoal around the pylons of Chinaman's Hat.It's truly special place."
If you'd like to see these marine animals, you can take your vessel out to access the site by launching at Queenscliff boat ramp or join a licenced tour operator. Joining one of these wildlife-watching tours is a great way to catch a glimpse of these marine mammals. In Port Philip Bay, they can take you to visit Chinaman's Hat and even swim alongside wild seals and dolphins.
RANGER TIP: "There are regulations when interacting with marine mammals, and in the case of the seals at Chinaman's Hat, you need to have your vessel 30 metres away from the structure and ensure you are snorkelling at least 5 metres away from the structure. DO NOT touch the seals, splash them, or frighten them into the water with loud noises. Chinaman's Hat is heavily tide affected, so the best time to get in is at slack water."
Point Addis Marine National Park
Known for the iconic swells at Bells Beach, Point Addis Marine National Park hides a secret – a fantastic spot to dive and snorkel. The point offers a staggering diversity of marine life in the park's coast and outer reefs. Iconic species like the weedy seadragon, giant cuttlefish or the beautiful blue devil fish can be found hiding under ledges beneath the sponge gardens. In calm weather and at low tide, visitors can explore rock pools, dive, and snorkel to explore the magnificent underwater world.
Point Addis is located near Torquay, around 100km south-east of Melbourne CBD. Access snorkelling spots via shore and diving spots via boat and shore.
RANGER'S TIP: It's a long walk from the carpark, take a carry bag with your snorkelling gear and don't forget a water bottle and sun protection.
Barwon Bluff Marine Sanctuary, Barwon Heads
Located near the mouth of the Barwon River, Barwon Bluff Marine Sanctuary is well-loved by locals, and an excellent location for snorkelling and diving. Discover a fascinating and complex underwater world featuring feather stars and barnacles, sea slugs, rays and small sharks, and schools of fish living amongst the kelp forests, sandstone arches, and colourful sponge gardens.
"Amongst the kelp forests at the Bluff, there is a wealth of fish life. Look under the ledges and in crevices for a wide range of invertebrates, including colourful sponges and ascidians, crabs and other crustaceans, and many beautiful sea stars. One of my favourite fish to spot is the Western Blue Groper, first discovered in Victoria by citizen scientists as part of a Great Victorian Fish Count in the Barwon Bluff Marine Sanctuary," says Mark Rodrigue, Program Leader of Marine and Coastal Programs.
Located near the mouth of the Barwon River, Barwon Bluff Marine Sanctuary protects 17 hectares of reef and sea life. Featuring a diversity of habitats in a small area, it makes an excellent spot for learning about local marine life by snorkelling or exploring the rock platforms and beaches.
"The park is highly valued by our local community and cared for by a group called Friends of the Bluff, a group committed to providing support, education, awareness and publicity for the physical regeneration of the natural vegetation and habitat of the Barwon Bluff area."
This special place is where the Barwon River estuary enters the salty waters of the Bass Strait and the Southern Ocean. The eastern half of the reef is basalt and exposed to the river's flow, while the western side is old sandstone influenced by ocean swell.
RANGER'S TIP: "Snorkelling in Barwon Bluff Marine Sanctuary is best when there is little or no swell from the south and southwest as it can get rough, and the visibility is not so good. The best days are when there is no wind, or it is from the north and offshore. You can also learn a lot about the marine life in the park from the website www.barwonbluff.com.au," says Mark.
Point Cooke Marine Sanctuary
Point Cooke Marine Sanctuary is the largest of Victoria's Marine Sanctuaries, Protecting 290 hectares of shoreline. Beneath the water, exposed sections of rock support a range of life, including tube worms, anemones and colourful algae. Small sharks and skates patrol eelgrass beds and muddy seafloor. On the right day, unsuspecting snorkellers may come across large aggregations of Southern fiddler rays or encounter an entertaining but elusive fish called the Southern Blennie.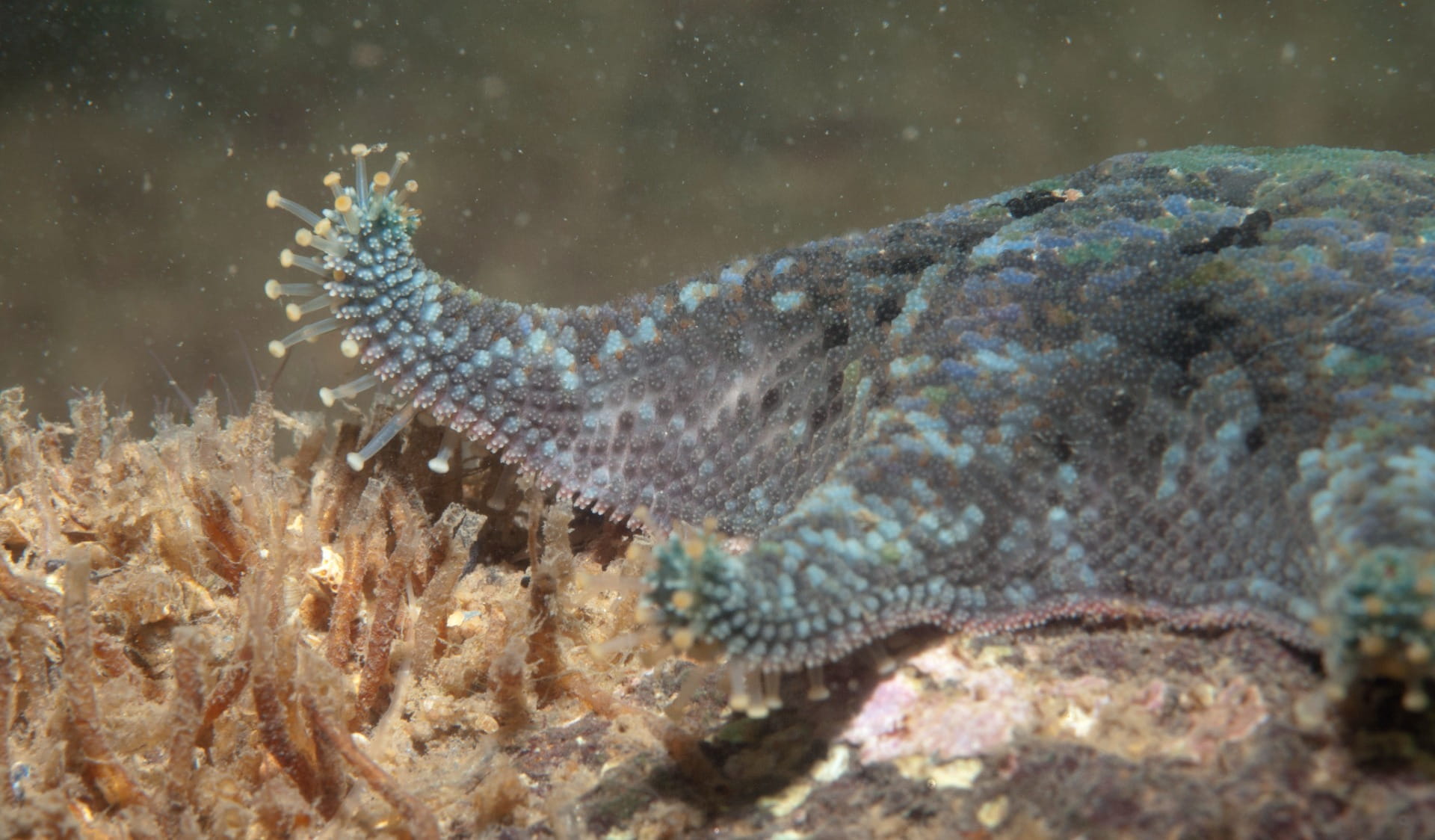 Located in the northeast corner of Port Phillip Bay, the sanctuary can also be accessed by boat (launching point in Williamstown or Werribee). If you visit in December or January, you may spot pods of bottlenose dolphins as they visit the sanctuary. In late summer, swarms of jellyfish pulsate over the reef.
RANGER'S TIP: There are also two heritage-listed shipwrecks in the park, the Henrietta and the Diane, which both divers and snorkelers can explore.
Mushroom Reef
Mushroom Reef Marine Sanctuary protects 80 hectares of the open coast at Flinders on the Mornington Peninsula. At low tide, the sea withdraws to reveal the huge, mushroom-shaped reef the park is named for. Other reefs lie to the left and right and further out to sea, creating a mosaic of sheltered bays and pools.
Divers and snorkelers might see Weedy Seadragon in the rocky reefs and drifting through seaweed and seagrass meadows. However, they can be challenging to spot as their seaweed-like fins and colouring allow them to camouflage.
"Seeing your first Weedy Seadragon in its natural environment with a protected area is an unforgettable experience. They're part of a unique group of fish where males giving birth to their young and can only be found in Southern Australia," says Marine Ranger Thierry Rolland.
The reef is formed from ancient basalt, which has weathered beautifully, allowing creatures to hide within crevices and cracks or under loose rocks. This area is famous for its diversity of marine life and, in fact, scientists have discovered previously unknown species in the area.
RANGER'S TIP: Keep this place special. "When exploring the rockpools, always replace any organisms or rocks you may have disturbed to help care for marine life," says local Marine Ranger Thierry Rolland. All methods of fishing from the shore or at sea are prohibited, and no taking or damaging of animals, plants and artefacts.
Did you know that Parks Victoria manages 24 marine protected areas? Here in Victoria, we have some of the rarest and most diverse underwater habitats in the world. That's why in 2002, the very best samples of Victoria's marine biodiversity were hand-picked to be protected forever.
These marine national parks and sanctuaries exist to protect Victoria's unique and diverse marine ecosystem, and the many plants and animals that live in them. Keep these areas special and animals safe by following our ranger's tips.
Want to learn about our marine protected areas and marine habitats? Read about the unexpected things you may find there and meet some of Victoria's unique marine life.